Gifting money with origami: F-18 fighter jet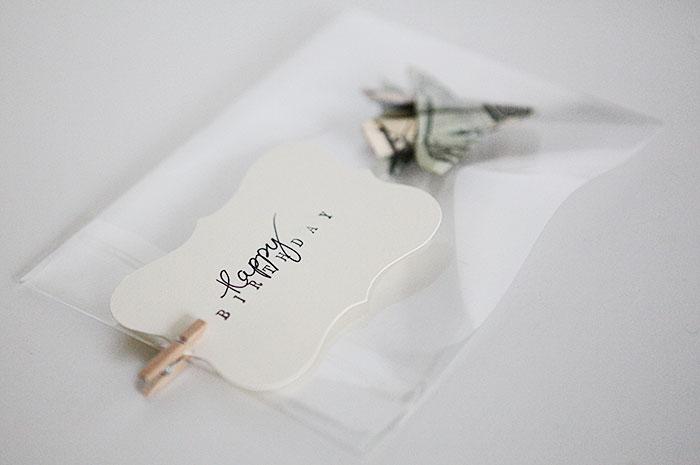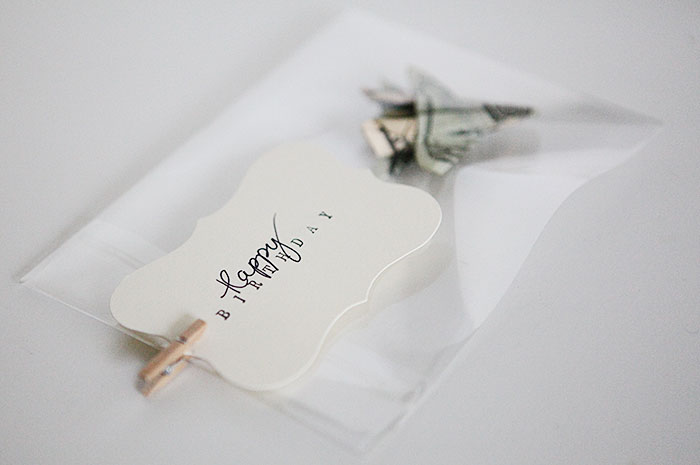 B and I came up with this gift idea for a 12 year old boy. B is an avid origami folder and has been folding since he was around 7 years old. We came up with giving a 20 dollar bill folded origami style.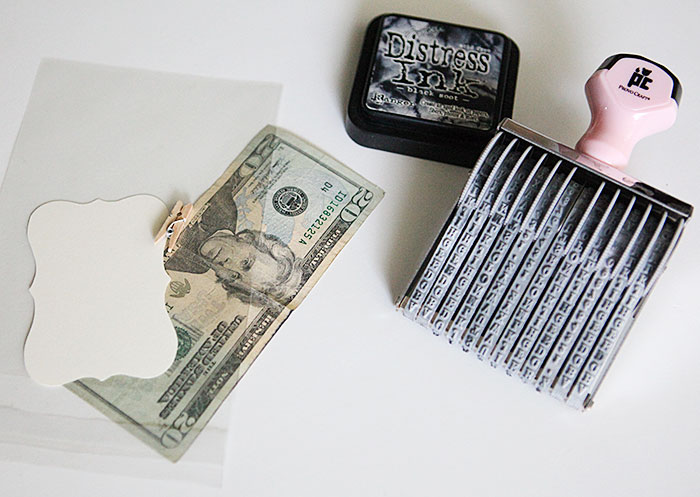 Clear bag, scallop card, mini clothespin, ink and stamp from my stash.

B picked the project: an F-18 fighter jet. He used this tutorial: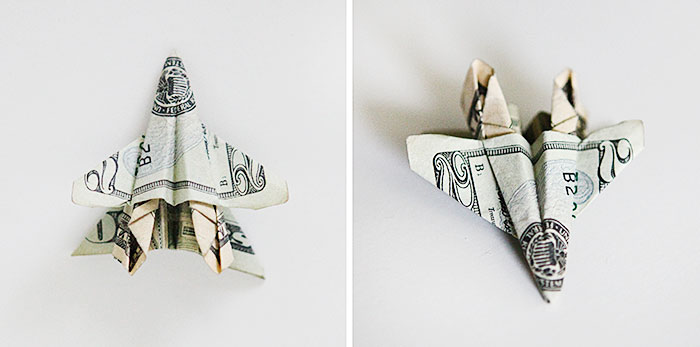 His finished fighter jet.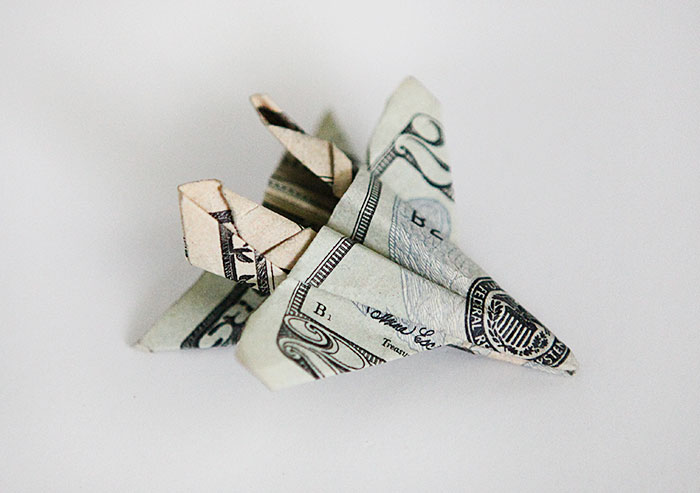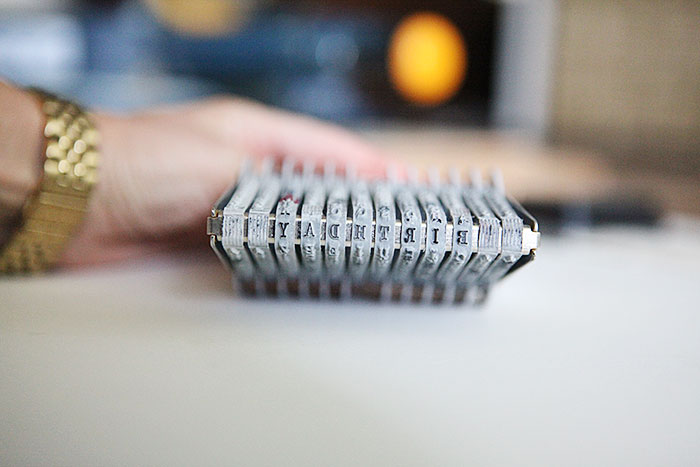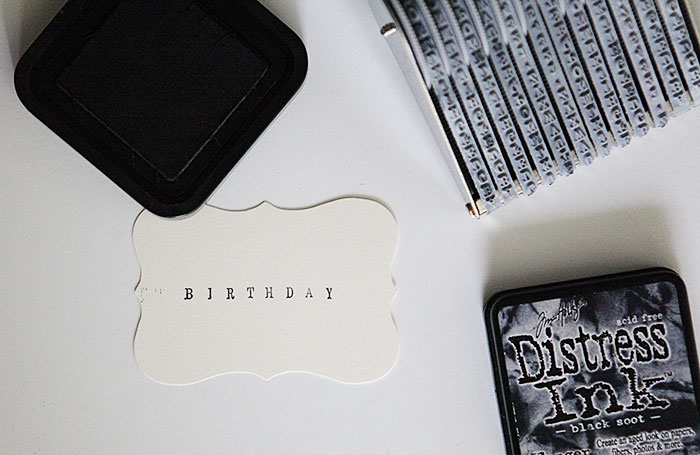 I hand-wrote: Happy. Then put "from B" on the back.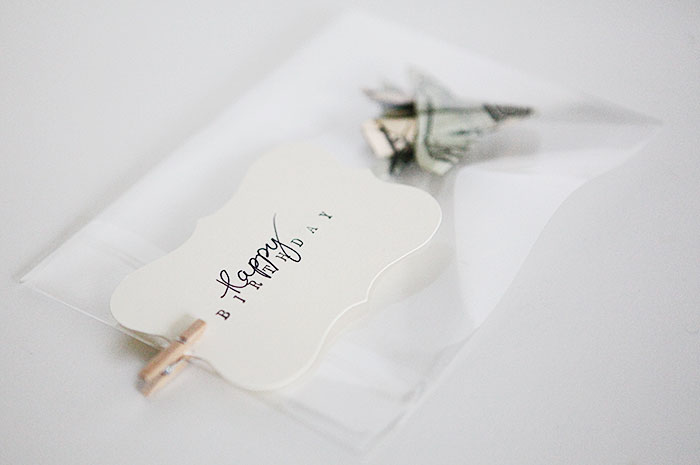 Take the flat out of gifting money. What's not to love about that.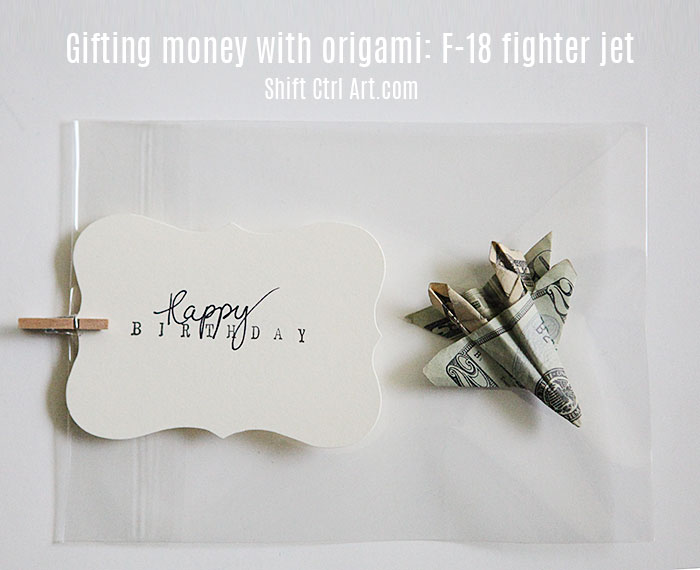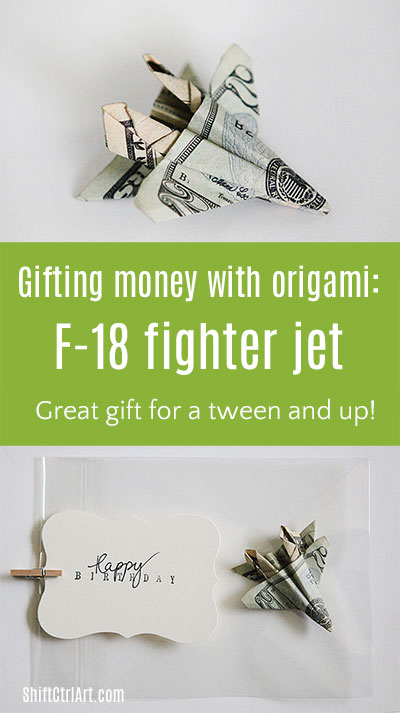 Share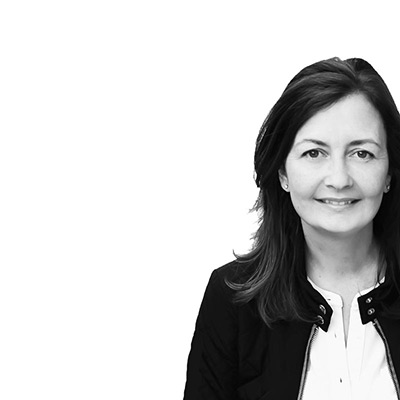 About Katja Kromann
I am a Danish American decorating life in Seattle. I love all things design and DIY.
I can't think of anything more fun than coming up with project, making it, photographing it and sharing it with you on my websites.
I am a
Graphic Artist
and home maker by day.
AHomeForDesign.com
AHomeForFood.com
AHomeForCrafts.com
Categories
Gifting money with origami: F-18 fighter jet is posted in the category
Gift Wrap
Instagram
Search
We have been featured here
Full list
here
Search
We have been featured here
Full list
here