Gumball gift card box with printable - make your own box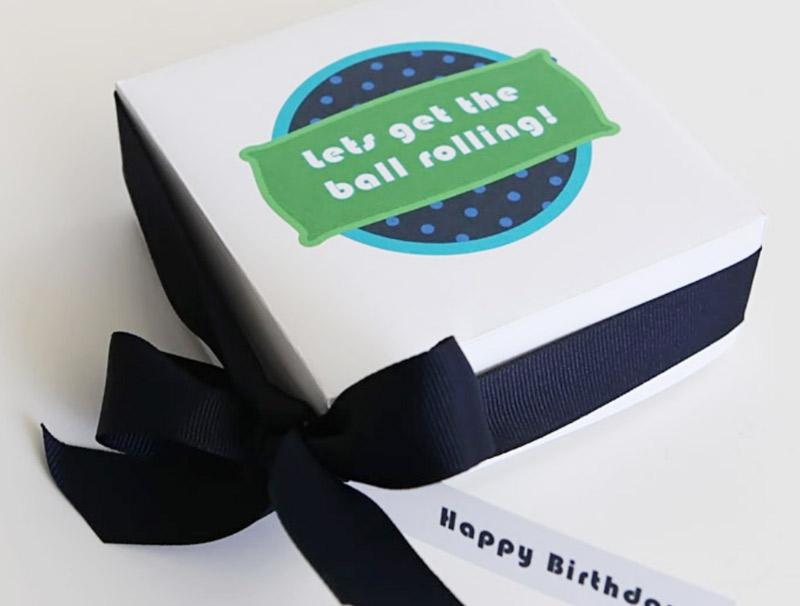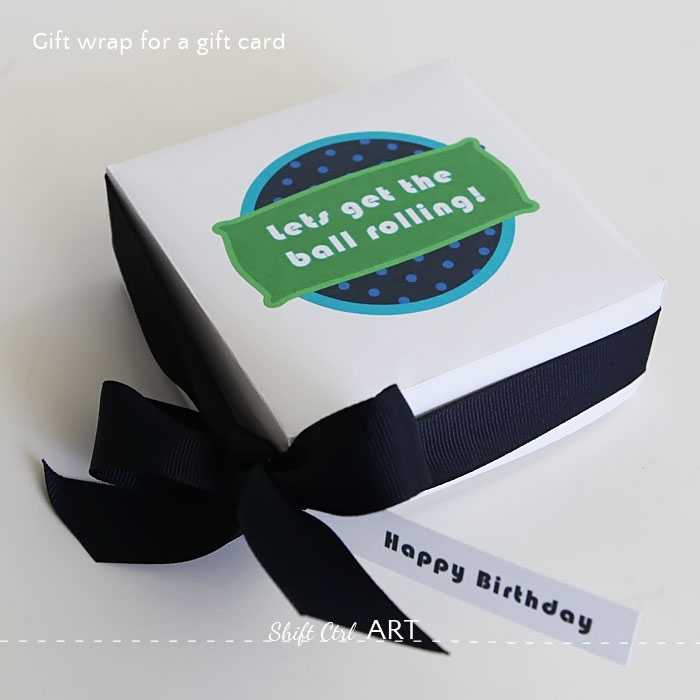 Here is an idea - and a printable - for giving a gift card. Because who doesn't want to open a real present even if all they wanted was a gift card or money. No one! That's who!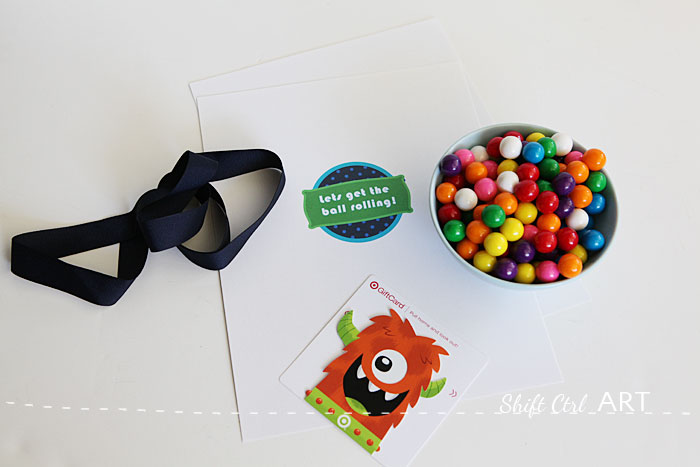 So I made this box for gumballs. I think the gumballs give this gift almost a treasure hunt combined with a confetti effect and "Don't drop the ball(s)" conversation starter. All wrapped into one. The gift that keeps on giving.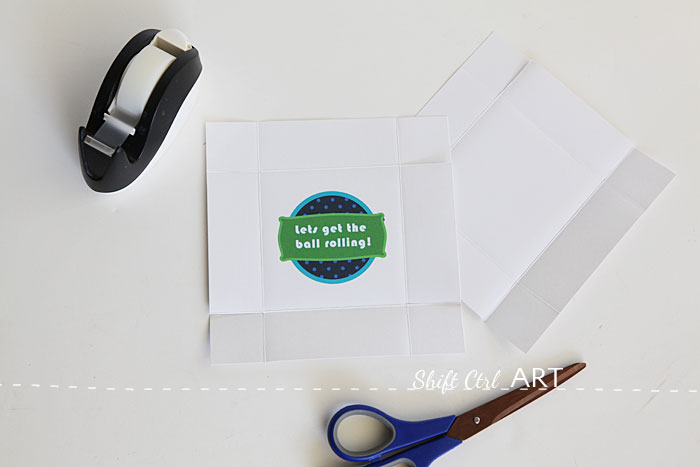 I started out by printing the sheets with the box design. I have stuck that at the end of this post so you can print your own box. I even included a blank top box, so you can totally customize your own box.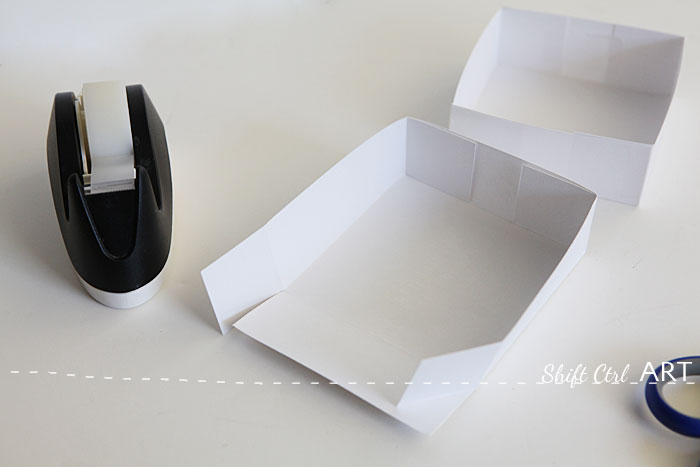 I taped the box together.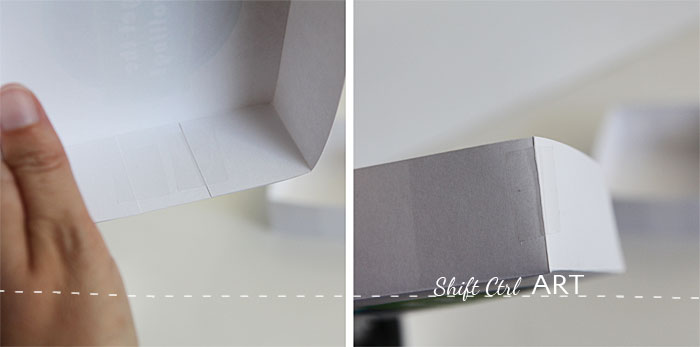 Inside and out.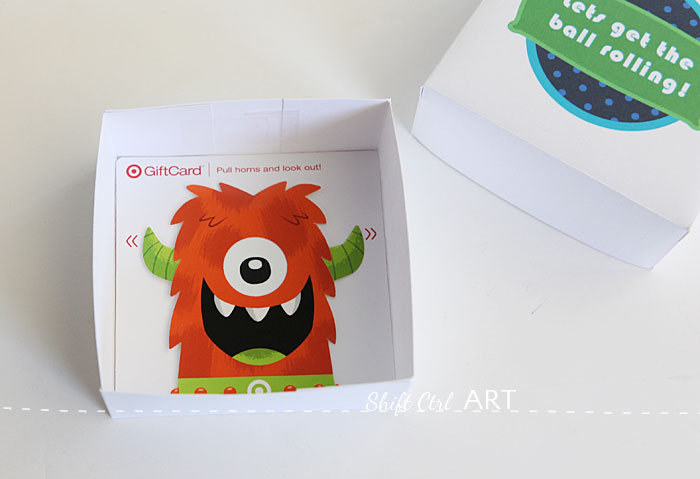 Then I placed the gift card at the bottom.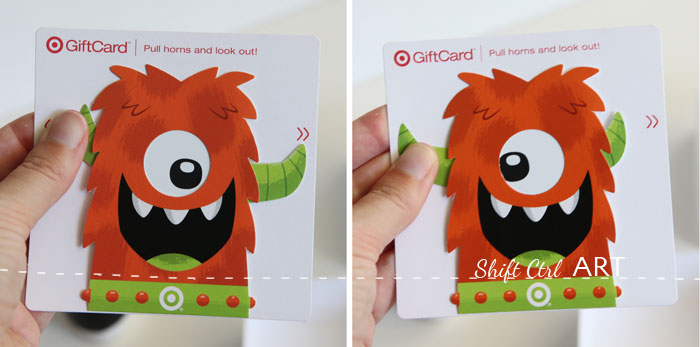 When you slide on the horns the eye moves. Awesome.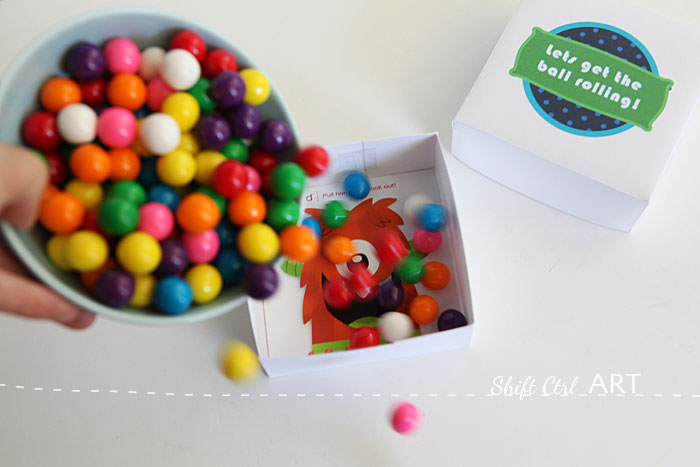 Then I poured the gumballs inside.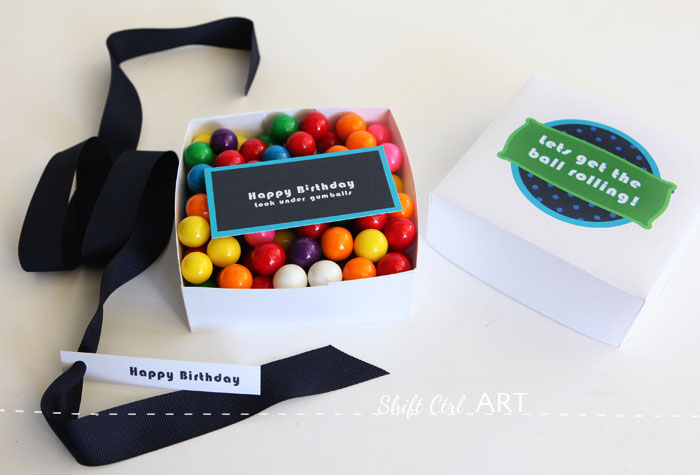 Placed a card of encouragement before closing the box, then slid a tag onto the ribbon. Both tag and card are included in the printable.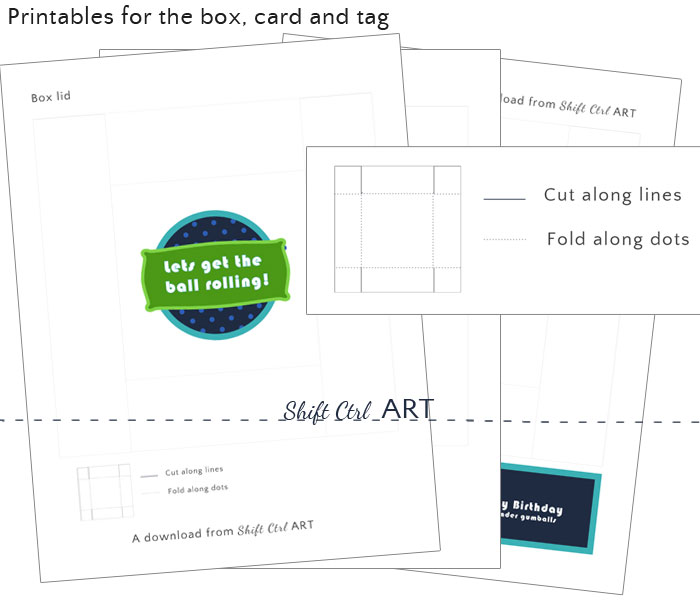 These are the three sheets in the zipped download.
I made the lid slightly larger than the bottom so it fit perfectly together, so don't just print the top or bottom twice. Won't give you the same result.
What is your favorite way to gift wrap money or gift cards?
Sharing over at
It's overflowing
Share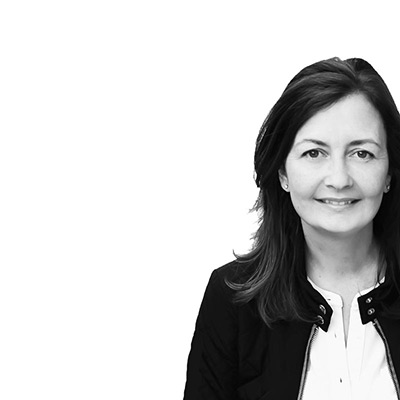 Search
We have been featured here
Full list
here