Birthday gift wrap idea for a tween boy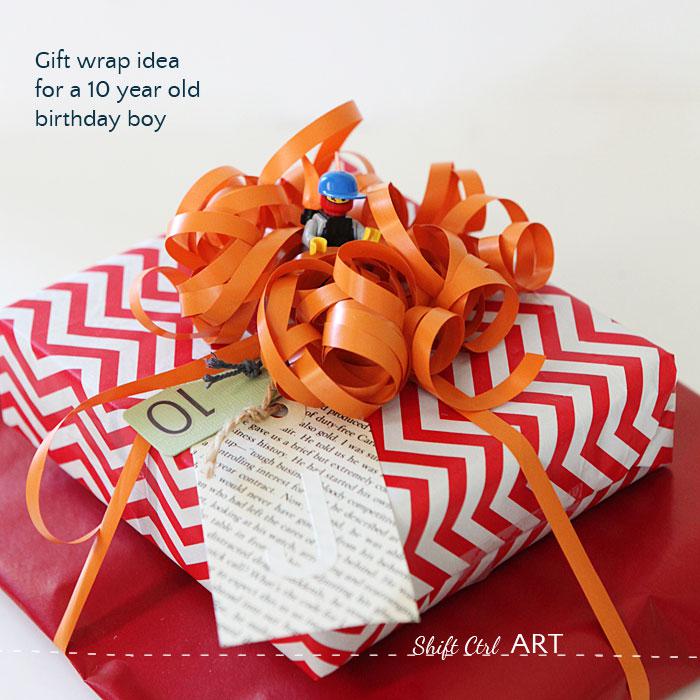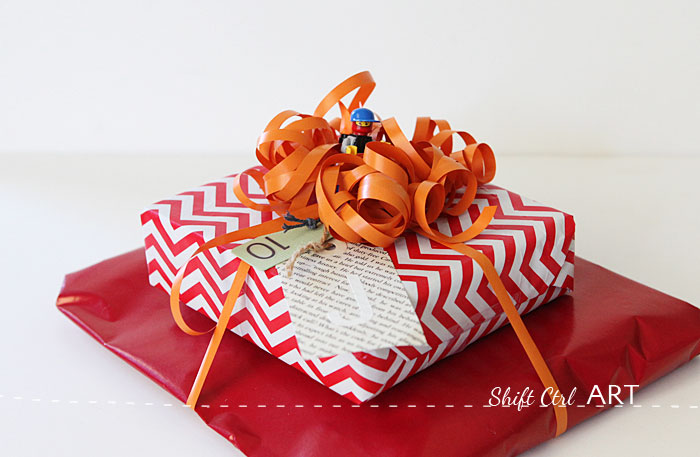 Now that my craft cabinet is back in order after looking like this: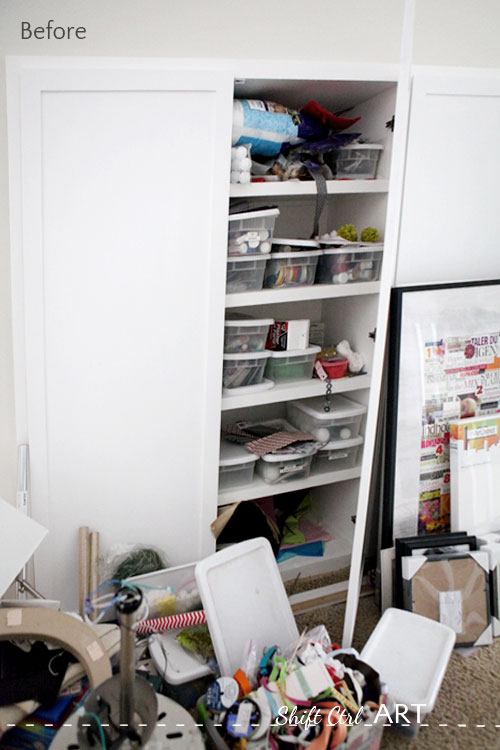 And is now looking like this: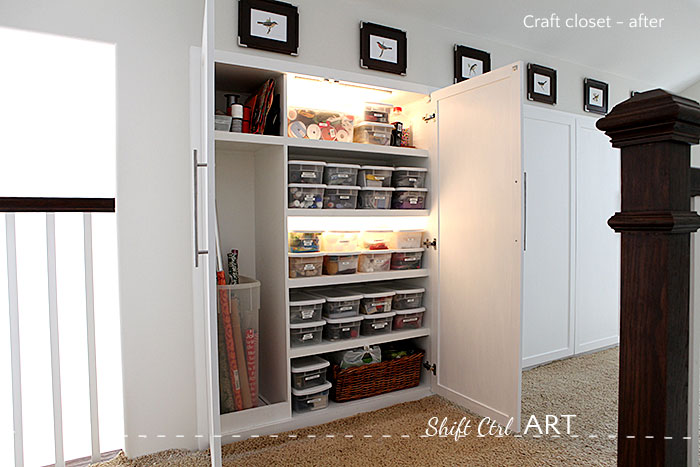 I have freed up some time to pursue one of my favorite things: Wrapping gifts.
Read all about our upstairs hallway make over
here
and
here
for the reveal.
Here is how I wrapped some boxes of Legos we recently gave to a 10 year old boy.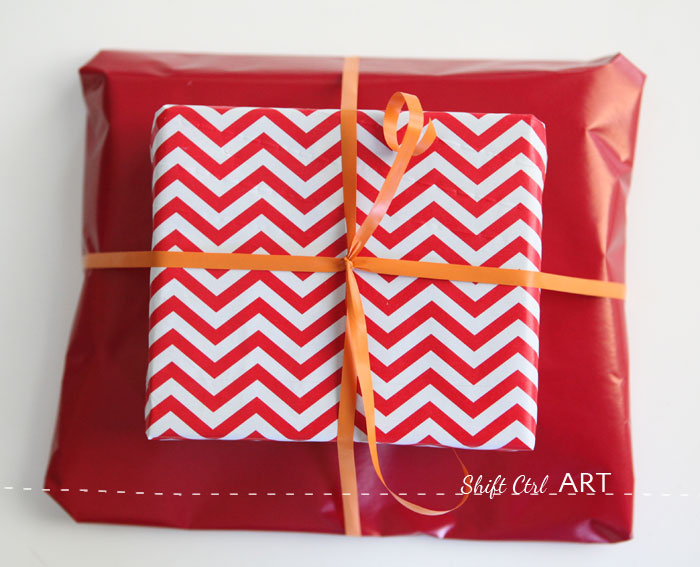 I first wrapped each box in a different paper and tied them together with orange ribbon.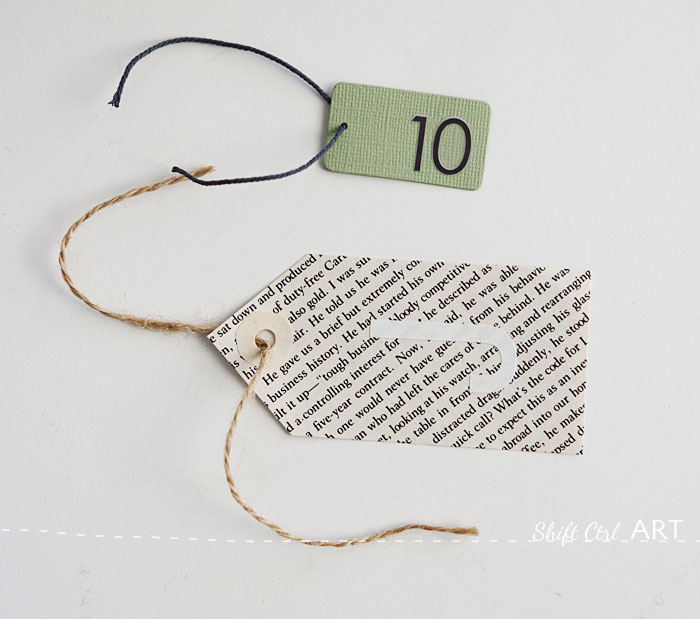 Then I made two tags out of paper, string and stickers.
I had just seen Erland over at Morning Creativity suggesting tags made out of book pages like that: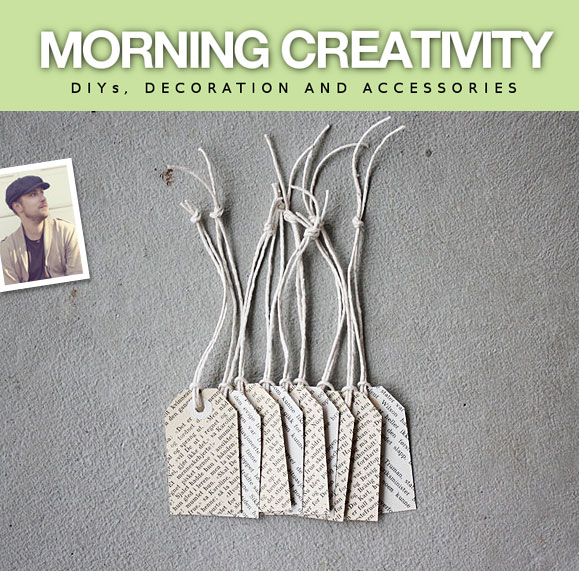 Read about his project here
He works with paper, Hama beads and wire and always makes some very easy to re-create and very well designed projects. Something that is sure to land you a spot on my RSS feed!
What I loved about this project is that he turned the writing on the bias.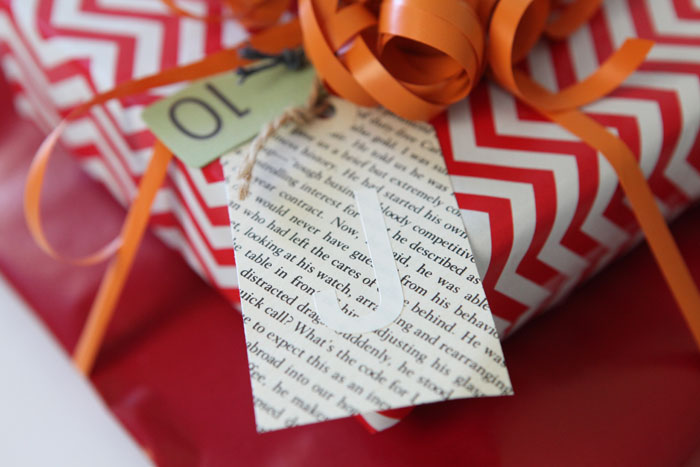 I added a big J monogram sticker to my book page tag and the number 10 on my smaller green tag.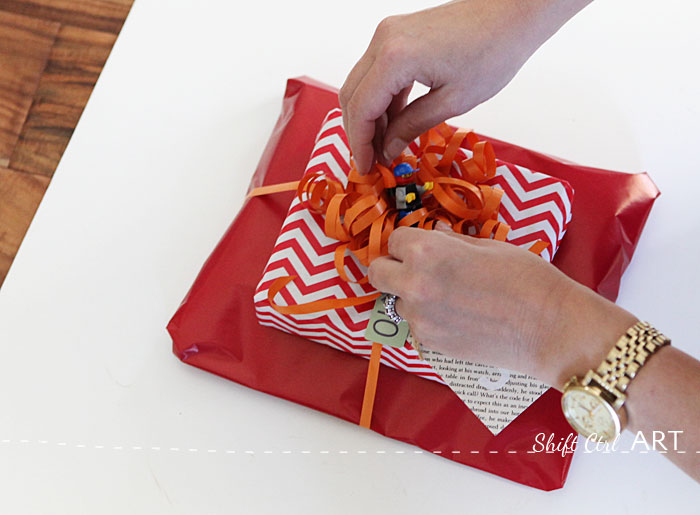 Then I curled up some more of the orange ribbon using a soft hand so the curls get bigger and I then added a Lego figure to the center.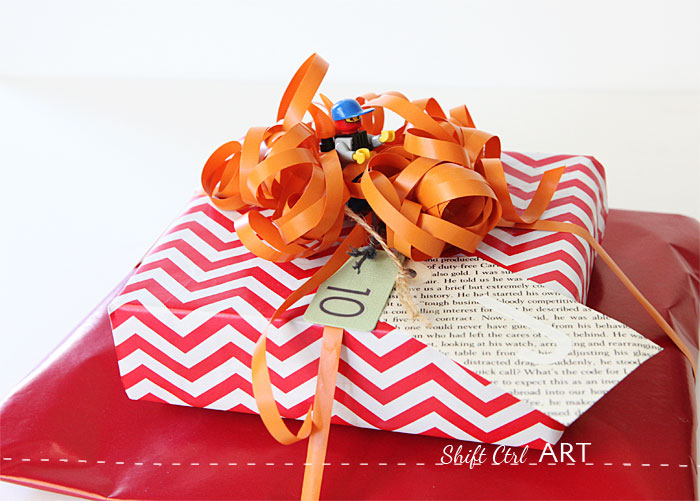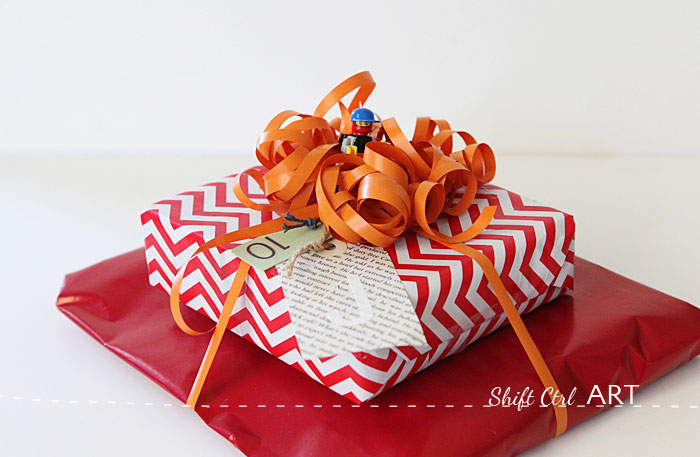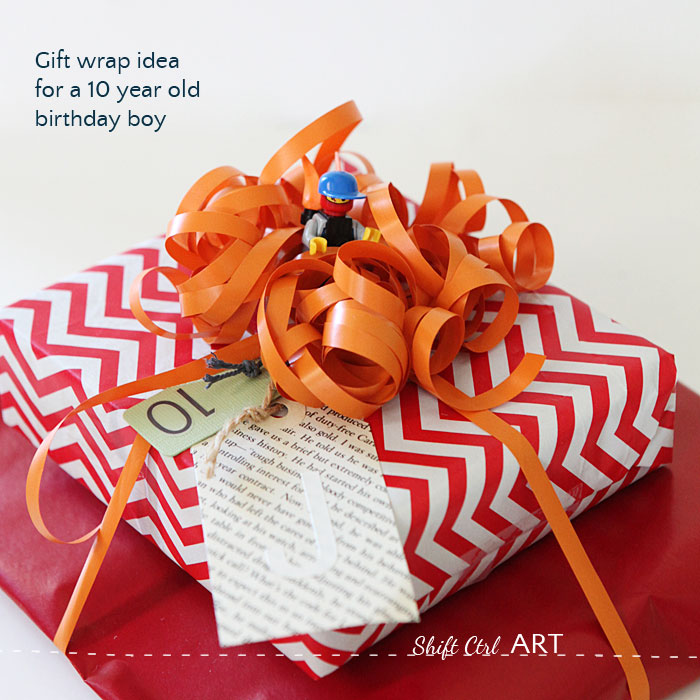 On Saturday I had my first ever garage sale and it went really well. We sold almost everything and the few rest of the items are in my car ready to get donated to Salvation Army this week.
Favorite moment at the garage sale:
A little boy got Ben's old firetruck station and I threw in a little toy car. He giggled all the way back to his grandma. #bestdollareverspentbyamom.

How was your weekend? Have you ever had a garage sale?

Share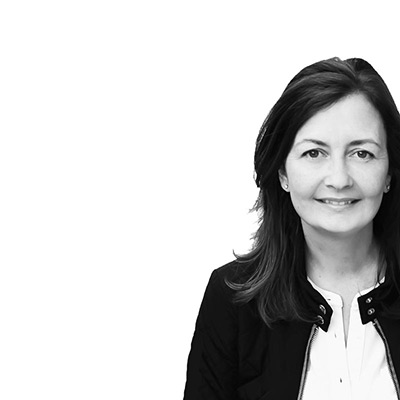 Search
We have been featured here
Full list
here