Snowflake and roof shingle gift tags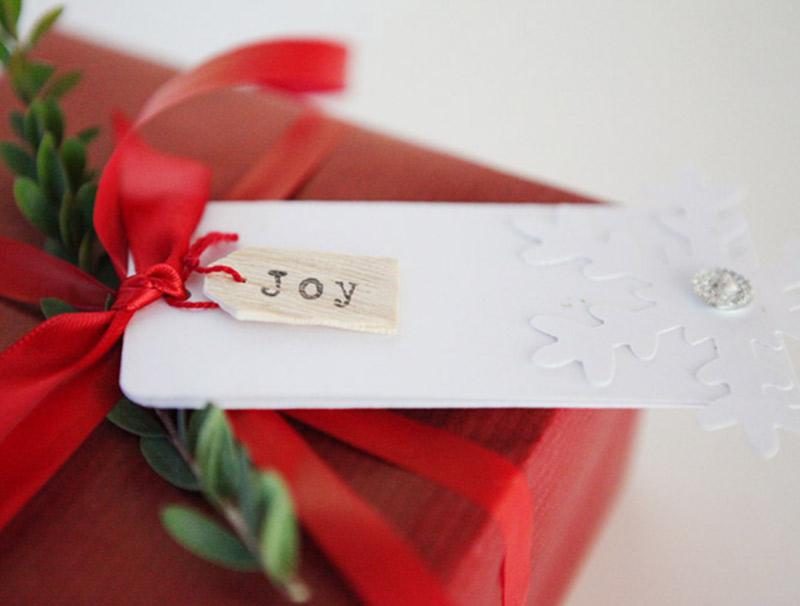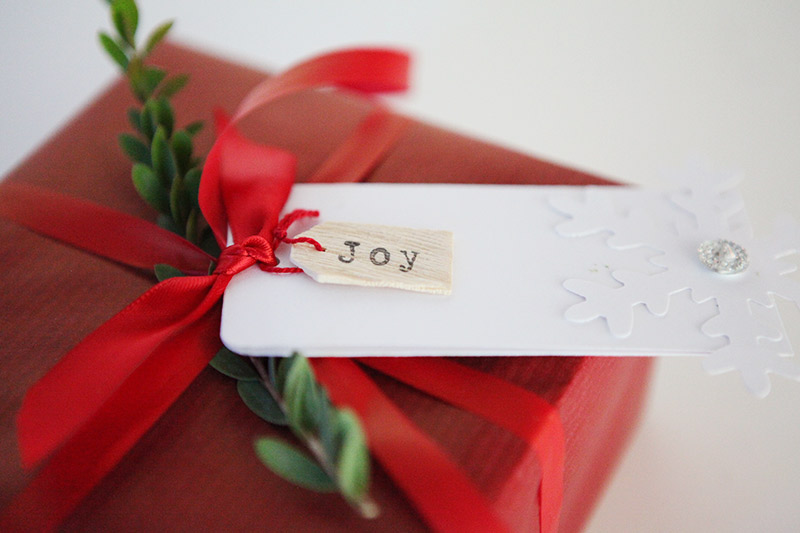 This is the other project I used my new snowflake punch for. I love how over sized it is. The first project I used it for was a garland for my
Christmas mantel
.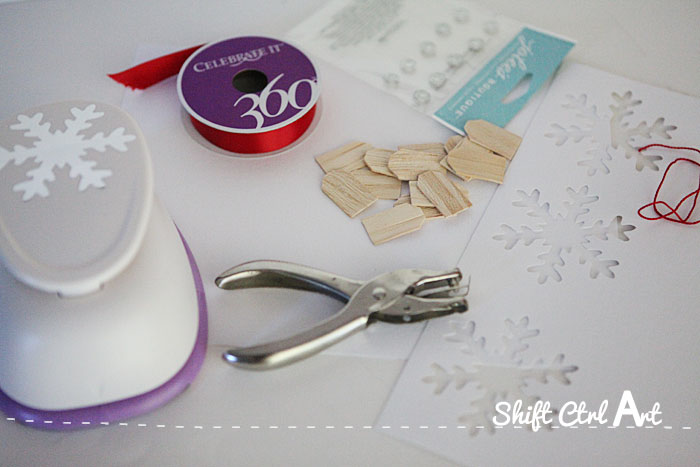 I found some wooden roof shingles at the craft store in the section for miniature house buildings. Only I immediately thought: wooden gift tags - how cute. I also got some bling for my tags. Little simile diamond embellishments. With those, some string, ribbon, my new snowflake punch and cardstock, I created my gift tags.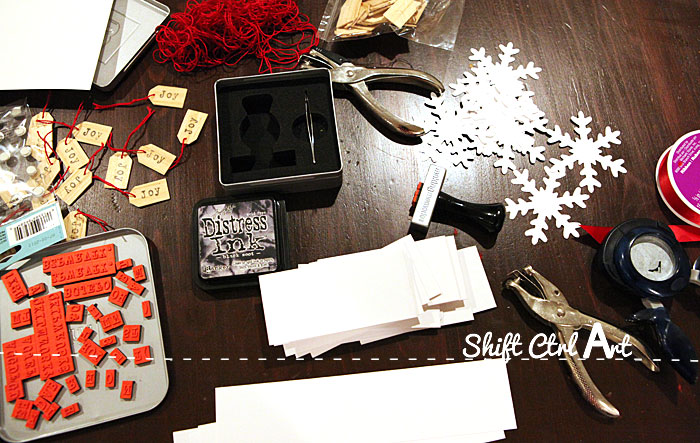 I punched a small whole in all the wooden roof shingles, threaded them with red embroidery floss and stamped the word "Joy" on them.
Next I cut out tag strips, bent the strips in the middle and used my corner rounder on the two corners of the folded edge. The tags can be opened. We write poems for our gifts, so we need a bit more space than just "to and from".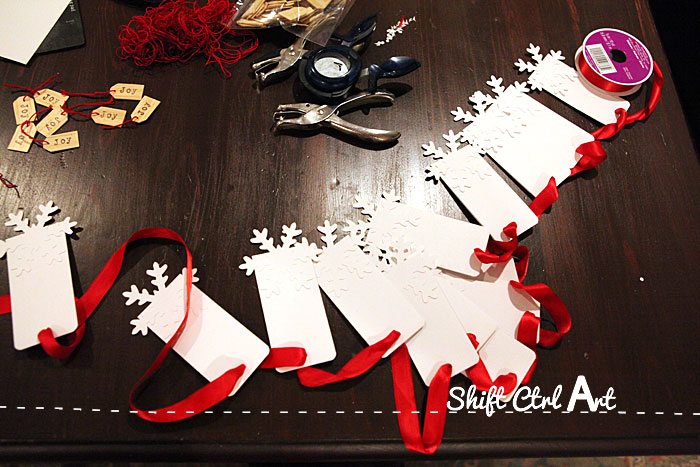 I added one snowflake die cut to each tag, making it overlap the edge that you can open, then punched a larger hole in all the tags and threaded them onto ribbon. Because the ribbon frays when you do that, I threaded them all onto a long piece of ribbon, then cut between each. This saves a lot of frayed trimming.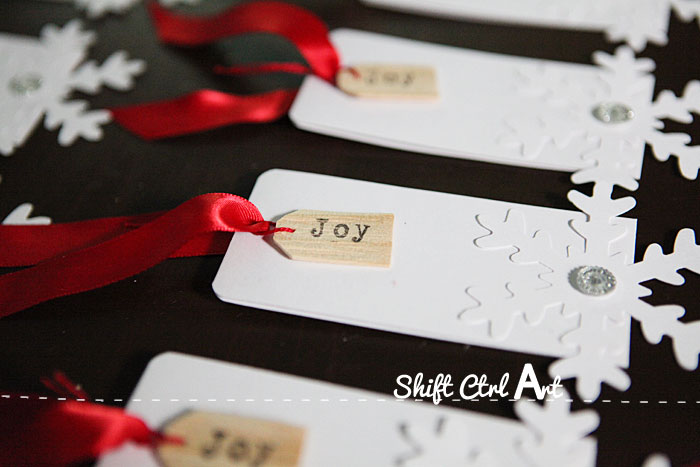 I added one little diamond like embellishment to each snow flake and tied the wooden tag onto the ribbon.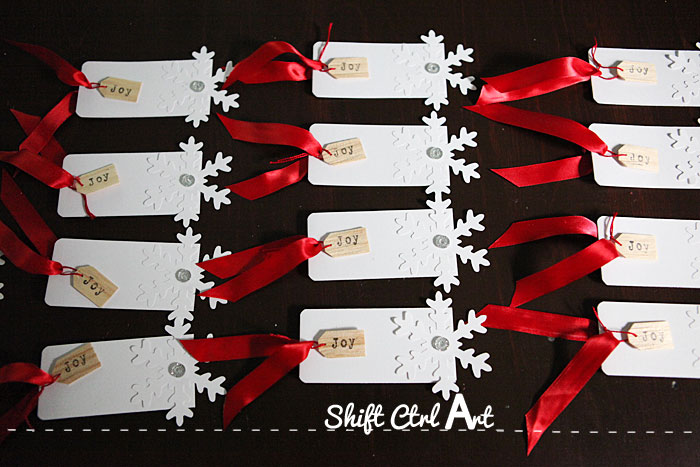 Repeat, repeat, repeat.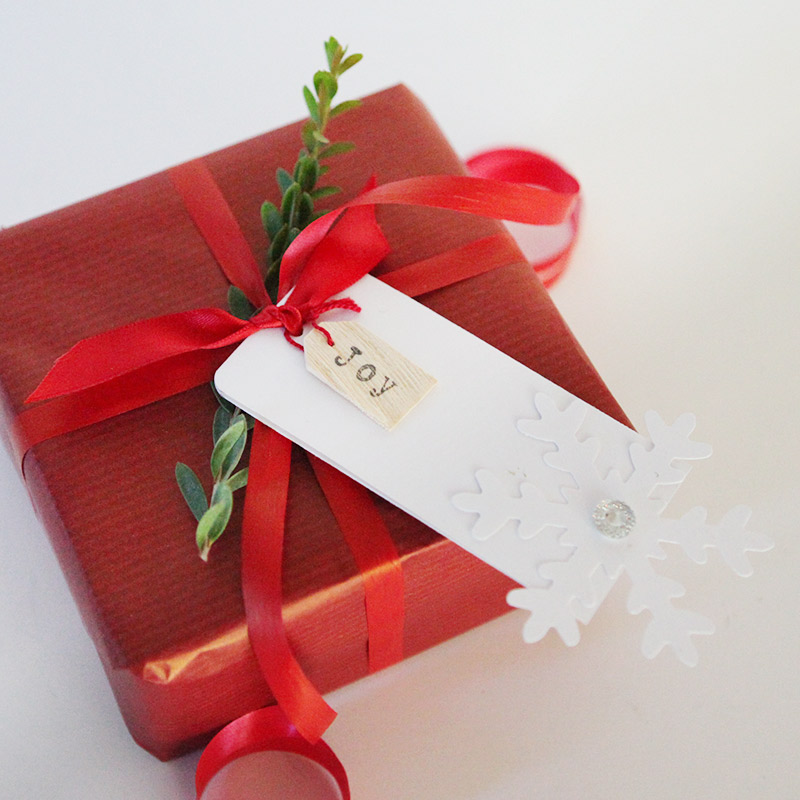 With a tag like this, the present needs almost no other embellishment, I think. A little sprig of greenery is always nice, though, isn't it?

Share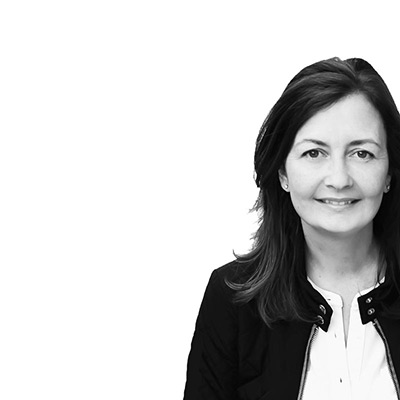 Search
We have been featured here
Full list
here