Our Christmas mantle - DIY felted ball garland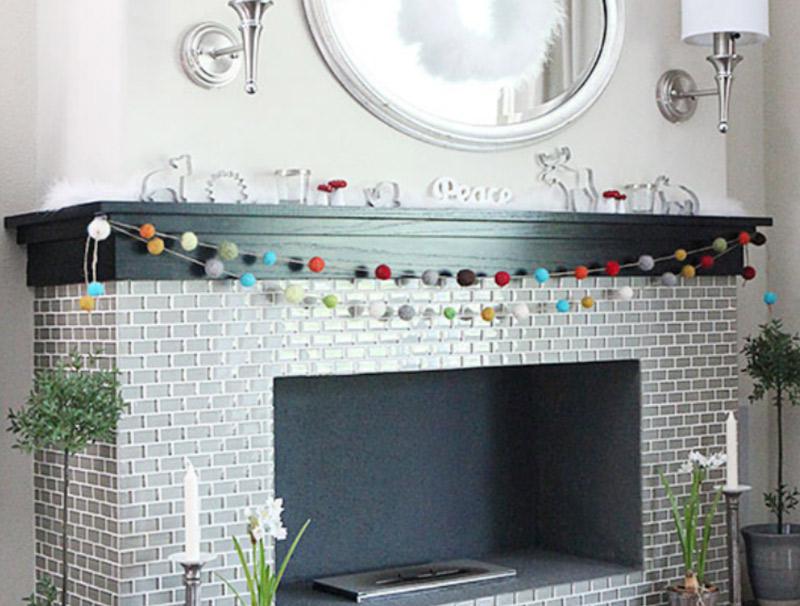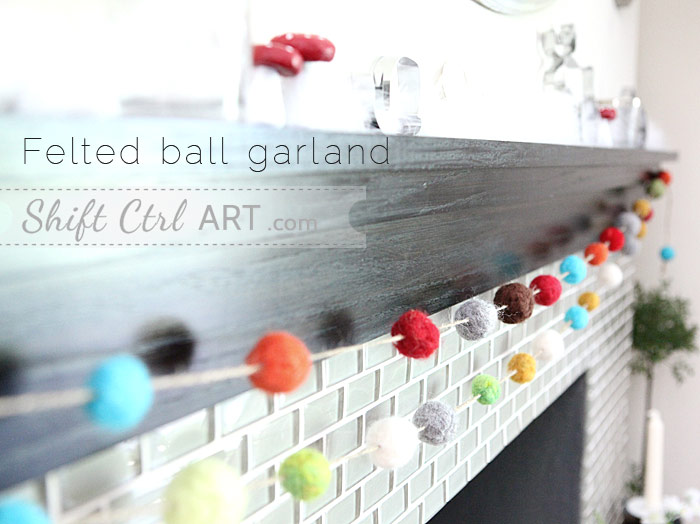 B and I went to some felting classes back in the spring and I got some felting needles and wool roving (carded wool). A couple of months ago, I started taking my little brown paper bag with wool supplies with me to park days and Mom's Morning's out and made little felted wool balls.
Here is what a felting needle looks like (website only)
I started each ball by ripping pieces of wool and criss-crossing the layers, then made little balls. Then with the felting needle I poked the balls until they became smaller and more tight.
Looks like this: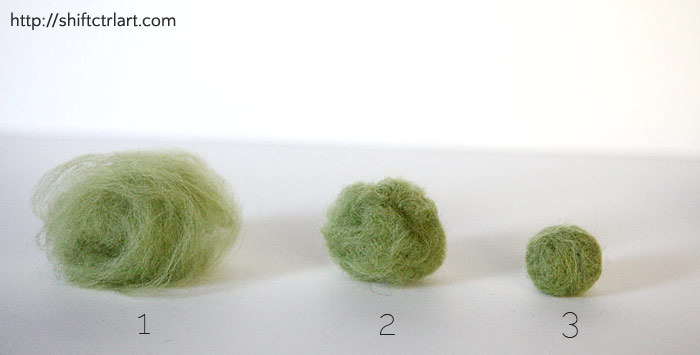 I bought my wool roving at the local store
Sozoo's Wool Works
and then supplemented with some more colors from JoAnn's.
I made a bunch of balls in a bunch of different colors.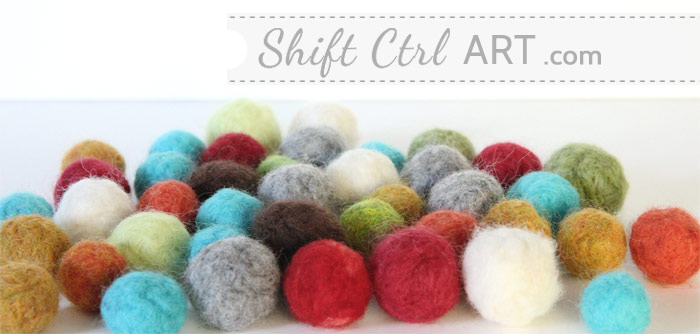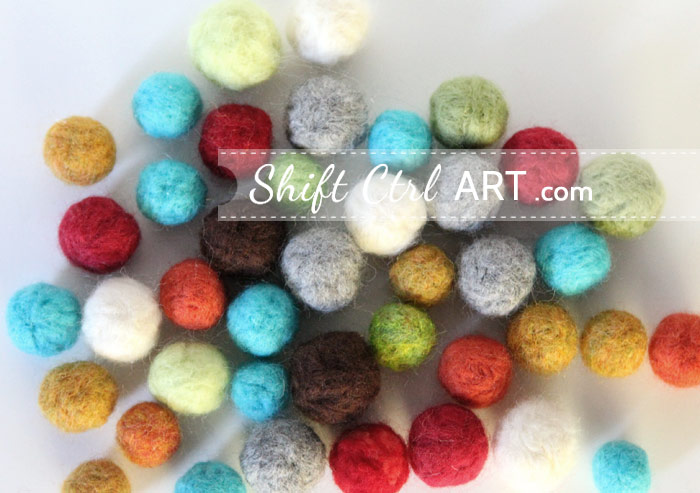 Then I layed them all out in two even rows and arranged the order of the colors I wanted.

Then I strung them onto some jute cord with a crochet needle.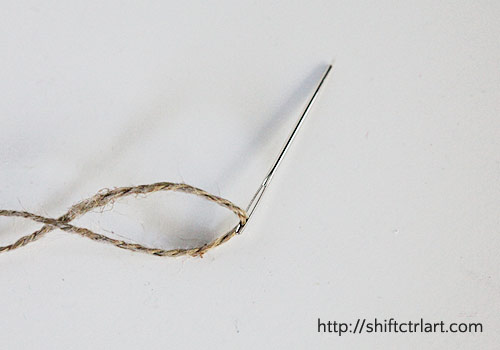 On some of them the needle would not go through, so I first made a channel with a pointy needle. For the mantle I also painted a wooden "Peace" sign. Here you can see it without paint (website only)
And I made a white down wreath for the mirror over the mantle.
I made a wire loop like this: (website only)
Then wrapped a down garland around it and tied the ends together. I hung the wreath from a piece of glitter tape (found at Michael's), which I just stuck directly to the wall. I'm reckless like that

Then I placed some more down garland on the mantle shelf and decorated with my
DIY clay mushrooms.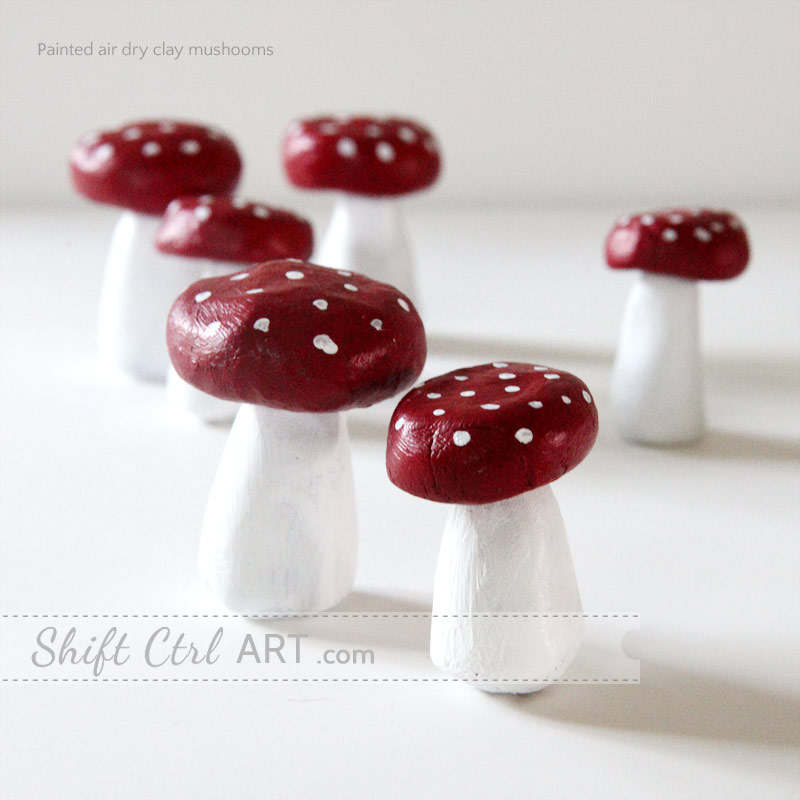 I also used a package of cookie cutters from Ikea.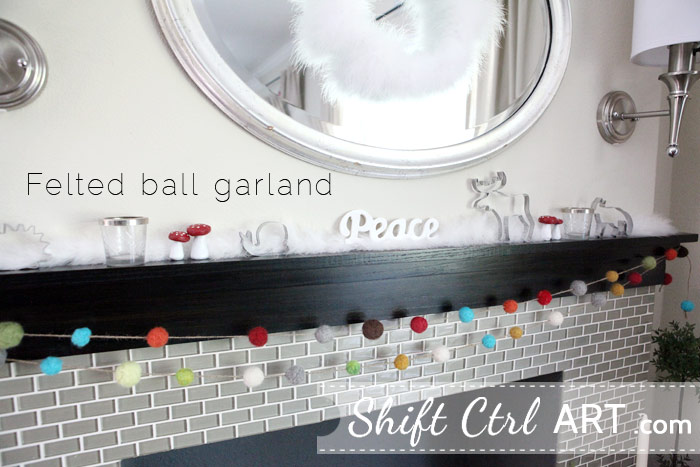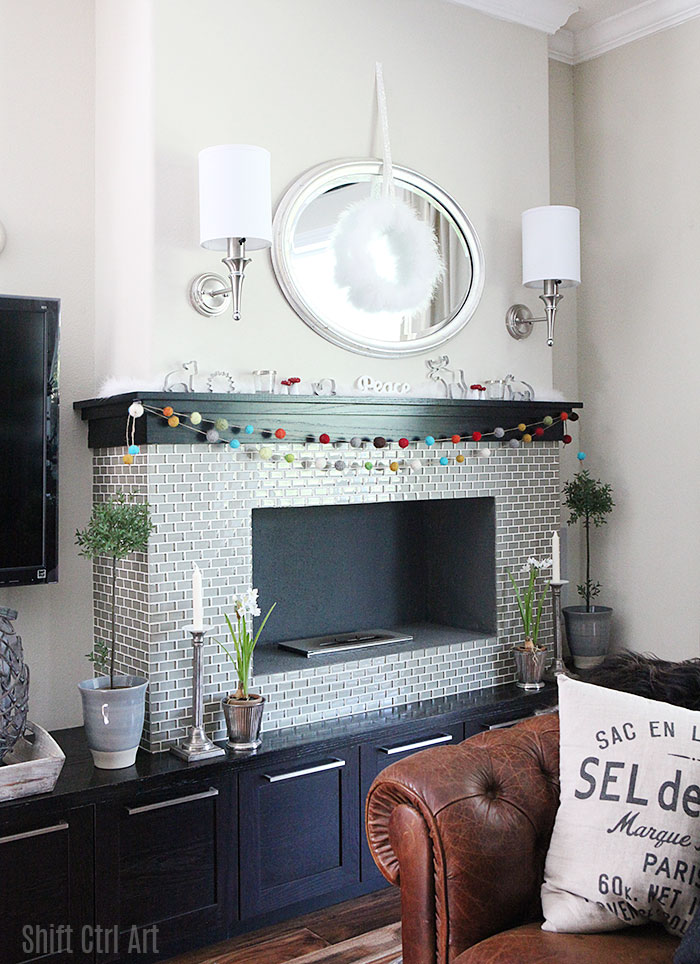 Want to see what it looked like when we remodeled the living room and built this mantle and entertainment center? You can see that
here
.
Missing my stockings? I felt like
hanging them from the banister
this year!
Decor & the dog
,
Maybe Mathilda
,
Newly Woodwards
&
Two Twenty-One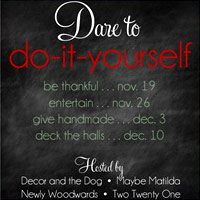 Did you decorate your mantle for the holidays? I would love to check it out!
Next: more
DIY - Do-It-Yourself Projects
Share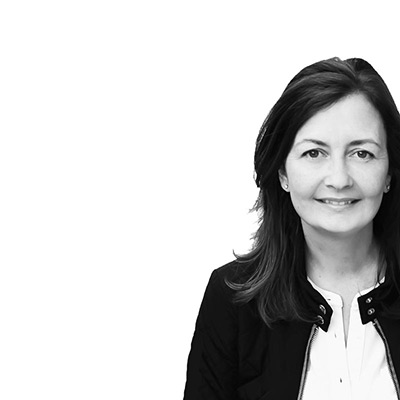 Search
We have been featured here
Full list
here