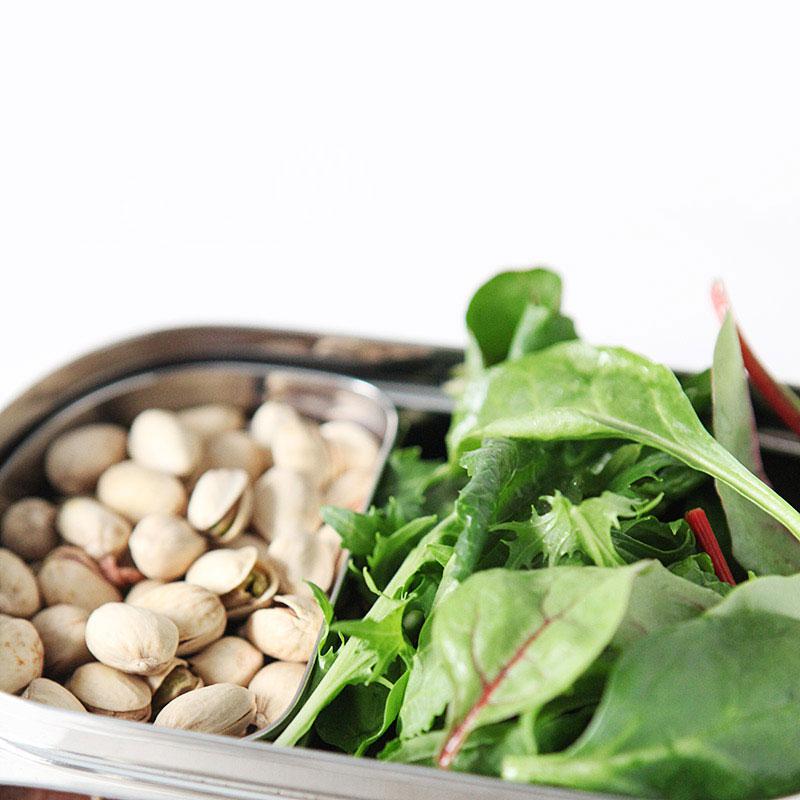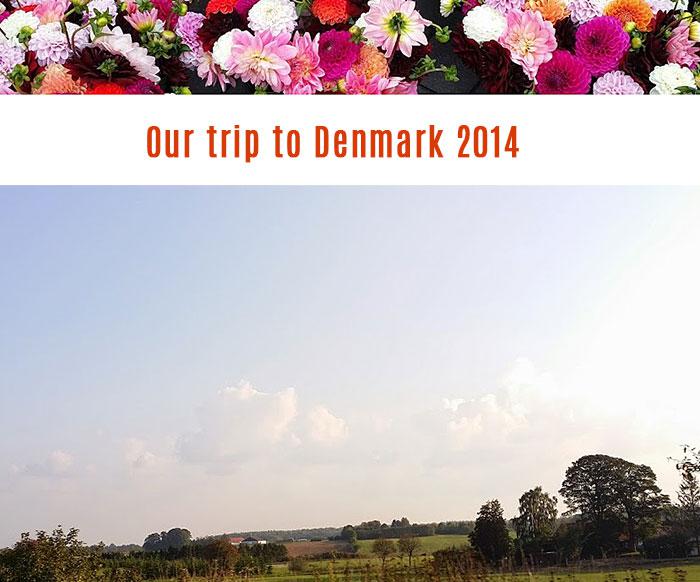 Our trip to Denmark
For the first time ever since we moved here in 2000 we were able to get a direct, non-stop flight ...
Read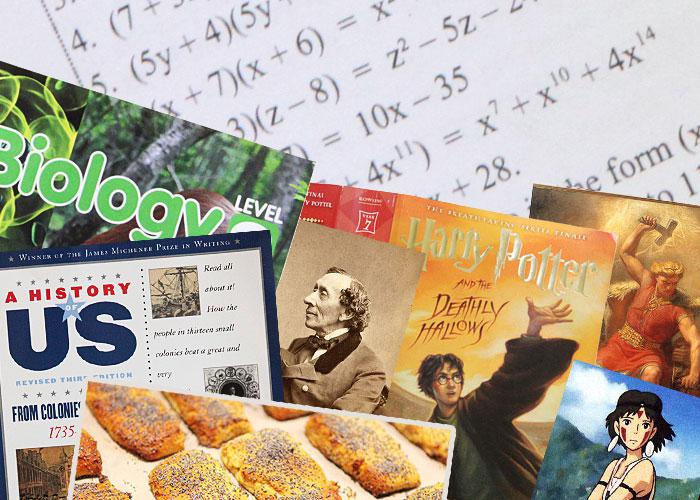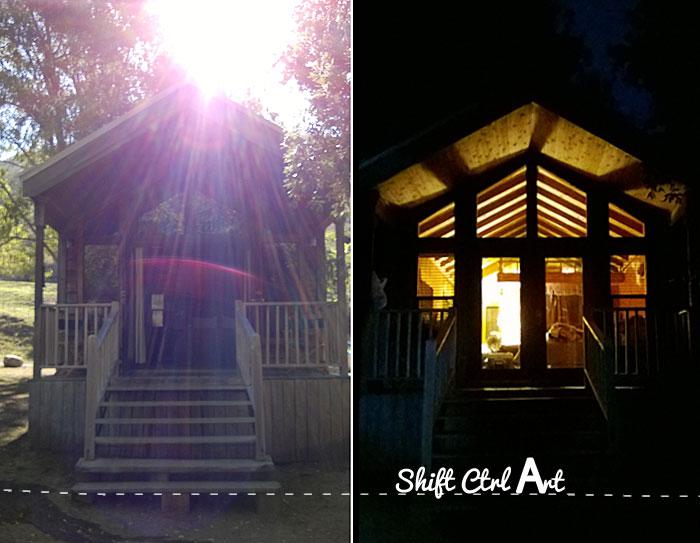 El Capitan cabin trip
We just got back from a gorgeous four day trip to El Capitan Canyon. It's just north of Santa Barb ...
Read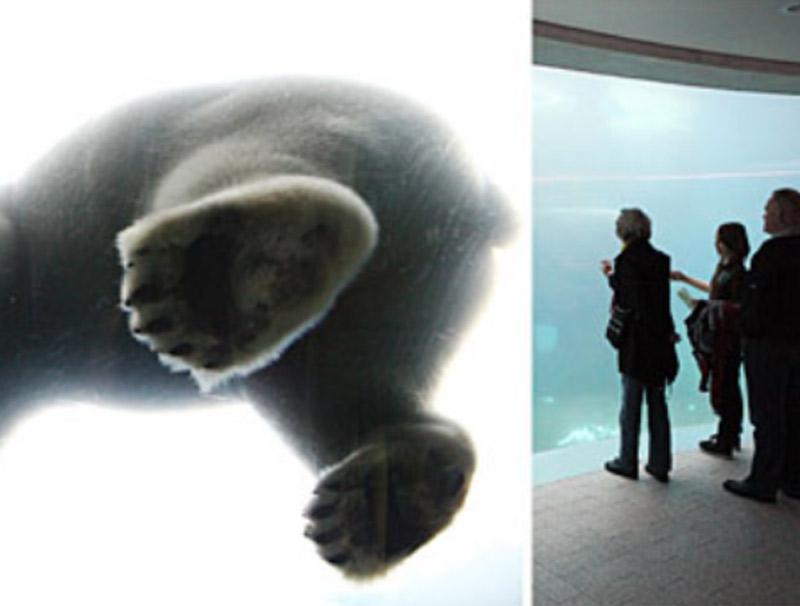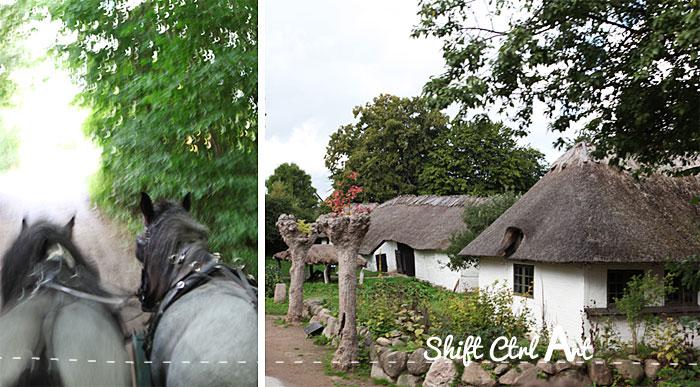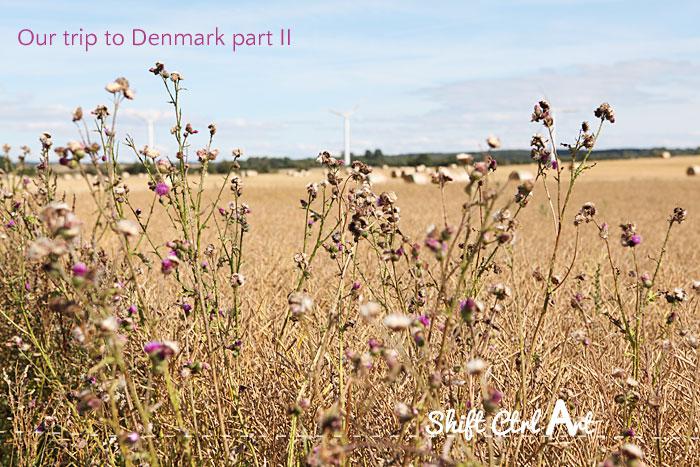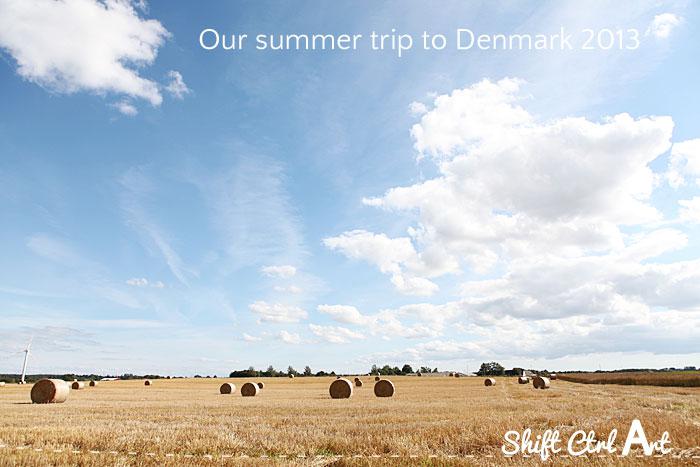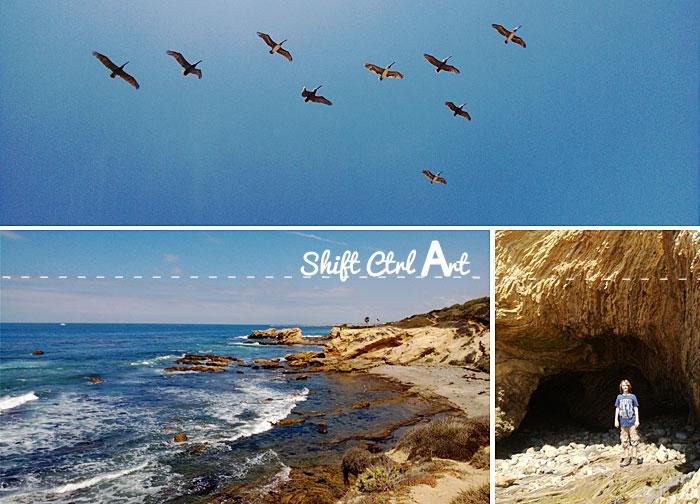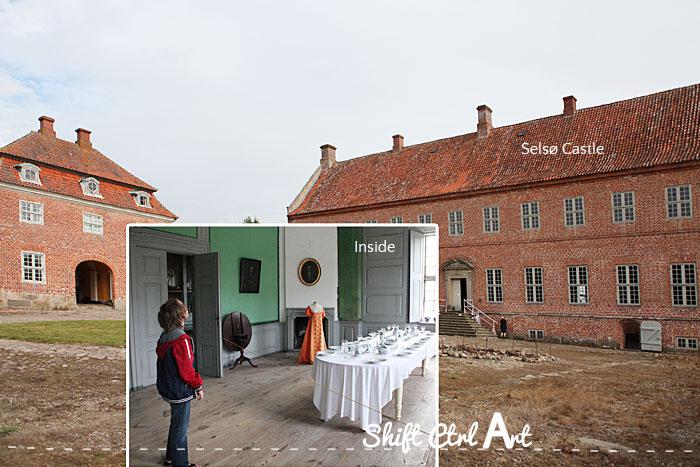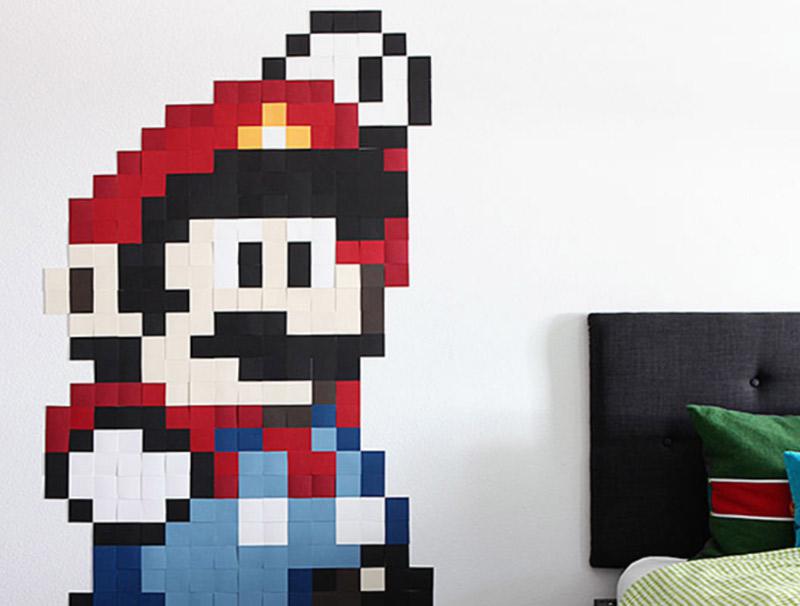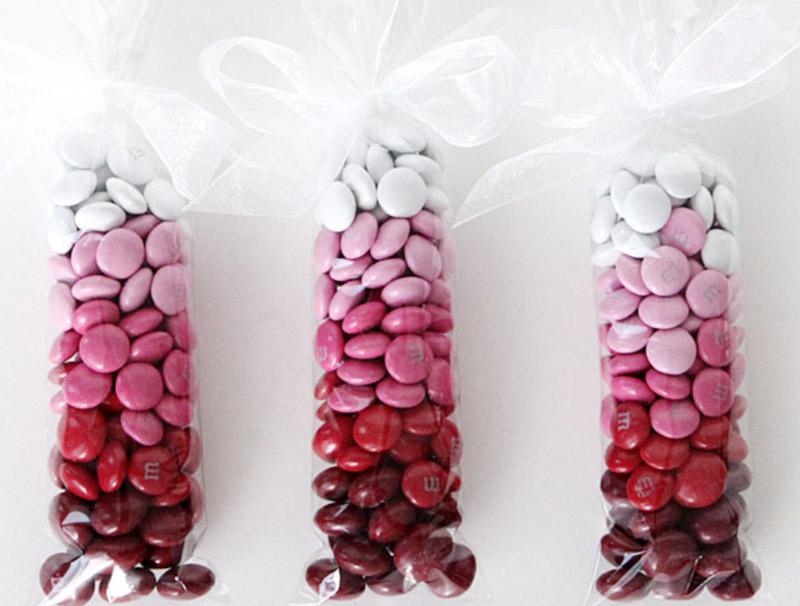 Are you familiar with the whole Ryan Gosling "Hey Girl." meme? It's been going around. It's rampant ...
Read