Party favor or teacher gift - cup of hot cocoa kit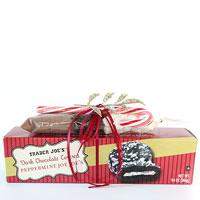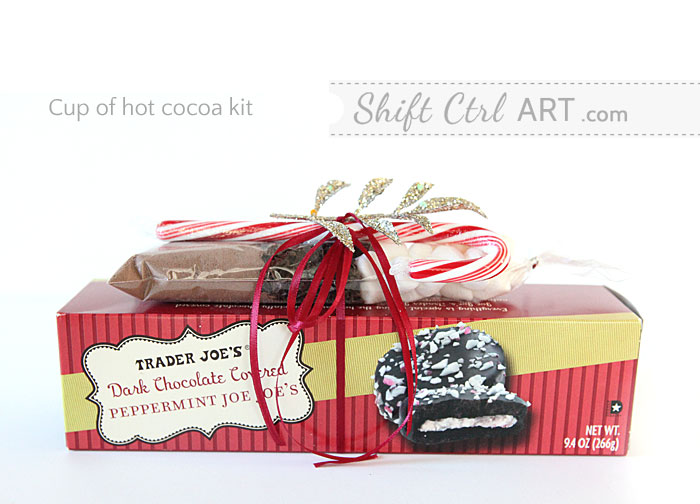 I needed a little gift this Saturday and thought I would make a "cup of hot cocoa" kit.
I used a "prezel bag", the same type that I used for
my one-eyed mummies
for Halloween.
First, I added some cocoa to the bottom, then some chopped dark chocolate, and for the top, some mini marshmallows. I used some ribbon and a small glitter branch and tied the bag to some peppermint chocolate cookies and a candy cane.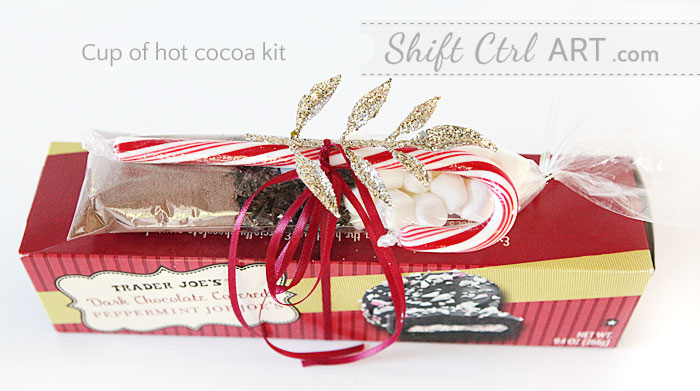 I used this one for our "Almond gift" at our Christmas party this weekend. I served "Ris A la Mande" or "Cherry cloud" as I have dubbed it in English. This is a Danish Christmas tradition. - a rice pudding type of dessert, where you hide a whole almond. The guest who finds the almond gets the gift.
You could of course also use this idea as a hostess gift, a party favor or a teacher gift.
Share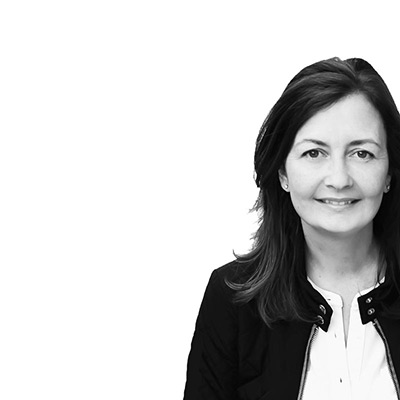 Search
We have been featured here
Full list
here