Getting the patio ready for summer with our new fire pit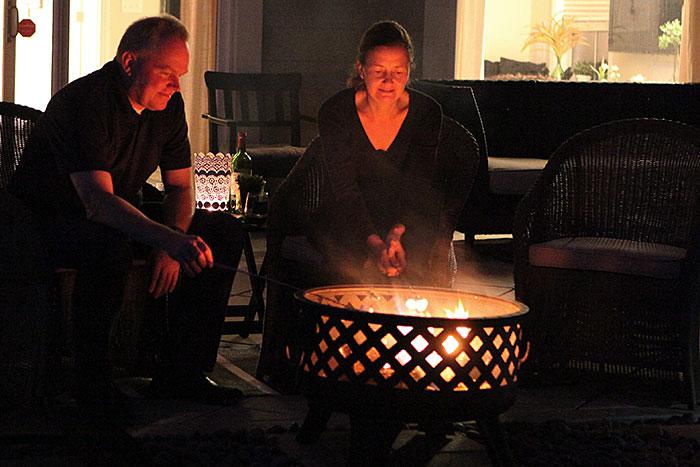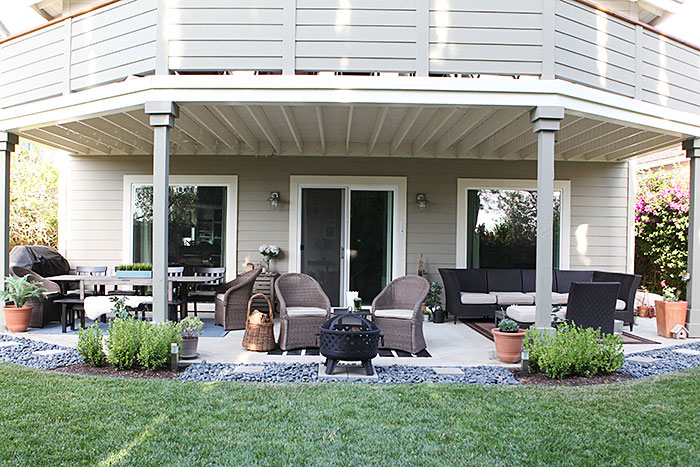 This weekend we cleaned up the patio after finishing all the
cutting for the master bath we are remodeling at the moment
.
Hover over the camera icon for a behind the scenes photo of what the patio looked like Saturday morning, before we started. Website only.
Our
fire pit
arrived Saturday morning. I ordered it at Lowe's
the weekend before
.
I bought a couple extra pavers to go under it as well as some sand. We made a little space for it with four pavers in a grid, then filled the fire pit with sand as per the instructions.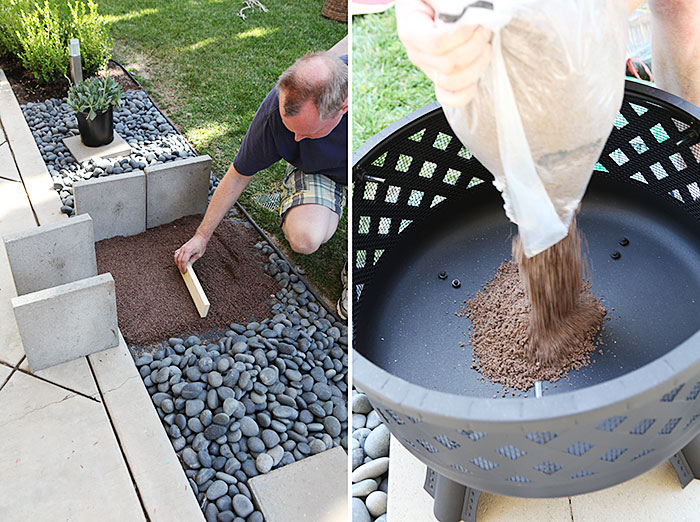 Before that we
removed all the furniture
from the patio and vacuumed and swept and hosed it off until we were blue in the face.
Ready for the gif: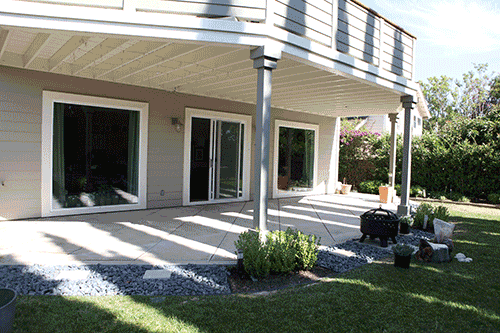 Here is an even more awesome gif of each piece of furniture. I put it as a link to keep load time of the post up. See it here (2MB)
Full patio gif
The patio lounge. Good naps can be had here.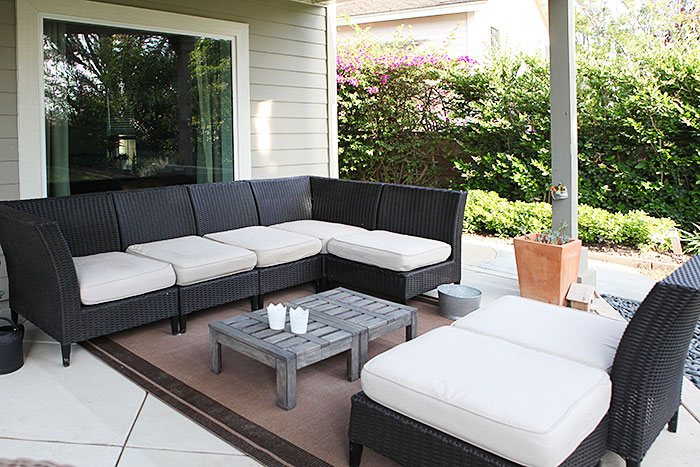 We got the
Ängsjö table
, bench and chairs last year at IKEA. Then, during our summer brunch last summer, two full grown men sat on it at once and that was more than the pressed board underneath could handle. The board broke.
Hover to see the behind-the-scenes images of how we fixed it on Saturday. (website only)
Here it is all repaired and with a fresh coat of paint.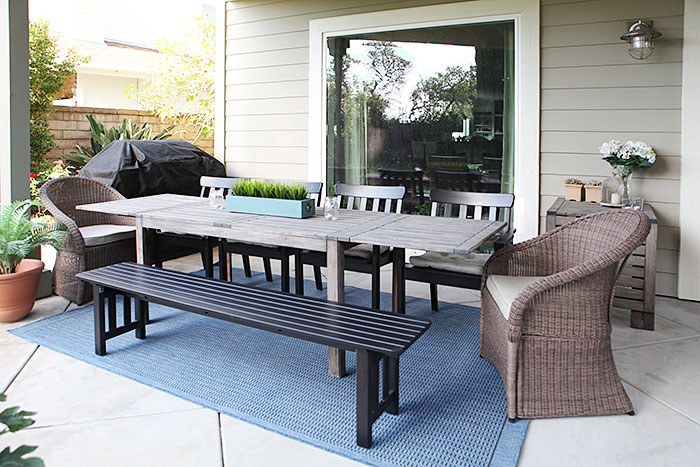 The side table that we use by the fire pit is coming up on 13 years. It's from Target and I painted the set that it came with back in 2009. It's
one of my oldest posts on this blog.
Hover to see how it looked on Saturday before I painted it again. Website only:
And here it is after. All nice and black again between our
new wicker chairs
. Read about how I got an
awesome deal
on them.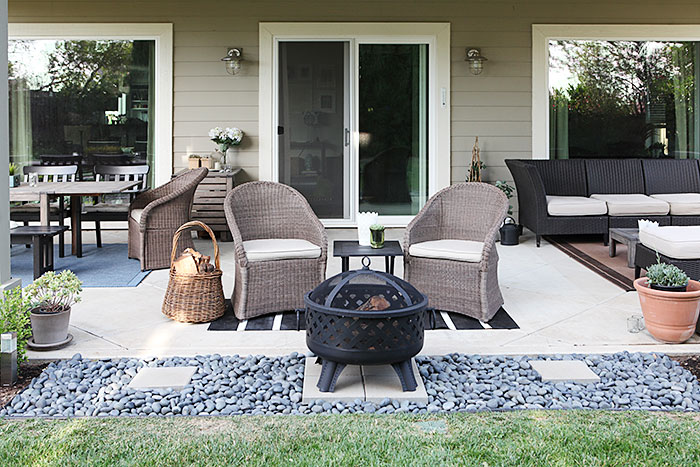 And wide shot: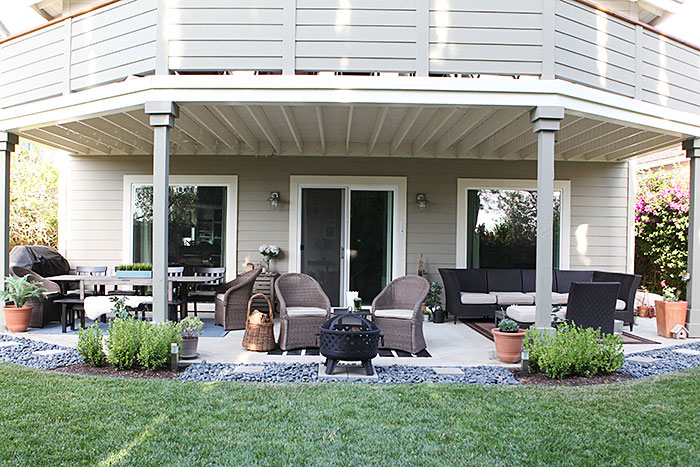 I painted the dining table and side table barn-wood gray last year
. That paint job is holding up great. No chips or anything.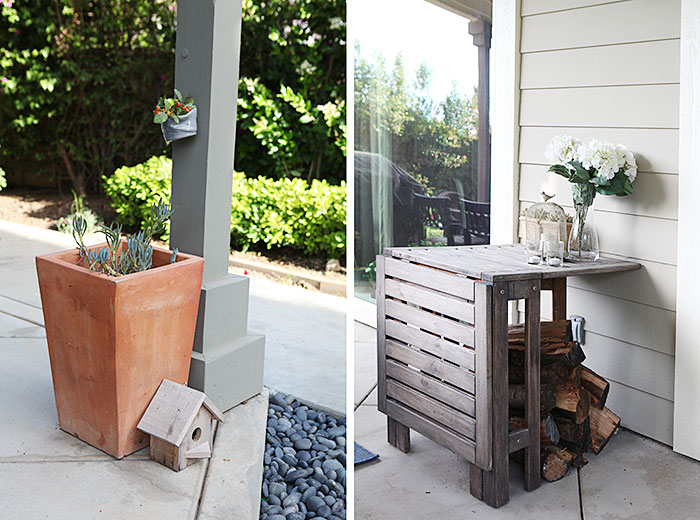 After all that hard work we dusted of the barbeque and had a nice dinner outside. The weather was beautiful and we wanted to enjoy all the work we had done on the patio, not to mention test that fire pit.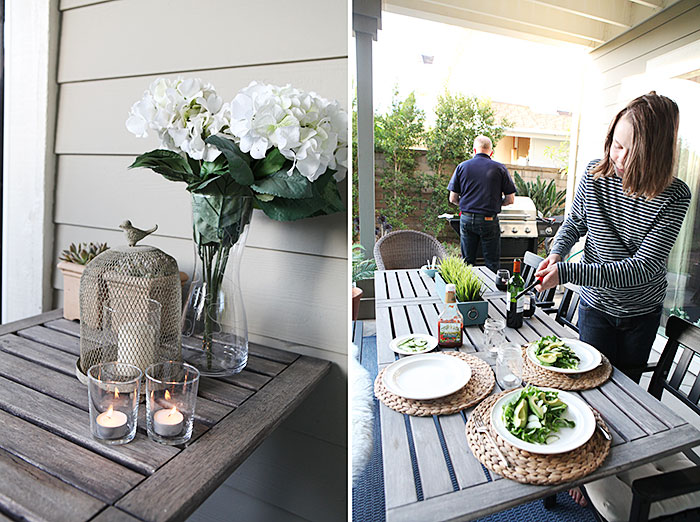 We enjoyed our view of the Saddleback mountains.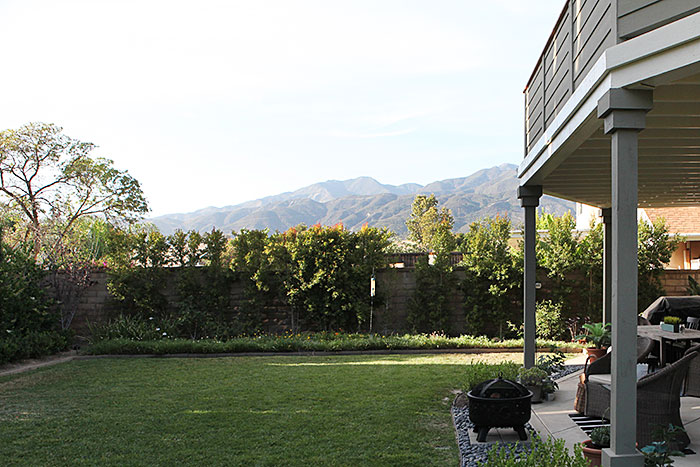 B had some hot dogs.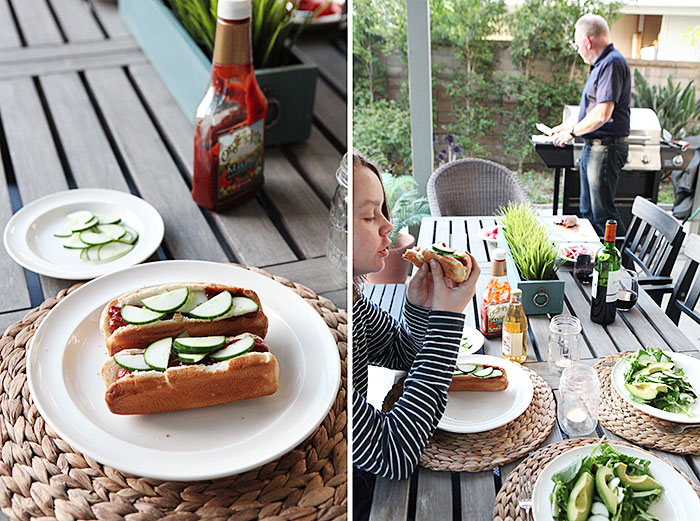 We had a green salad with marinated pork tenderloin. So good.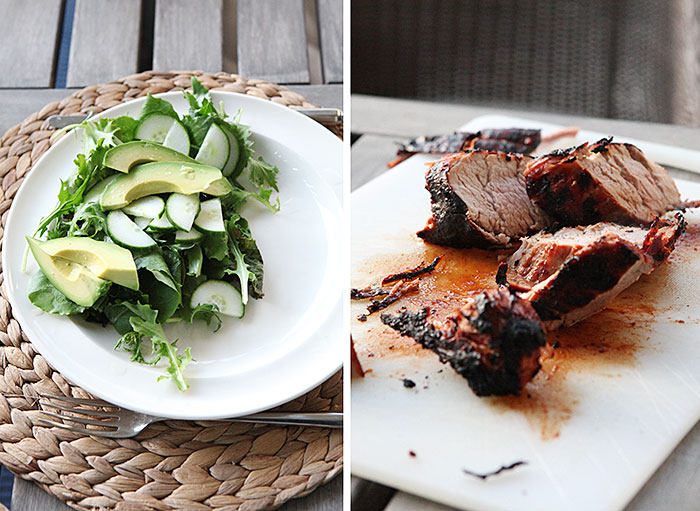 Then B lit the fire.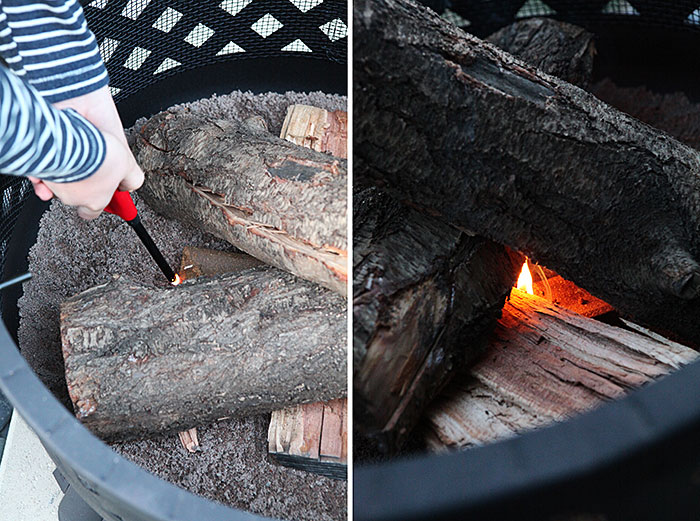 I brought out the S'mores fixings. Milk chocolate and crackers for B, 70% for Frank and I had mine with 85% Lindt chocolate and no crackers.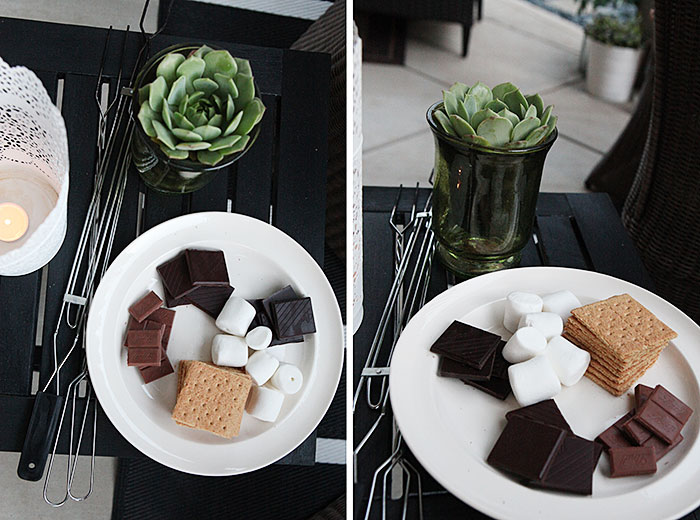 Full disclosure: we also had strawberry and cream - a Danish summer tradition - and B had some ice cream.Yum!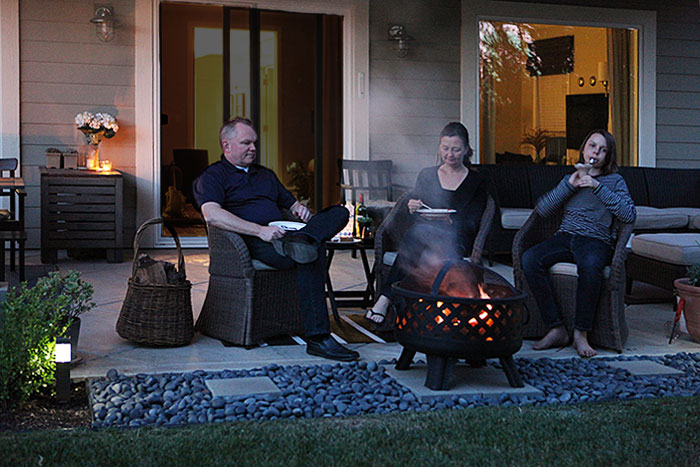 We love our new fire pit. What a great addition to our back yard.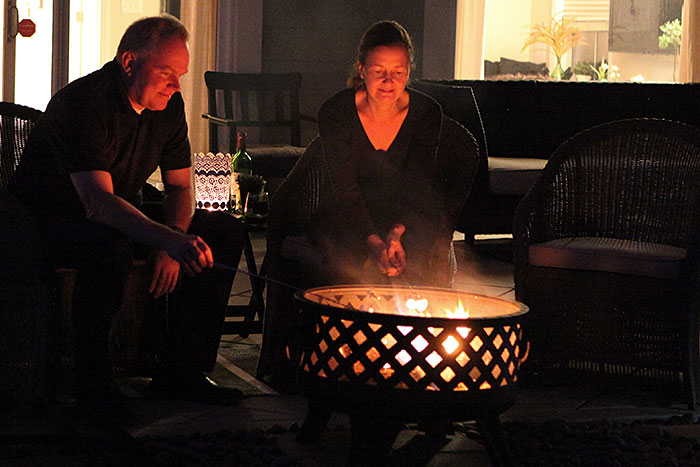 It was just like being on vacation.
Evenings like this is definitely a BIG reason why we love living here in California.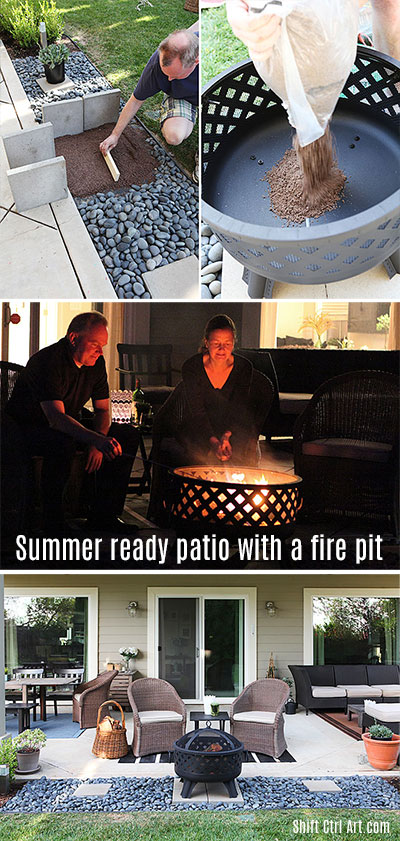 Next:
An outdoor succulent planter for the lounge and a new rug
Share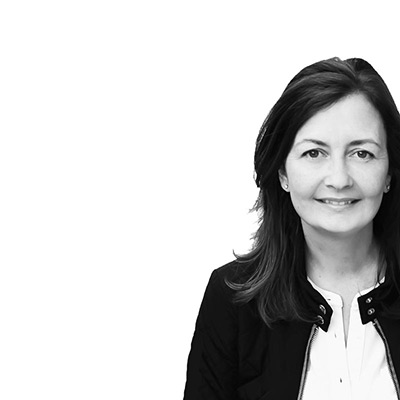 Categories
Getting the patio ready for summer with our new fire pit is posted in the category
Outdoor Living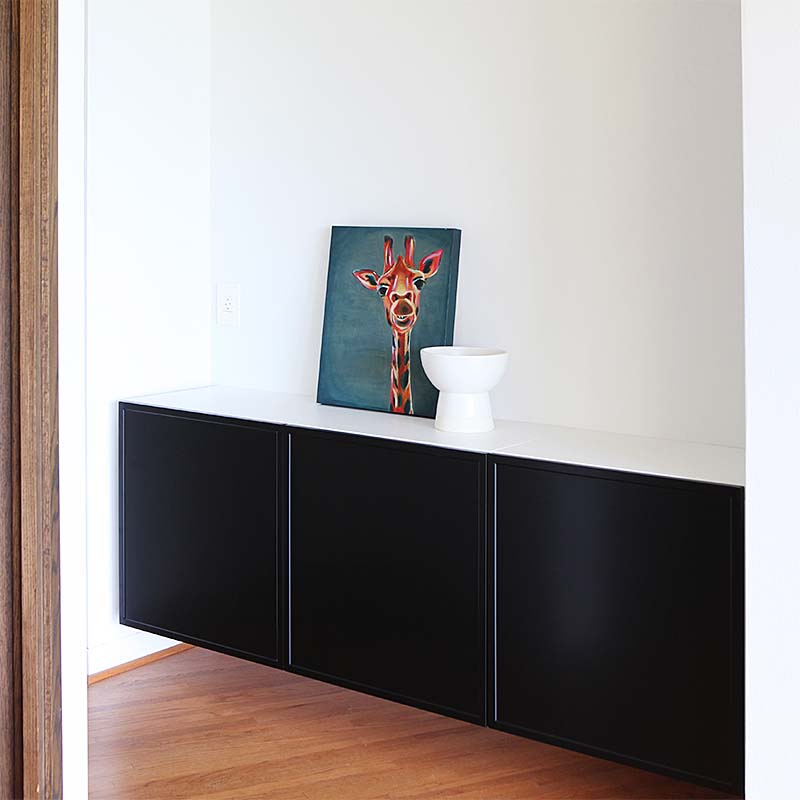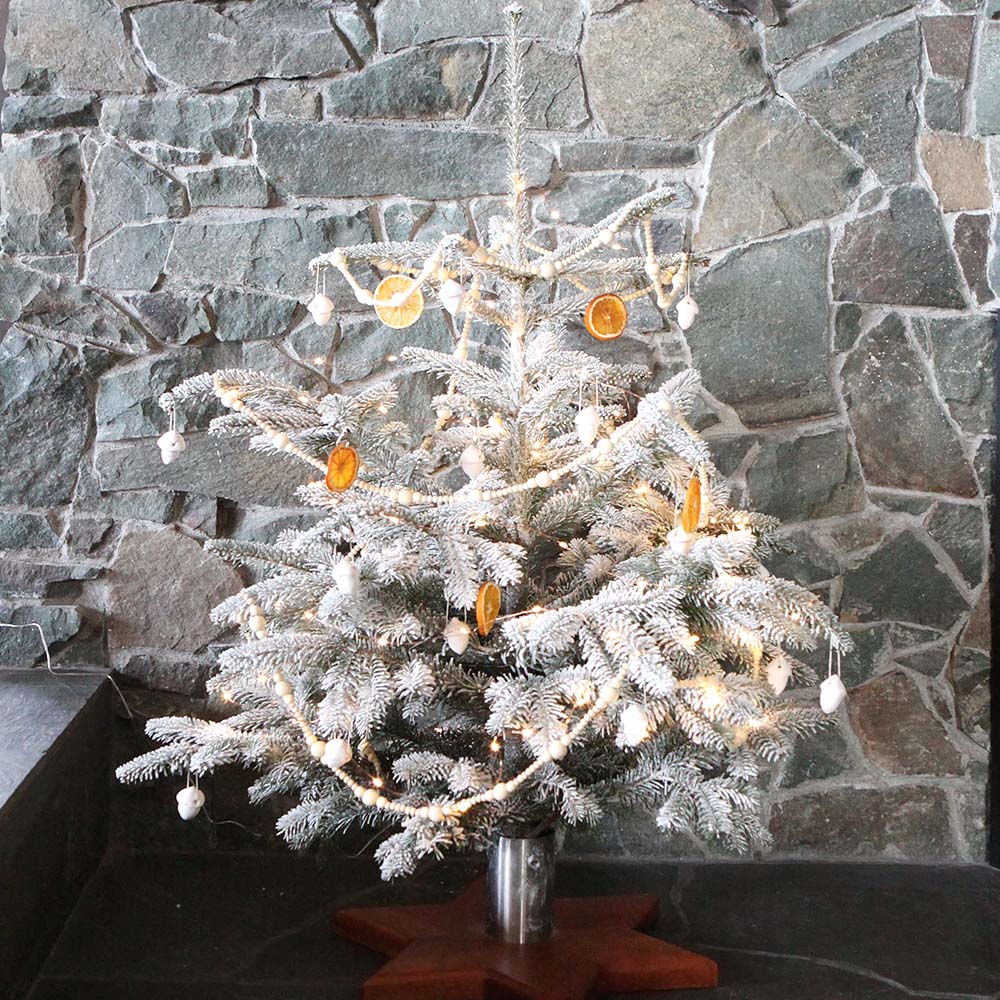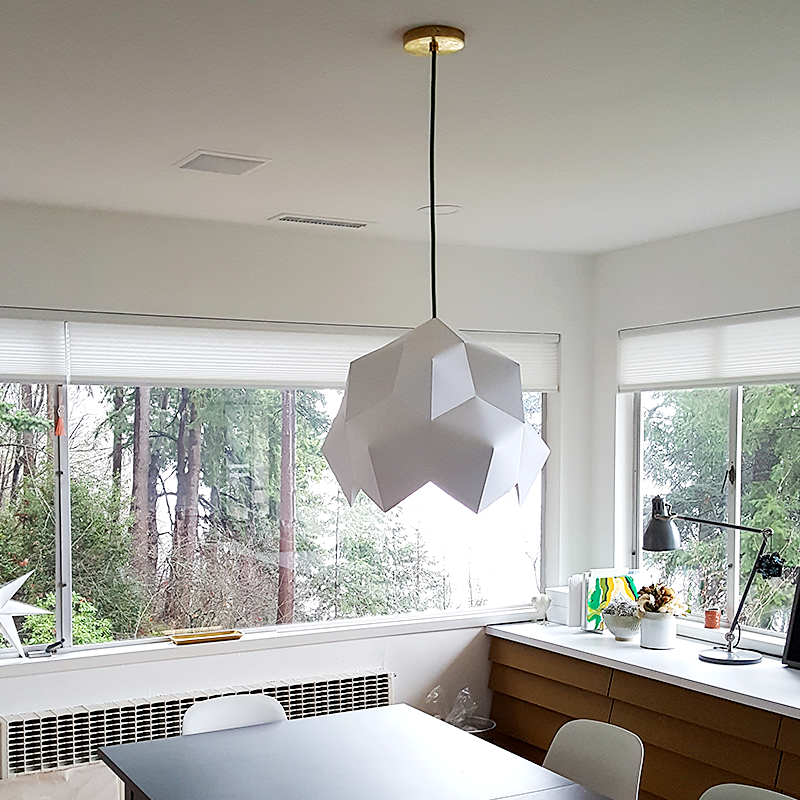 Search
We have been featured here
Full list
here
Search
We have been featured here
Full list
here