5 tips to getting the perfect Meringue cookies - with piping bag bonus tips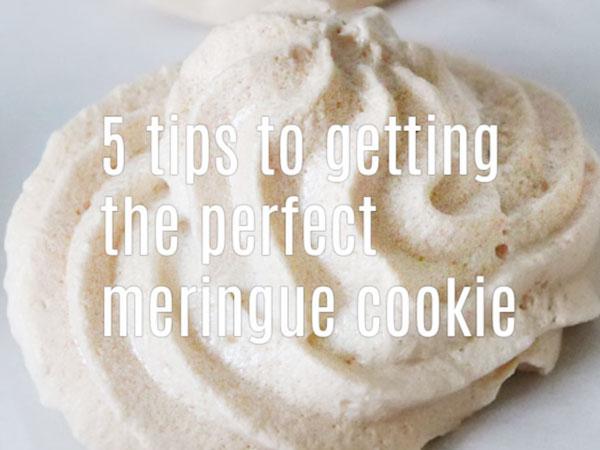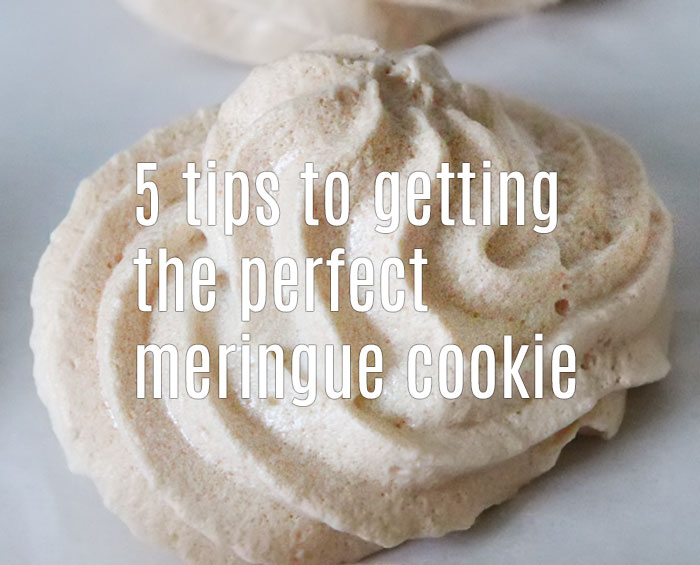 A good meringue, I find, keeps its shape during baking and it is crunchy on the outside and chewy on the inside #amiright.

Recipe:
4 egg whites
1 cup of powdered sugar, sifted
1/2 teaspoon of vinegar

I have baked meringue cookies for a good long while. Sometimes they have come out great, other times not so great. Over the years I have learned what will make them come out great every time!

Here are my five best tips to getting a good meringue cookie.

Tip #1
Add half a teaspoon of vinegar to your whites while beating them. This really helps them get stiff and hold their peaks.

Add the egg whites and vinegar. Add in half of the powdered sugar, hold back the other half.

Tip #2

Use powdered sugar instead of regular sugar as it is lighter and helps fluff up the whites better.
Tip #3

Whisk for a good long while. Don't stop the mixer just because it's white. Keep going. On my stand mixer I mix between 4-7 minutes starting at the lowest setting for a minute, then finishing on the highest setting.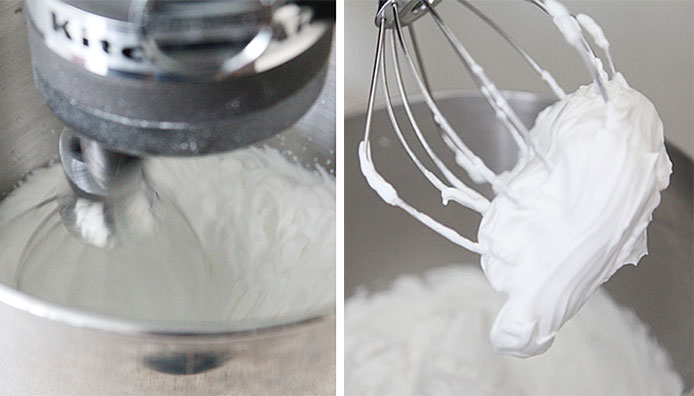 Tip #4

Divide the powdered sugar and sift the second half after peaks form the first time. I learned this when we made
French Macaroons
.
After peaks are formed the first time around, sift in the other half of the powdered sugar, then whisk again until the sugar is mixed in and the whites are shiny.

At this point they are ready to go onto the baking sheet. You can use a spoon for this like I did with my Pavlova or Pavlovon't (another dessert that uses egg), but sometimes you may want to fancy it up a bit by using a pastry bag and pipe your meringues onto the baking sheet.

Piping bag bonus tips:

Since we bake a lot and love to make desserts, I have invested in a good set of piping bags that can be used over and over. I got some of it at Amazon: Piping bag, couplers< and tips. Only 4 of the tips in this set will work with the linked coupler, though. I got smaller sized couplers for the other ones at Sur la Table (in the bag).

The piping bag is plastic on the inside and fabric on the outside. It works so much better than a bag that is either only plastic - a bit slippery, or only fabric - the liquid from whipped cream for example starts leaching out the pores of the fabric and drip into what ever you are making. Speaking from experience here.

The coupler is really awesome. It's two pieces of plastic that screw together. One piece is put into the piping bag and outside the piping bag you add the piping tip and then the second plastic piece it attaches over that and screws onto the first one to hold everything together tightly. With a coupler you can change tips without emptying the bag. So nifty.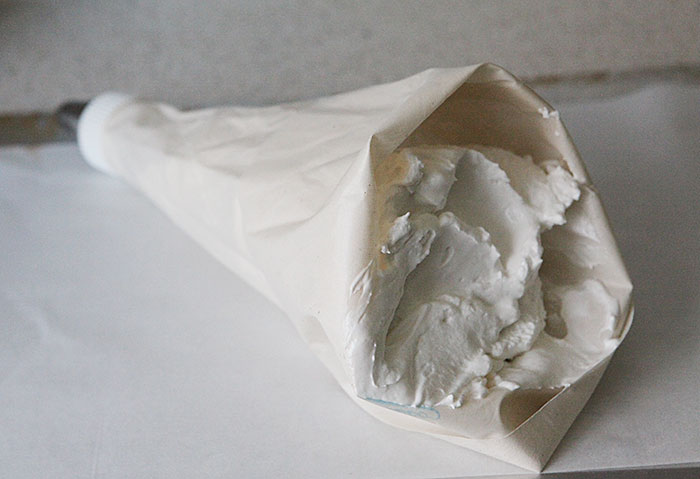 I like to fill my piping bag by folding down the edges, then add the filling with a spatula.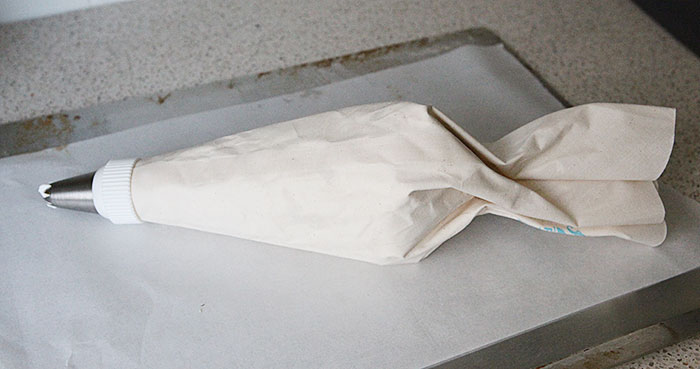 Then I fold back up the edges and squeeze it toward the tip, like you see here. I use one hand to hold the opening closed and the other hand to squeeze out the filling through the piping tip.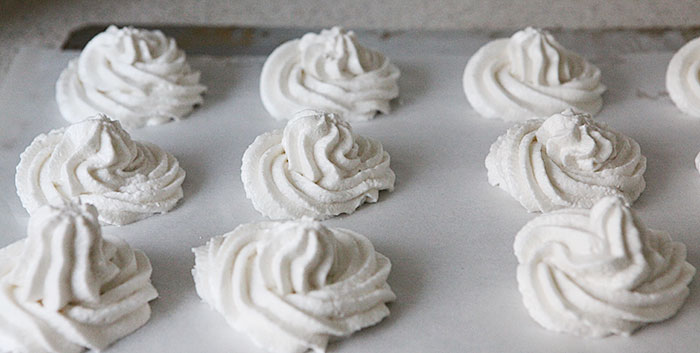 Here are the meringues, all ready for the oven. I made them a little bit on the big side. They sit on a wide insulated cooking sheet and I used parchment paper so they come off easily after baking.

Into the oven they go.

Tip #5
Instead of using high heat and a short baking time, I find that the meringues turn out much better in a low temp oven for a longer baking time.

Bake them in the oven at 300F for about 40-60 minutes. These were 60 minute meringues, but if you make them smaller, then 40 minutes are probably enough. I like that they brown a little in the oven. I think that adds to the flavor, but if you don't like that, then turn the temperature even lower and cook for even longer. If you go this route, you may want to consider using pasteurized egg whites unless you use very trustworthy eggs.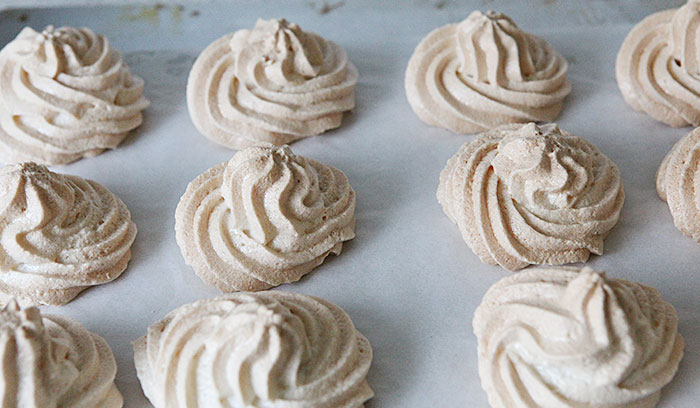 Meringues always taste great with ice cream. Why not try it with this home made raspberry ice cream. It's a big hit at our house and I am sure it will be at yours too!

Here are all the desserts in this Dessert week's series.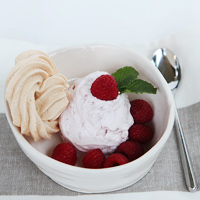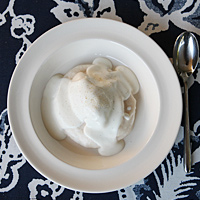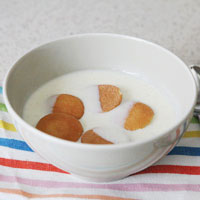 Raspberry ice cream recipe Apple pouffe recipe Buttermilk "cold bowl" recipe

More recipes here

Maybe pin this for later?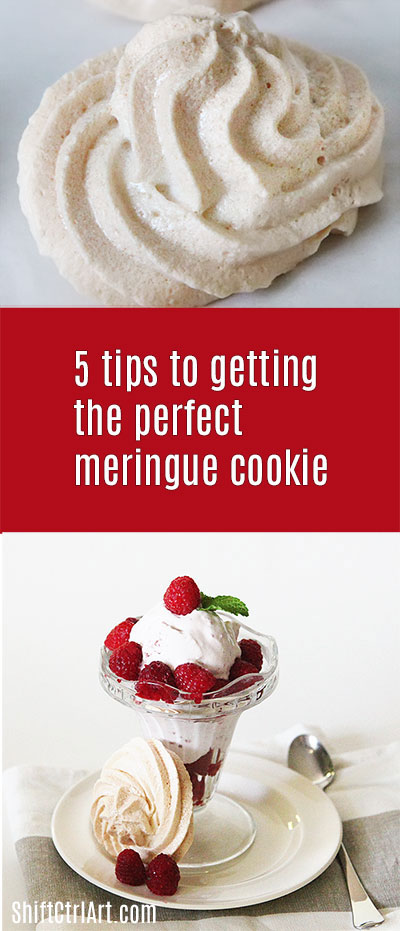 Share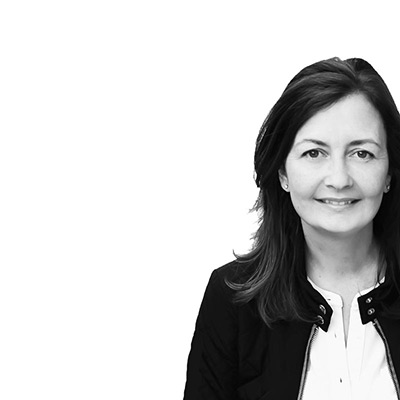 Search
We have been featured here
Full list
here