Danish pancakes - aka crêpes.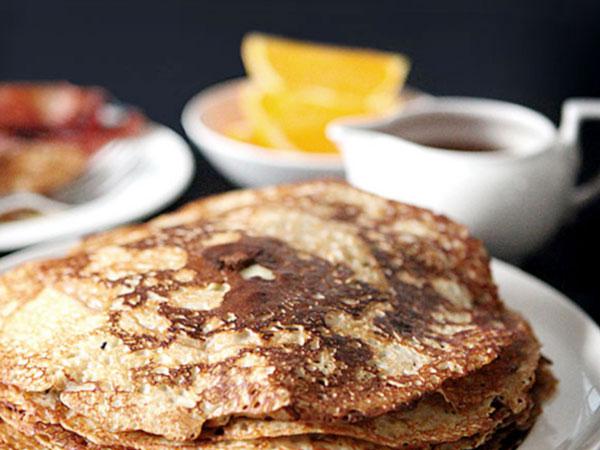 When I posted Thursday's post it had Wednesday's date on it, so it got buried over at Bloglovin. I fixed the post, but Bloglovin never updated it, so you may have not seen it.
I showed the new trim on the columns around the patio, the final work
, before getting to the fun part of decorating it. Check it out if you missed it.
- - - - -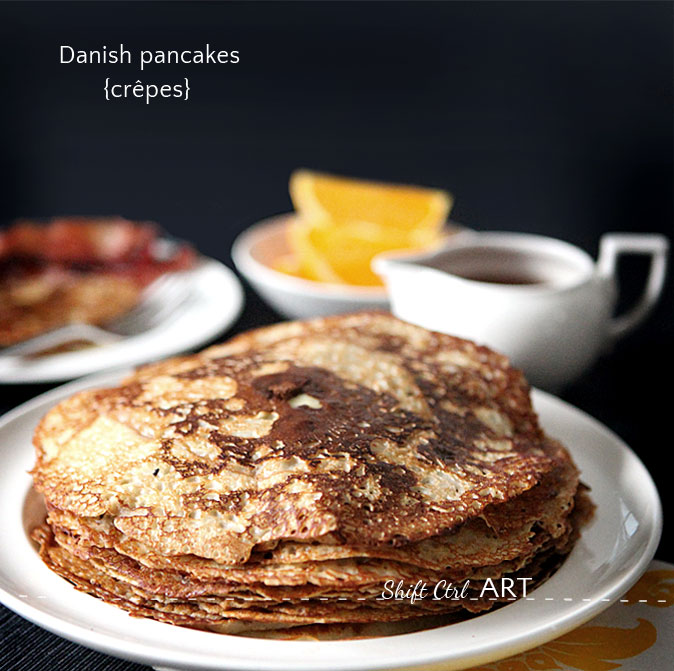 This is what we have for special celebrations: Danish style pancakes, or you would probably call them crêpes.
For birthdays we serve them with maple syrup, whipped cream (no sugar added) and bacon. Mmmmm
This is dh's recipe and he is kind of famous for them among our friends because they are so good.
2 cups of flour (250g)
2 eggs
2 1/2 cups of milk (6 dl)
1 tbsp sugar
1/2 tsp salt
1 tsp vanilla.
Mix ingredients. Heat up a skillet and brown some butter in it. Use a ladle to scoop the pancake mixture onto the skillet. Turn the skillet a bit around to evenly distribute the mixture. Cook for a couple of minutes until golden brown. Then flip it around and cook for another minute or two. Repeat, repeat, repeat.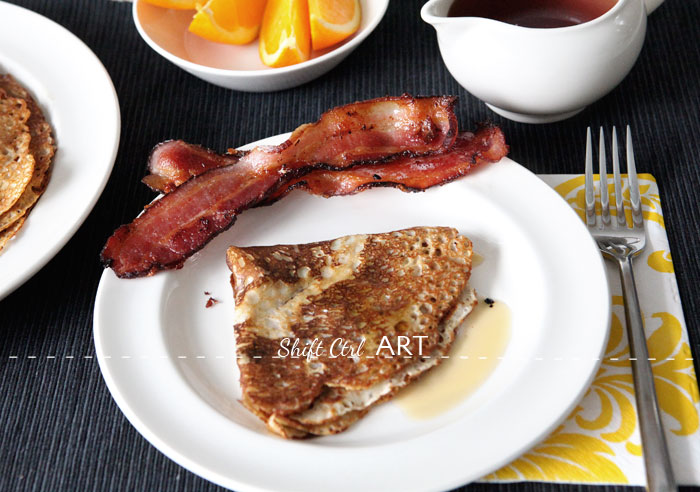 Doesn't this scream good morning and happy birthday? Or happy Sunday? Or welcome to our brunch!
Sharing over at
It's overflowing
.
Do you have any special traditions for your birthdays? What is your favorite brunch item?
Share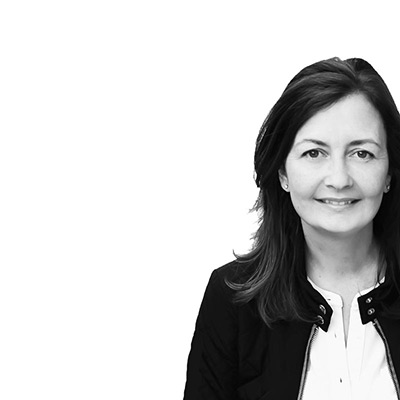 Search
We have been featured here
Full list
here