Deck off the master - repaired, planed, painted.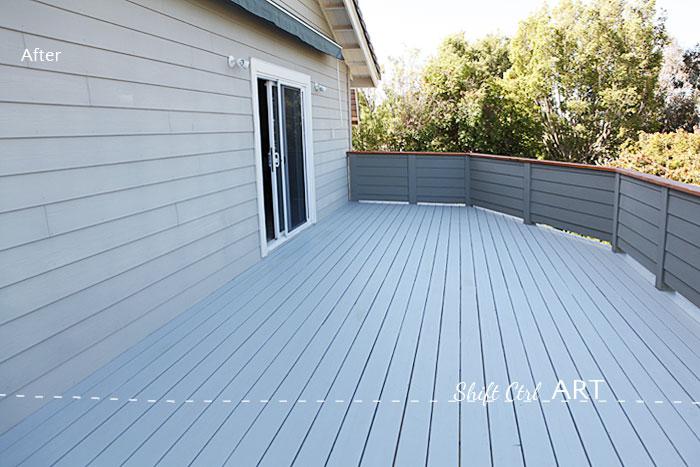 You can stick a fork in the deck off of our master, because it is done.
We left off
last time
with this picture.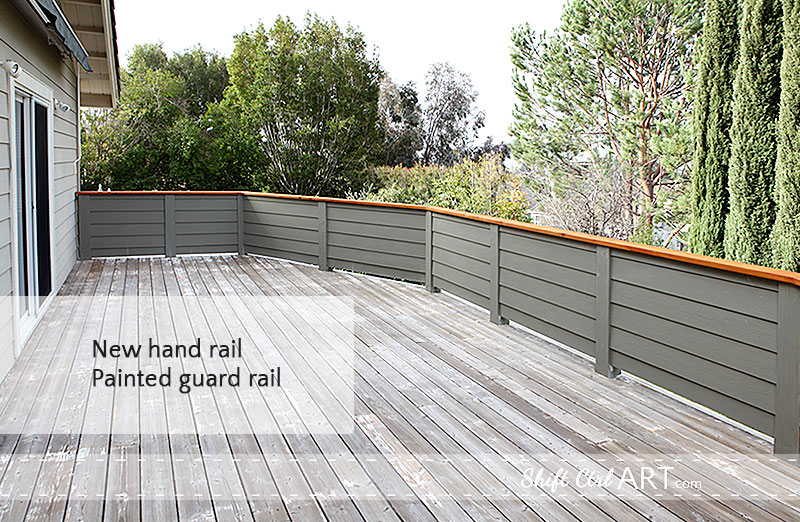 That was when the guard rail had been painted and the new hand rail had been installed. It already looked so much nicer.
Then there was the small matter of the the floor. That came next.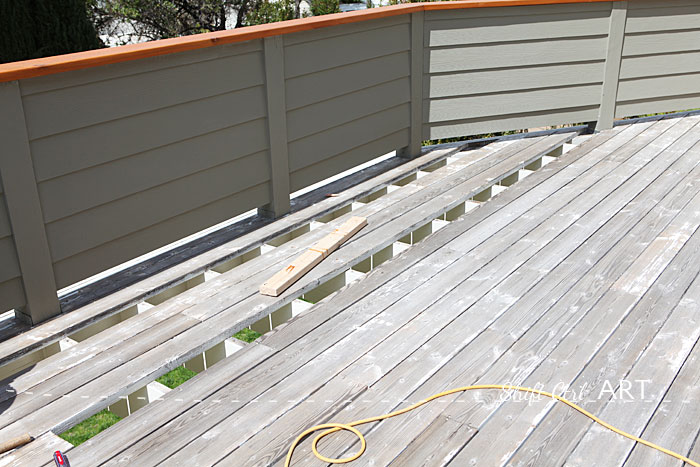 The floor boards were in great condition except for two of them, so they were yanked out.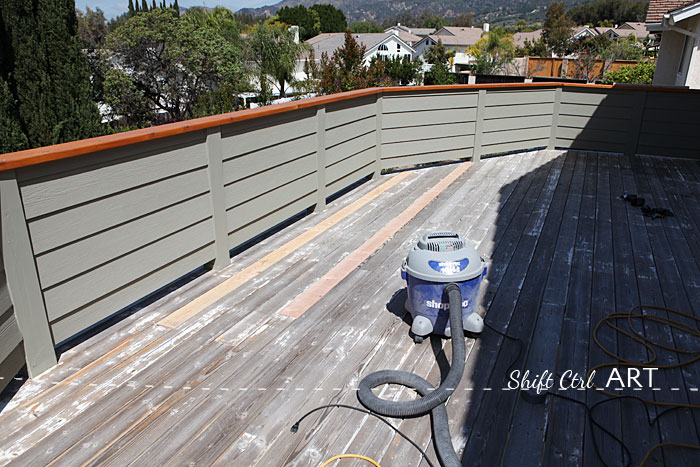 And replaced with some new ones.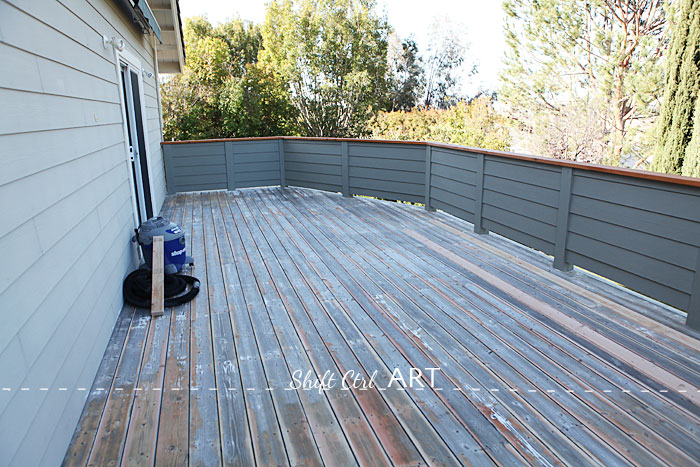 Then a very tedious task was completed by our handy man to go over all the screws, make sure they were in tight. Add some where they were missing (!).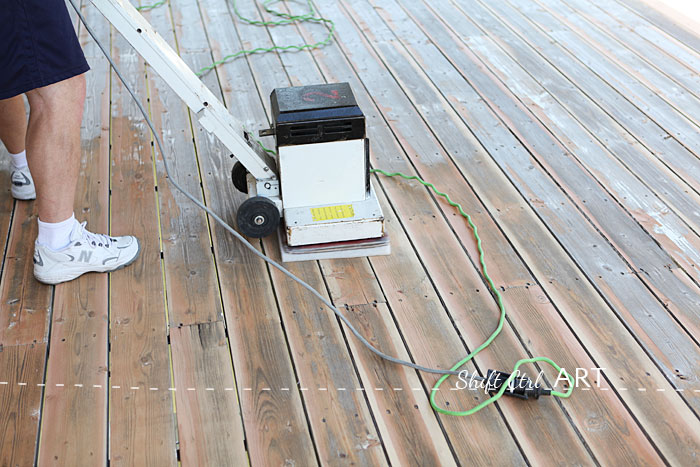 Then we rented a floor planer and he went over all the boards with it which really helped (a lot!) in getting the deck all even and nice.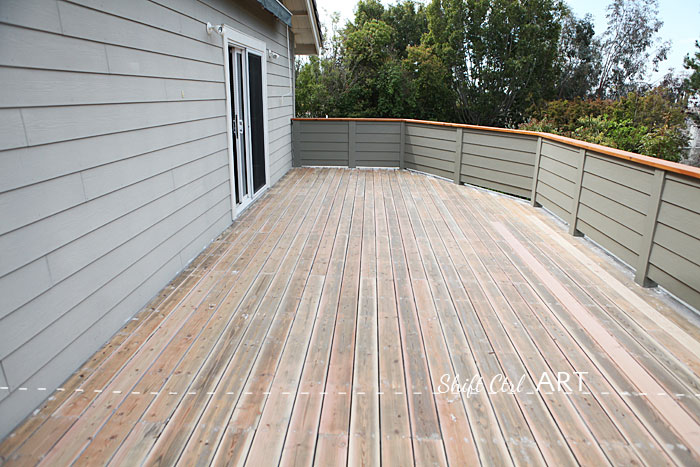 By this point almost all the paint was removed. For a hot second I considered switching from having it painted to having it stained, but then I chose not to. The reasons being that there was still a lot of paint around each screw and under the hand rail and the boards are just regular pine and the sun really beats down on this deck as it is facing west.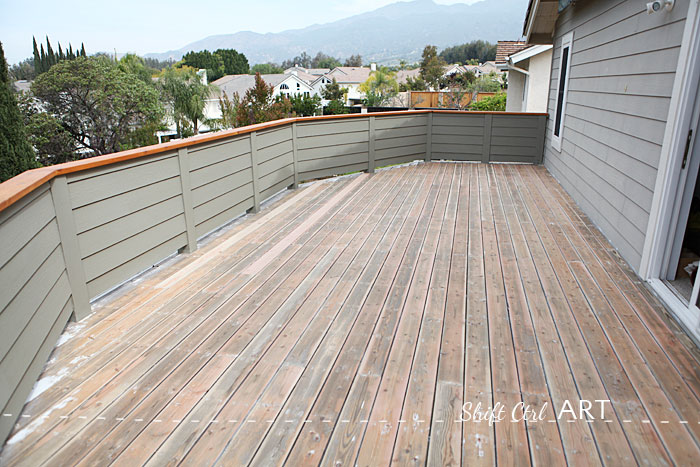 It looks so much better by this point, doesn't it?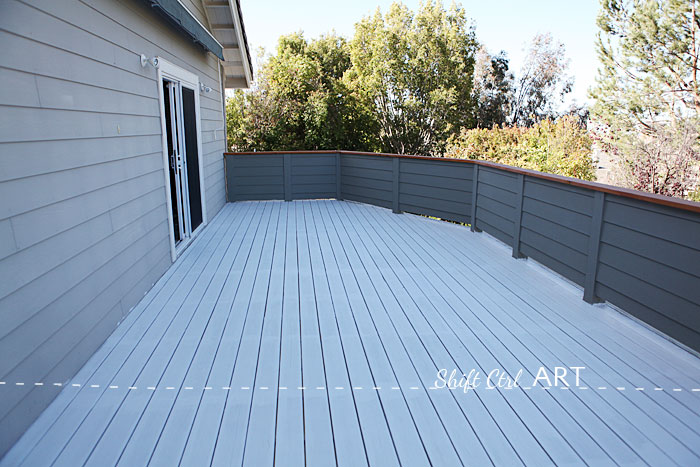 So we went ahead with the paint plan. First the primer went on.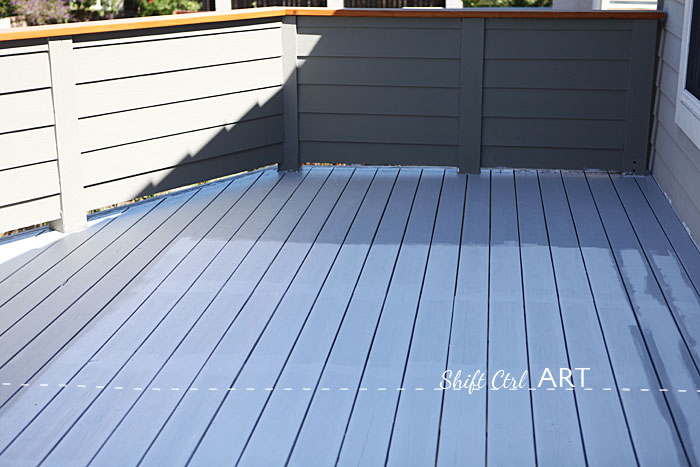 And then the paint. We used the exterior graded Porch and Floor paint by Valspar and the color I chose was - drum roll please - Concrete Gray. To the surprise of no one, right?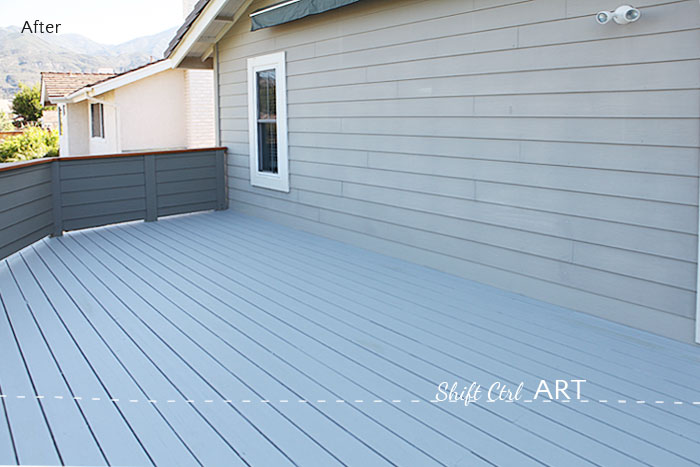 At this point excuse me while I put up a picture of what the deck looked like in 2009 shortly after we first moved in.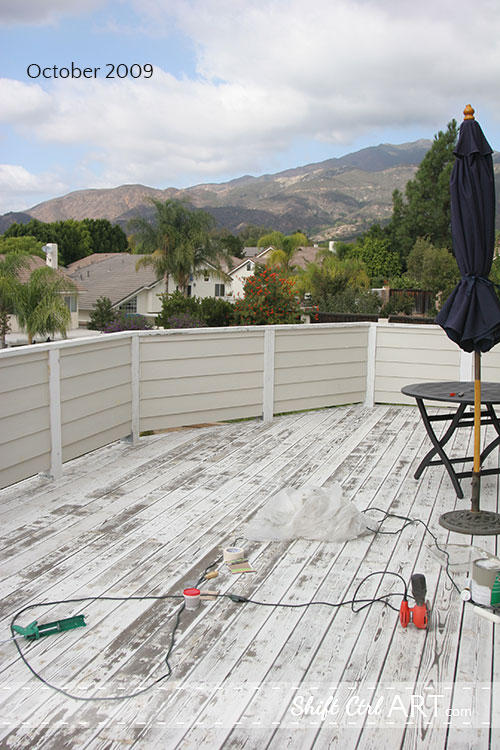 From the look of the palm sander on the floor you might think I was sanding the floor, but that is only to the untrained eye. I was really trying to sand the hand rail, then paint it.
And here is just before this project was started back in January of this year. You can see my efforts of painting the guard and hand rails four years later - now with peely paint.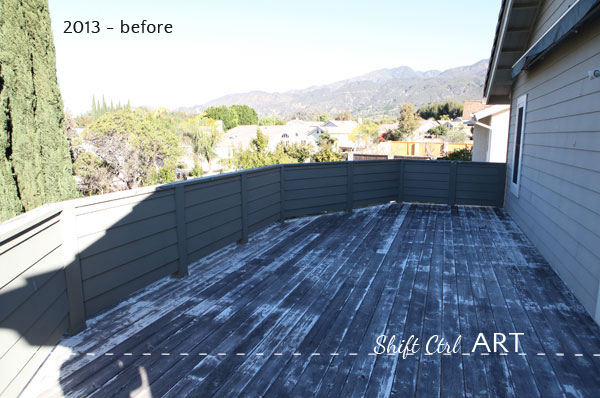 Close up of peely paint - after it was
power washed
:
And fast forward to now: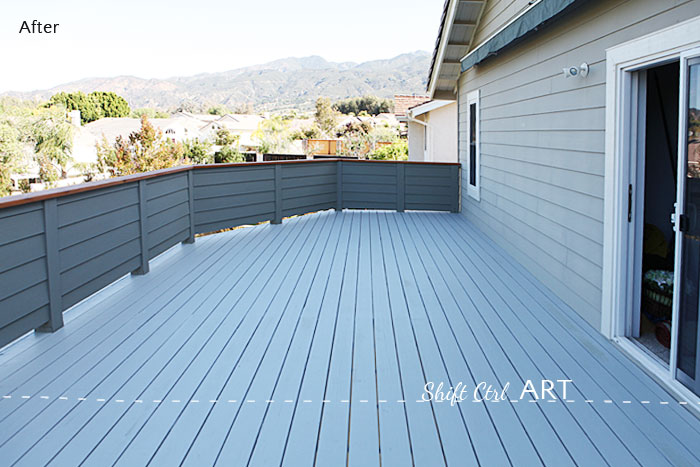 And the other side before: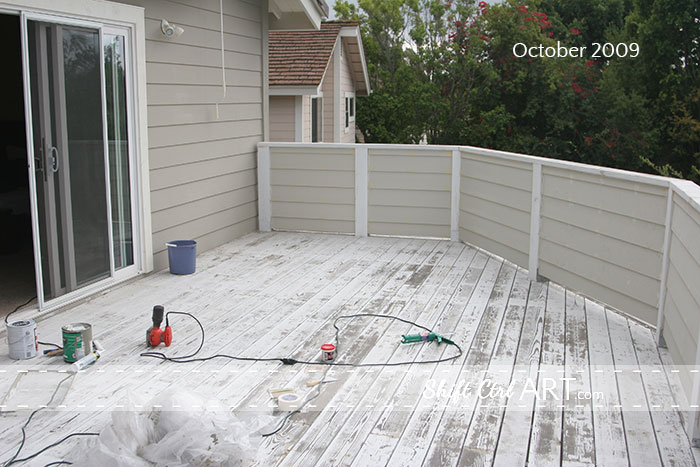 And just before this project started in January: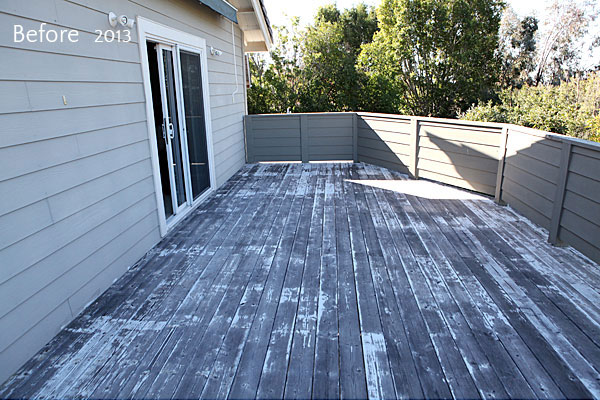 And now.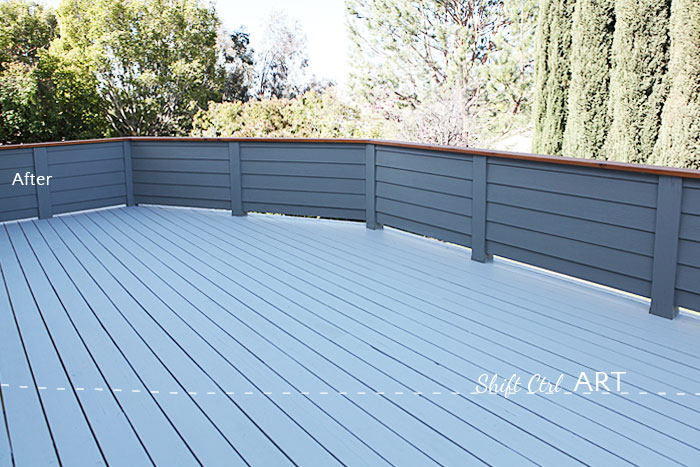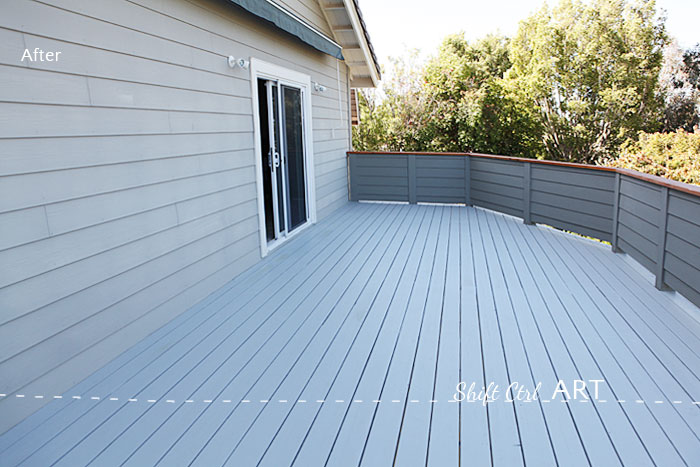 Let's take a look at the progress of our patio/deck make-over.
Power washing the deck and patio
Progress on the deck off the master - hand rail installed
Our Patio progress: paint, sprinklers, flower bed, and new concrete - the work
Our Patio progress: paint, sprinklers, flower bed, and new concrete - the progress
Our Patio progress: Columns make-over and a couple of bandits caught snooping
First weekend outside - new furniture and a side of pineapple under the trees
Searching for a rug or two or ... for outside. Find out which one(s) I picked
7 different forever plants in the garden
Garden (de) light at night - LED and solar
Still left:
Hang lights on ceiling of patio.
Decorate.
Have a great weekend! It's going to his the 90s and then some here. Should make for some nice time spent in the back yard. What are your weekend plans?
Share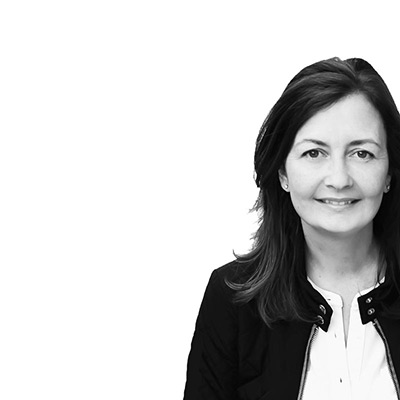 Categories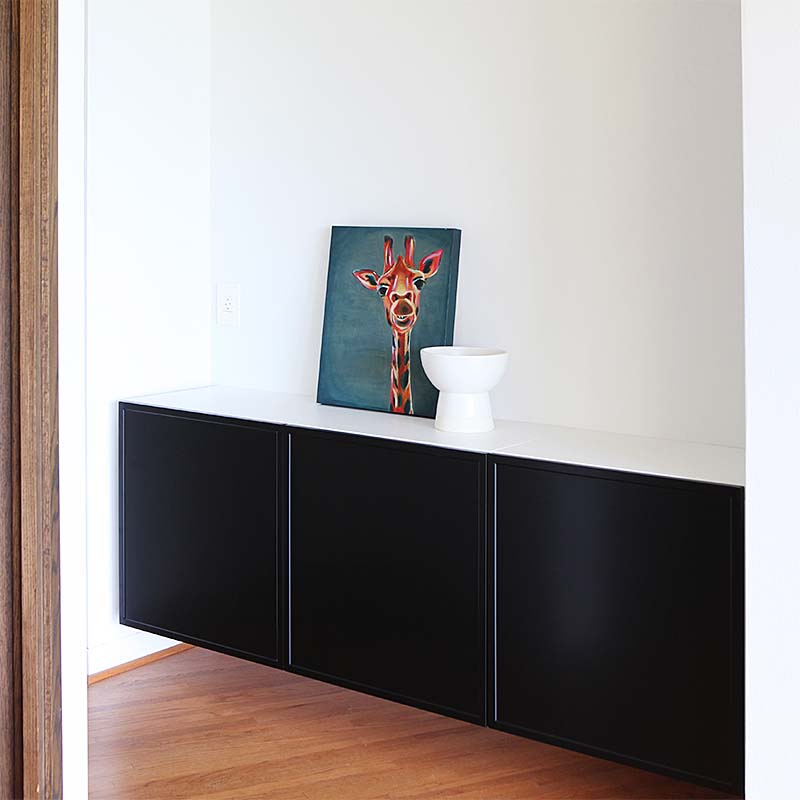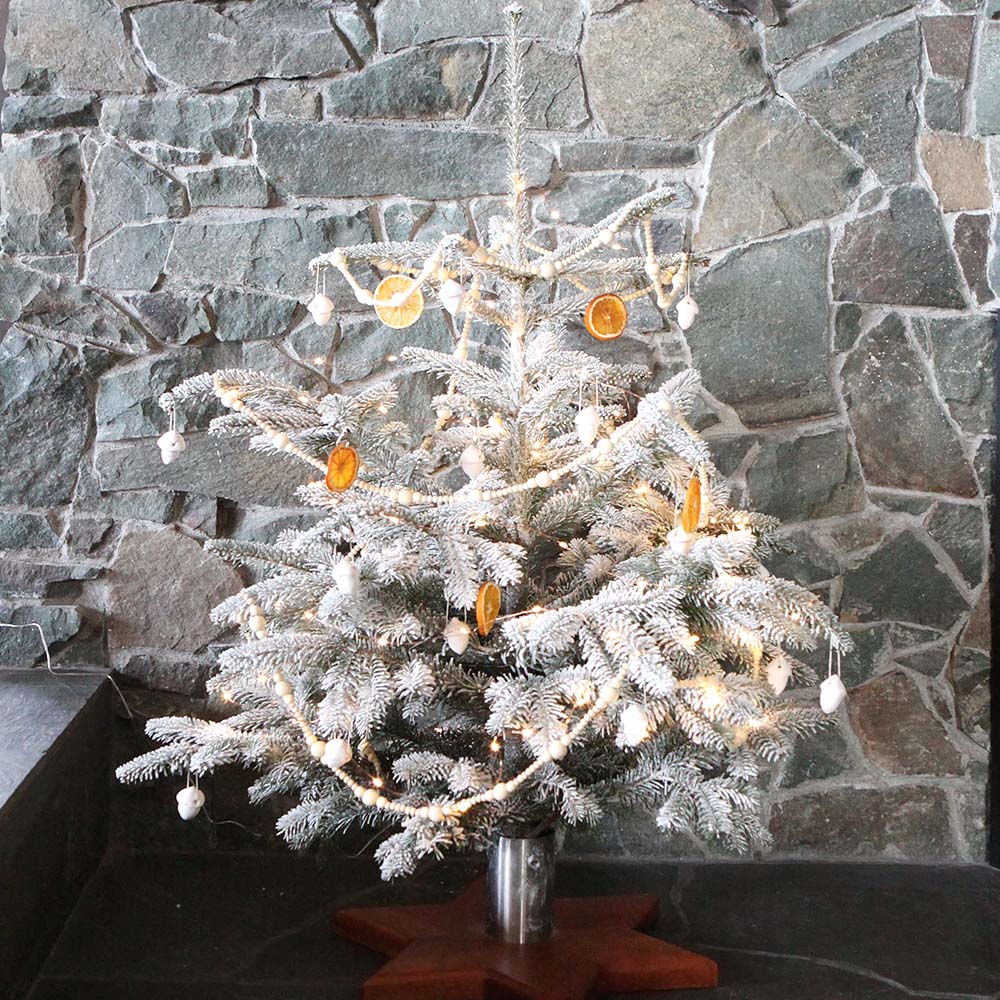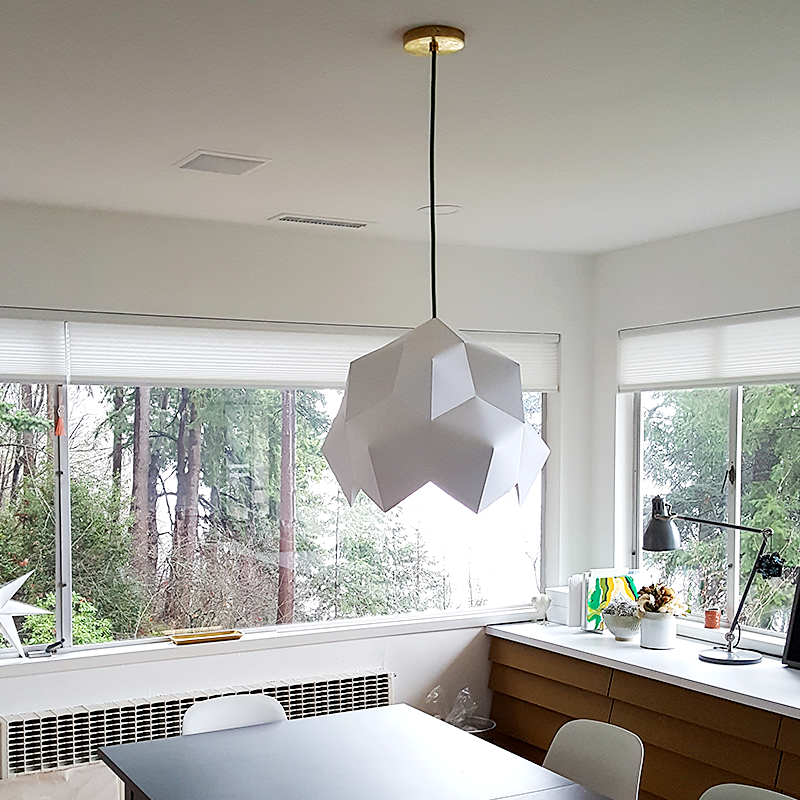 Search
We have been featured here
Full list
here
Search
We have been featured here
Full list
here