Glitter Acorns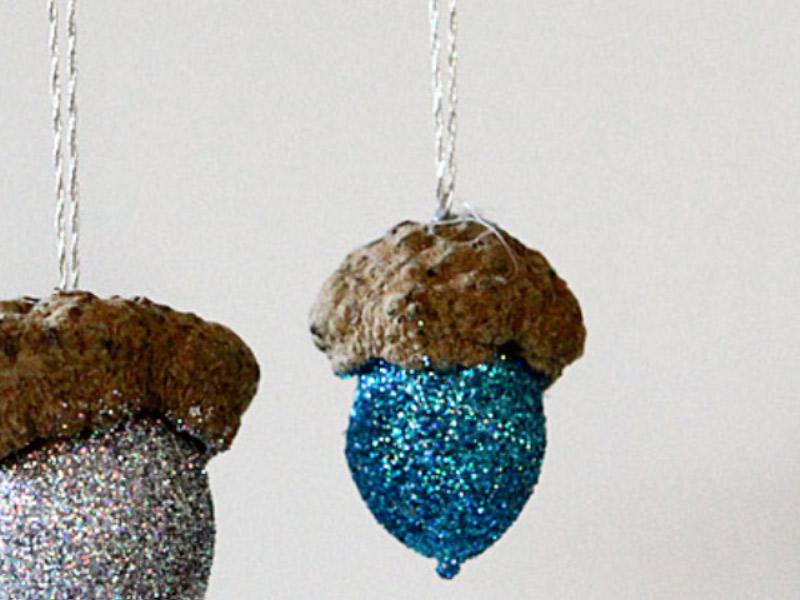 Glitter Acorns
This fall I collected a bunch of acorns. I hot clued the caps to the nuts to secure them, then I hot glued the string to the top. I brushed the nuts with glue and covered them with extra fine glitter.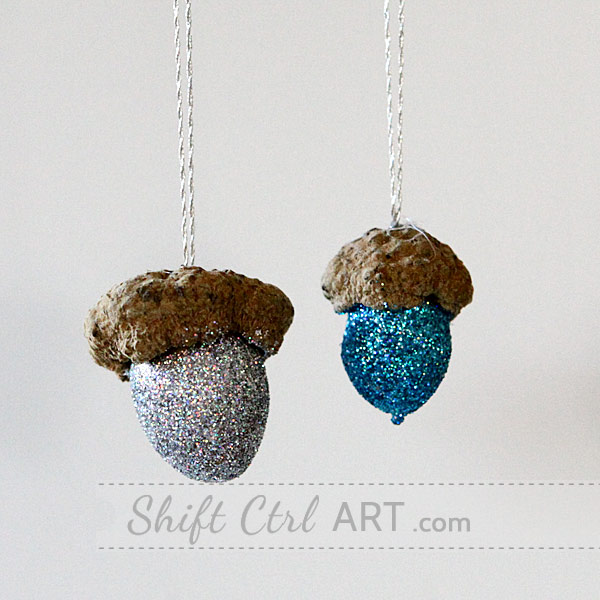 Idea:
Make your project more glittery by also adding glitter in a different color to the cap.
Idea:
Use other types of nuts or wooden tree type nuts found in nature - or use nuts from the store like walnuts - everything looks better with glitter, right?
Share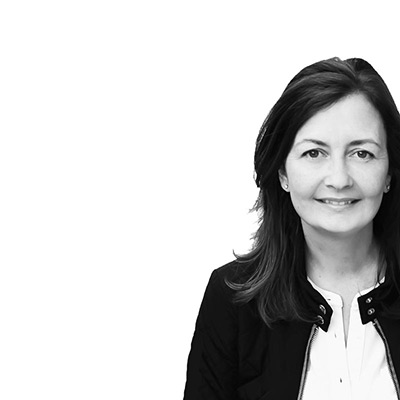 Search
We have been featured here
Full list
here