Pine cone door decoration
If you can get your hands on some of the really big pine cones, here is one of my favorite Christmas decor items to make.
Screw a small "o"-hook
(not sure of the technical term - but basically an o attached to a screw)
into the top of a pine cone. Then add wire to hang the pine cone.
Close-up: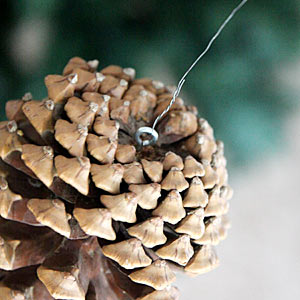 Here I hung it from a door handle. I added ribbon. You could also add jinglebells and greenery if you want. Each year you can re-decorate the pine cone which makes this project really versatile. This one is about 5 years old and still looks great, I think!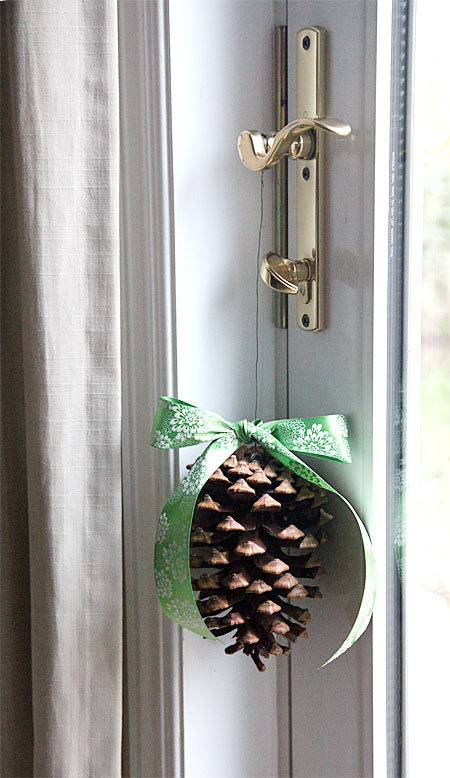 Share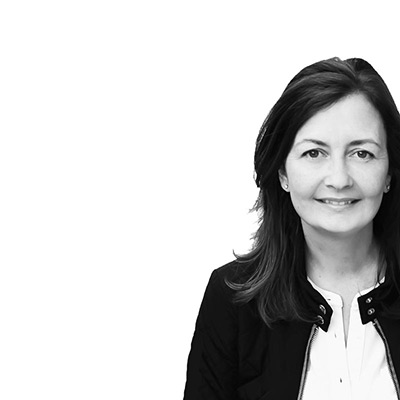 Search
We have been featured here
Full list
here