Happy Thanksgiving!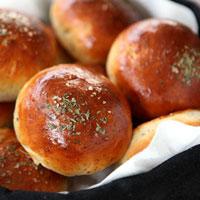 It's that time of year.

I am really looking forward to and grateful for some family time!
We don't do a big celebration, but we do make some of the traditional dishes such as sweet potatoes with marshmallows, gravy and mashed potatoes.
I will also be making these - they have become a staple at our house.
Click image to pull up recipe.
I am collecting all my recipes
here
Happy Thanksgiving!
Be back next week with an update on
the bathroom
!
Share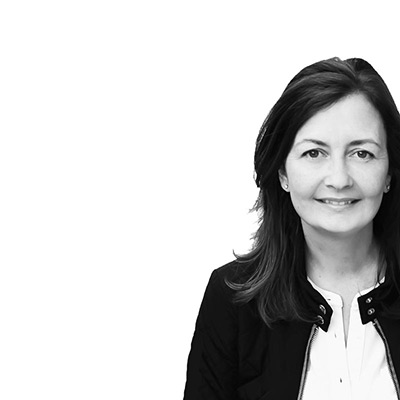 Search
We have been featured here
Full list
here