Our trip to Denmark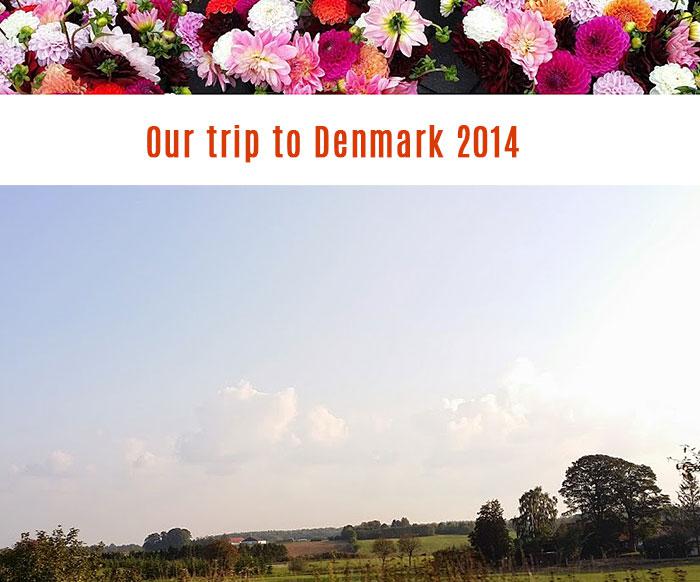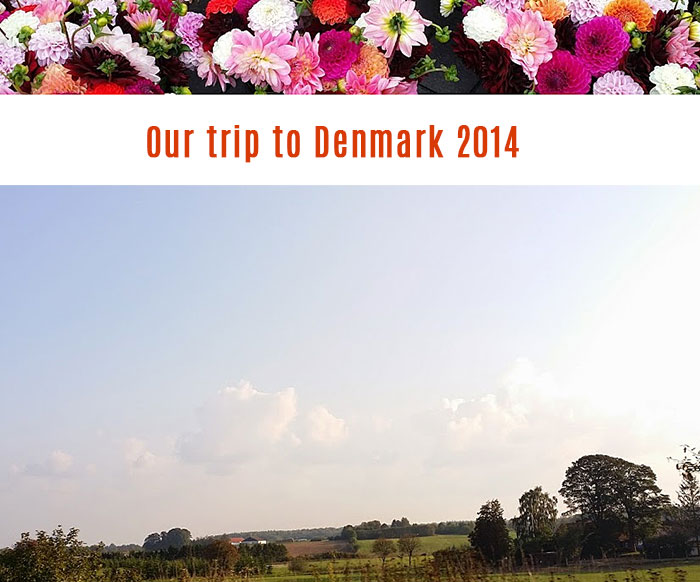 For the first time ever since we moved here in 2000 we were able to get a direct, non-stop flight from Los Angeles to Copenhagen when we went back to see our family this summer. Courtesy of Norwegian's new route LAX-CPH reducing the travel time by at about 5 hours. Woot!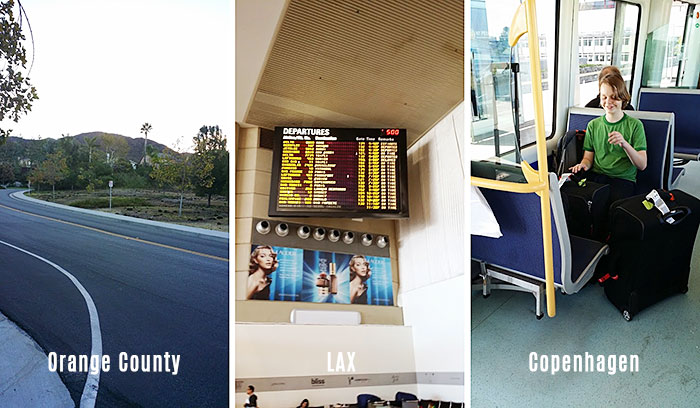 It's now just a hop, skip and a jump. Not really. But shaving the last 5 hours off that trip is awesome!
During our month long stay with my parents, B and I, and later Frank, when he joined us a couple weeks into the trip, made the rounds to several castles, museums and other attractions during the first three weeks.
We went to J.F. Willumsen's Museum (not pictured), which is just by my parent's house. He made some interesting art, some of it is even what I would consider somewhat
Gaudy
, but he also had some pieces that I thought were pretty
good
. Also
this one
.
B and I visited Jægerspris Castle with my parents. It used to be a girls' orphanage instituted by countess Danner. Some of the history was very interesting about the girls' life there including my favorite - letters from the girls after they became adults, writing about their life there. Not all roses for sure. According to one girl's letter the younger girls would get the older girls to help them make repairs to their socks. In return, the little girls would warm up the cold beds for the older girls in the winter. Talk aobut incentivizing learning to sew. Brrrr.
The countess had some beautiful halls and chambers as well. Just look at that chandelier. And that carpet. Late 1800s or early Vegas hotel?
We visited Kronborg castle with my mom one day too. B and I ran over to the nearby gardens before having lunch at the cafe by the castle. Another beautiful day!
One of the highlights of our trip, for me, was when I got some tickets to see 'Gravity' - a summer ballet featuring
Mads Langer
. You can get a flavor of it
here.
It was so good.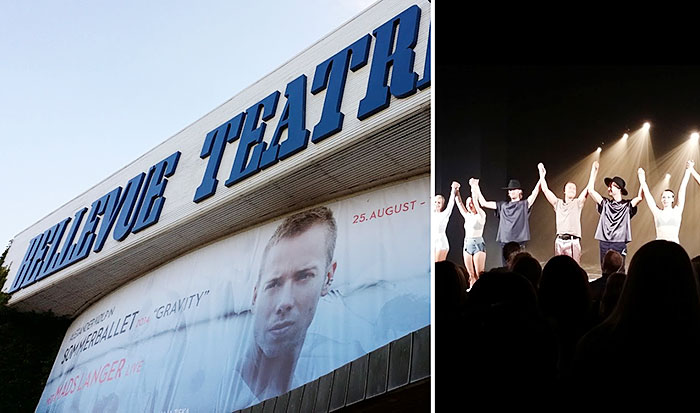 The weather was so nice on the day of the show that B, my mom and I spent a little time beforehand by the nearby beach.
Shadows of me and my mom.
My parents live a bit outside Copenhagen, but B and I made it into the city a couple of times.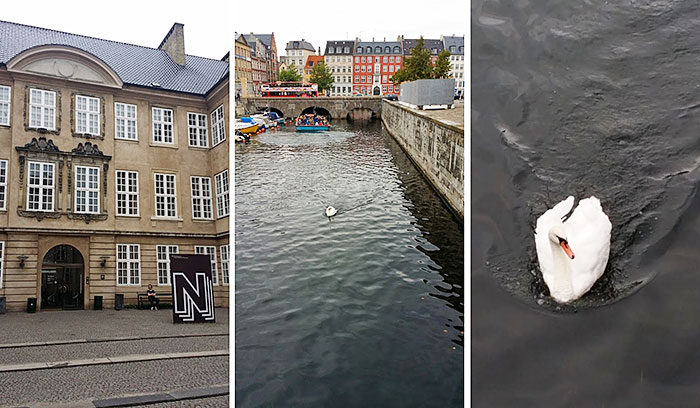 We met up with my cousin one time and visited the National Museum, which houses relics and artifacts of Danish history. Some of it dates all the way back to the stone age. Quite amazing.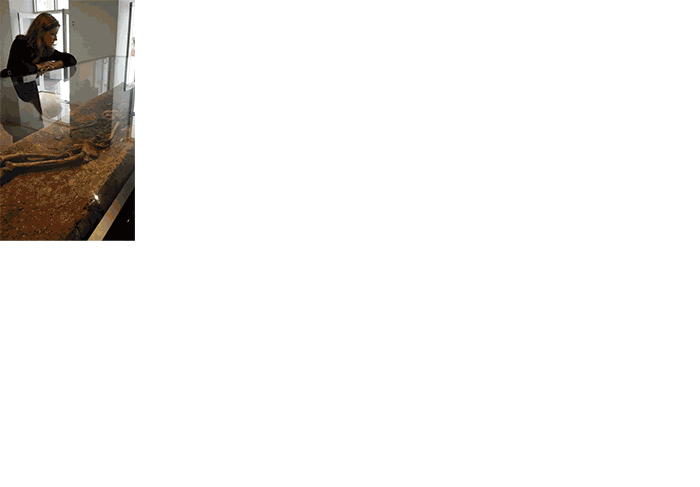 They have a website here with everything from the museum cataloged. It's really cool to look at this
awesome stream of images on Flickr
.
Just before visiting the National Museum, I snapped these shots of B next door just outside Christiansborg castle.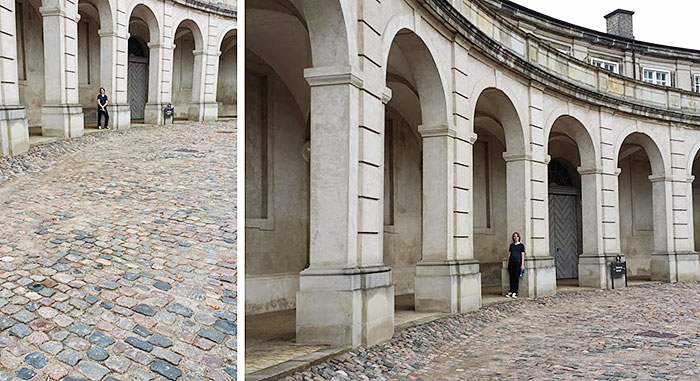 Strike a pose B!
We stayed with my cousin while we were in the city. Here we took a shortcut together through Ørsted's parken, walking back to her apartment.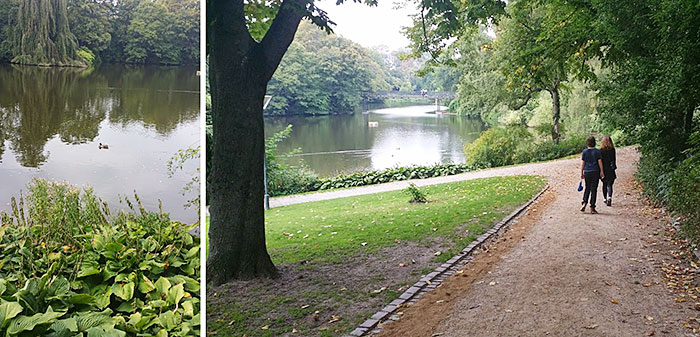 The next day we had time to go on a canal tour at Nyhavn.
We picked up one of these beautiful bouquets for my mom. And we went shopping at Torvehallerne - a farmers market with lots of fresh fruits and vegetables, organic cheeses and meats, even a Paleo deli. Yum!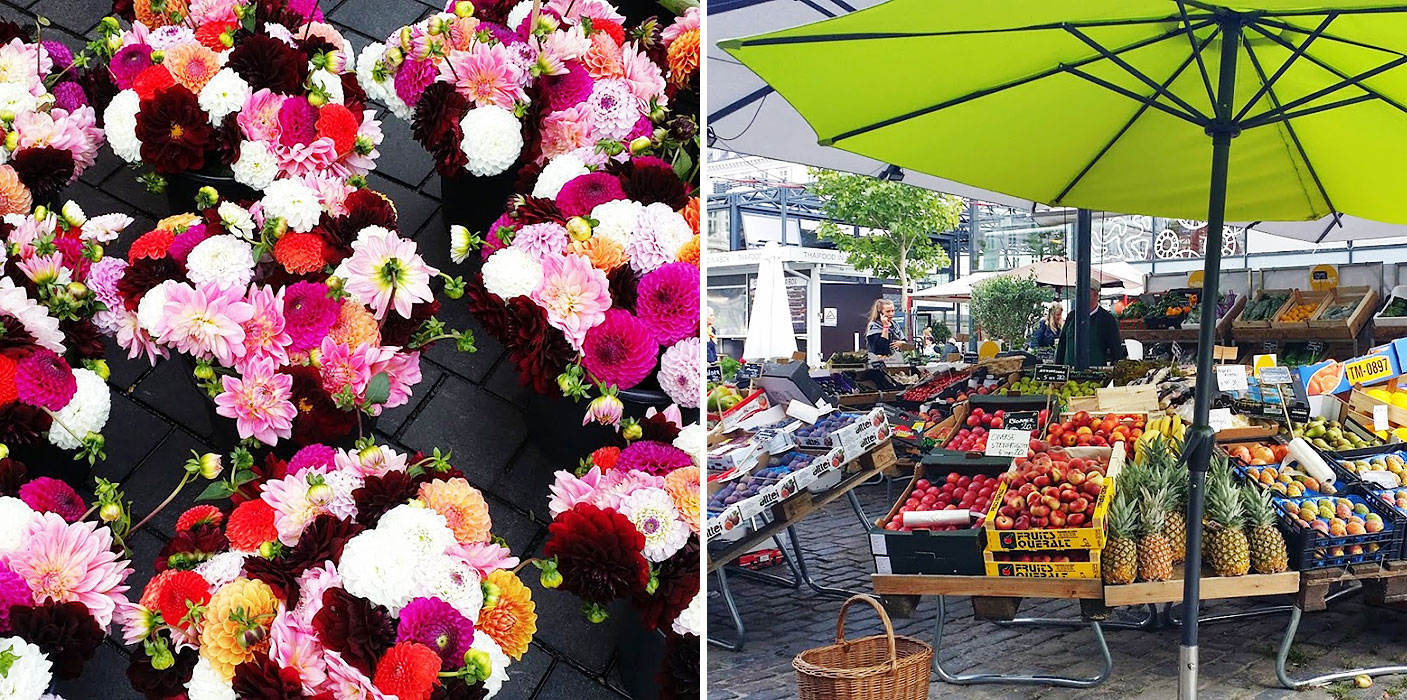 The weather was so amazing almost the entire time we were there. But check out this craziness I caught one morning in my parents yard.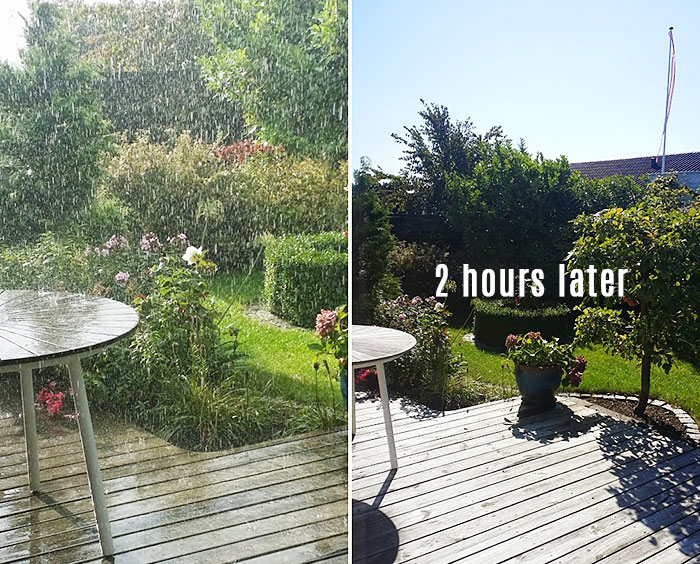 Only two hours between those two shots. And my parents and Frank were on the golf course in the middle of it all.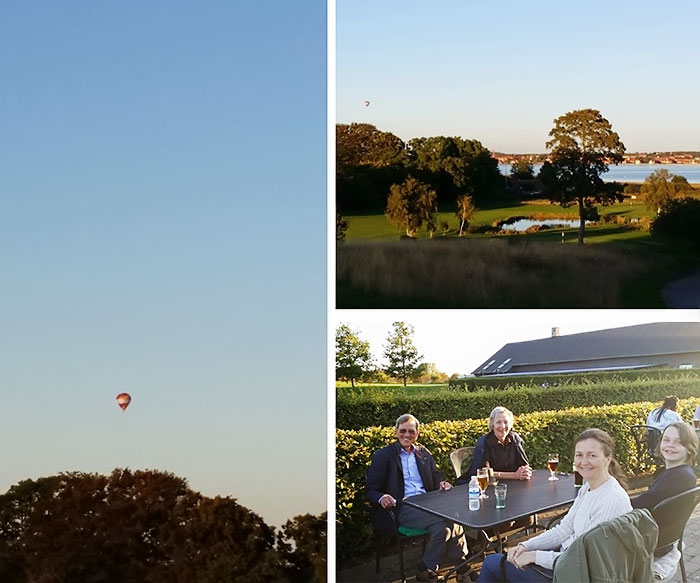 But the weather picked right back up. Here we had dinner one evening outside as a nearby hot air balloon floated by. Nice.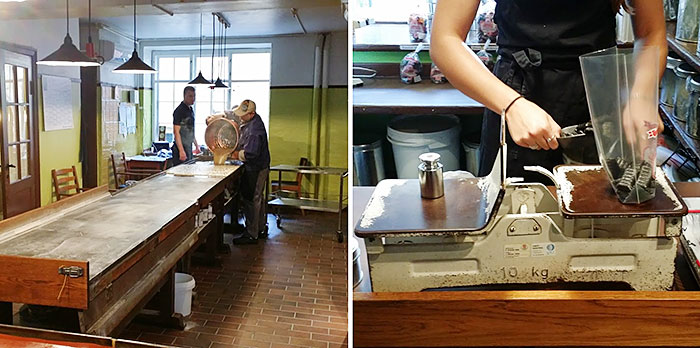 If you have read here for a while you know that we love to stop at Sømoed's candy store. They make hard candy like in the good old days. And you get to see the whole process too. For free! They even give you a sample. In the store next door you can by all sorts of candy by the pound - or actually by the 100 grams.
This was on our second trip to the city - this time with Frank.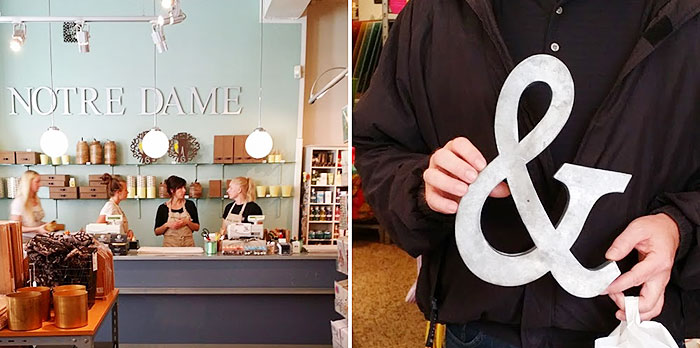 We went to a couple of stores. Frank found this awesome ampersand at a home goods store. Isn't it awesome. It reminds me of of when I saw
Amber's and
.
We stopped by the Royal Library. B and I had seen it from the water on the canal tour a couple days earlier and B really wanted to check it out. It's that new modern black building, called 'the diamond'. It was built onto the original library a couple of years ago. The wooden dome structure is an experimental architectural hang out place.
As for the Royal Library, you can go in and look around and go through the new building, then walk out through the old building, which looks like this.
In the old part of the library they still have the handwritten index cards from before everything was digitized. Very cool.
After the library we went over to Christiansborg's castle. Here we went up into the big tower, another free attraction. The view from up there is phenomenal. Tower on the left, view on the right.
Then we went to my cousin's for dinner. She is showing how we pour wine in Denmark. Frank is trying not to hide behind the lamp. It's a real challenge.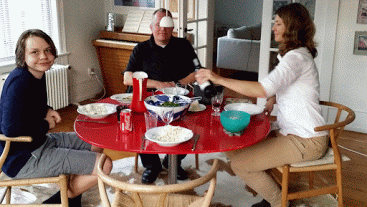 Another day we went to the furniture store
ILVA
. This is where we bought our Chesterfield sofas in 1998. And check it out: you can still get them, although in a slightly different model. Oh you can also get cow horns. but we didn't get any.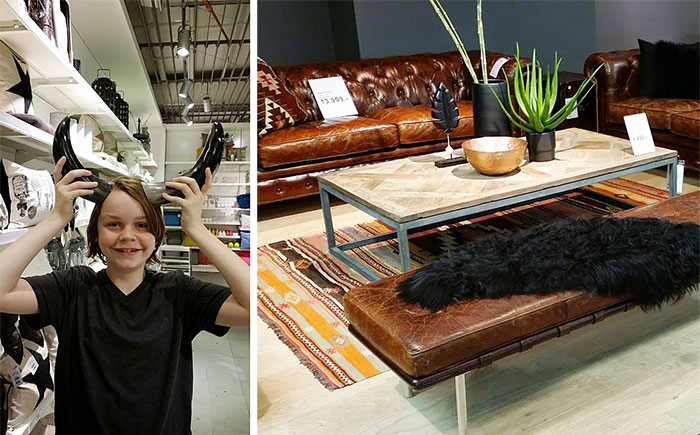 I did get some faux fig stems at ILVA and a little
brass box
at the H&M home. Here they are with the new ampersand.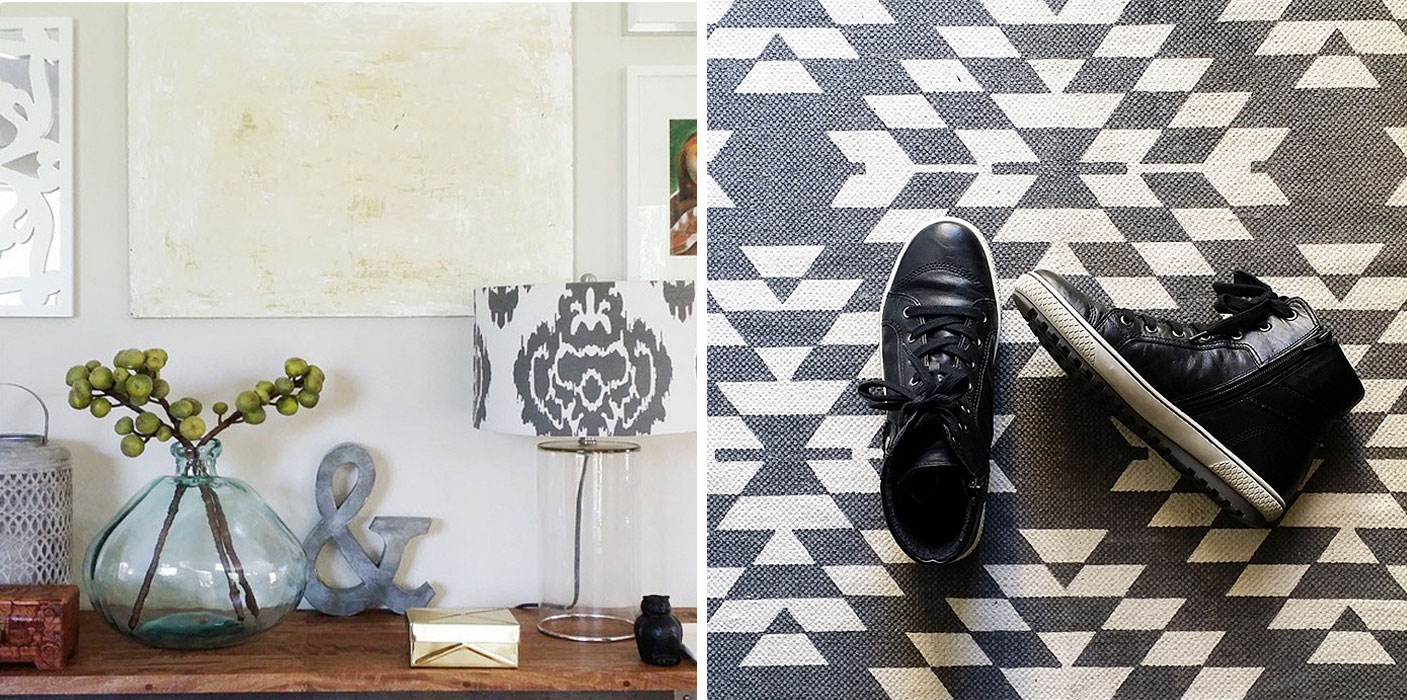 I also splurged and got those shoes.
We celebrated my Mom's birthday. We met with friends. On the last week we went on a whirlwind tour to visit with more of my cousins and my uncle and all their families.
Those were the highlights of our trip.
Let me leave you with a couple of evening sky shots from the trip.
You can read about our trip to Denmark last year
here
.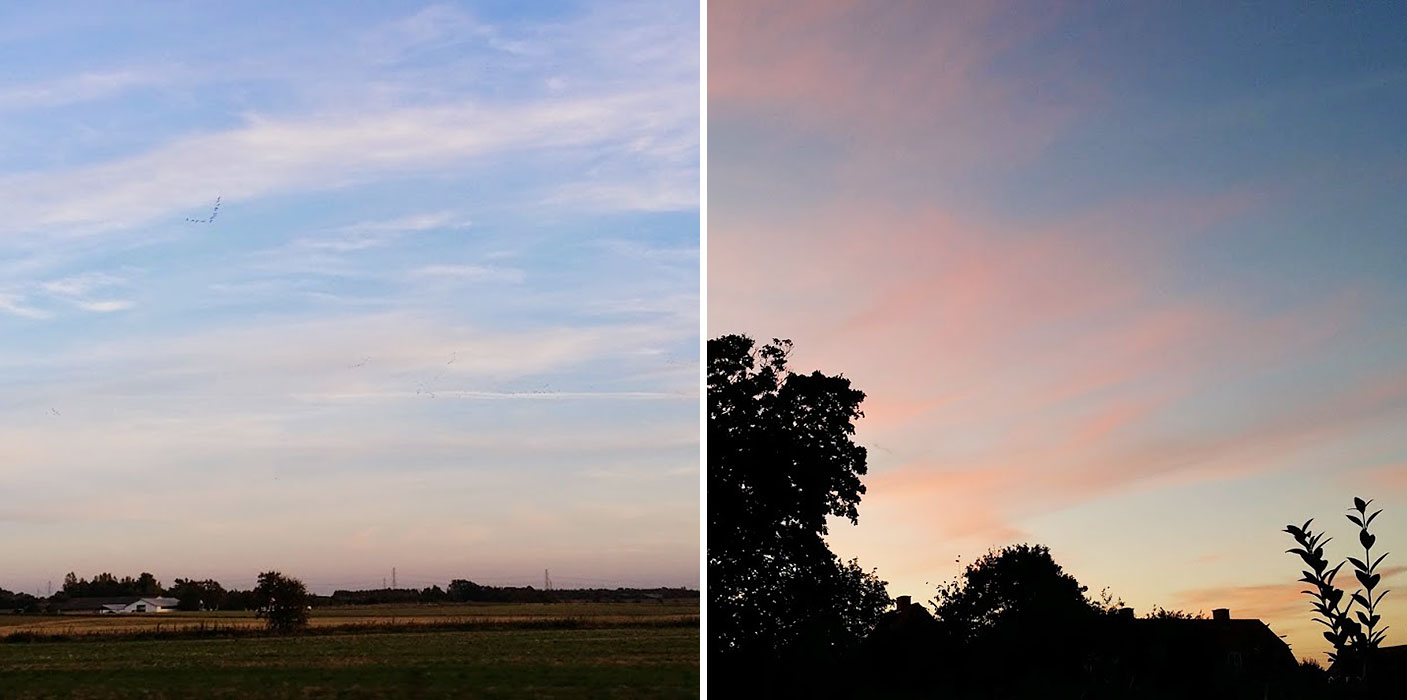 Share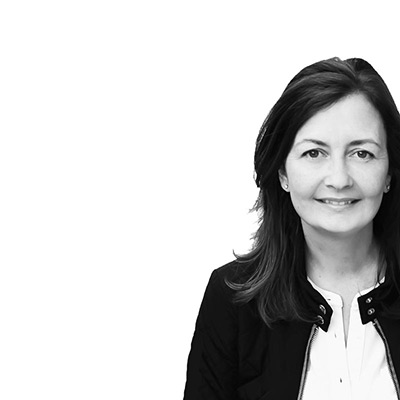 Categories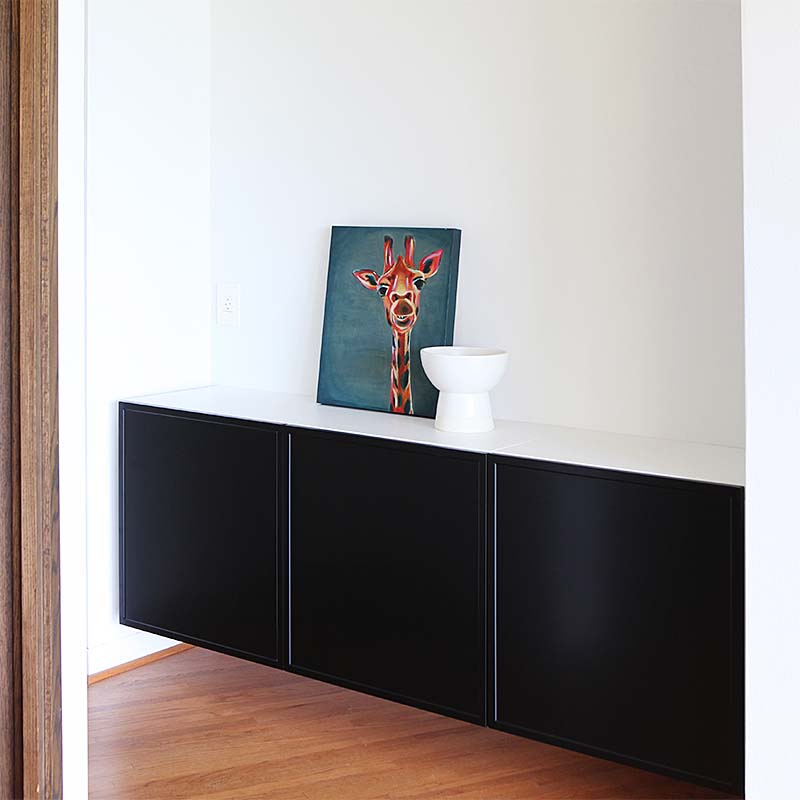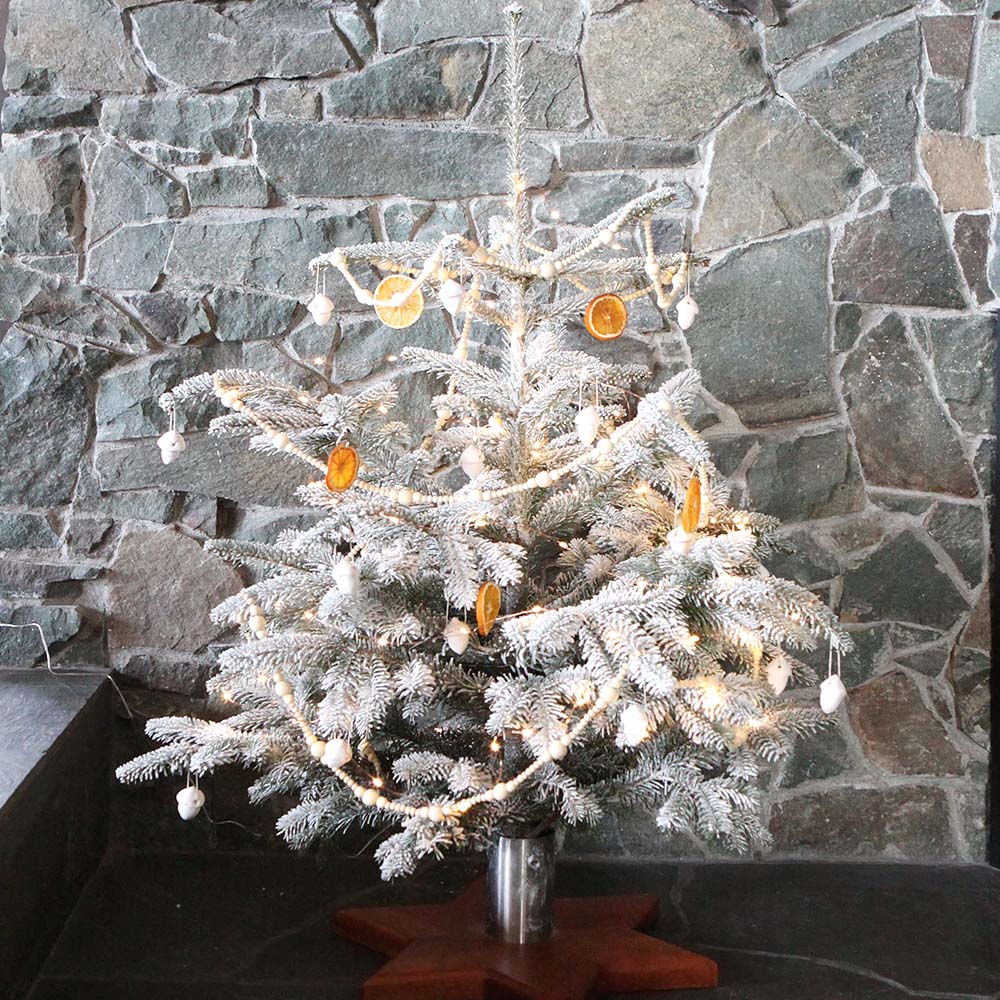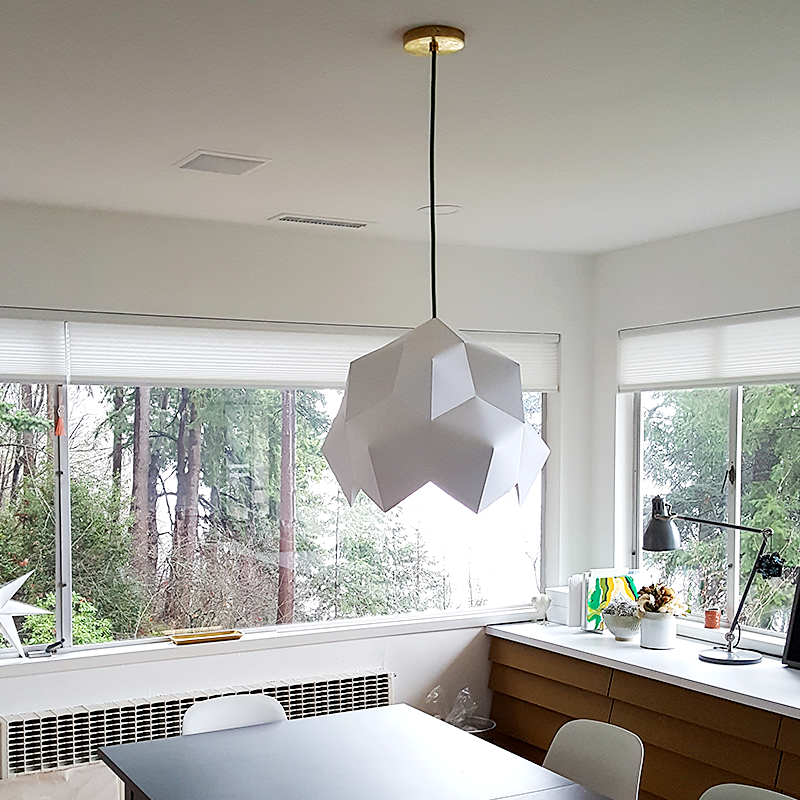 Search
We have been featured here
Full list
here
Search
We have been featured here
Full list
here