Christmas Vignette - art from your yard - 5 stick star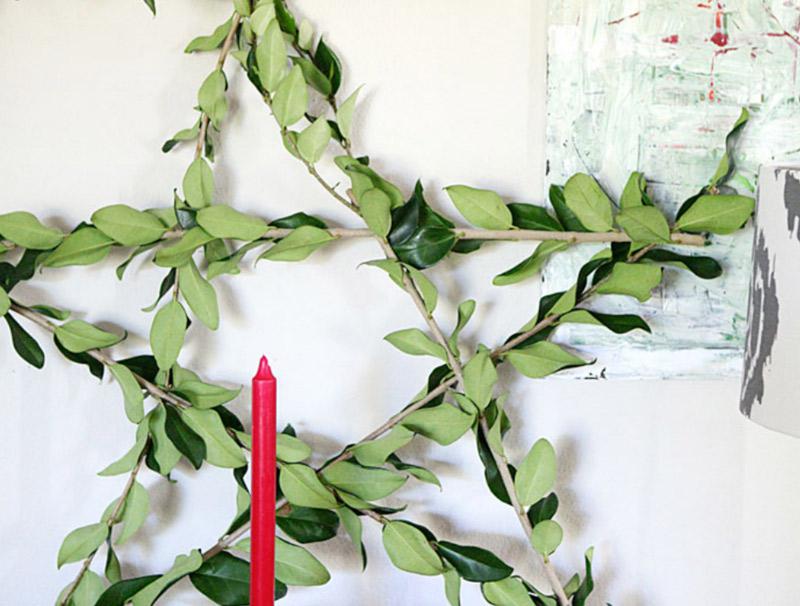 This is the last wall in our living/dining room that I have decorated for Christmas. It's simple, fast and using what I had: 5 sticks from our Ligustrum hedge in our backyard.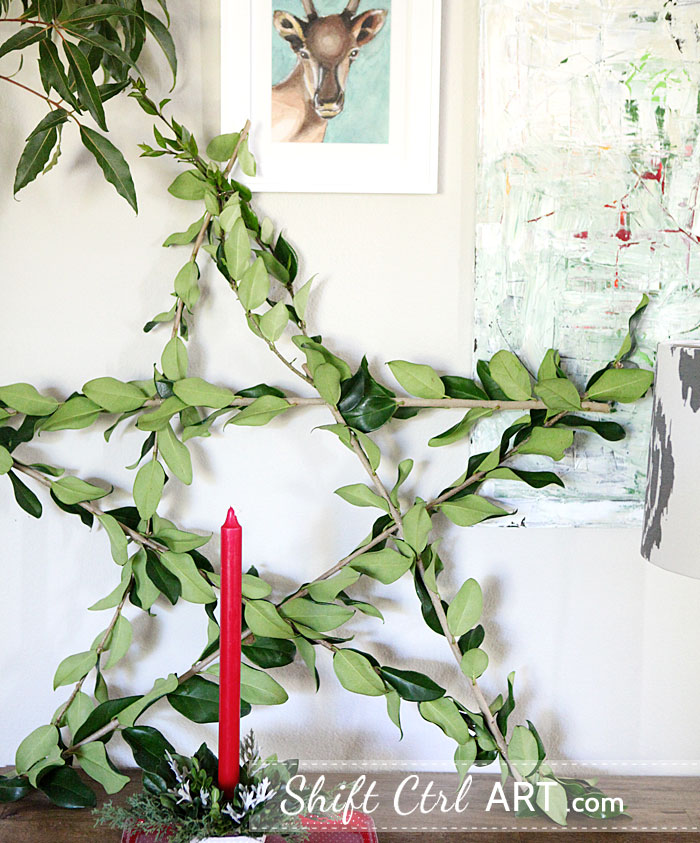 The deer water color is by my son.
I cut 5 thick branches and tied them together at the points and at the intersections. I used gold colored wire as ties. On the two points that touch the table I put a small piece of tin foil to protect the surface of the table.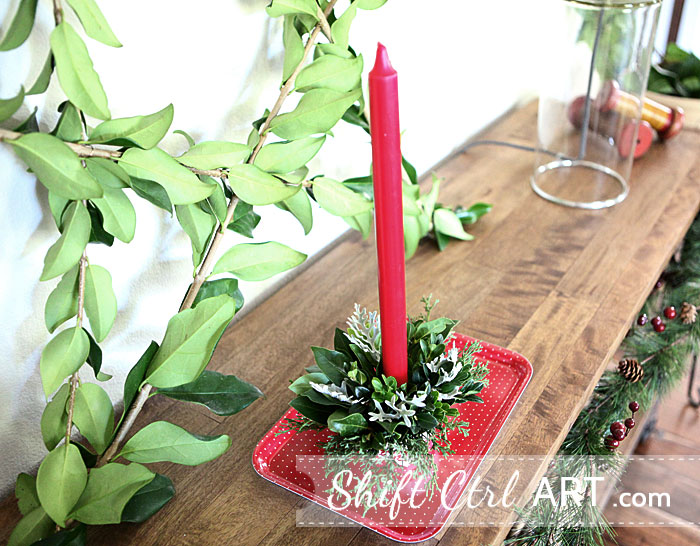 I made step by step instructions for that
Christmas candle decoration
.
This vignette is on the new wall we put up when we took out the stair case that ran into the living room. See arrow on below picture. We put up a new wall to anchor the new stair case as it turns at the bottom.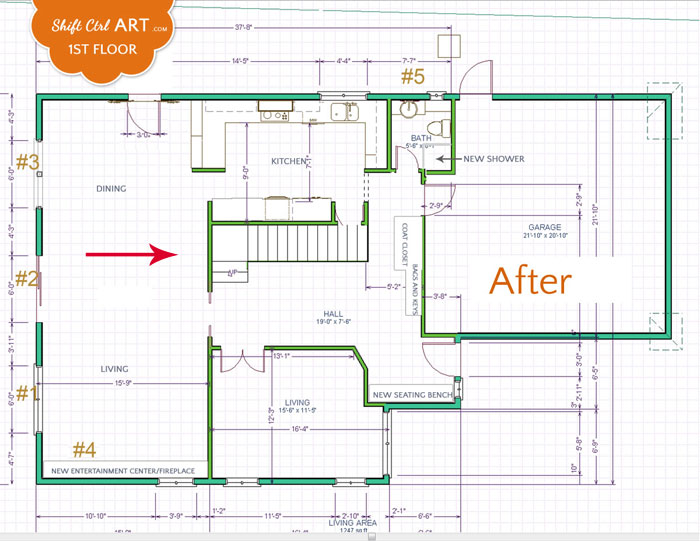 I talked about the floor plans before and after
here
Here is what that area looked like before we changed it: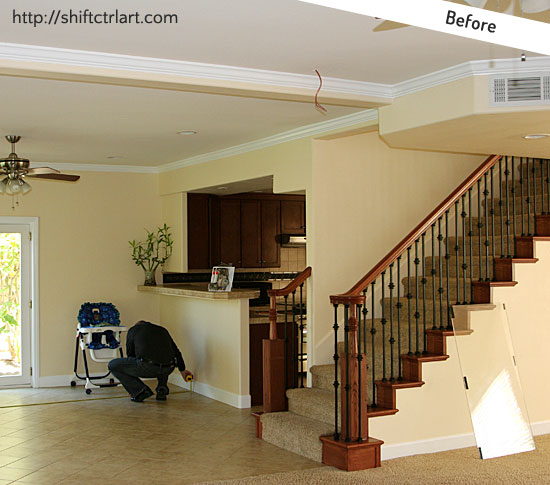 And here are two behind the scenes images of what it looked like during construction (website only)
Can you spot me in this picture?
And this is what it looks like now.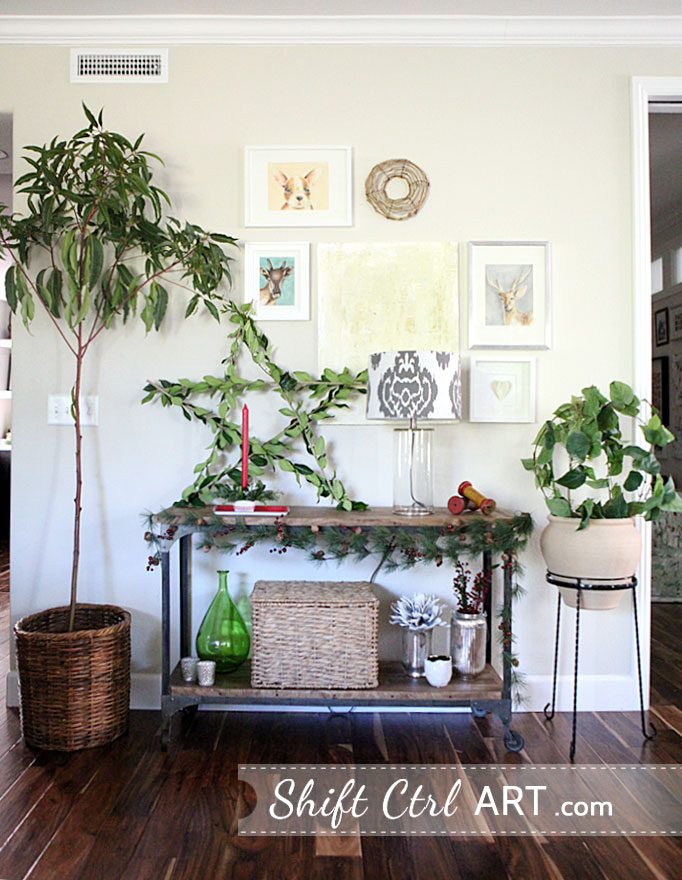 See how I made the vine topiary on the right
here
The "tree" on the left is a branch from my neighbor's yard. He was trimming his back yard when I did this project. Yes, I ran over and asked for a branch of his cut-offs. Of course I did.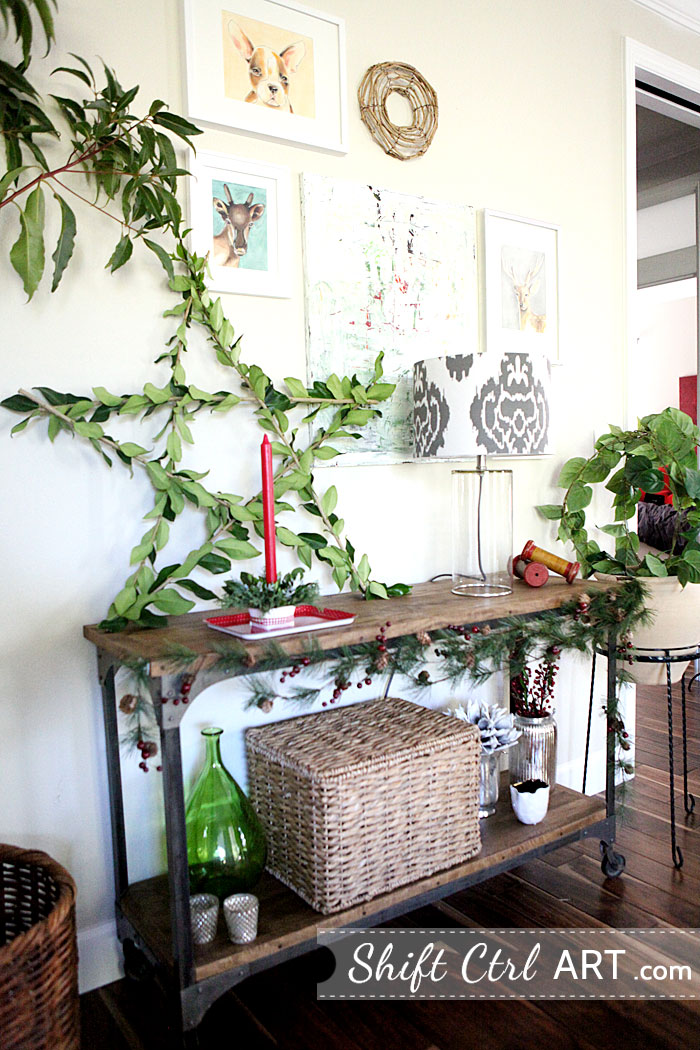 Read more about our living room make-over
here
,
here
and
here
Linking up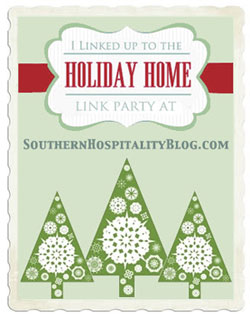 Share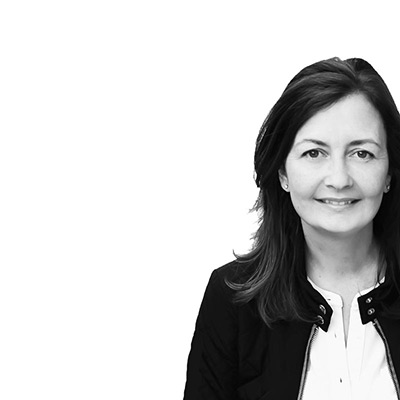 Search
We have been featured here
Full list
here