Thrift Score Thursday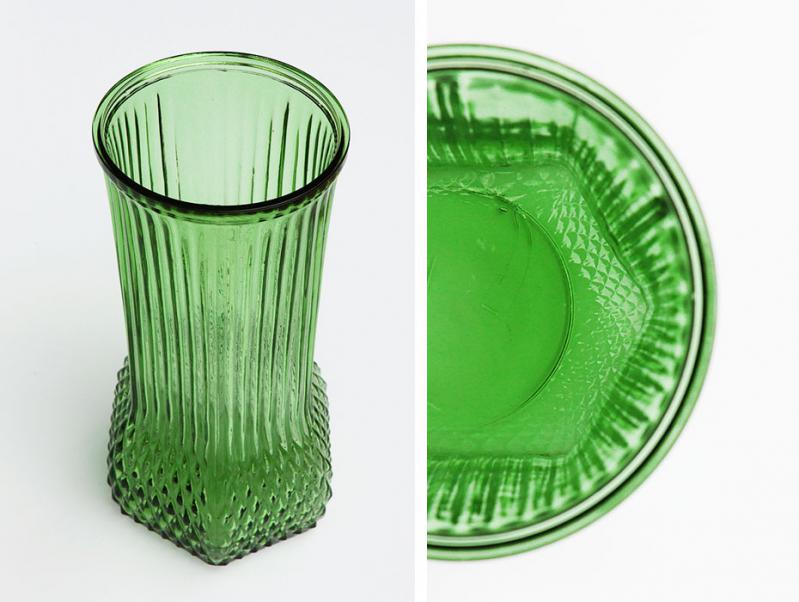 Today I am guest hosting Thrift Score Thursday with Brynne from
The Gathered Home
and Trisha from
Black and White Obsession
.
These lovely ladies are thrifting queens and they host a hashtag party every week on Instagram and Twitter for everone who makes a great score in a thriftstore, on Craigs list, or finds a treasure on the curb.
Even if you don't end up buying your find, you can still post a pictures so we can all enjoy your treasure hunt with you. Then each Thursday, they feature some of their favorite finds.
Here are my three favorite finds from this weeks #thriftscorethursday finds.
First are these beyond fabulous brass based chairs. Aren't they fabulous? Kayla Louise from Gilded Bear found them. I love a good unique dining chair like nobody's business.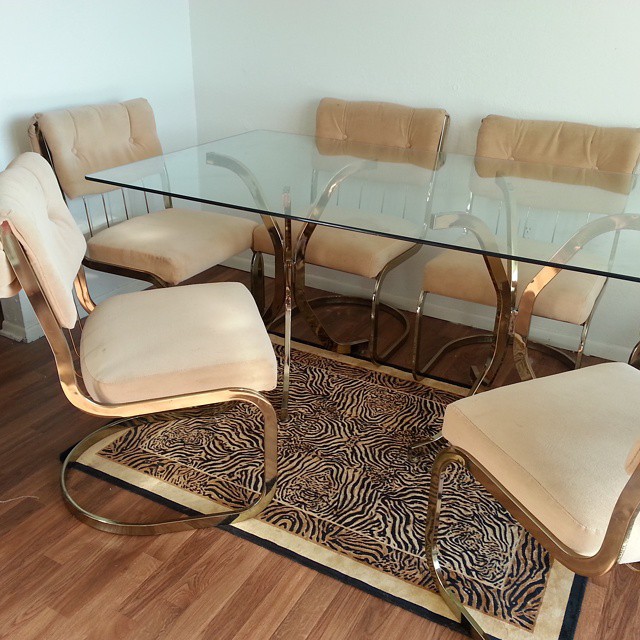 Kayla Louise -
Gilded Bear
-
Instagram
Next up, this lovely, lovey sofa. A yellow, tufted sofa. Need I say more? Jamala from Viva la Vintage for your Home found this gem.
As you know, I am all about a good tufted sofa and this yellow reminds me of a leather jacket I scored for under 15 dollars on sale a couple years ago. It is playing second fiddle to my
kitchen reveal
hanging over the back of one of my bar chairs.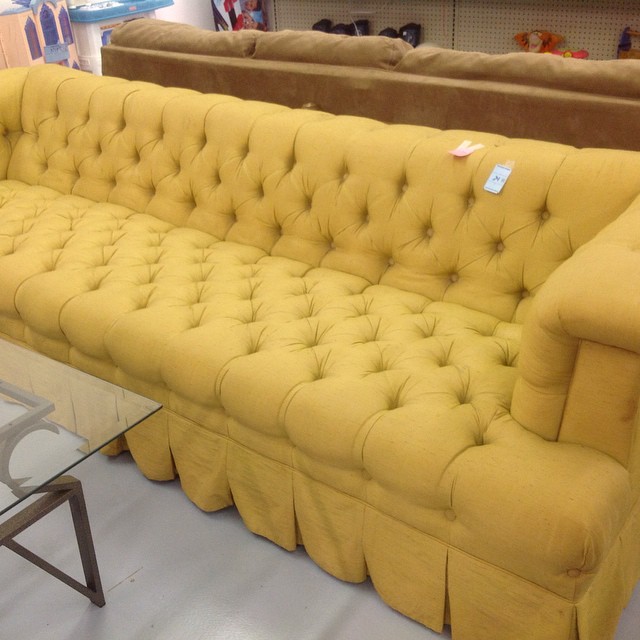 Jamala Wallace -
Viva la Vintage for your Home
-
Instagram
My last feature is a funny one from Stephane from Sandpaper and Glue. Check out this moose. Is it sporting jackrabbit head gear? Stepane is contemplating painting it gold to maybe add to the overall appeal saying: "
Soooooo I accidentally bought this giant moose today. ..there's a big part of me that thinks, hey, he's already ridiculous- let's paint him gold!!
"
I say go for it Stephanie!!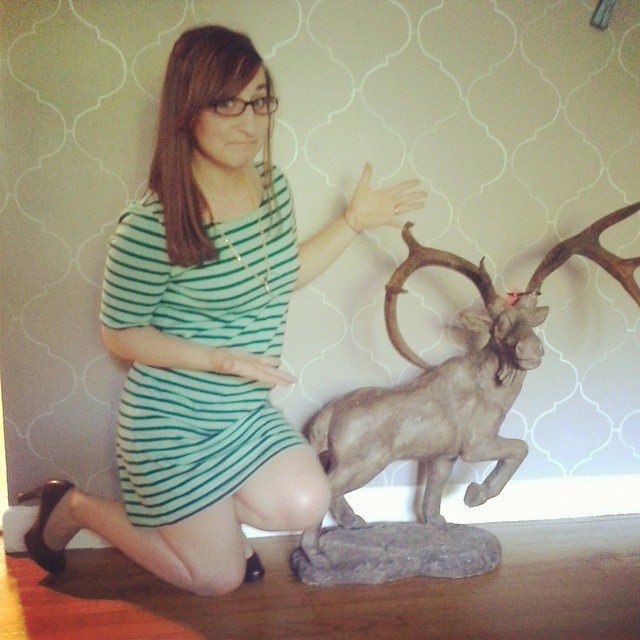 Stephanie -
Sandpaper and Glue
-
Instagram
Ok, now let me show you my little find. It was on sale too on top of an already low price.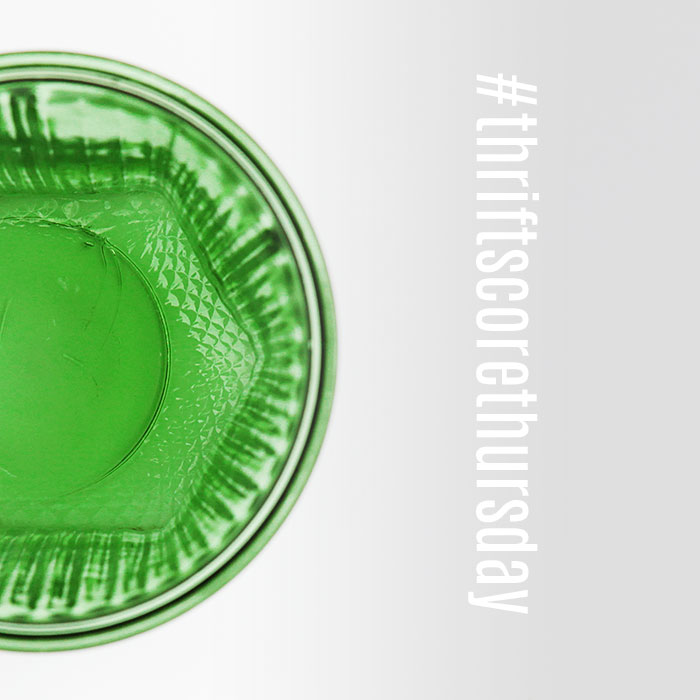 I saw this vase sitting on a shelf at Salvation Army in Santa Ana, when I was out driving looking for flooring for the master suite. Because looking for flooring always requires a quick stop at the thrift store, right?
It was very dusty, but I immediately liked the shape of it. It has a hexagon shape at the bottom. And a lot of detail of the glass. Then, after I cleaned up, the green color really began to shine and I just love how it looks. It almost literally became a gem. Look:
shiny!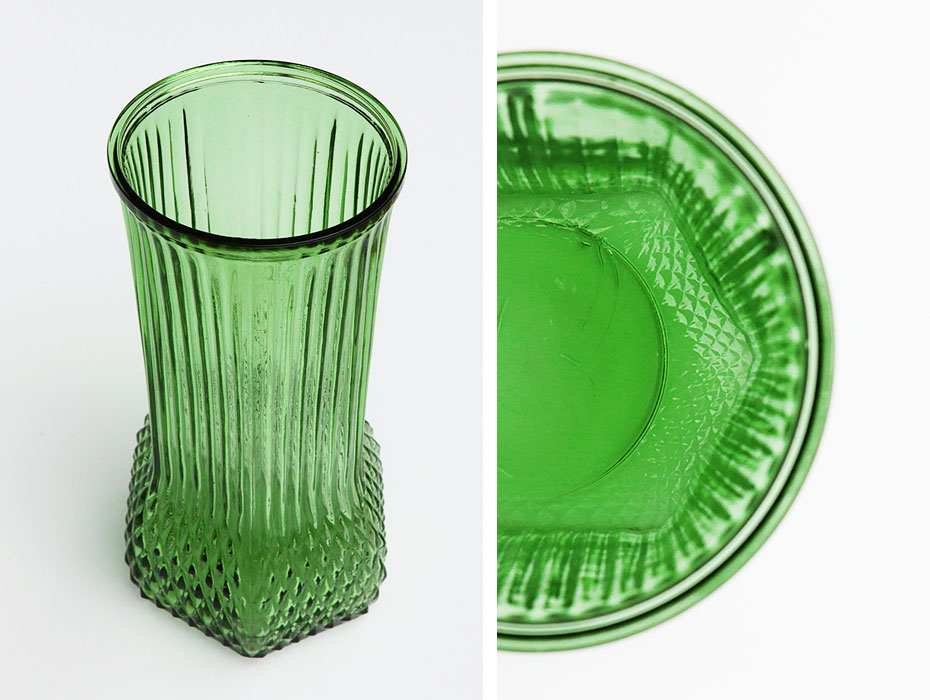 And the price of $1.54? Can't beat that for a unique vase with lots of character.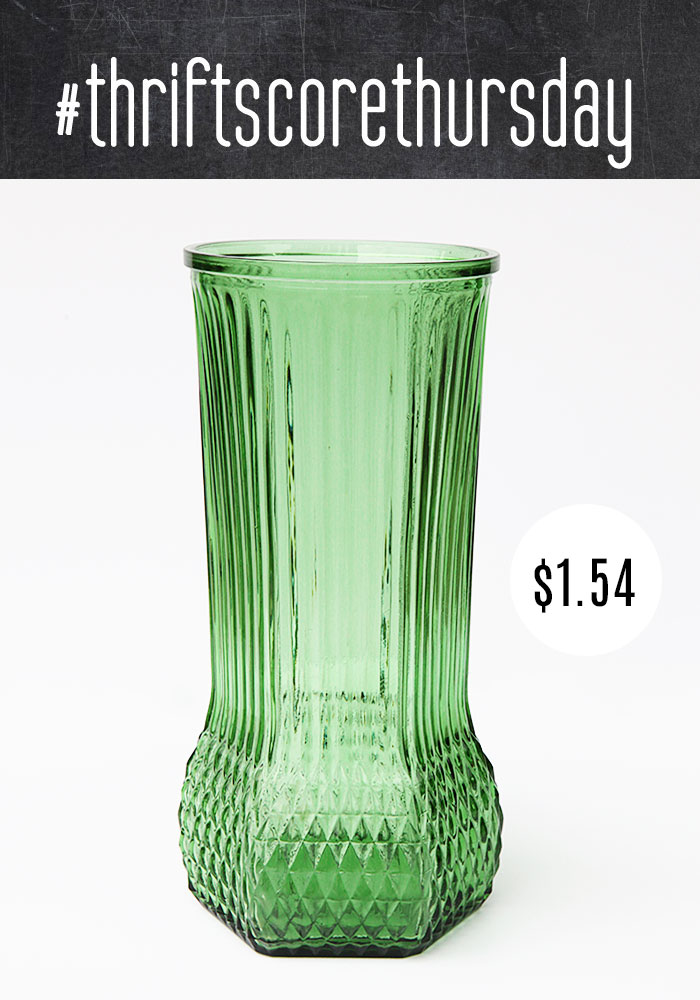 Now, go check out what Brynne found this week, by clicking here:

Brynne on
Twitter and Instagram
And see what find Trisha made here:

Trisha on
Twitter
and
Instagram
And why don't you play along. Just snap a picture next time you are out scoring a find and post it to your Instagram or Twitter using the hashtag: #thriftscorethursday.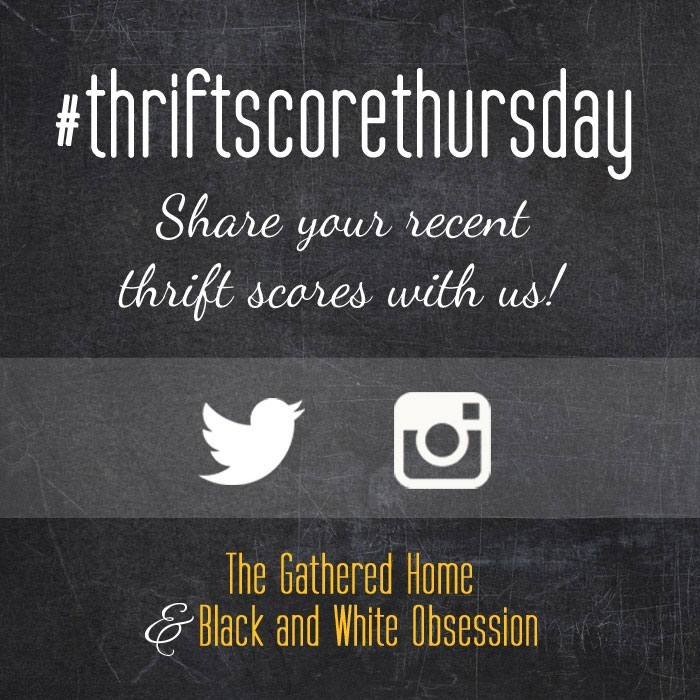 Share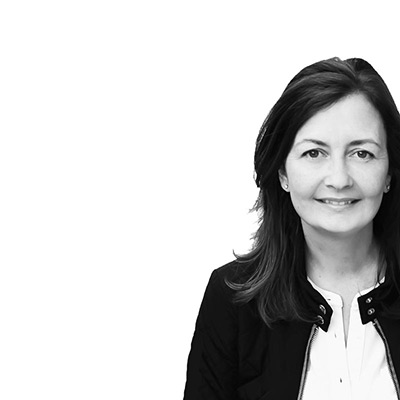 Categories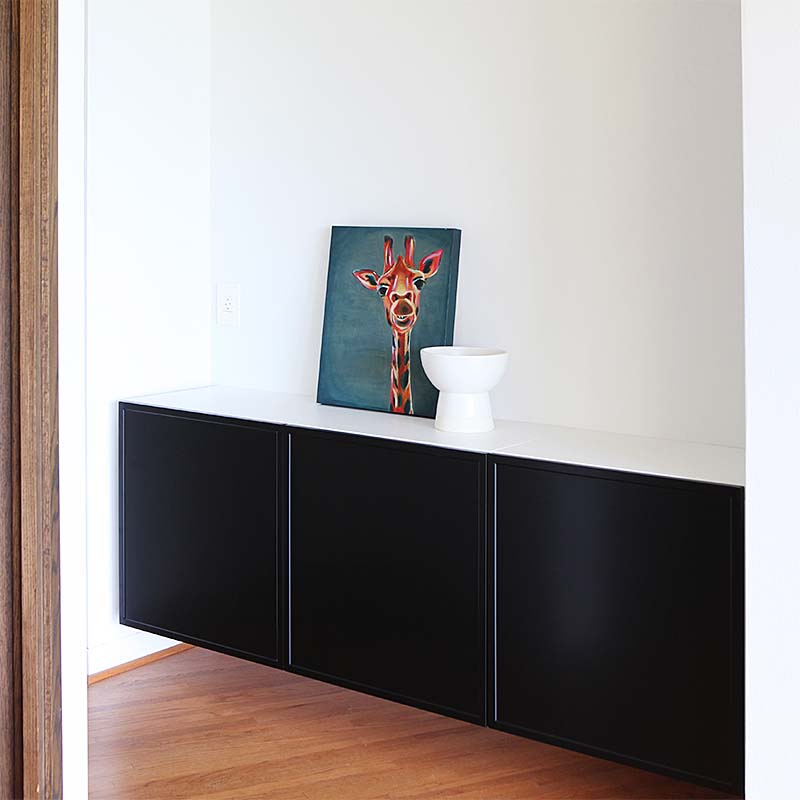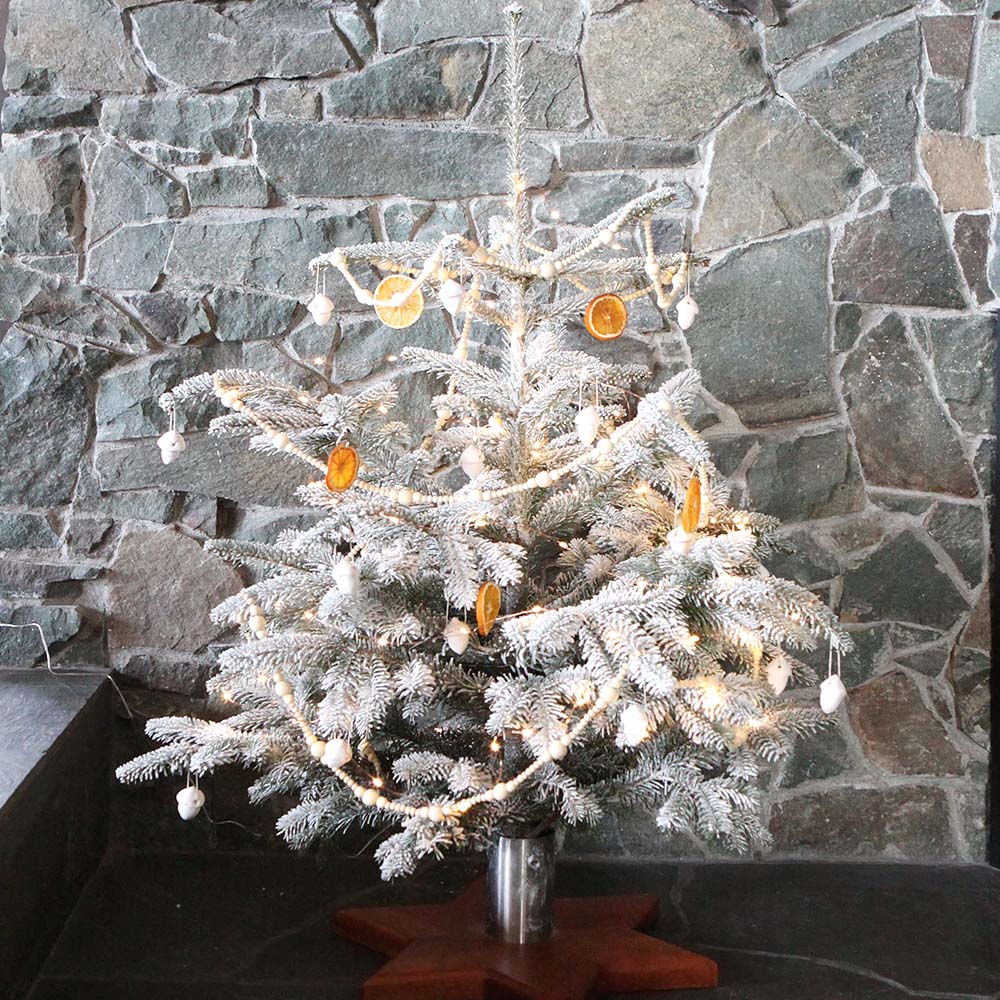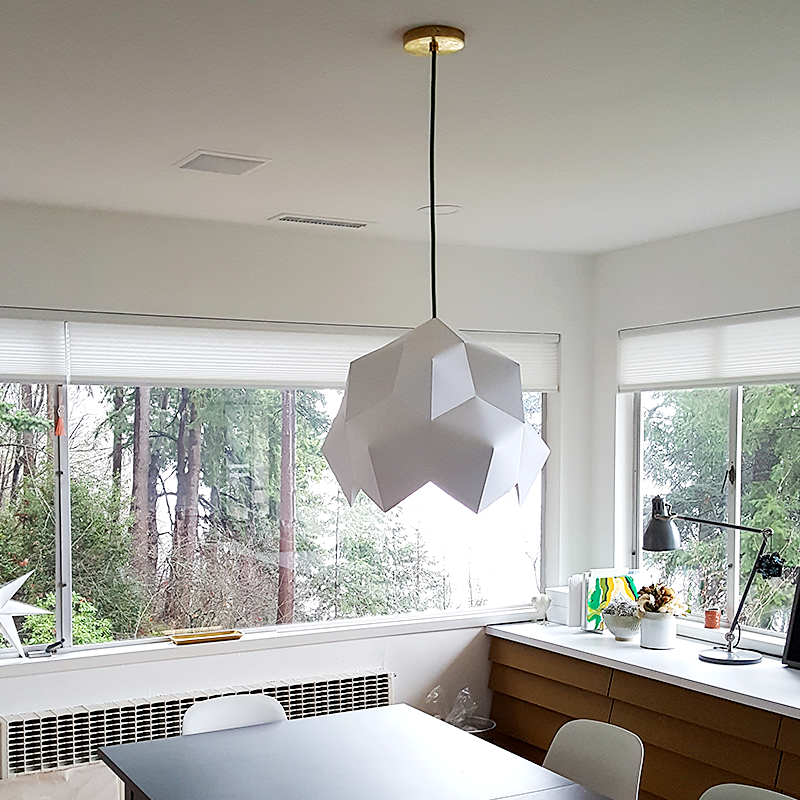 Search
We have been featured here
Full list
here
Search
We have been featured here
Full list
here