Blog card arrived - this time in perfect condition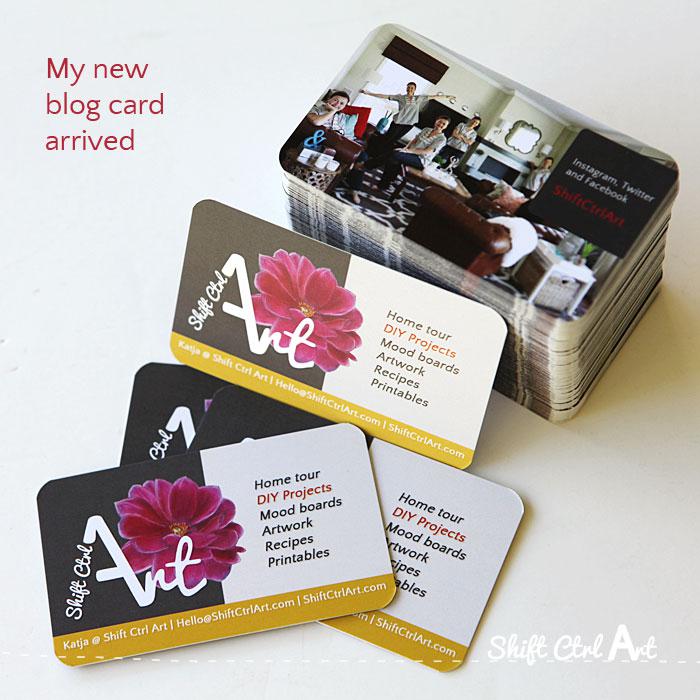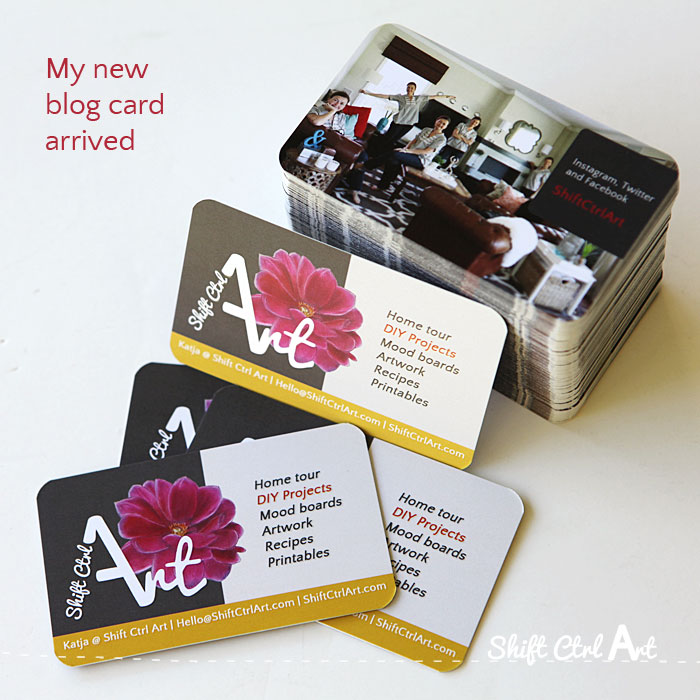 A while back I created
a real logo for my site - gasp - and I threw a re-design on my blog to go with it AND I made a blog card
design as well.
Then I ordered the cards at Overnightprints.com and waited a couple of days and then they arrived. All of them with a blue toner track line through the upper third along a horizontal line. Here, I'll show you...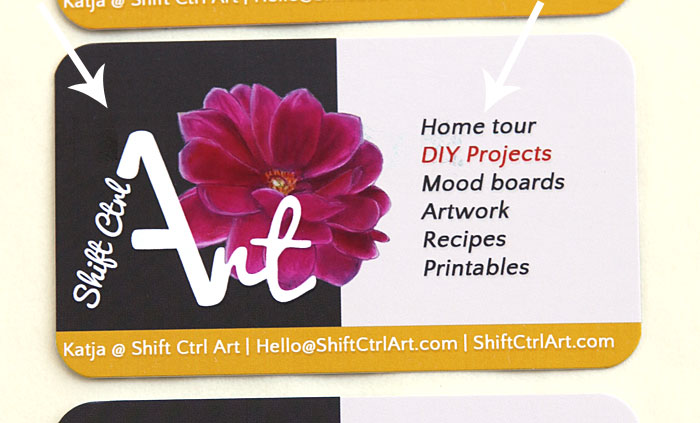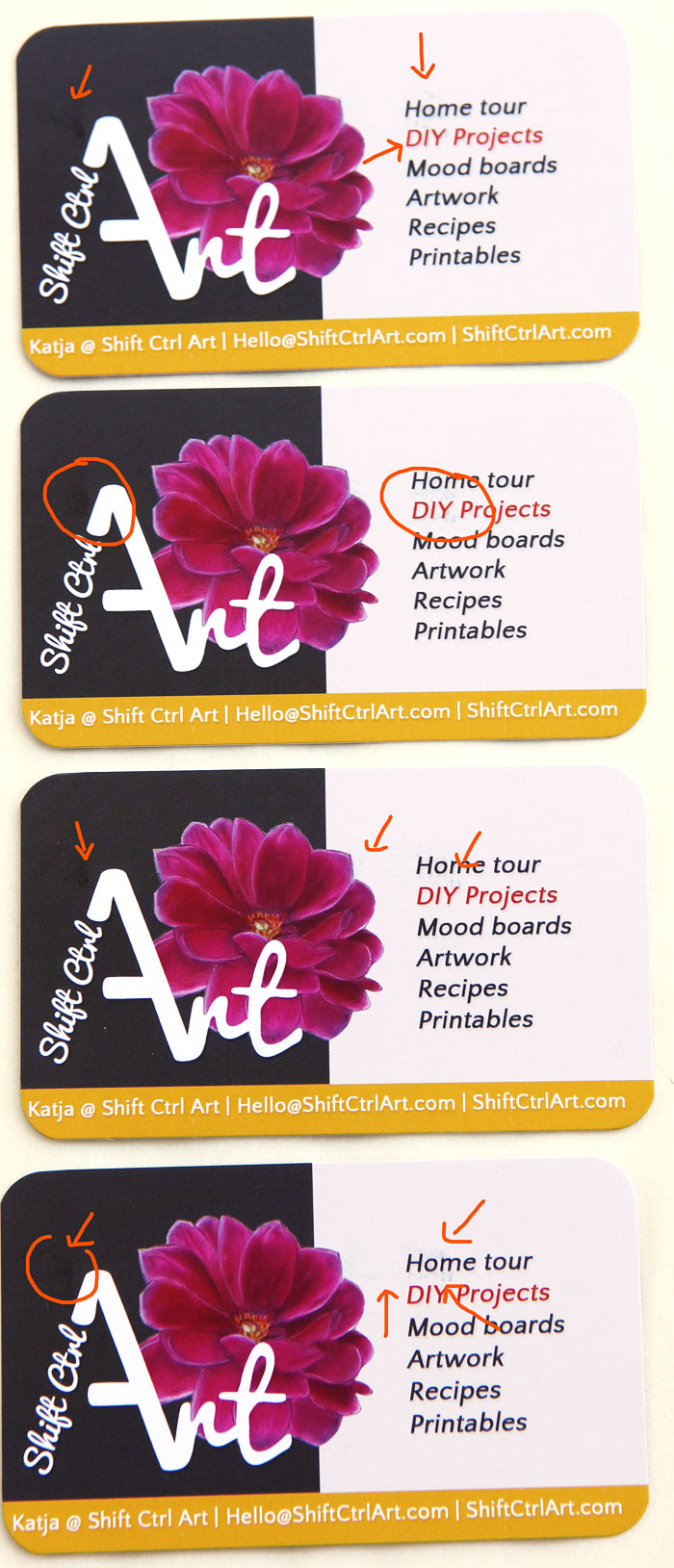 I called them to let me know of the issue all the while I wondered how that could slip through quality control. I have worked with overnightprints.com before and fortunately they have a great policy for when something like this happens and they send you new cards no questions asked.
If you look at the above card on the bottom yellow line you can also see that the "K" on the left is very close to the rounded corner, whereas the "m" on the right is quite a bit away from the rounded corner. On my file this was centered, so I asked them to supervise the cut a bit more closely.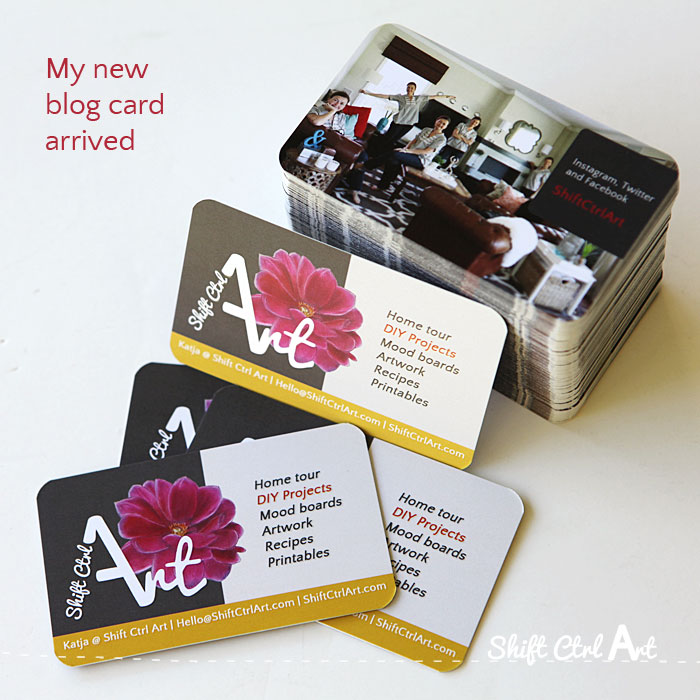 Then my new cards arrived and they are just perfect now!
I get a total kick out of handing them out to people and watching them realize that it is me several times there on the back, then looking quite puzzled.
Read about how I drew the
Pink flower
that I used in my logo.
Share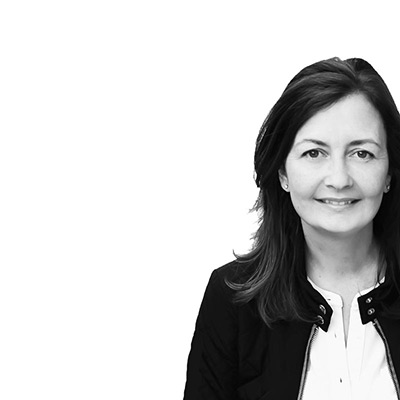 Categories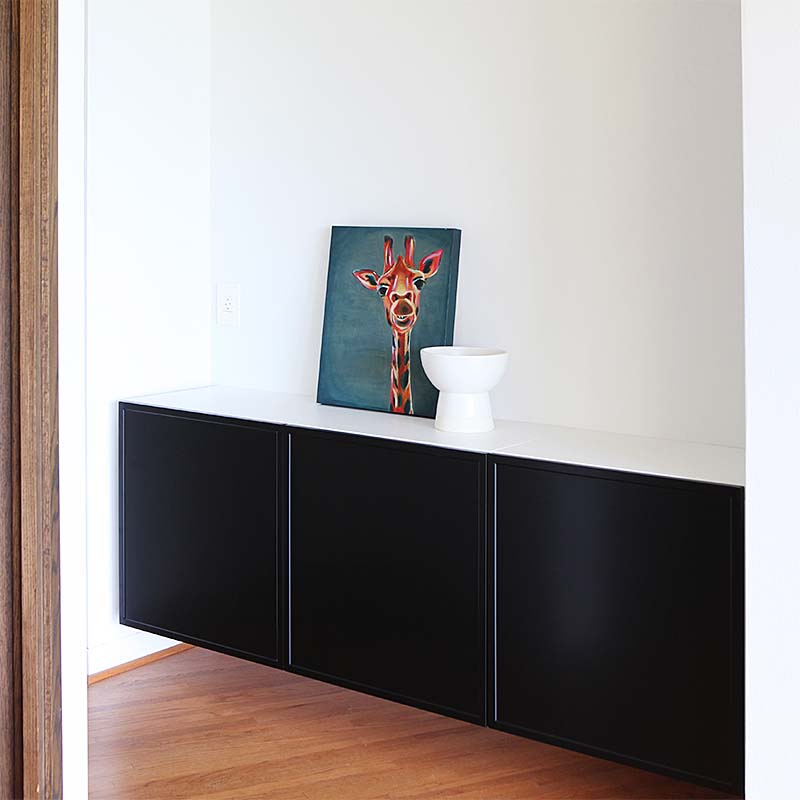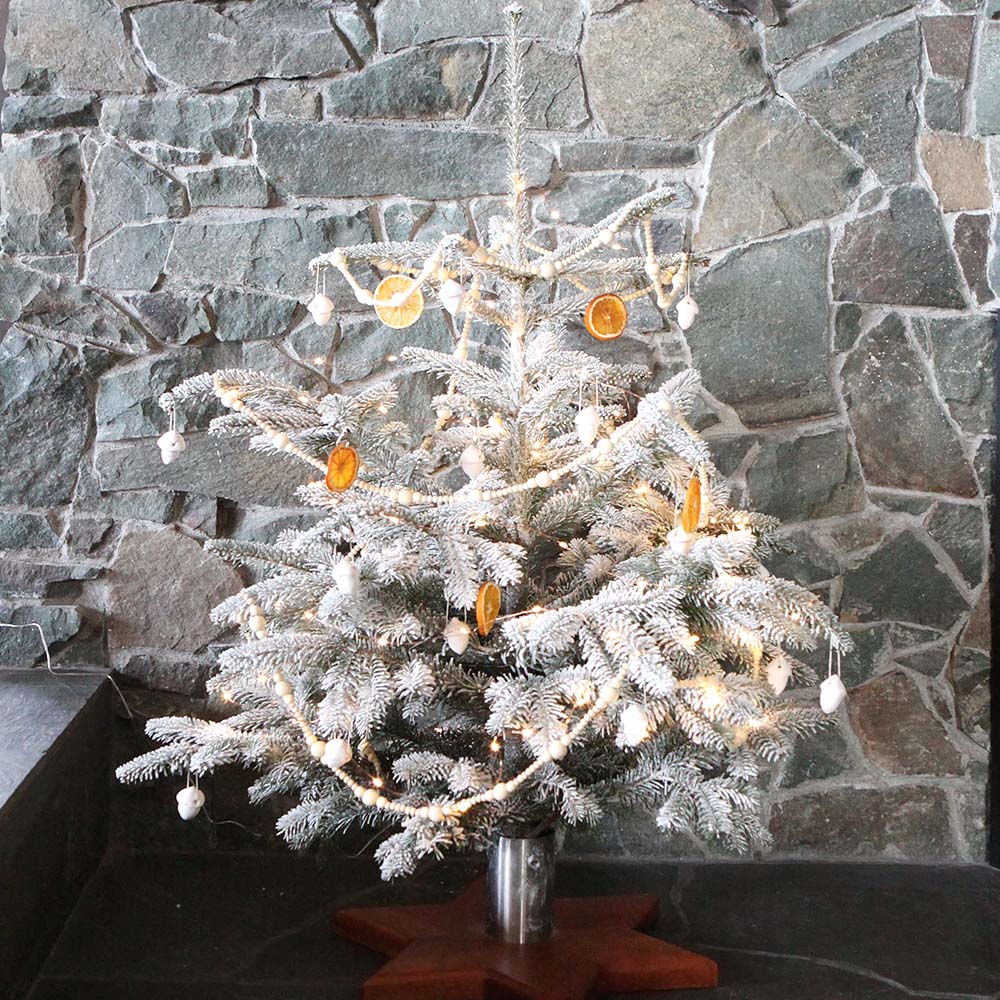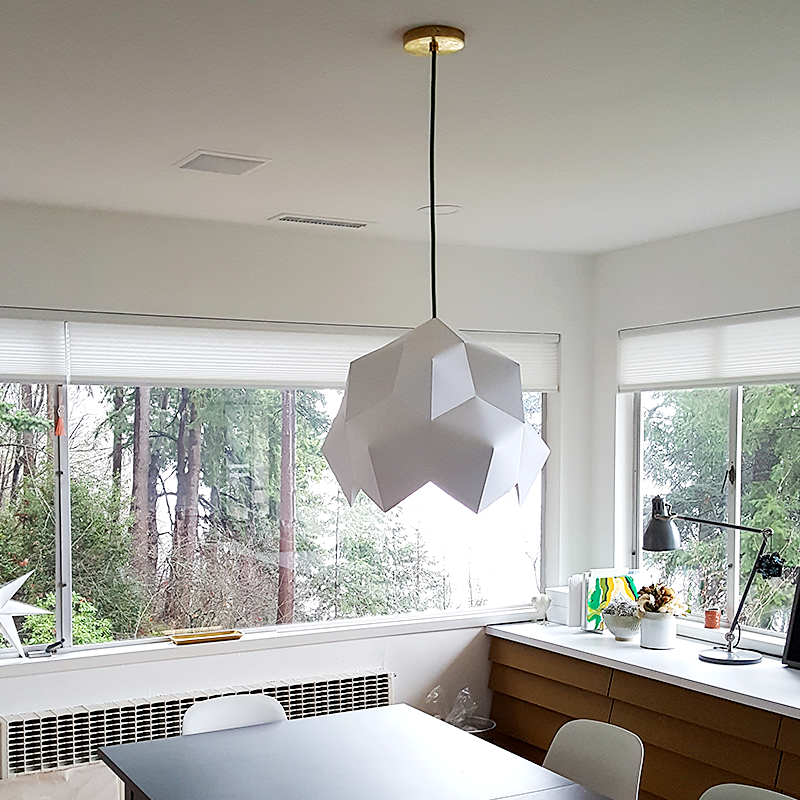 Search
We have been featured here
Full list
here
Search
We have been featured here
Full list
here