Happy fourth of July - a parade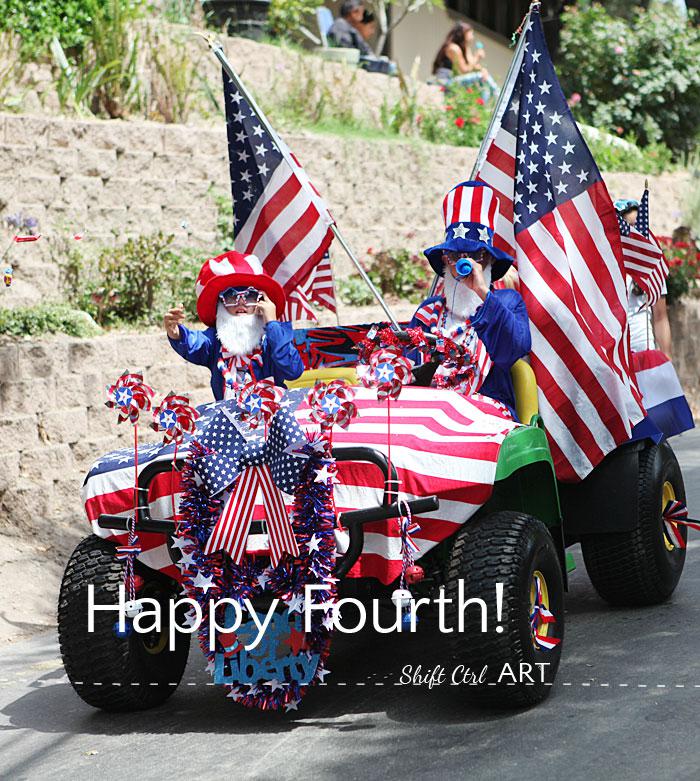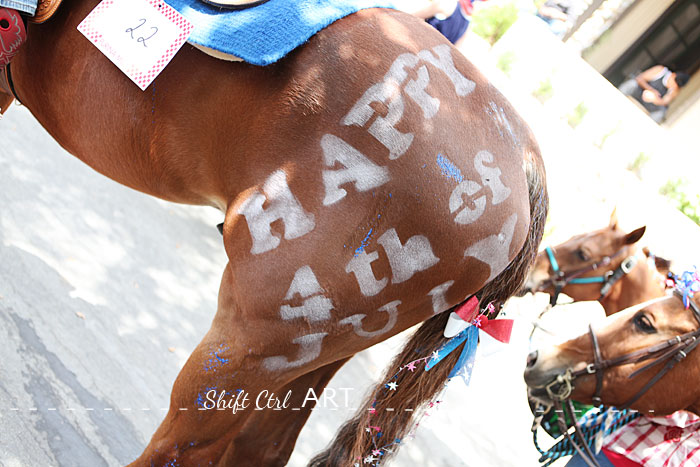 Last year we went to our local 4th of July parade and it was quite magnificent. B was in the parade with his cub scout den. Here are a few images I snapped that day.
Happy 4th of July everybody!!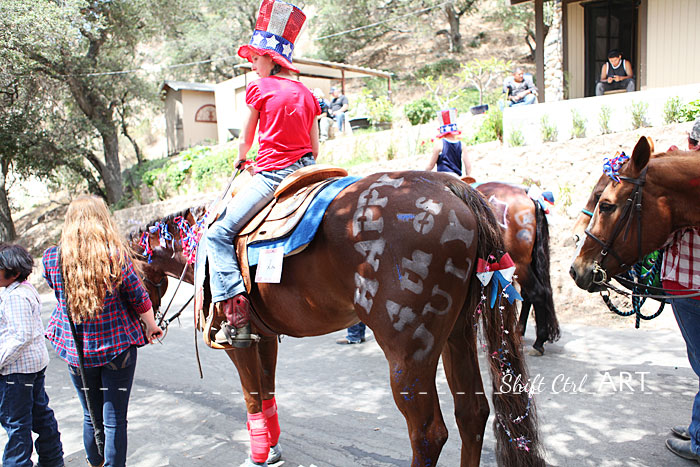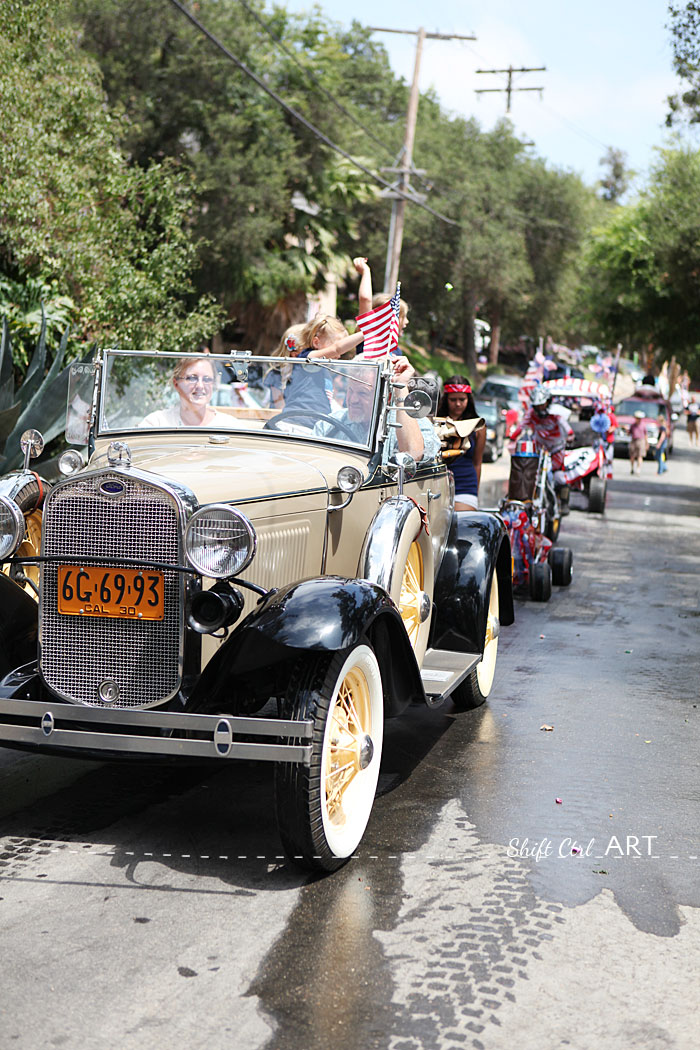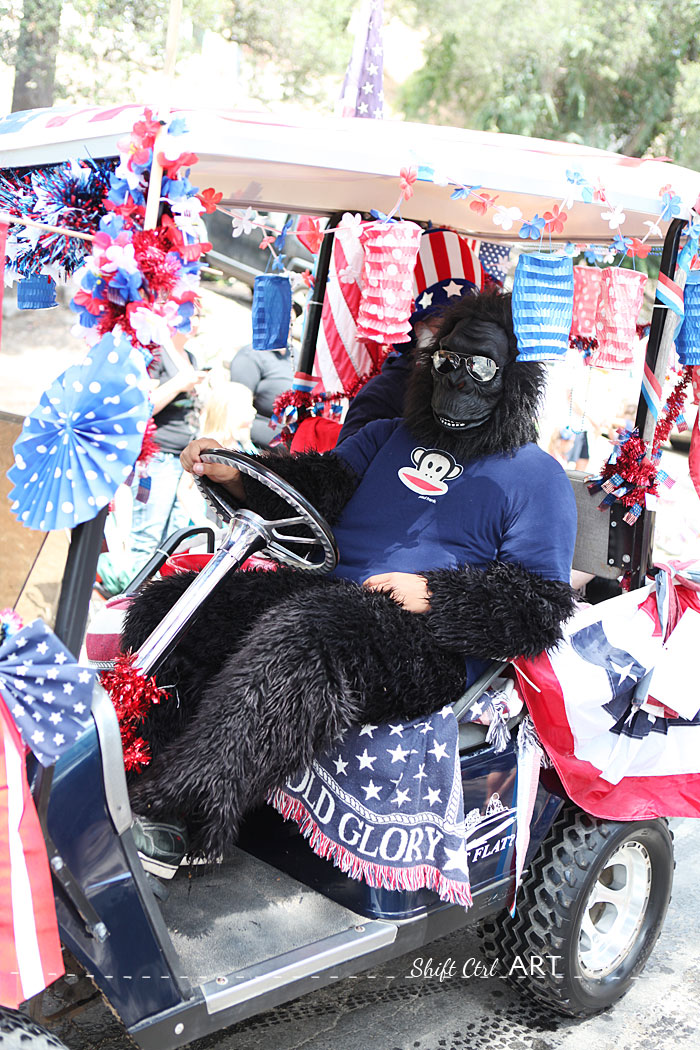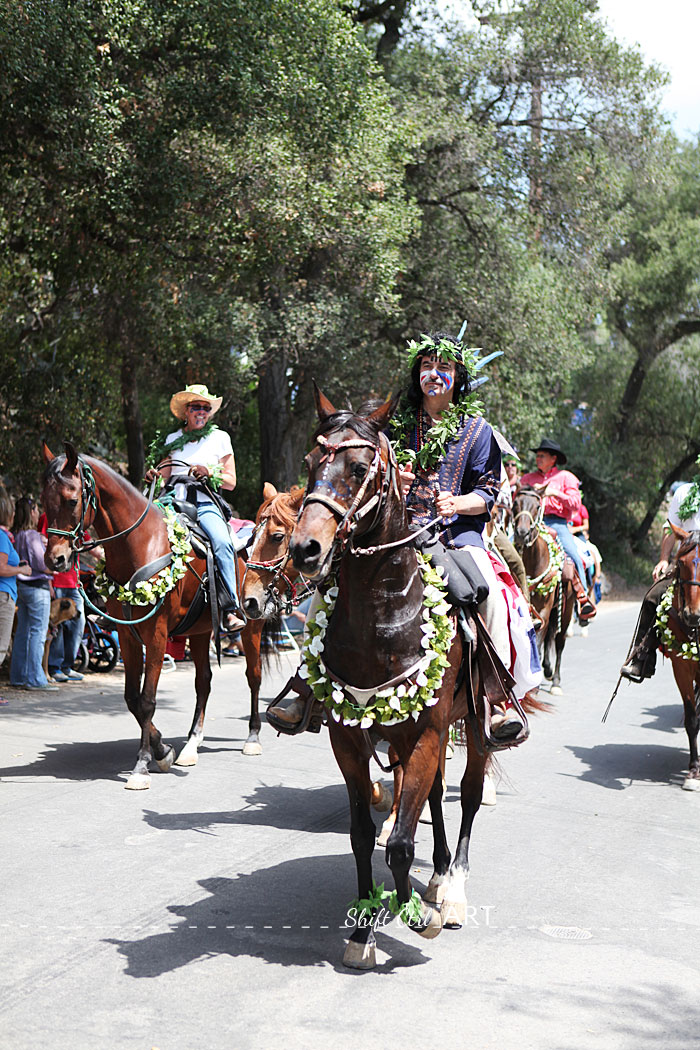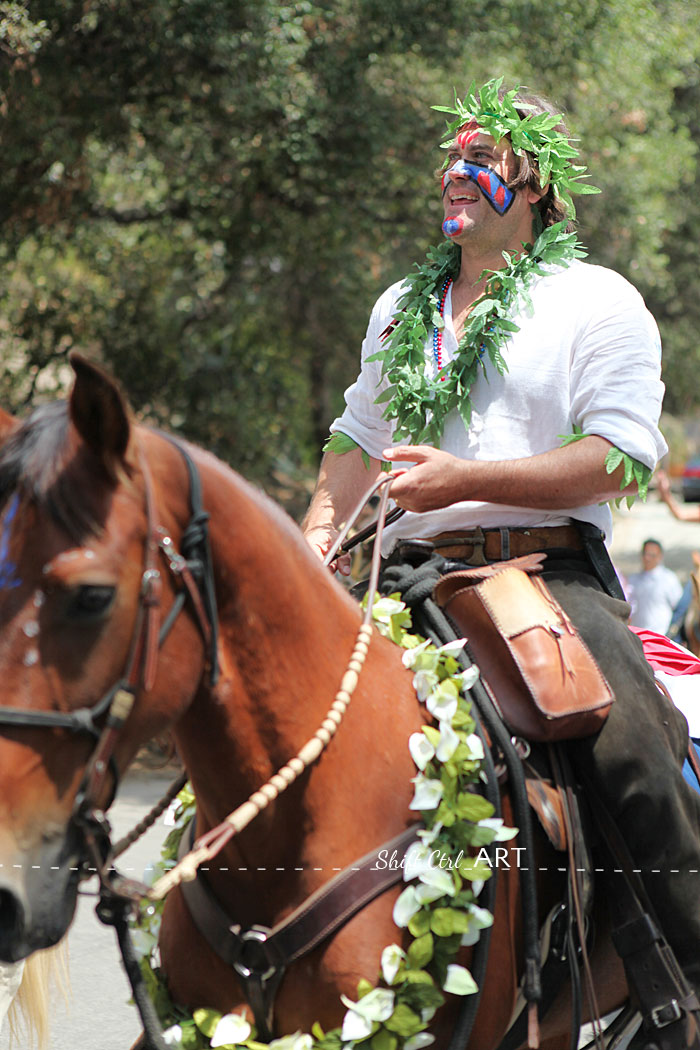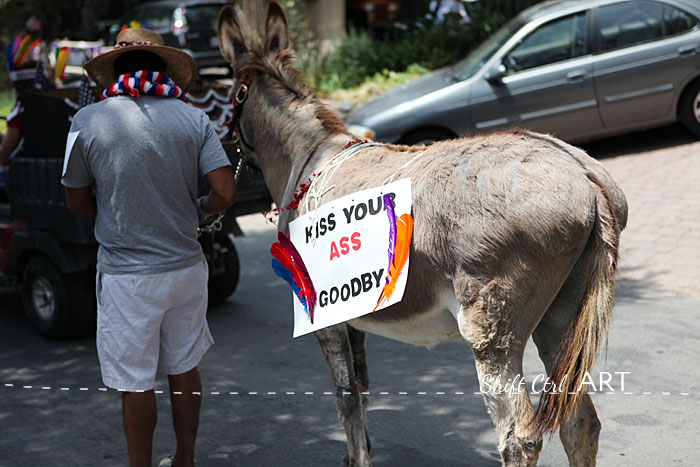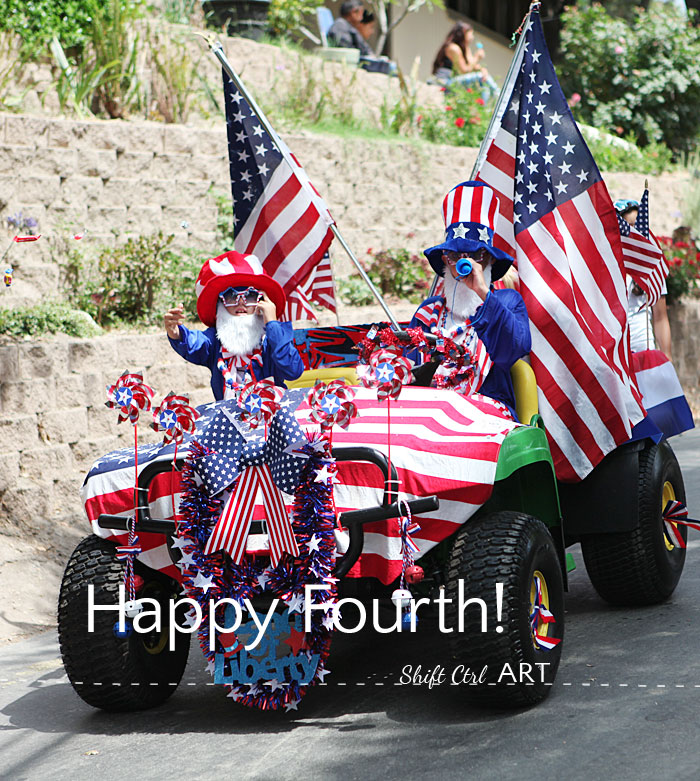 Learn how to capture those firework shows with your camera, using the bulb mode.
Share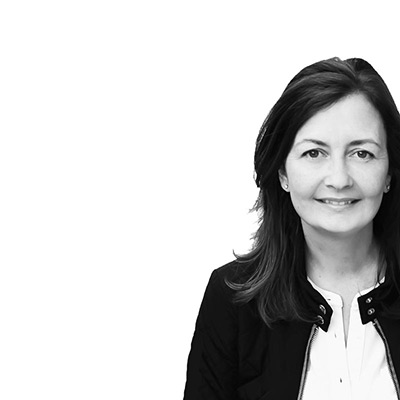 Search
We have been featured here
Full list
here