Buff up your Farmhouse style - a joint give-away by Farmhouse38 and ShiftCtrlART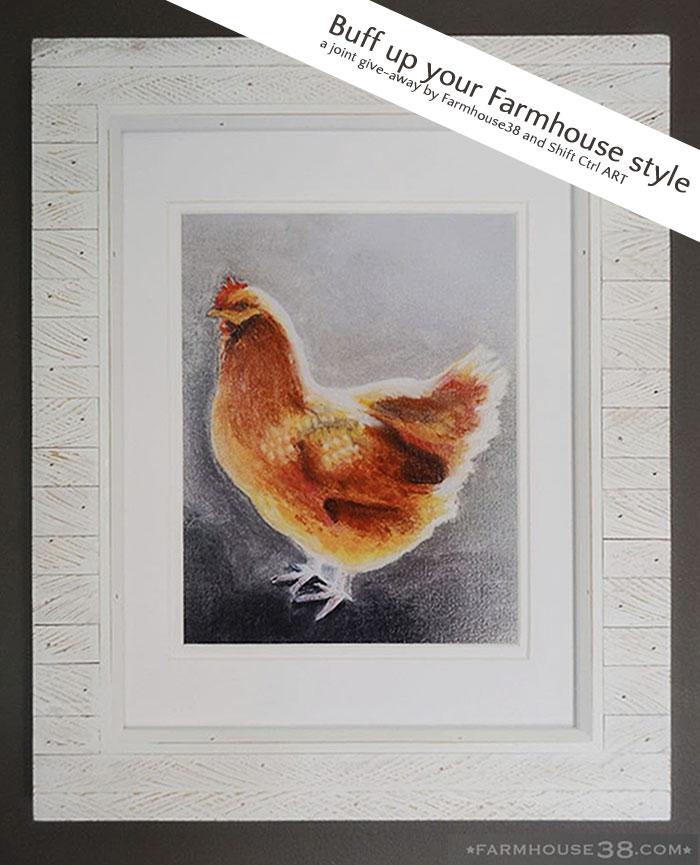 The winner of the give-away is ................... April Brown!! Congratulations April!!!
(April has been notified by email).
Thank you so much to everyone who participated! I am overwhelmed and so grateful! You are awesome!
----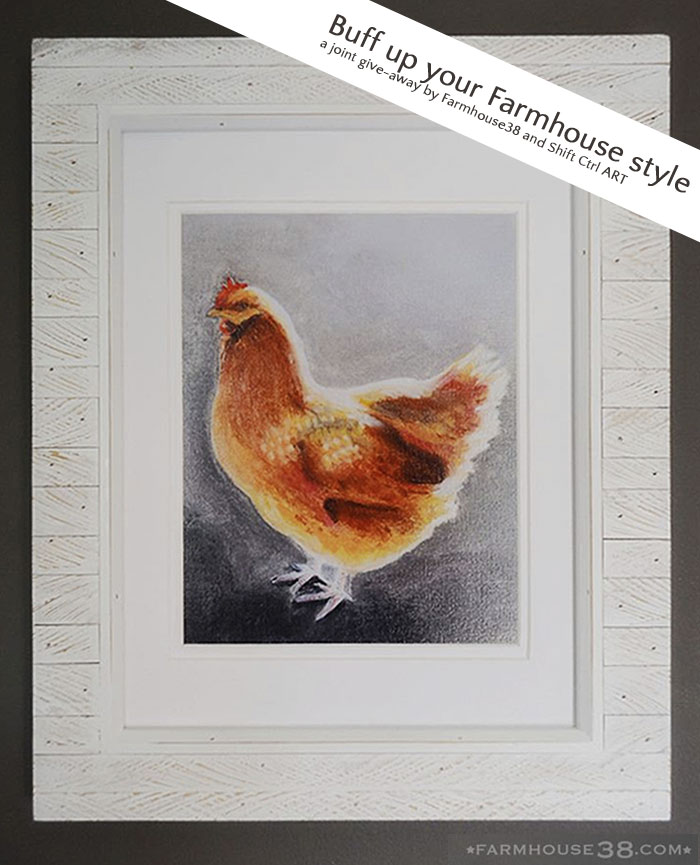 This is a drawing of a "Buff Orpington" chicken.


This is completely new to me. In several ways. It's a giveaway first of all. That's a first here if you don't count my page with
free printables
. Second of all, the giveaway is a reprint of a new drawing I made. Double, triple, quadruple nerve wrecking. In fact I have been this >< close to calling it off several times, but Kate over at
Farmhouse38
keeps talking me back into it.
So let's talk about Kate instead and calm my nerves a bit.
Do you know Kate? Kate is awesome! She is extremely talented AND she owns four chickens. So right away, what's not to love, right? She is also a fabulous Graphic designer. And a terrific blogger. She is in the process of turning her house into a farmhouse in the city. And talk about charm. Let me show you a couple of pictures so you know what I mean.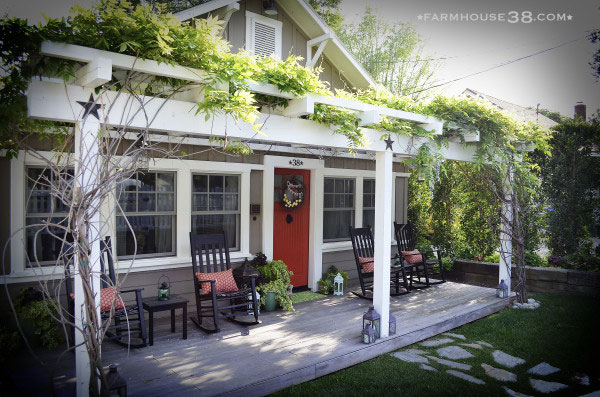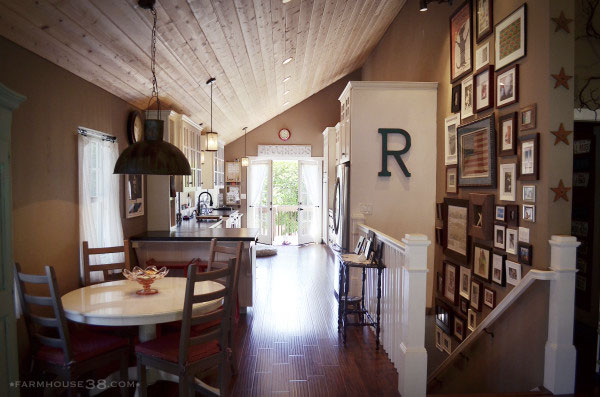 Take the
full tour here
Meet Kate's chickens.... Hey turn around guys! Aww they are shy...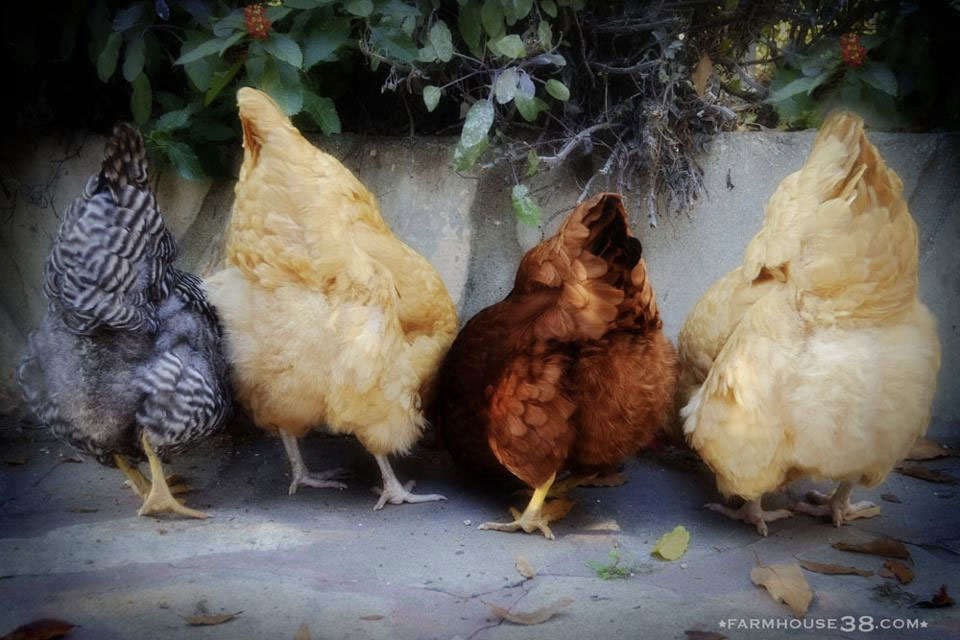 To love Farmhouse38 is to love a good chicken butt and frequent photo bombing. I am hooked!
About a month or so ago, Kate got in touch with me to do a joint give-away. I was stoked and of course agreed right away. Then I
sweated bullets for days
drew a portrait of one of Kate's chickens, Clementine. I think she is the one on the right up there.
After I finished my drawing I sent it off to be printed as a fine art print on a mat with a subtle linen texture.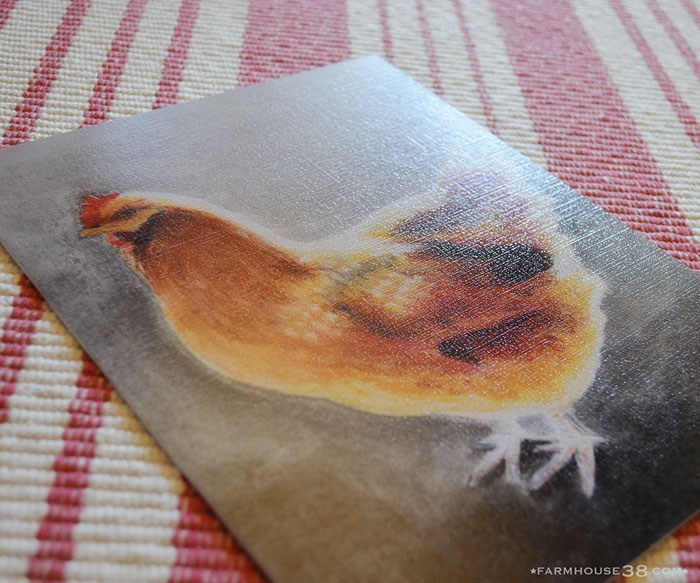 I signed it on the back, then sent it off to Kate and she found the most beautiful Farmhouse style mat and frame for it.
Here it is again.
We are giving away an 8x10 framed, matted, and signed fine-art print of this creation to one very lucky winner. The contest begins today, June 13th, and ends Monday, June 17th, at midnight. This giveaway is open to the United States.
Please enter below.
Buff Up on Your Farmhouse Style
Share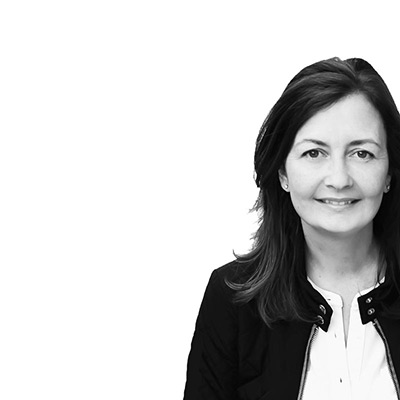 Categories
Buff up your Farmhouse style - a joint give-away by Farmhouse38 and ShiftCtrlART is posted in the category
Decor
|
Drawing and Painting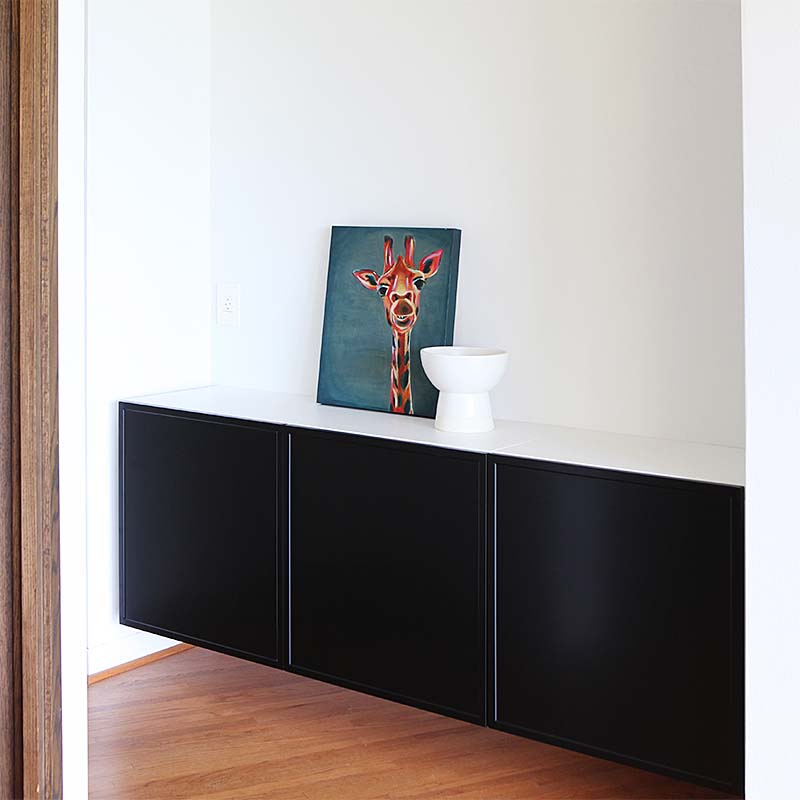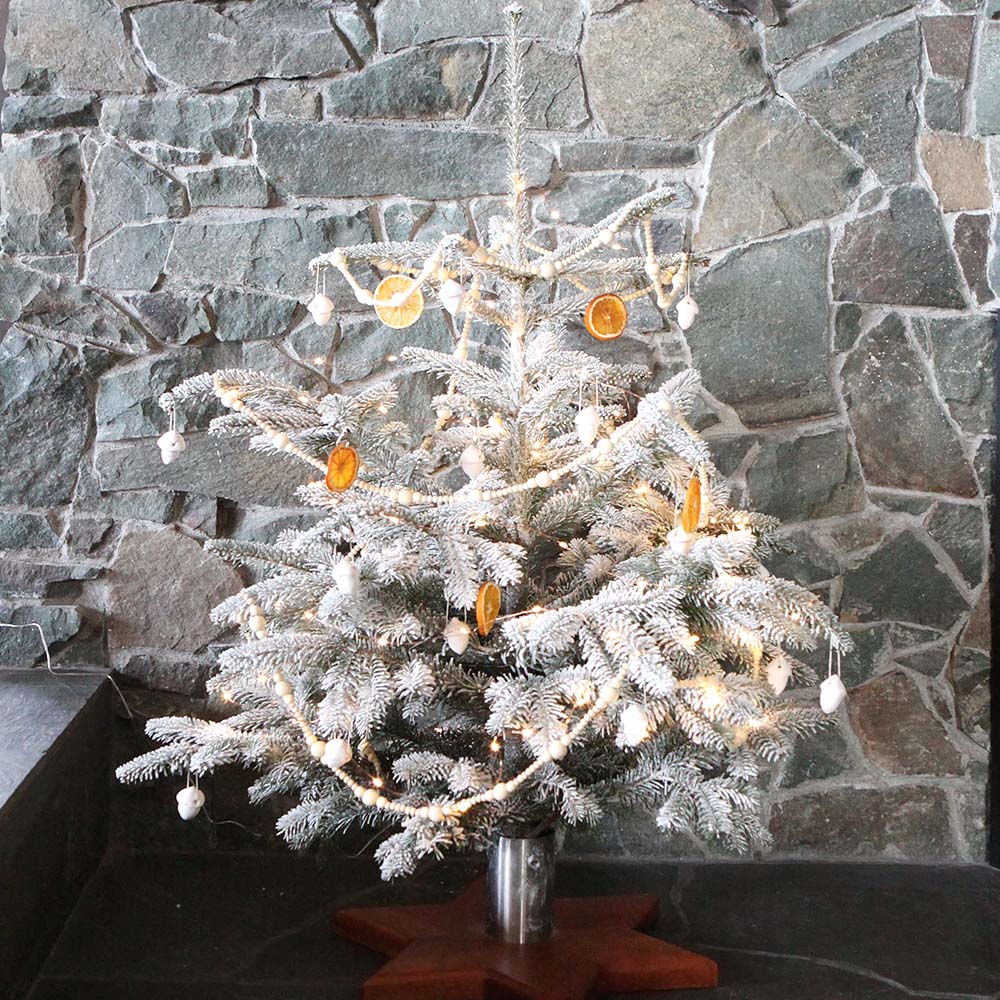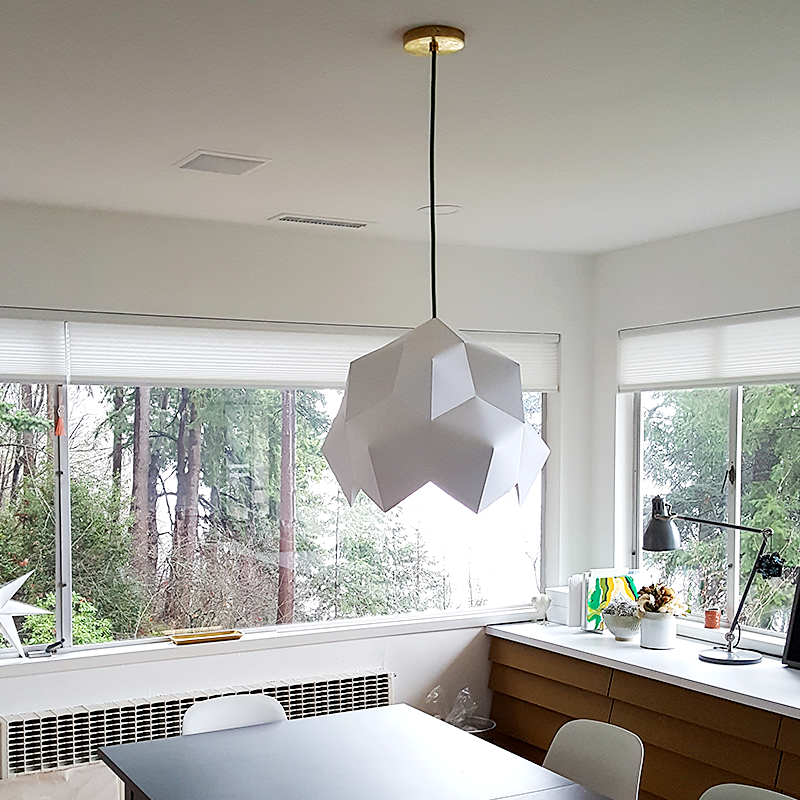 Search
We have been featured here
Full list
here
Search
We have been featured here
Full list
here