Heart art - Inspired by Etsy finds by Emily Henderson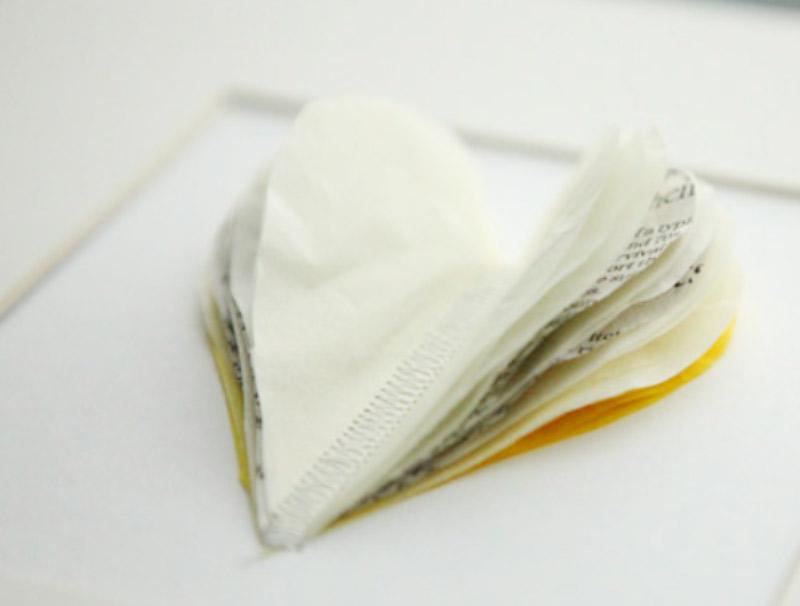 I was really inspired when I saw
this
post by
Emily Henderson
.
I was also inspired by a
butterfly art
piece by
Ali Edwards
I made two pieces of paper art for one of my living room art walls.
I made this smaller piece that fits inside the IKEA 8x8 shadow frame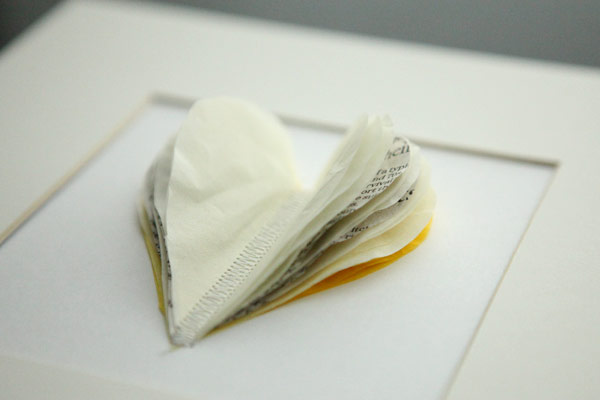 And this piece which fits inside their 12x12 shadow frame.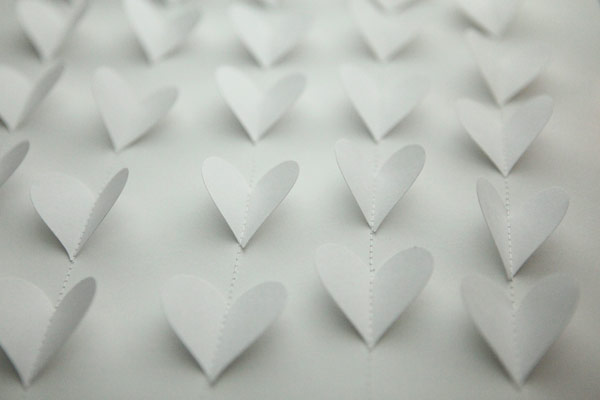 Row of hearts - Art
Starting with the second piece first, I first punched hearts out of white card stock. I really liked the white on white feel with the shadows creating the drama.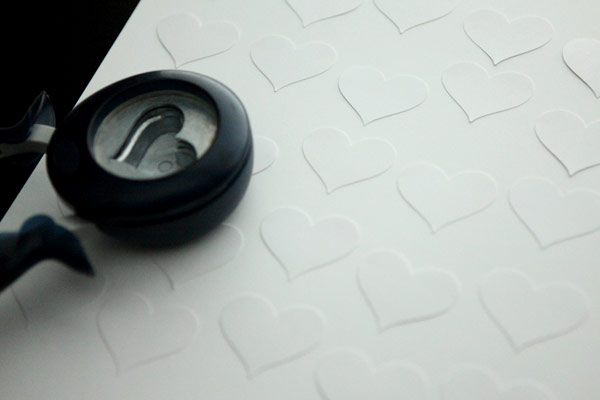 Instead of gluing half of each heart to the paper, I laid out the die cut hearts - 25 total - out on the cardstock background and sewed down the middle of each row. I used white thread, but a contrasting thread would have looked good too. Maybe turquoise or red or orange?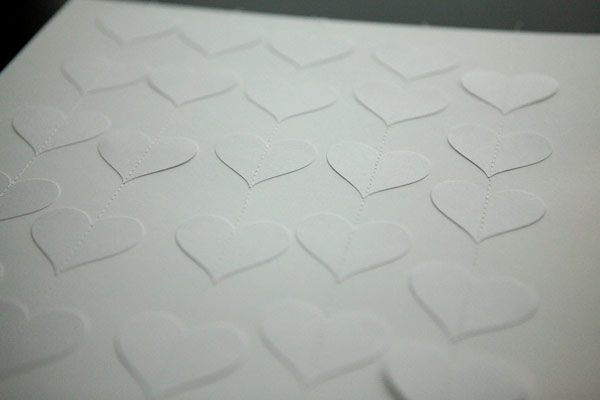 I purposely ramdomized the position of each heart for a more organic feel.
Then I carefully folded up each half of the heart to create the butterfly effect.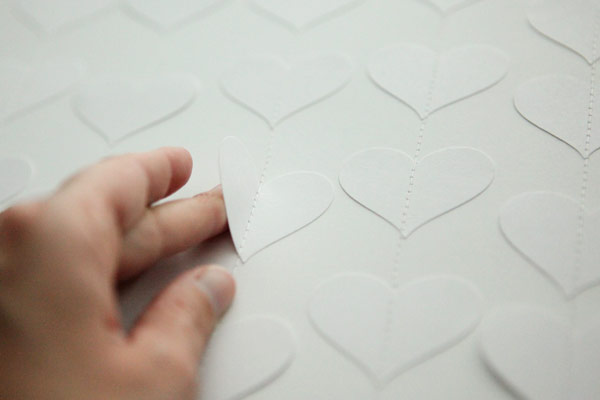 Then I framed it in the shadow frame which has room for the 3D effect.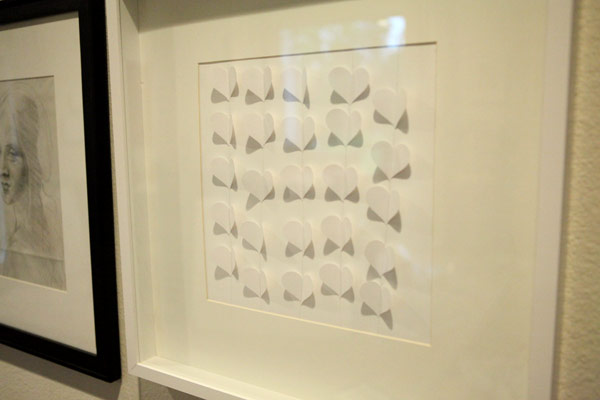 Layered heart - Art
Next up I made the layered heart. First I cut a heart out of news paper in a shape that I liked and that fit inside the mat of the frame. I then copied the shape cutting out a total three news paper hearts, 3 yellow tissue hearts, 3 light yellow tissue hearts and 12 cream yellow tissue hearts.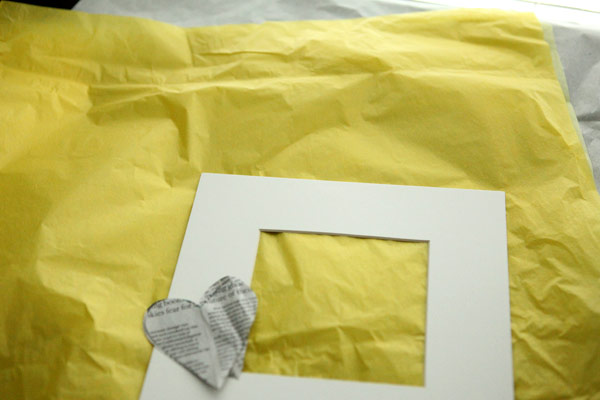 Then I stacked them by color from the bottom up: Yellow, light yellow, cream yellow. I layered the news paper hearts in the cream yellow section. Then I sewed a wide zig-zag on the widest setting with a stich spacing of 1 on my sewing machine down the middle of the stack of hearts.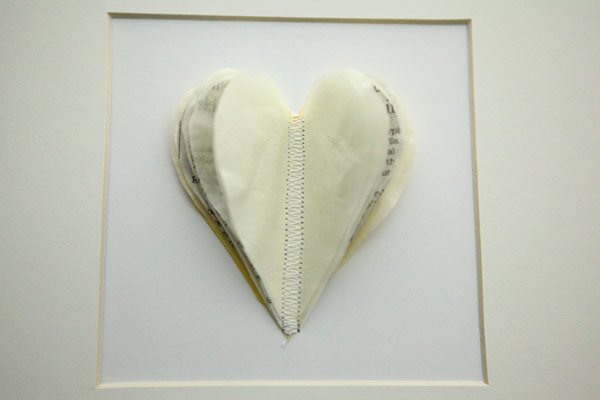 I taped the stitching on the back to keep it from unraveling.
Then I crumbled each layer slightly and framed it in the smaller of the two shadow frames.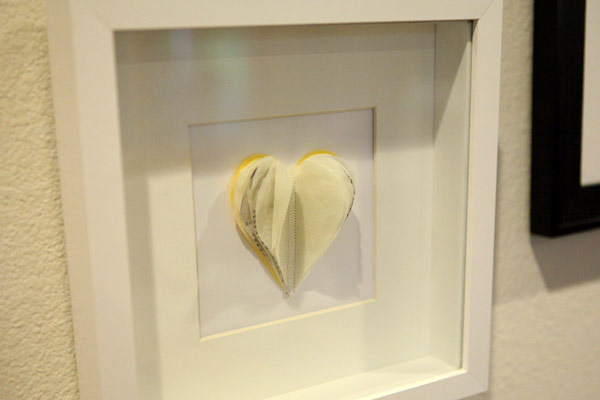 Then I hung the pieces with a group of other artwork made previously by me and my son and it ended up looking like this.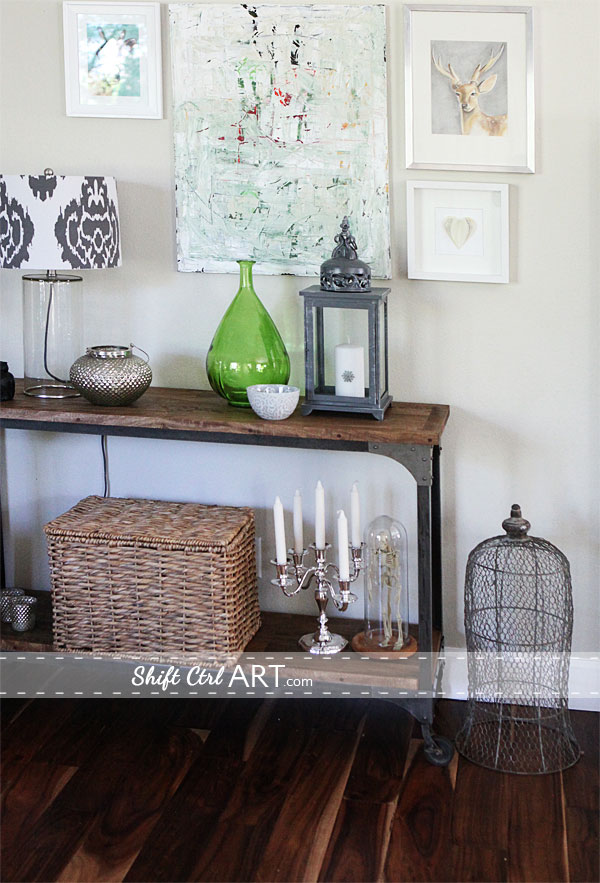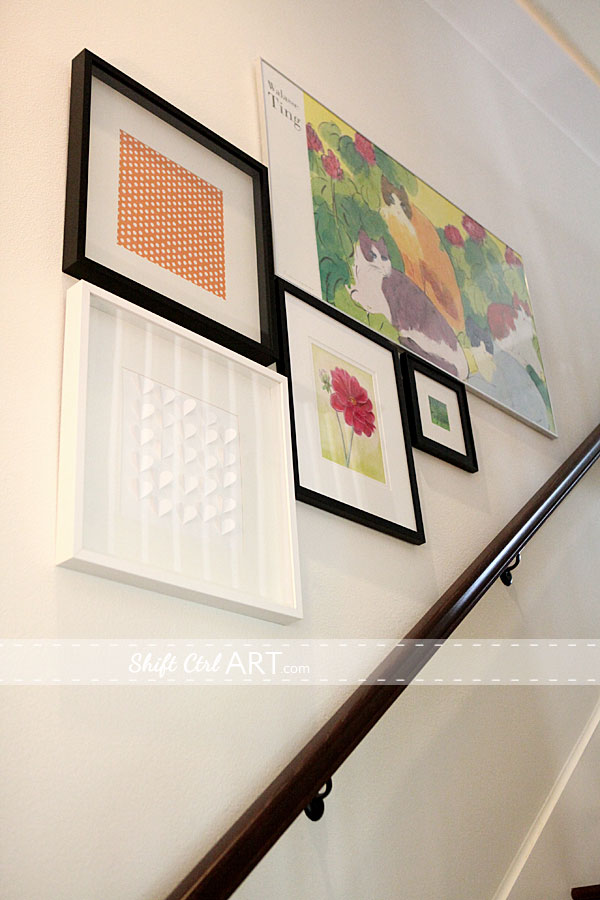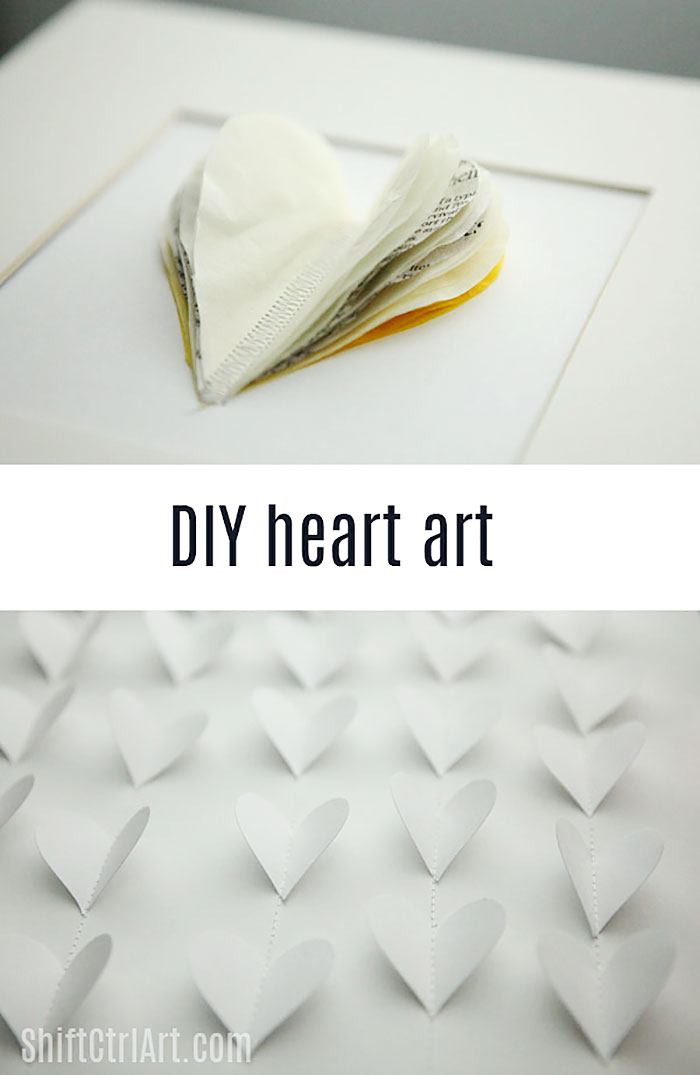 Share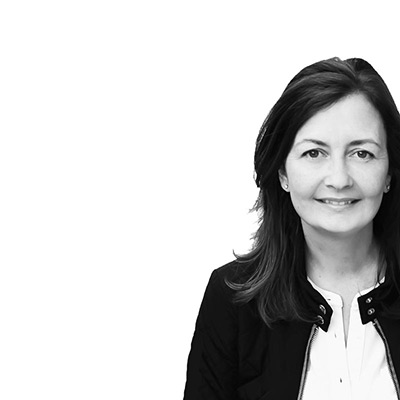 Search
We have been featured here
Full list
here