Green Smoothie while I wait for my juicer to arrive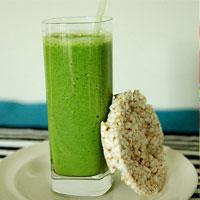 I was watching "Fat, Sick and Nearly Dead" by Joe Cross the other day. You can watch it on
Hulu
or it is also live streaming on Netflix.
I have been looking for a juicer for some time and I looked at all the popular models, the high end models and the "so great, you know they will always work, but I am never going to use it because it is too much work" models (cough,
Normal Walker
, cough).
I needed one that would look good, not too big, do a decent job, have a high probability of actually being used, and not dip into my son's college fund.
This landed me on the
Breville 800JEXL Juice Fountain Elite 1000-Watt Juice Extractor
. Say that three times fast. I used my 20% coupon at Bed Bath and Beyond - and no shipping (I can smile really pretty). You may be able to find it cheaper elsewhere.
While I am waiting for it to arrive, I have started with the smoothie versions of some of the juices I plan to make.
The first one I made had:
(recipe found here)
Kale
Mango
Alfalfa Sprouts
Granny Smith apple
Banana.
Almond milk
It was very good.
Yesterday morning I made one with
Granny Smith
Pineapple
Blueberries
Strawberries
Banana (wish I had left it out)
Almond milk
Today for breakfast I made
Pineapple
Granny Smith apple
Almond milk
For snack I made the one below:
1 handful of spinach
1/2 inch slice of cabage
1 Granny Smith apple - cored, left peel on
1 inch slice of pineapple - cored, peeled
2 cups of almond milk
Cut into smaller pieces and blended until very smooth.
I had a brown rice "cookie" with that.
A great vitamin packed gluten-free, vegan, no-soy snack!
Share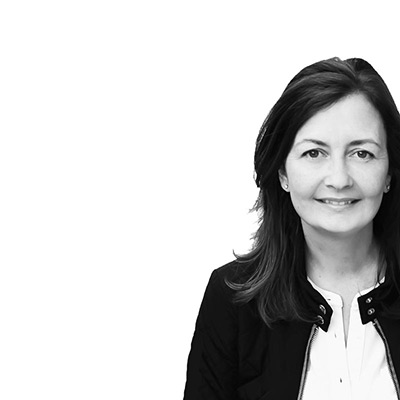 Categories
Green Smoothie while I wait for my juicer to arrive is posted in the category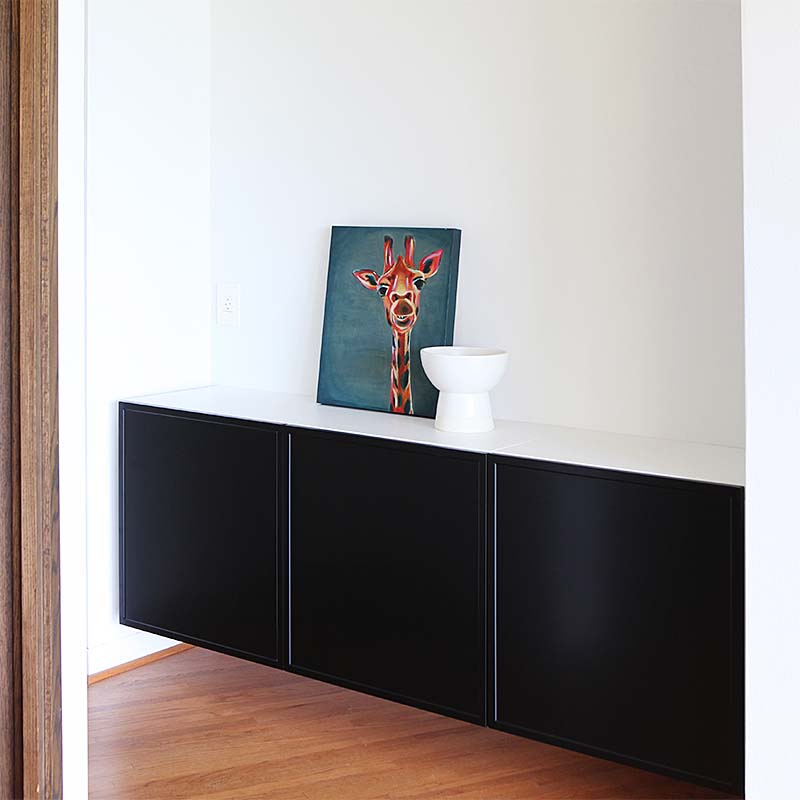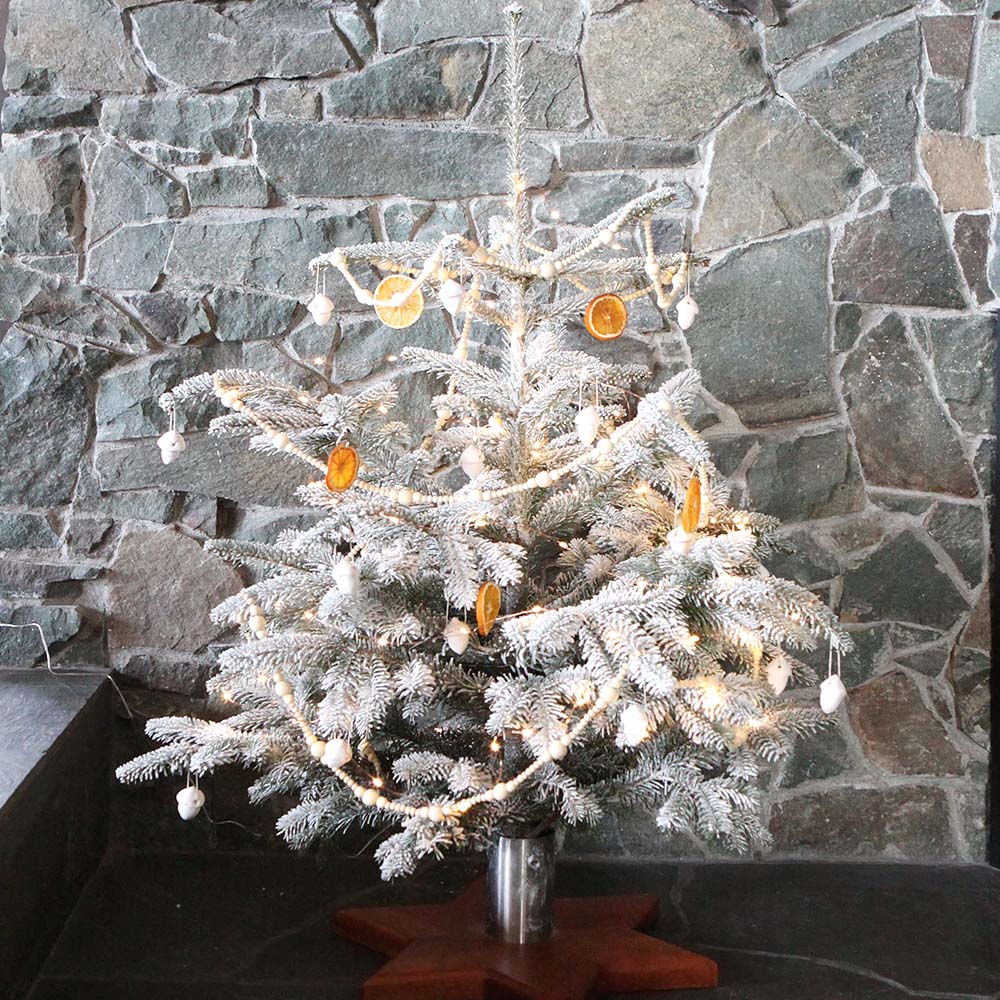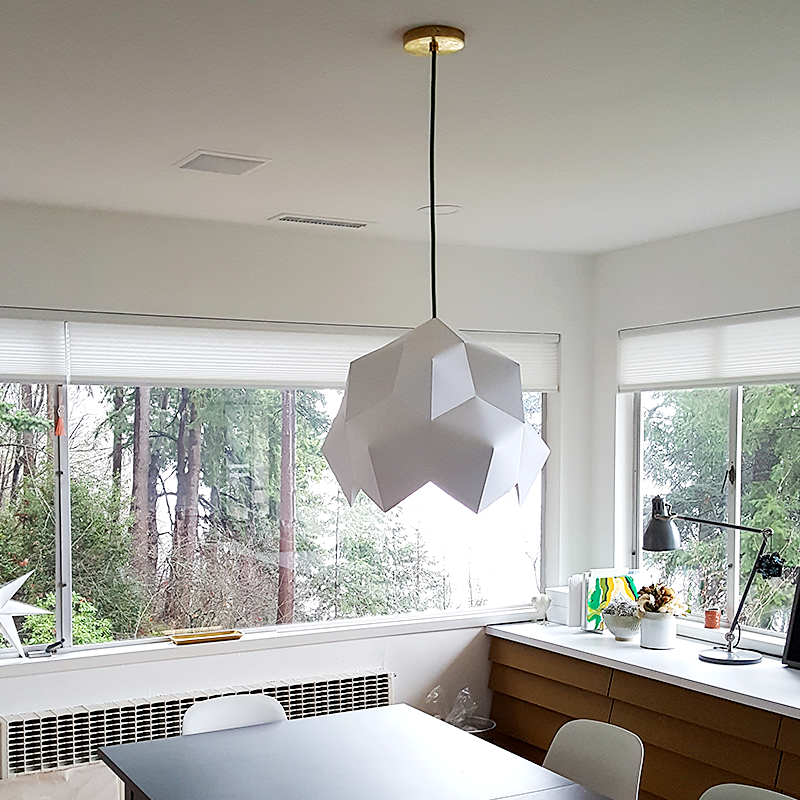 Search
We have been featured here
Full list
here
Search
We have been featured here
Full list
here