The green guest bath - before and the plan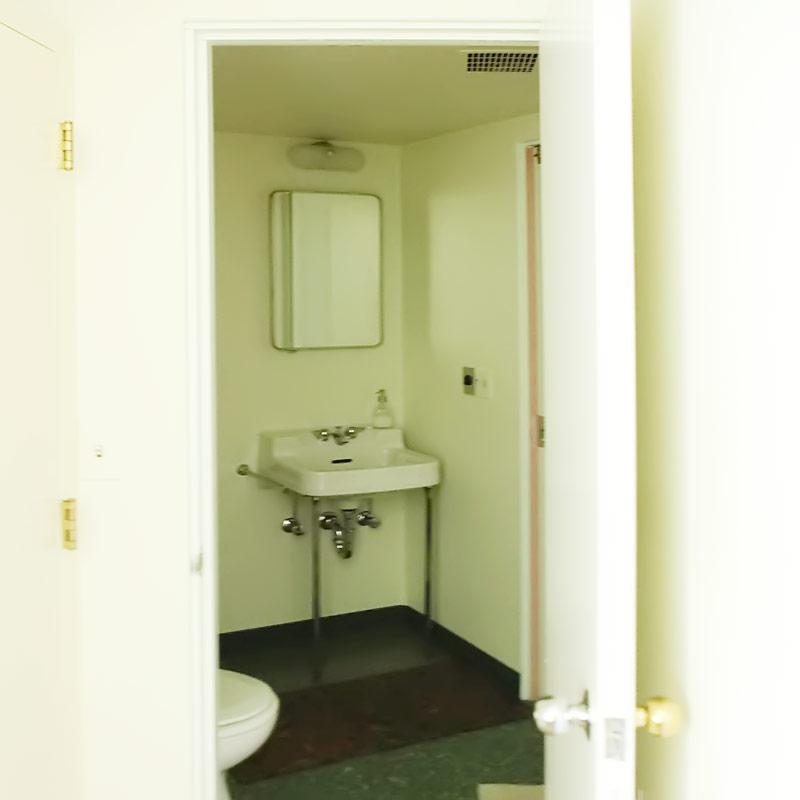 So by now you know that we moved to Seattle and found our dream house and moved in.
We have now lived here for half a year, we have gotten to know the house really well - tearing down walls for a re-pipe will hurry that process right along - and we have our new routines somewhat well established.
Our house is a mid century modern home from the early 50s. It is true gem and almost untouched since it was built. There are so many beautiful details and the craftsmanship of this house is outstanding. We are very mindful of the fact that we want to be good stewards of the gentle re-touching we are undertaking to make this home ours and so that it can work for our lifestyle.
Let me elaborate just a little on that.
---
Most of the spaces in this house are exactly the way we want them. We love the original mid century vibe that it has. The original owners had exceptionally great taste. Once we start going room by room you will see a lot of those details.
One thing I keep saying is that this house, while mid century modern, was built in the early 50s and as such is a bit more Marlene Dietrich than Rat Pack. It is much more fur stole than leather Eames Chair or dinette style. It may have a slight touch of the Jetsons, but it is only a faint hint.

We have been watching some of the first episodes of the Dick Van Dyke show and that show definitely had a lot of the flavor of our new home.
There are several areas we are not going to change at all except for decorating. Then there are some areas that we are going to restore with slight updates and then there are a few areas that will receive a bigger overhaul. An example of a bigger overhaul is our master suite where we will completely re-do the bathroom and put up more cabinets in the walk-in closet. Demo is well underway in then master bath because of some whole house items we are taking care of first: A whole house re-pipe. And since we are doing that and opening up all those walls, we are also bringing the electrical up to date by bringing in ground to the house. Until now it only had ground by wiring around the old galvanized pipes, pipes which we took out during the re-pipe, and then we are also updating our home by putting data cables into the walls. I will do a separate post about all that.
But long story short... The whole house re-pipe brought along with it two big bathroom remodels that will take a while to finish ($$$), and since waiting is so un-fun, we usually tackle a smaller project on the side where we don't have to wait to go to each next step.
Which brings us to this project. While we are making over our master bath we are using our green guest bath. Here is what it looked like when we moved in: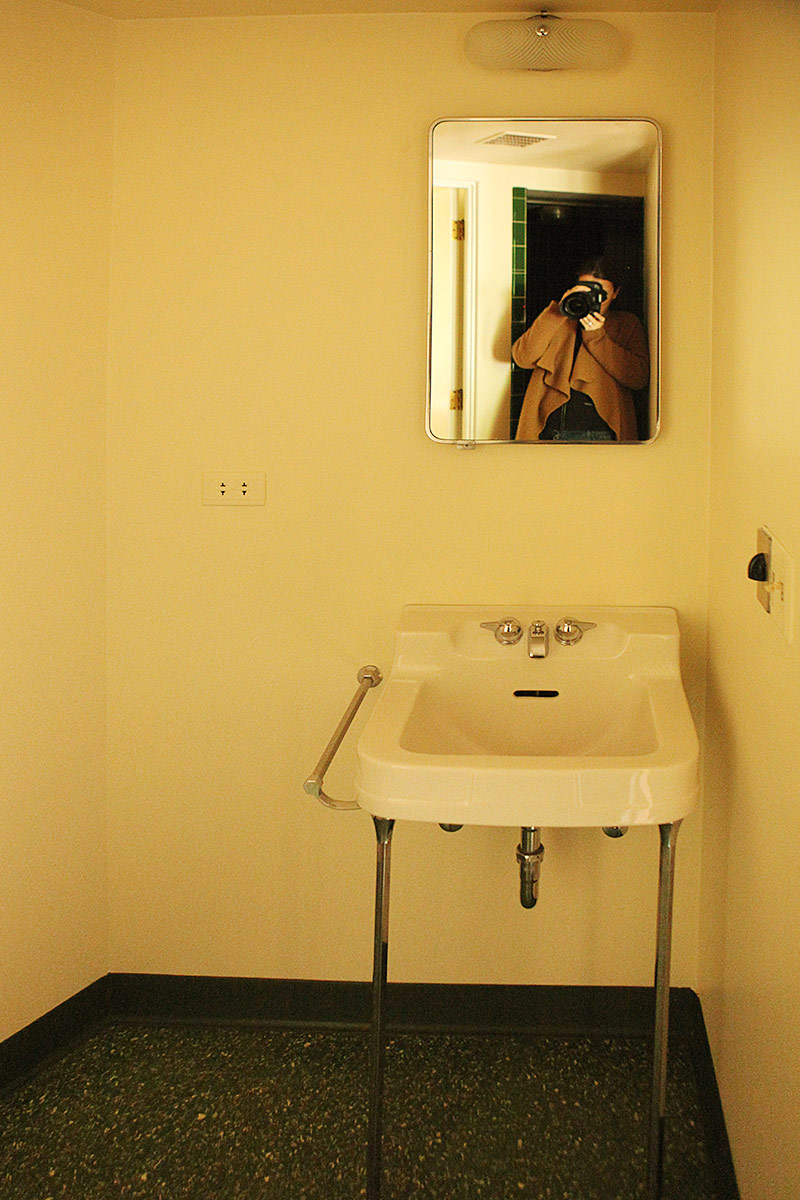 It has the most charming little white sink on chrome legs with a built-in hexagon towel rack on the left. The floor is a green linoleum. The walls are newly painted yellow - a common theme throughout the home. We think the light fixture must have been changed out at some point. It sits very close to the ceiling so I am wondering if it used to be something on an arm?
We will keep the sink, the faucet and the medicine cabinet, but find a new light.

The mirror is a medicine cabinet and in the mirror you can spot a 50s style vent in the ceiling. It is so loud that you forget your own name when it is turned on, which is something we want to address.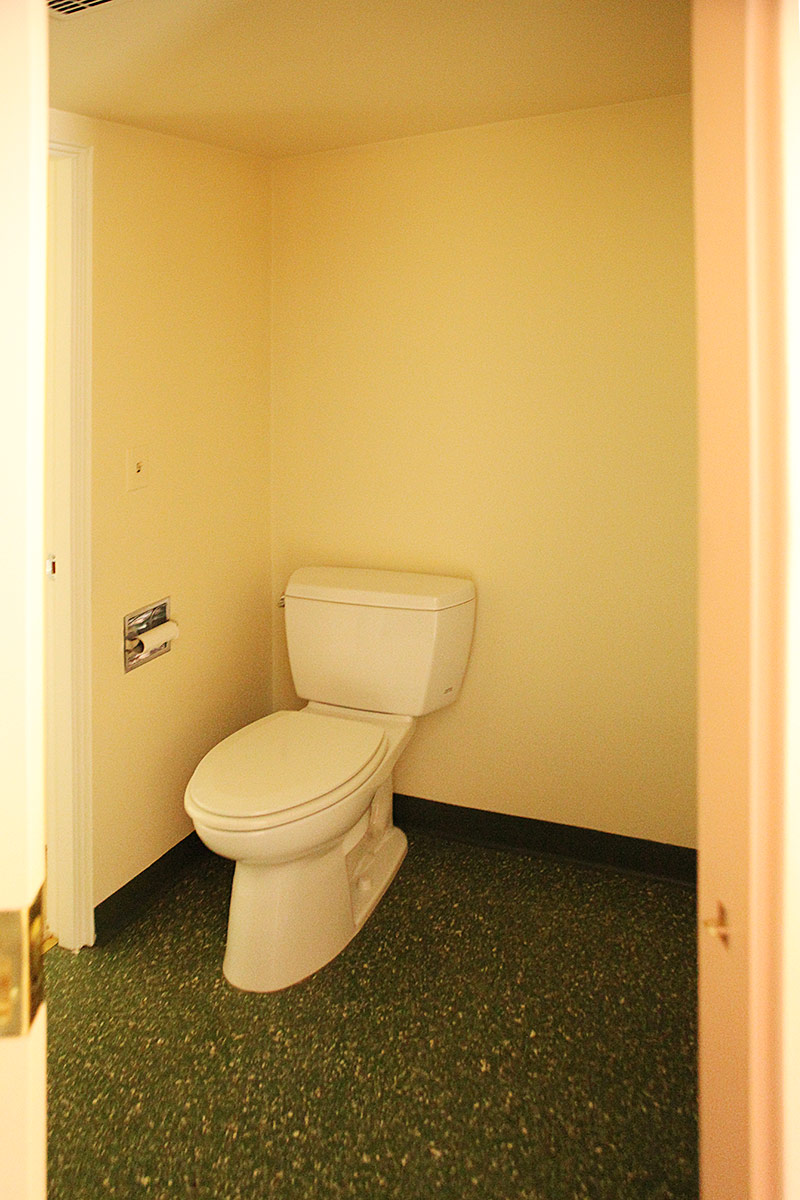 The toilet is new from the previous owners and is comfort height and has an elongated bowl. It is fine and will stay. Also the original toilet roll holder will stay.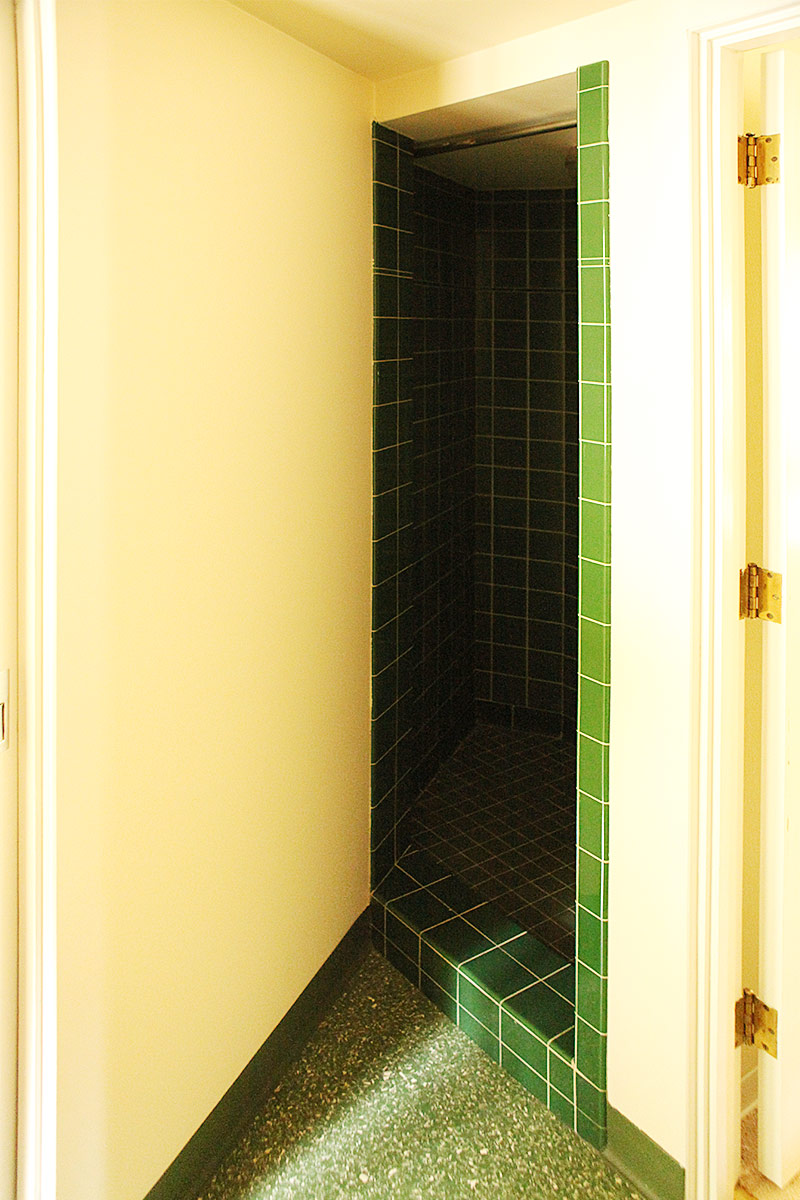 The shower has beautiful mid mod green tile and it is exceptionally well kept. You can't put a finger on it. And it has original cross bar faucet handles that are just perfect. That will all stay.
The shower head is our apartment shower head (see below). I could probably find something a little better looking. I will look for that.
The shower valves were dripping, so we took them apart and after running to a couple of hardware stores we found the special size gasket that fits these original 1950s faucets. No dripping anymore.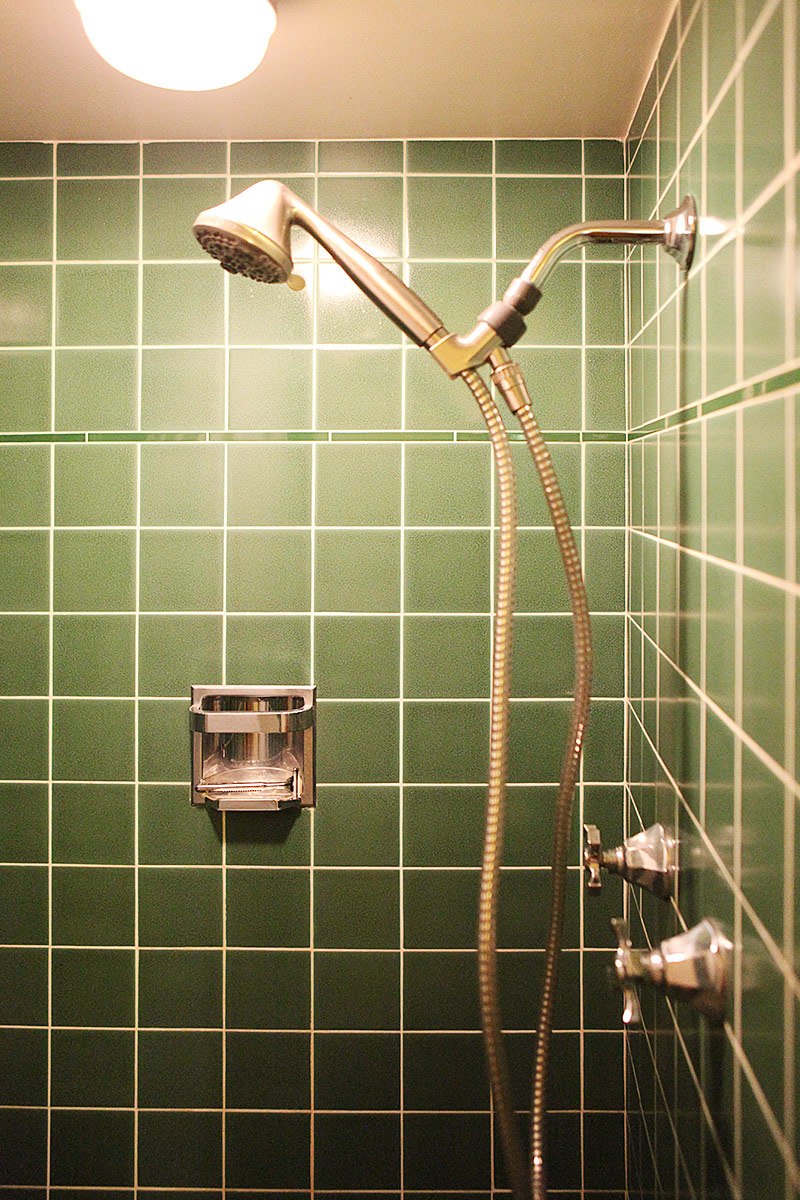 Here you can see the view into the bathroom from the guest room. And you can see the sliding door which goes into the office. Yes. The office is pink. Mm-hm.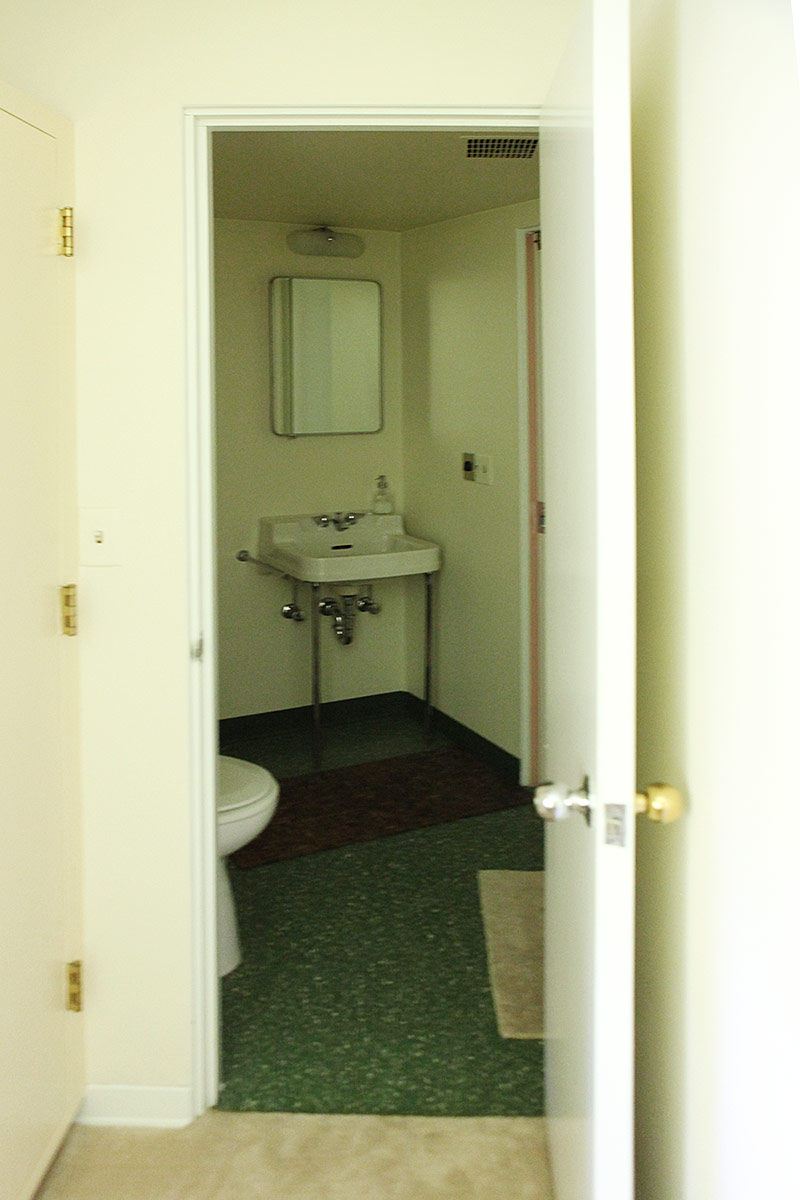 Take a look at the faucets on that sink. Is that not the most adorable faucet? Also #facesinplaces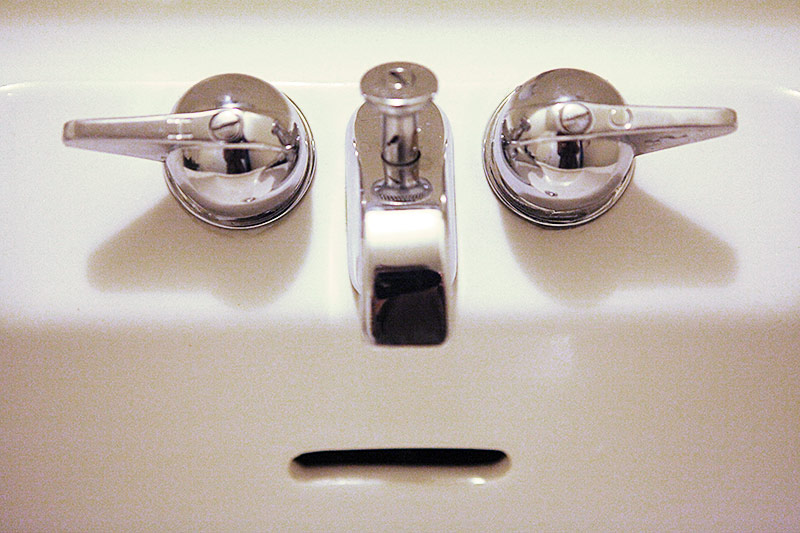 Ok the floor. It is time to change that out. As you can see it is not tight in the seams anymore and the hole that you see below is right outside the shower, so it definitely needs to be made water proof with some new flooring.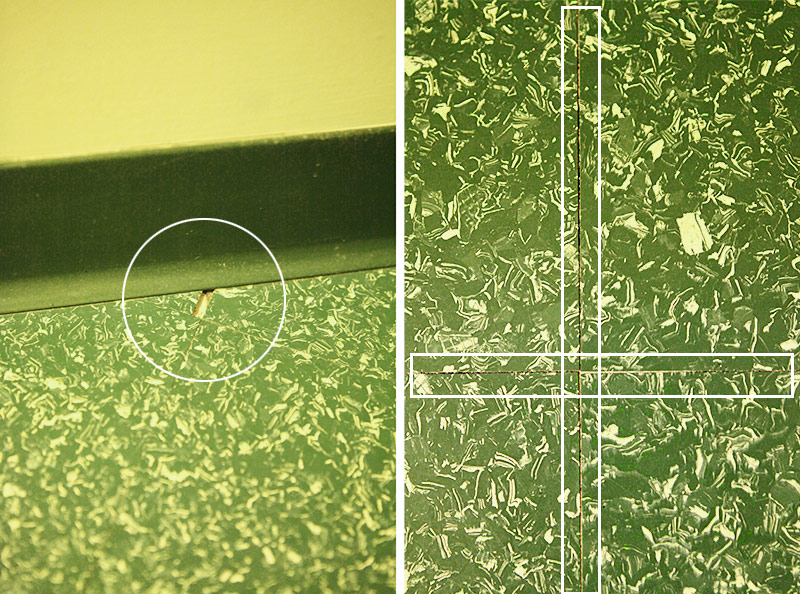 Oh and because of the whole house re-pipe, the bathroom currently looks like this: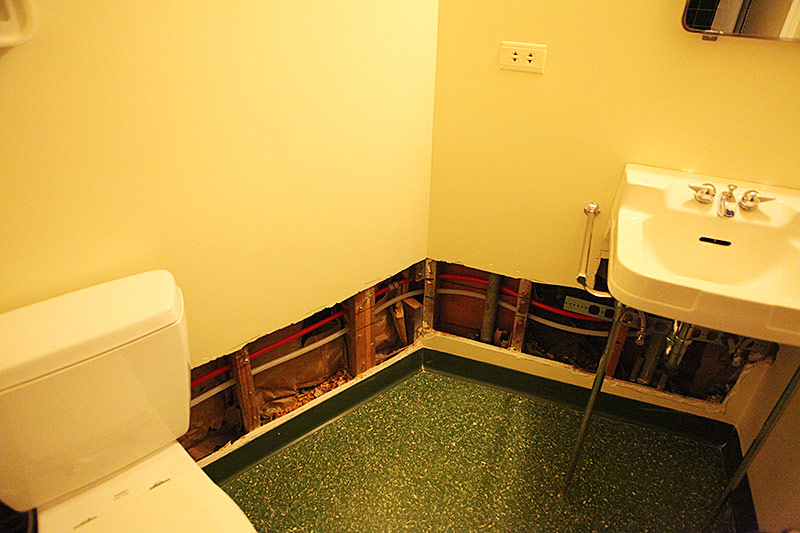 So pretty, right? You will find this a theme throughout the house as we go room by room. BUT: we now have hot water in less than 6 seconds. Before it took around a minute before the hot water made its way from the basement up to any faucet upstairs. So nice. I am probably going to repeat that every time we talk about the re-pipe, because it is pretty much the most noticeable aspect about the whole thing which cost $$$$$$.... so yes how about those 6 seconds. Round of applause.

Note that there is no ground in the outlet by the sink either. This is something we will address too. I dream of turning the receptacle the right way at the same time. Oh and did I mention that we have plaster on drywall everywhere. Fun. I had just mastered mudding drywall perfectly. I guess I need to master a new skill. Sisyphos here is to you.

Ok, So here is the plan.
I have been looking at new flooring to replace the old one with. I want to keep it green with some sort of pattern. And keep it vinyl. I searched for linoleum but vinyl just comes up. I found this emerald green marble looking vinyl and I just ordered a sample of it. I can't wait to see it in real life. I think it will work really well with the style of the house and with all the components that we are keeping, which is most of it.
We will update the electrical, the fan and put up a new wall sconce. I really like the one I found below.
A shower curtain is in order. We live in the Pacific North West and there is an abundance of ferns around our home, so that inspired me to pick the curtain you see below. However it is on a cream background, so I am not totally certain that I will pick this one. It would, however, help mask the slight yellowness of the tile grout. But I do want to paint the walls white. I don't know how color accurate the picture is and if I can send it back if I don't like it. Still mulling this one over.
We have a matching towel rod from our master bath that goes with the sink, which we will use in here, but I found a similar one below that would also work really well.
We are mildly considering building some hexagon shelves for the walls. This will tie in to all the hexagon already going on and it will be a functional sculpture that guests can use to put their things on since there is no storage under the sink. Some complimenting hooks will make their way to the wall next to the shower.
Here is the mood board I put together.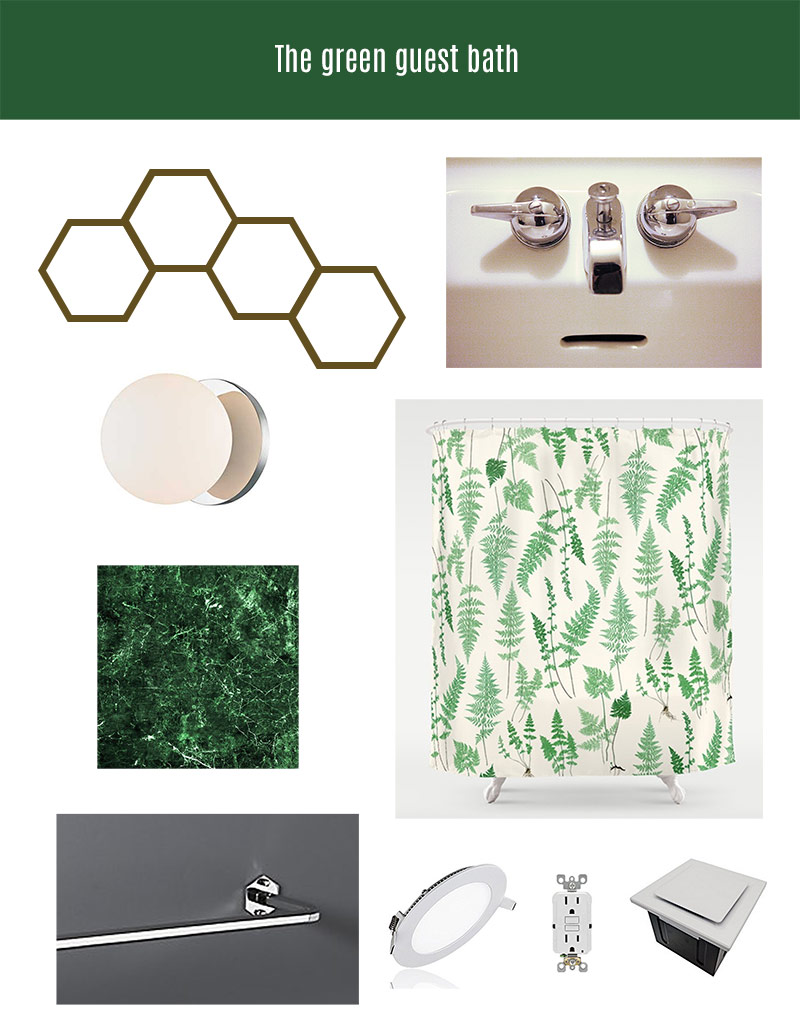 Here is our to-do list with links - some affiliate:

Drywalling
Baseboards

paint
bath mat for an angular floor
Hexagon shelf
Hooks

art and accessories
How is that for our first project in our new home. I am excited. Let me know if you have any suggestions for flooring or other things. We are in the middle of looking for the style of outlets that we will use as we go around and update all the electrical. Do you know of some outlets/cover plates that work well with a Mid Mod home? Let me know if the comments below if you do.

Share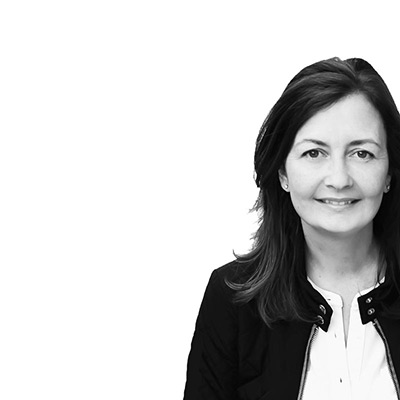 Categories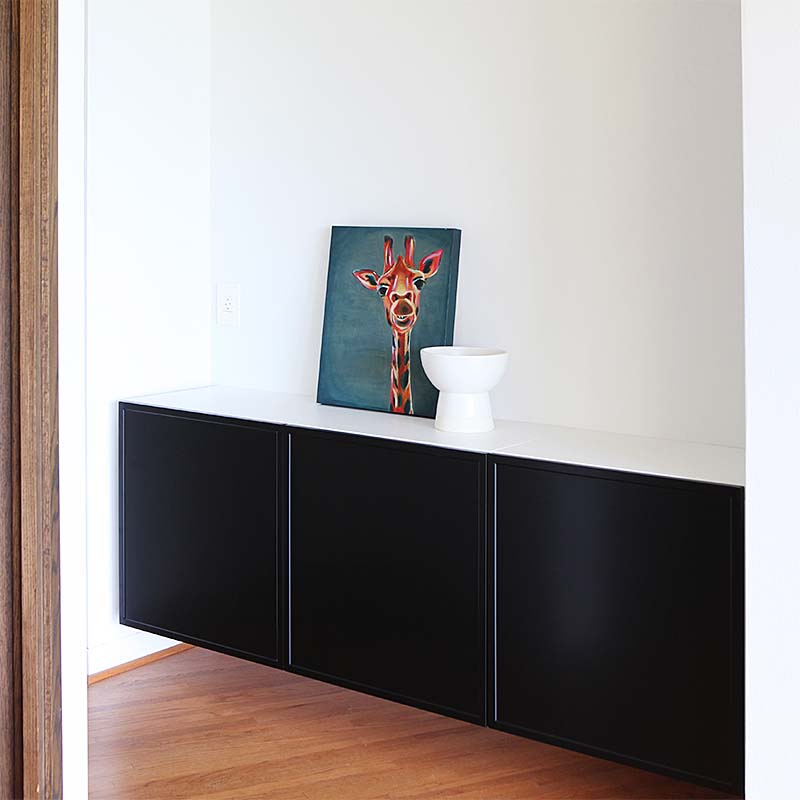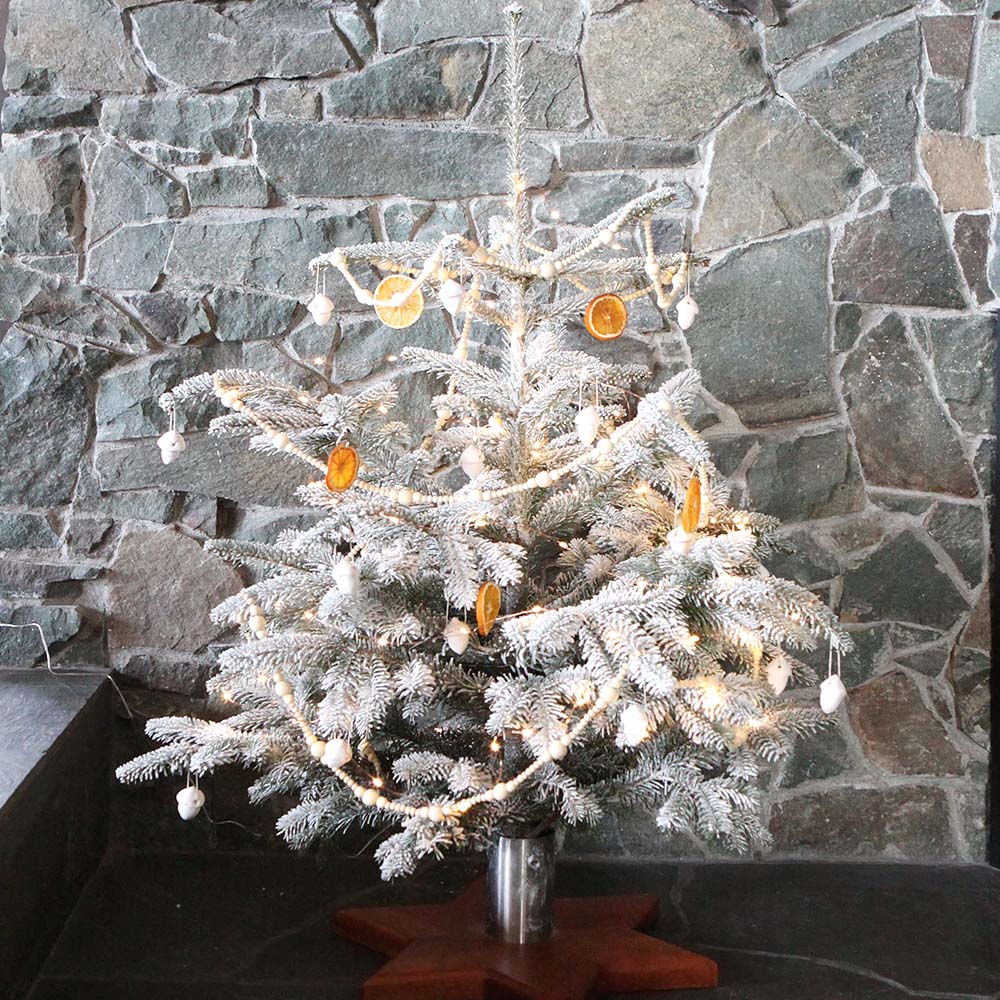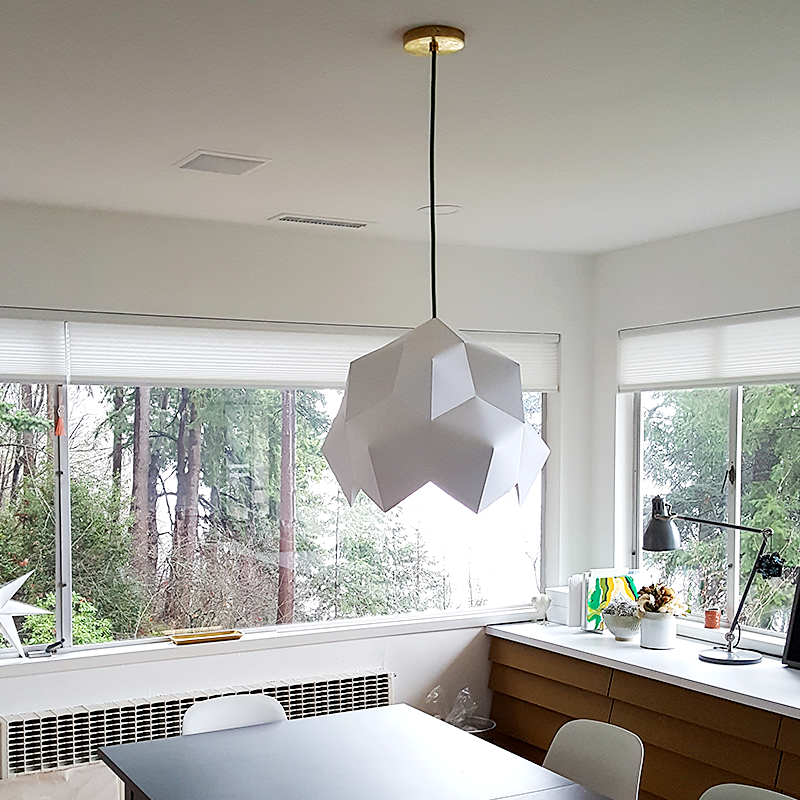 Search
We have been featured here
Full list
here
Search
We have been featured here
Full list
here