How to: age brass hardware instantly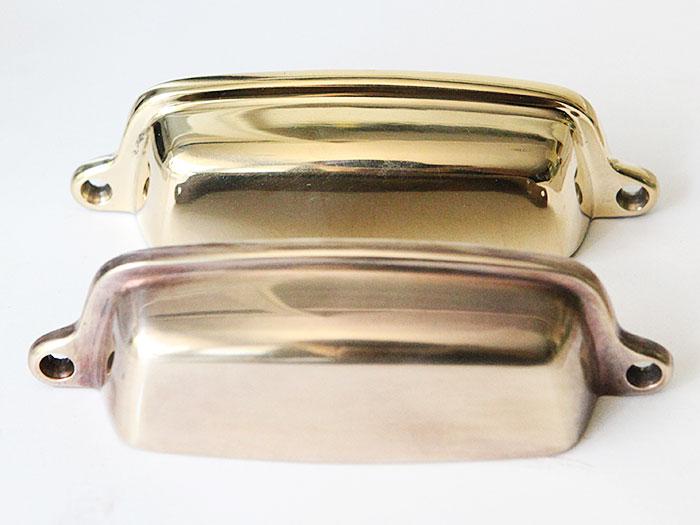 Aside from scoring some great deals this weekend
, we finished putting up shelving and trimming out the master closet. It's ready for paint next. I bought a haz-mat suit. It's going to be awesome.
I also mudded and taped and mudded 150 feet of Hardie Backer seams in the master bath, then Frank coated everything with
Red Guard
turquoise Mapei water proofing. Now we wait for some bright white marble installation.
We
wall-papered the entry
and I will share a full picture safari of that later this week after I get done painting it. Yes, I put up paintable wallpaper. I asked, and a lot, in fact ALL of you, thought I should paint it white and I agree!
This morning, I worked on the new brass hardware that is going in the master bathroom.
I got these
bin pulls
and these
knobs
. I bought the hardware un-lacquered so I could age it to the exact patina I wanted. If your brass has lacquer on it, you can remove it by soaking it in acetone, then rub it off.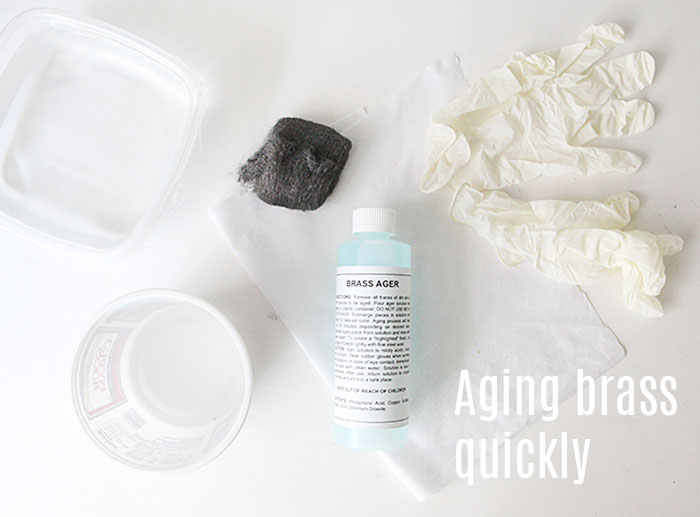 Supplies:
Brass ager
, plastic or glass container for the brass ager, plastic tub with cold water, steel wool, rag, latex gloves.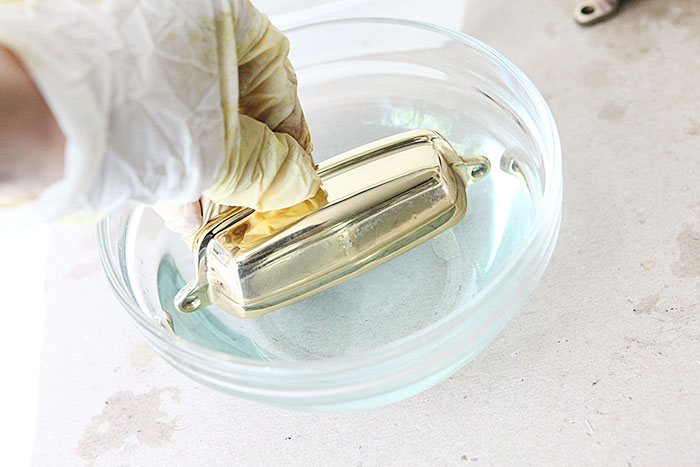 Wearing latex gloves, dip the brass hardware into the brass ager. Let it be completely covered. Wait around 30 seconds - or as much as 10 minutes. I waited 30 seconds.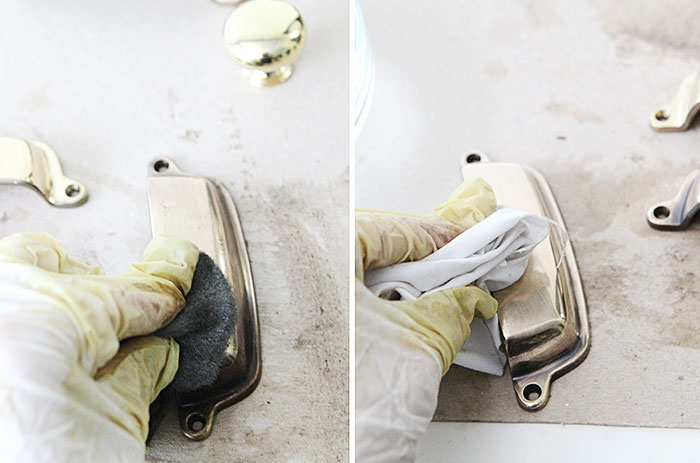 Take the hardware out and rub it with steel wool to remove some of the aging where you would normally see wear. Dip into cold water to arrest the process, then take out and dry with a soft rag.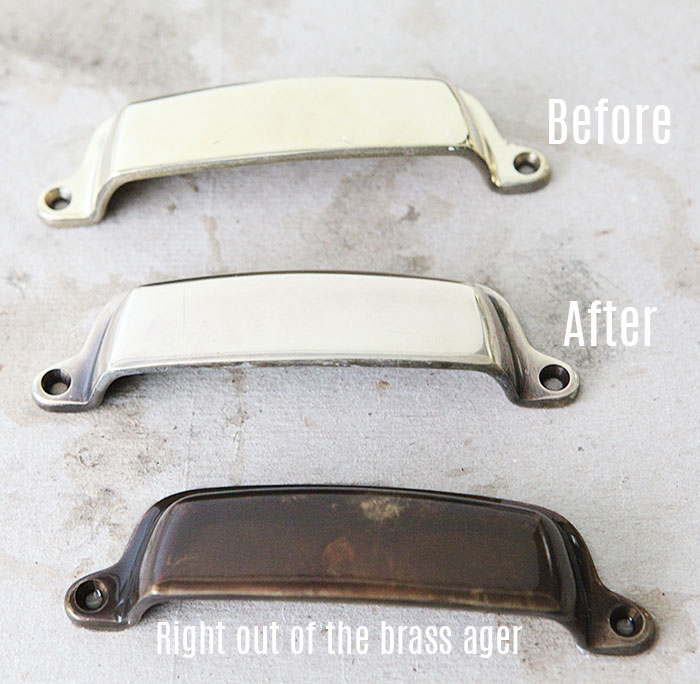 You can take off as little or as much as you want. You can see the brass is pretty dark right when it comes out of the solution. I took most of it off. I really like the reddish tone this treatment gives the brass.
You can always polish the hardware completely and start over if it doesn't look like you want.
This is one of those DIYs that are a lot easier to do than they seem. It's very forgiving. You pretty much can't mess it up. Famous last words, right?
Then repeat, repeat, repeat.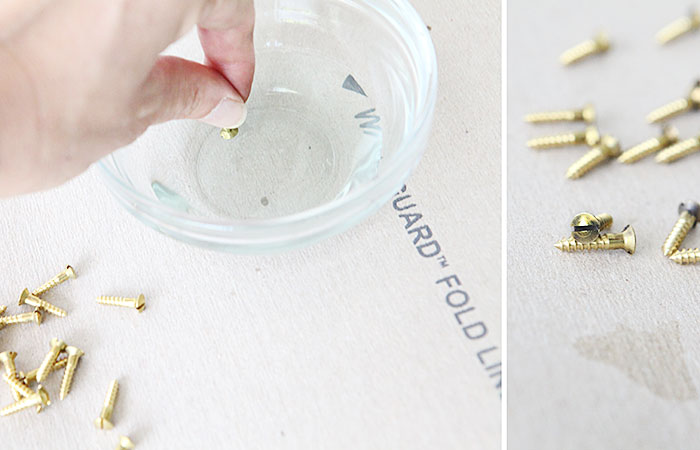 I also aged the screw heads since they will be visible after installation of the bin pulls.
Ok. We have arrived at the gif portion of the post: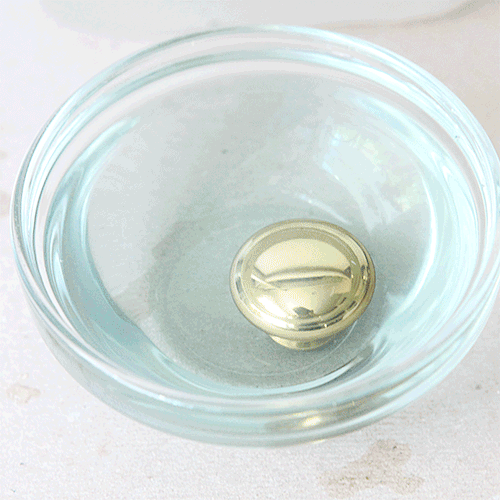 This gif is almost as fast as the brass ager works. Almost. It's pretty quick. Ok, not
that
quick, but you get the idea.
I like how this process takes the shine out of the brass.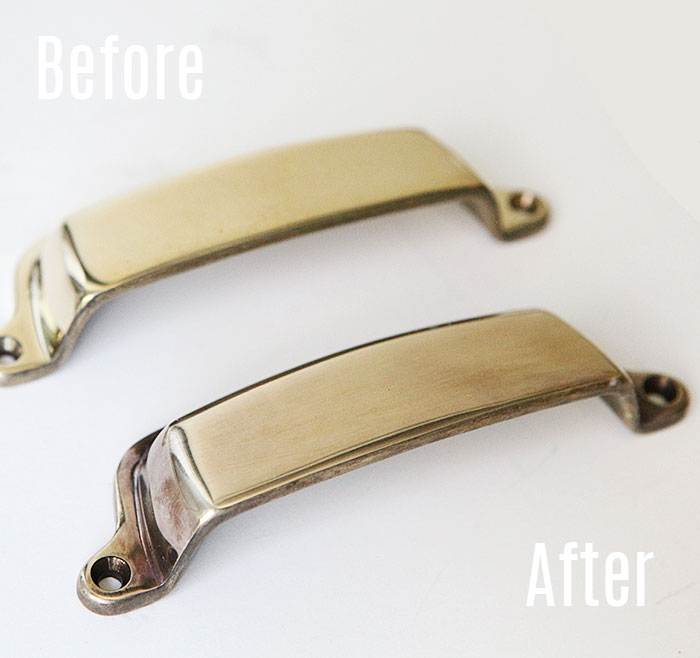 If you wanted to keep your hardware looking exactly like this forever and ever, you could lacquer them. I just plan on letting them age further and see.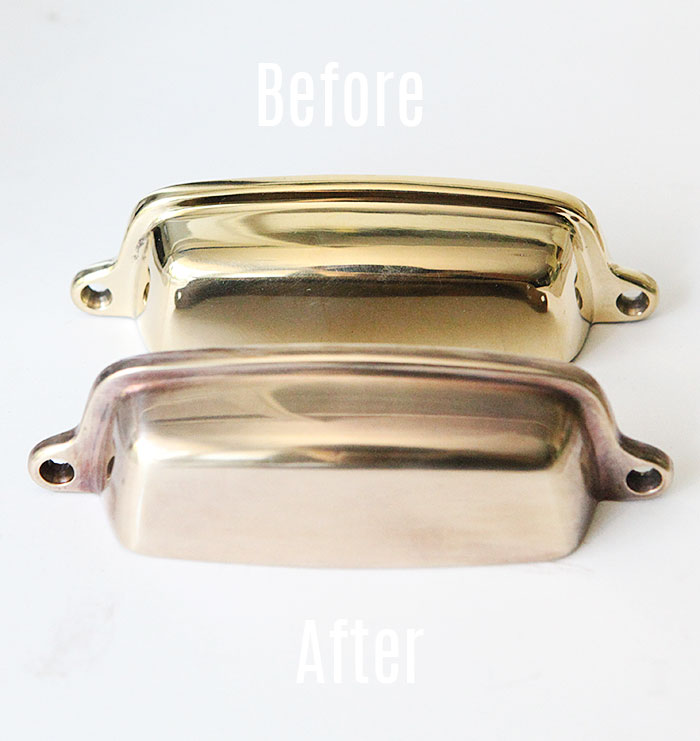 Almost a bit of a copper effect on the "after".
Before:
After: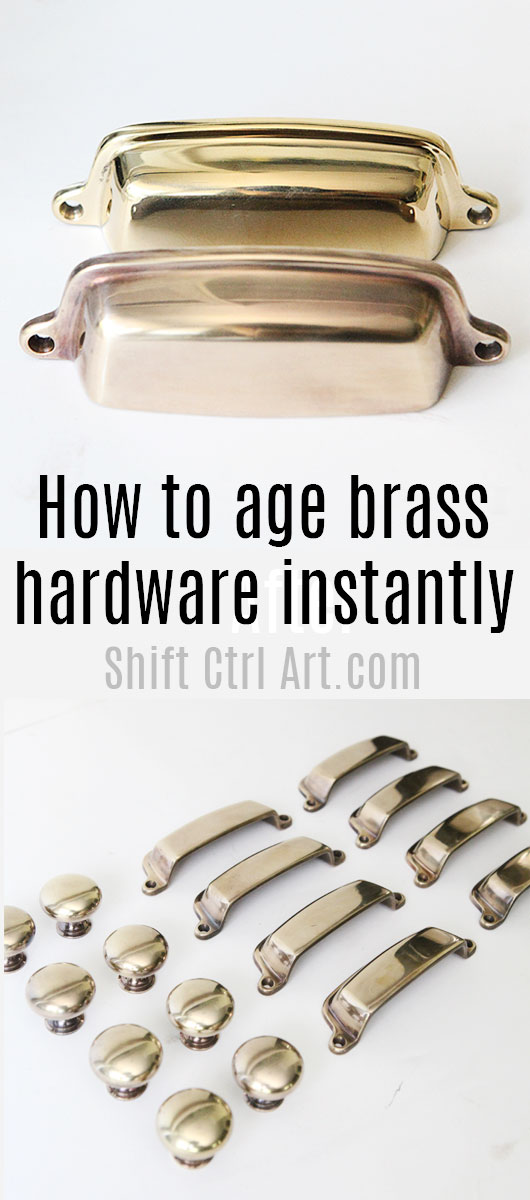 Share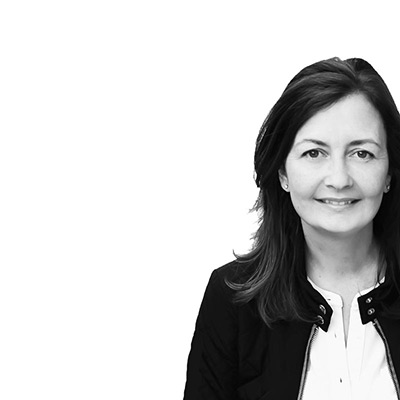 Categories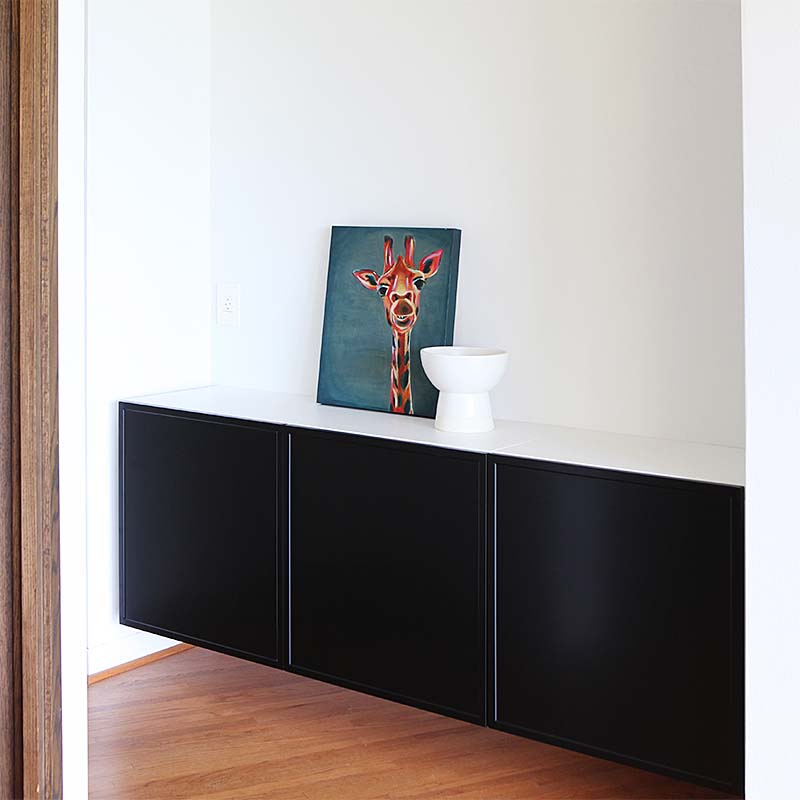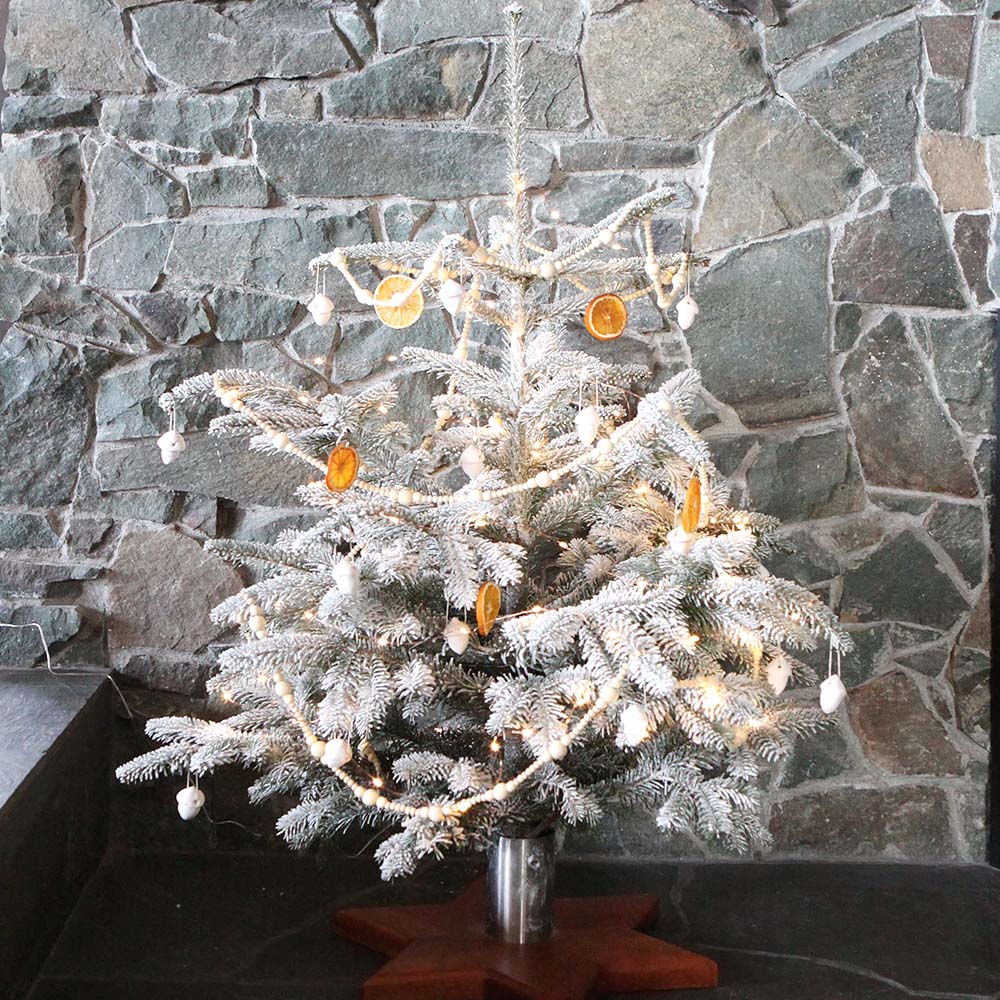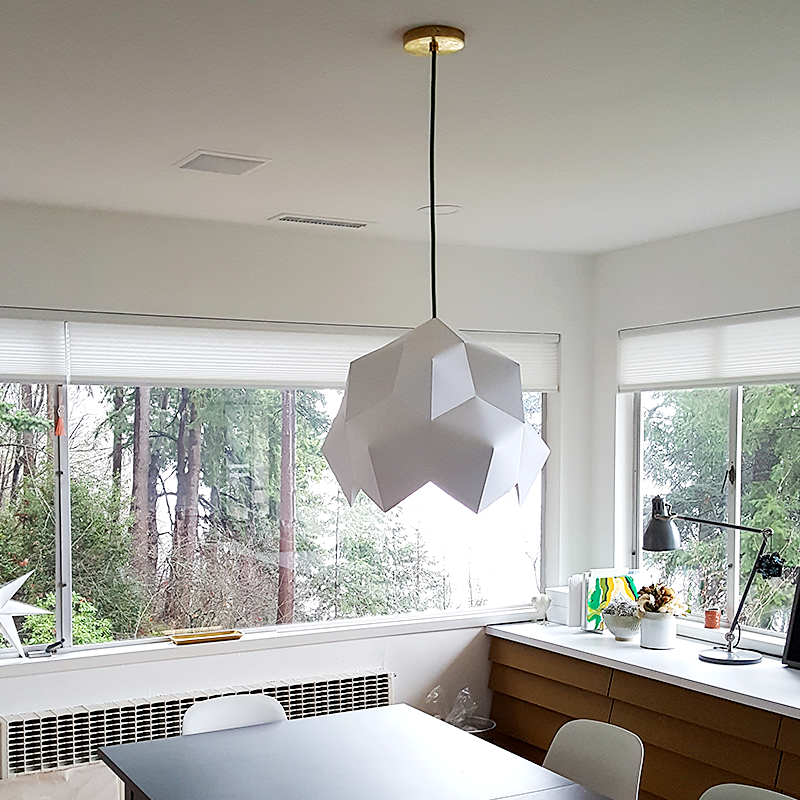 Search
We have been featured here
Full list
here
Search
We have been featured here
Full list
here