Introducing: B's Corner - featuring my son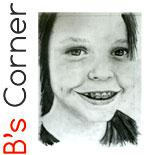 I set up another blog here on my site. It is called B's Corner. He often asks me to put stuff on the blog, so I thought I would create a home for him. I will also be using this space for all his artwork, projects and other stuff so I can reference it without taking up too much space here.
This is his blog look: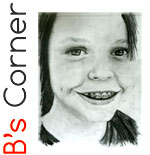 I used a drawing - a pencil drawing I did of my son at the art class we take together every week.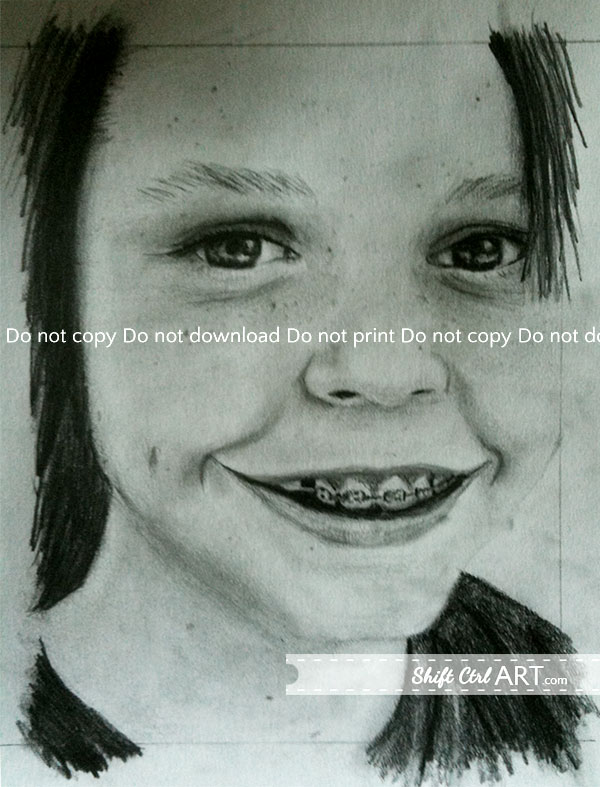 I created a new menu item for it. You can find it here.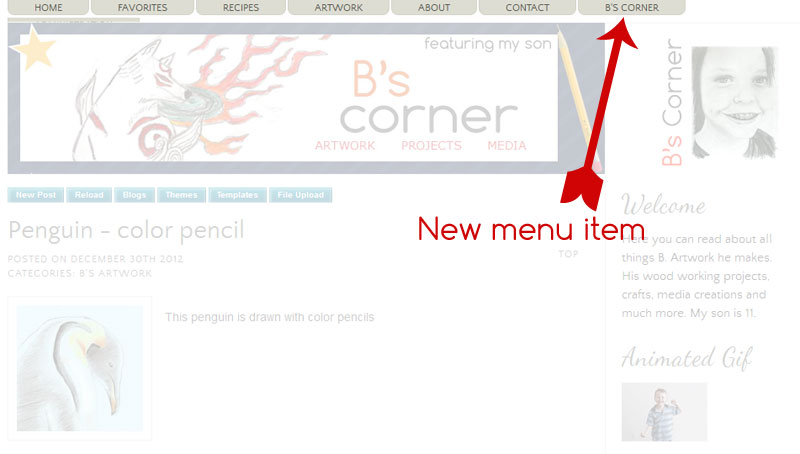 Here is what his new blog looks like. You will still be on this site -
http://shiftctrlart.com
when you go there.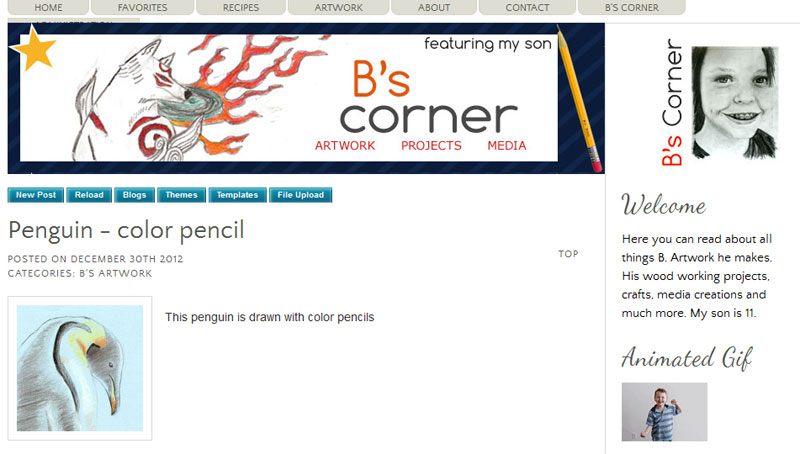 You can follow his blog by its own
RSS feed.
On my blog I have made a place holder with his latest three entries. That way you can always easily see if there is anything new without having to click over.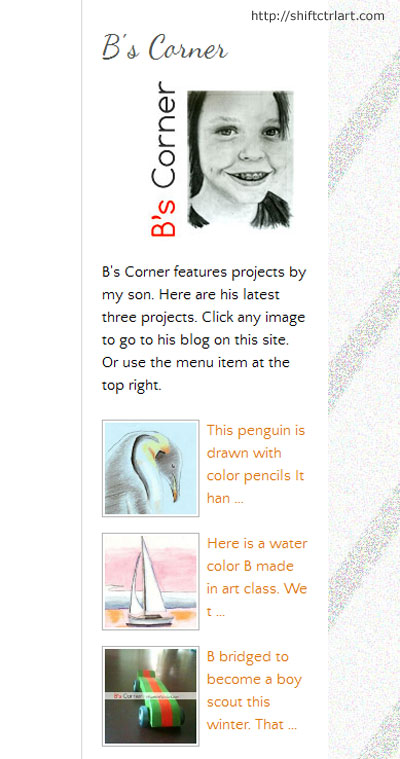 If you do go to his site, you will not only find the most adorable animated gif that we made a couple years ago - you have to see it, you will also see this artwork shortcut in his menu.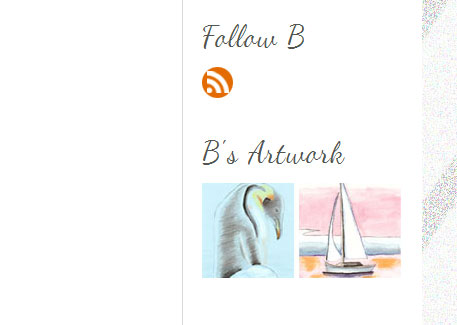 from there you can go to his
artwork page.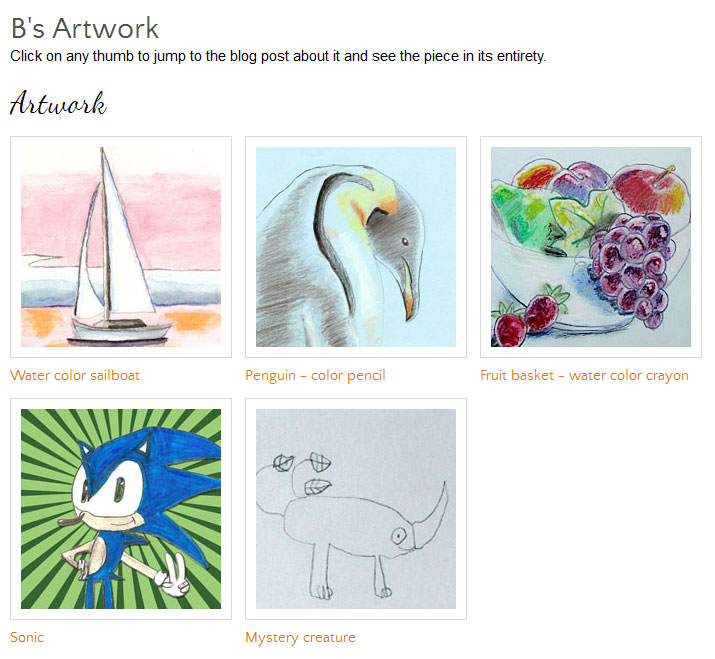 So head on over and check out his derby car, his felt artwork and much more.
Go to B's Corner
Share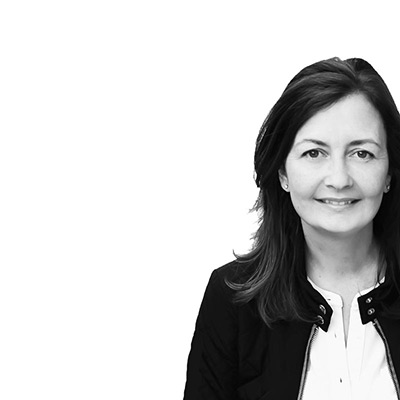 Categories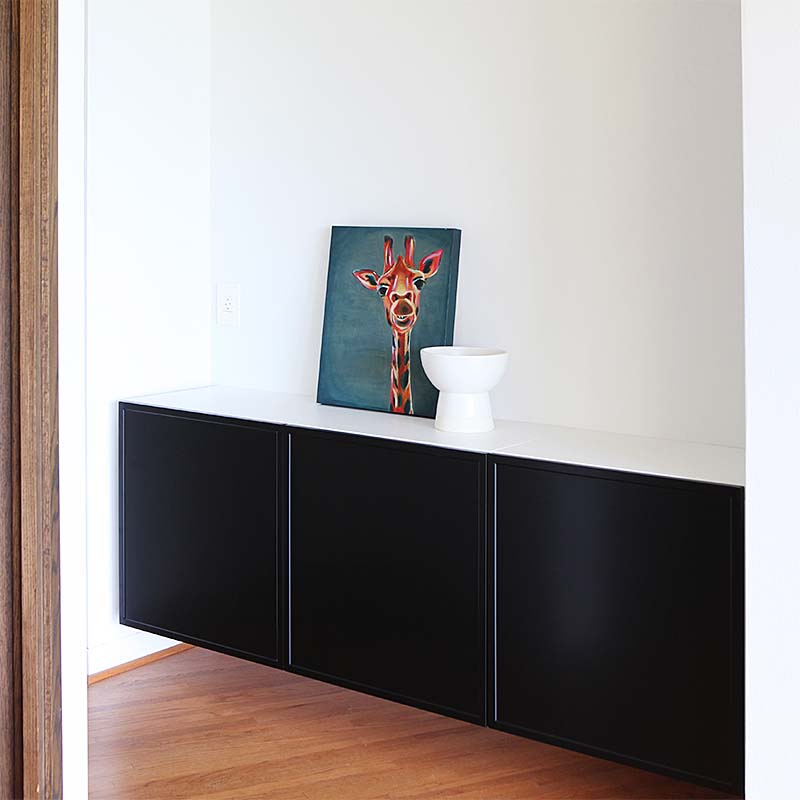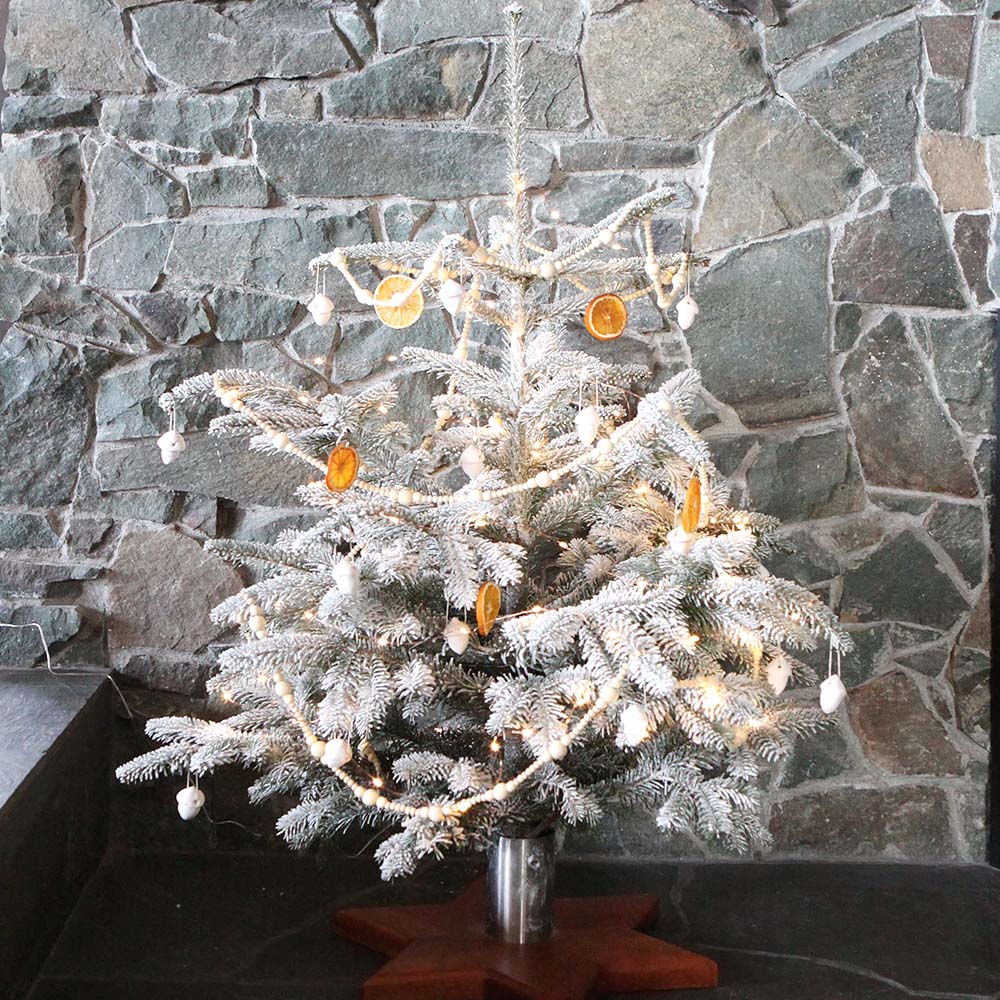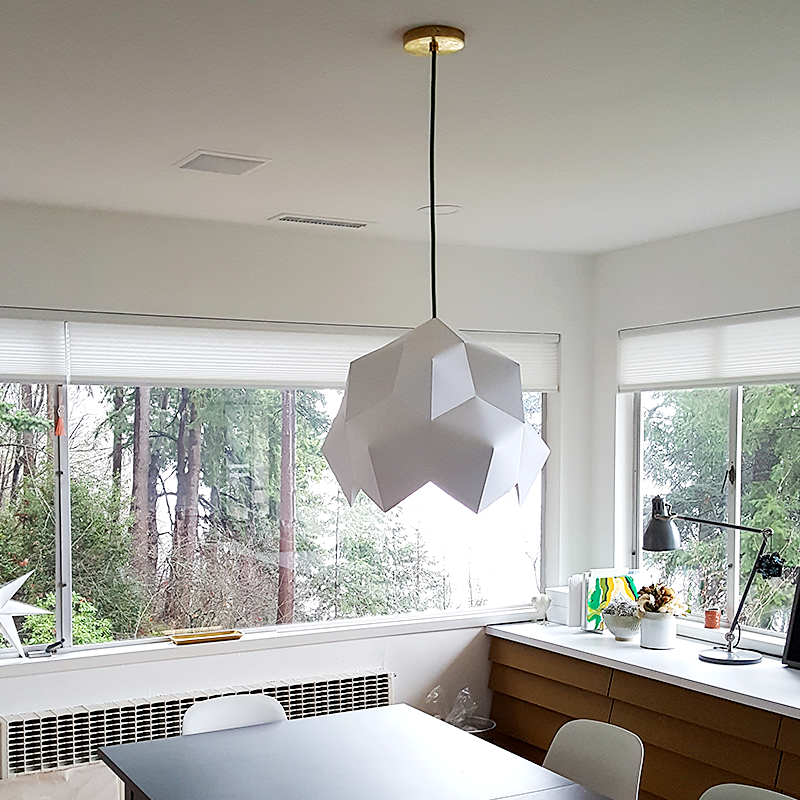 Search
We have been featured here
Full list
here
Search
We have been featured here
Full list
here