Dare to give thanks - sneak peek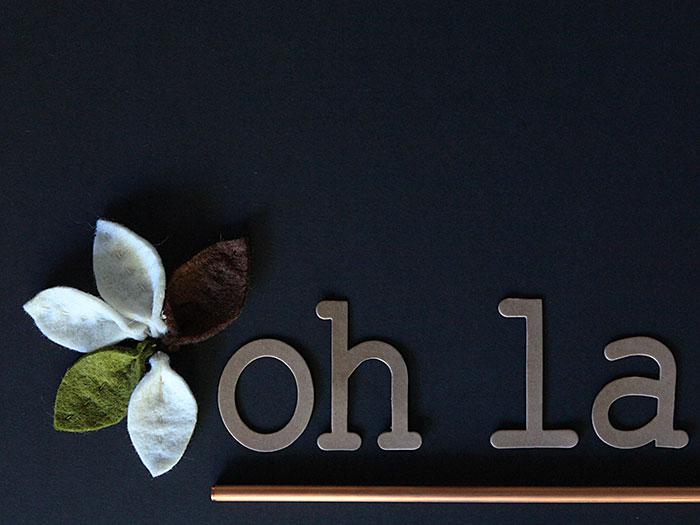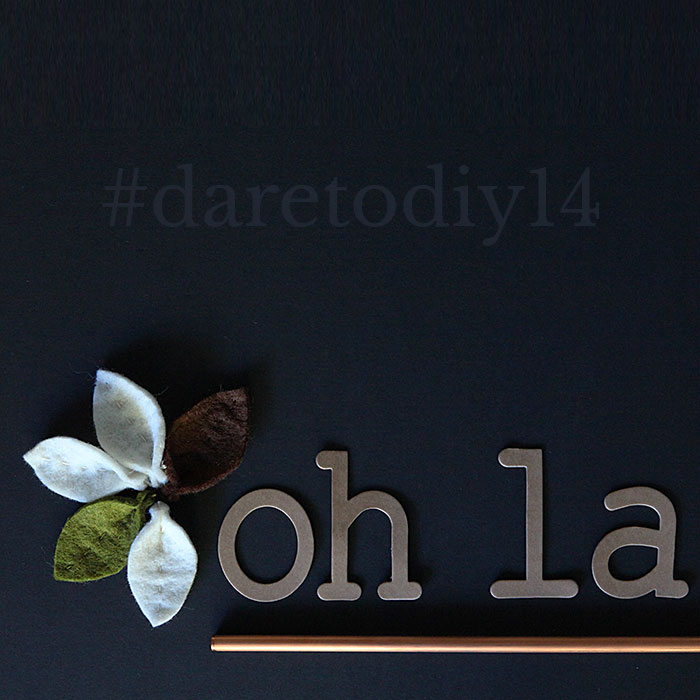 I have been working on my project for this Monday's Dare to give thanks challenge. I am the first to host this series of four Mondays of link party with crafts and projects for the season!
Above you can see some of the elements of what I am working on. Gravity is busy foiling my plans, but I won't let it.
So many of you have already indicated through social media and elsewhere that you are working on your own projects and I just can't wait to see what you make.
Be sure to use hashtag
#daretodiy14
for Instagram, Twitter and Facebook too.
Come back here Monday morning and share your project in the link party and then hit up a couple of fellow linkers. After all, that is what makes this a true party!
My co-hosts are working on their projects too. You can find Kim's sneak peek
here
.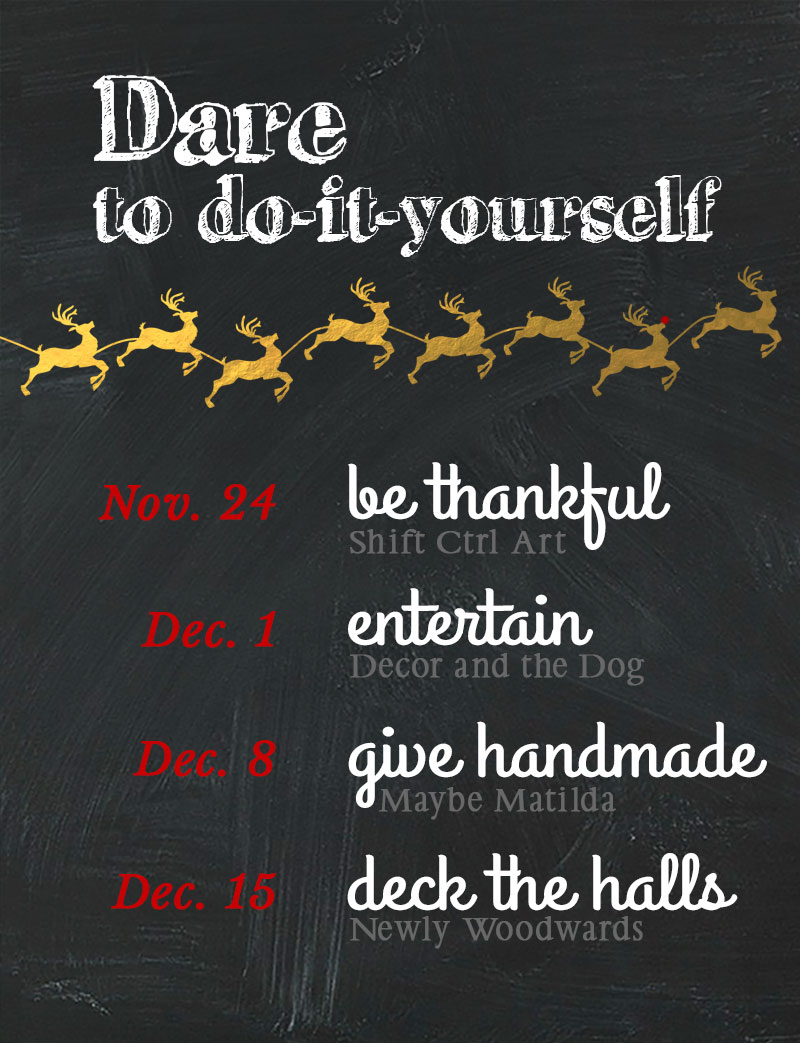 Find all the details for participation (no hoops to just trough) and to see my past projects from 2012 and 2013
here.
Happy crafting this weekend and see you back Monday!
Share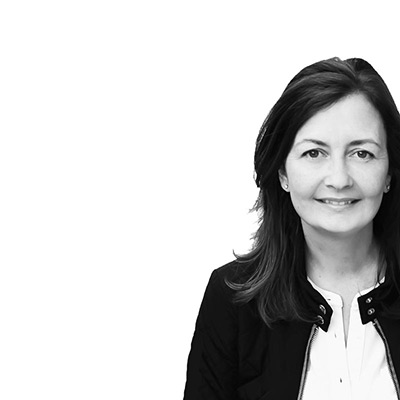 Search
We have been featured here
Full list
here