Pencil storage with a boost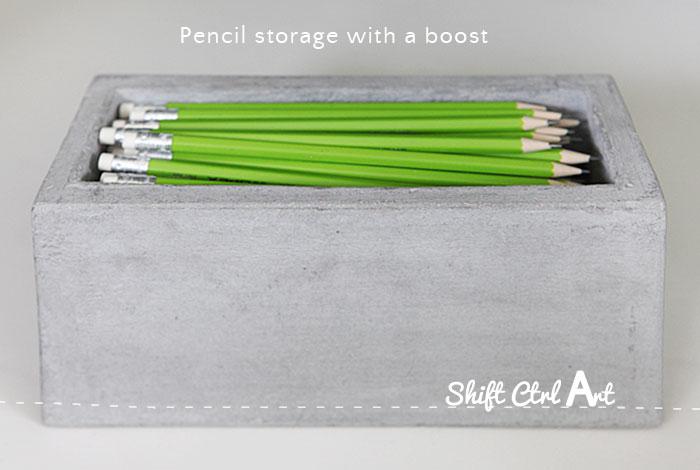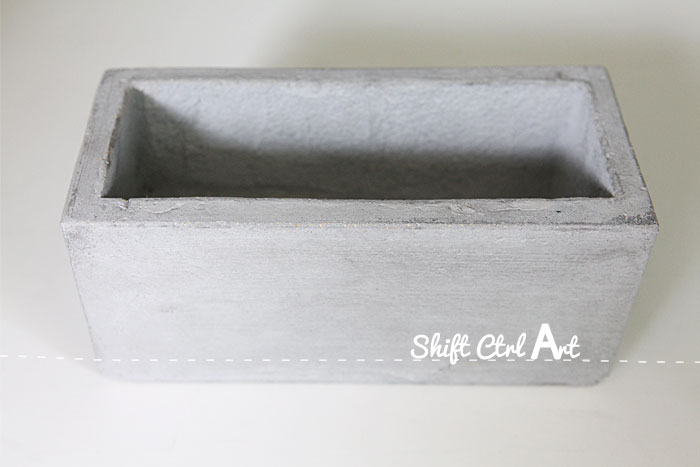 Today I am solving three problems
I am eliminating this question from my life: "Mom, I can't find any pencils"
Having to sharpen new pencils for hours on end
Stylin' up the color because yellow pencils are so last year.
I know this is quite ambitious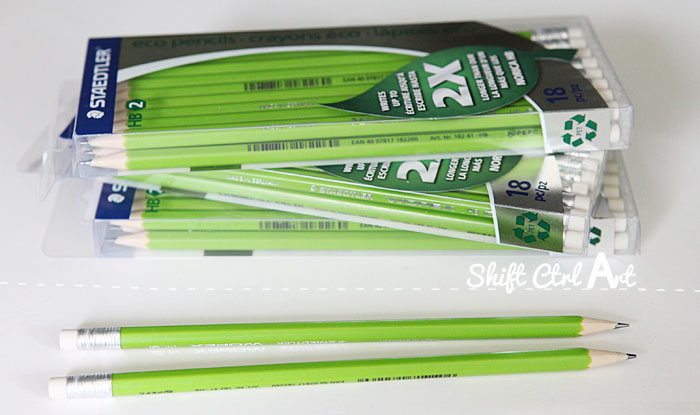 It all started with me scouring the internet for white pencils. This should be an easy task, right? Well, I didn't find any that I liked. Then on Saturday I found
these
lovely green eco pencils with white erasers. And they were on sale for 3 dollars per box. Picture me grabbing three boxes right quick!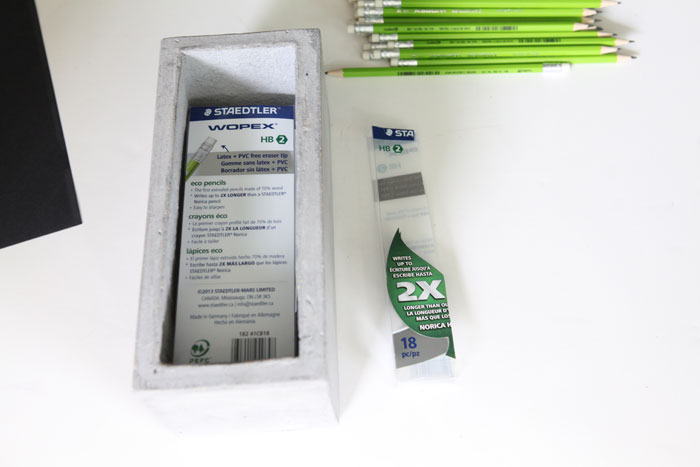 The week before I found this lovely concrete container at Target. It's by Threshold. They don't have the exact one online, only ones that are filled with faux succulents - also a lovely idea. Well, I didn't want my pencils roaming around all the way at the bottom of this deep vessel, so I added the empty pencil cases to the bottom of it to give my pencils a bit of a boost.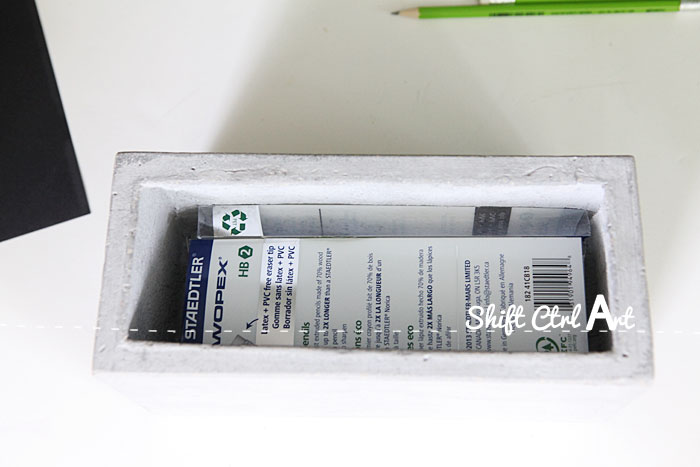 I added two and cut the third so it could fit into the remaining slot.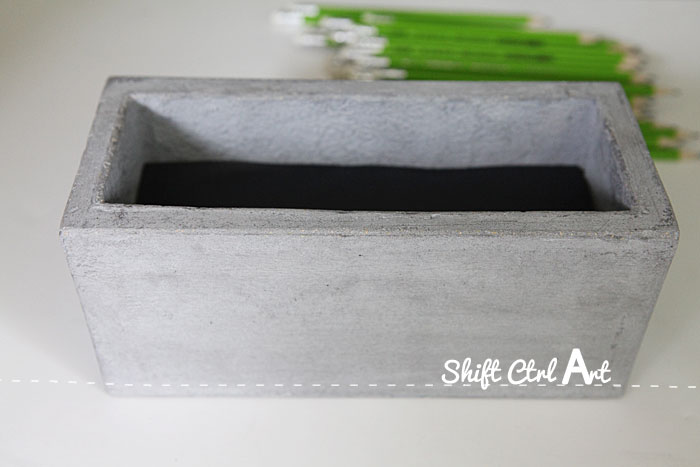 I cut a piece of black cardstock to cover the cases. Then I added the pencils which are now at the perfect height for grabbing.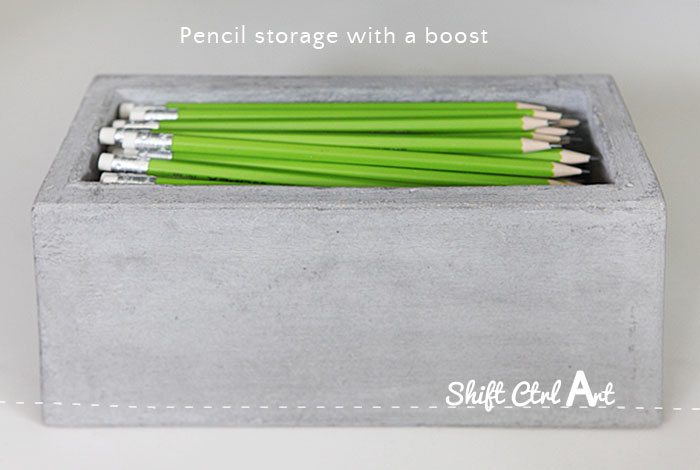 I think my favorite part about these pencils are that they are already sharpened and ready for use. Only rivaled by the rad green color and those awesome white leave-no-mark erasers. I might need to hoard a few more boxes next time I am at Staples...
Share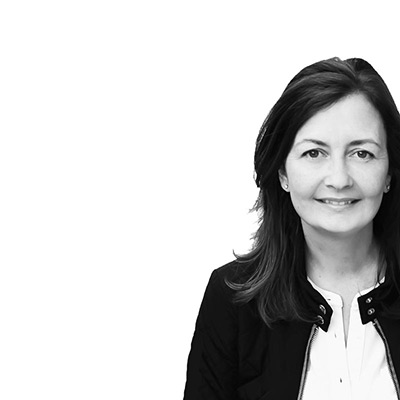 Search
We have been featured here
Full list
here