15 minute make-over thrift find: No more cheesy bell jar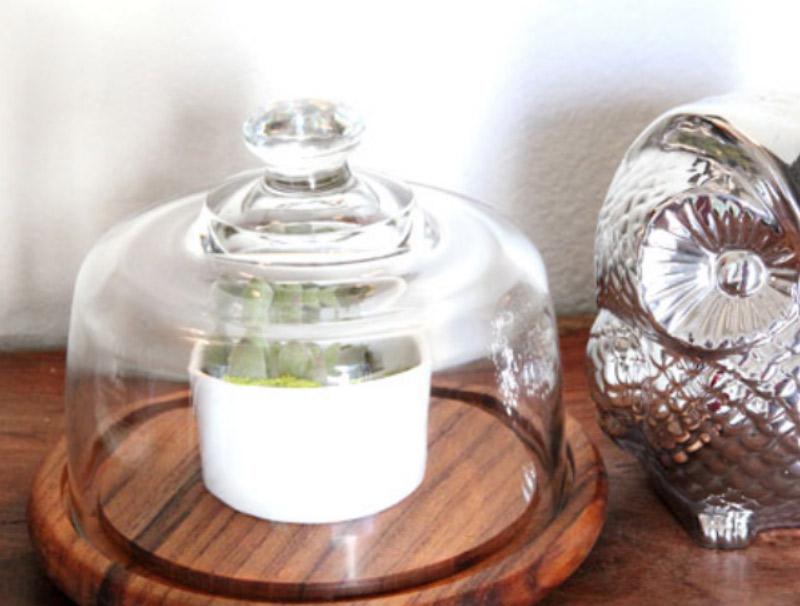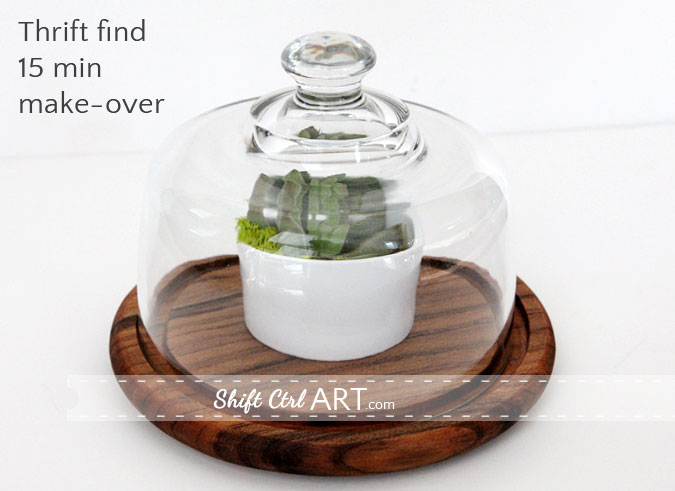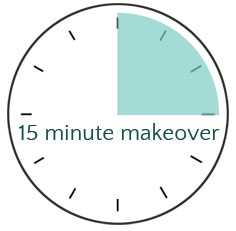 What can you do with 15 minutes? You could sit and contemplate the meaning of life while starring out the window. I
could
save you that time and reveal that the meaning of life is ... to have fun. Yup. that's it. Sorry to let the cat out of the bag.
Which brings me to another thing you can do in 15 minutes. Make over one of your thrift store finds and return it to its former glory. Thrift it up! That is fun! Yes it is!

Just before
Christmas
I went to my local Salvation Army store and found this beautiful bell jar - cheese dome. The only problem. It was quite gunky and gross as you will see in the following pictures. But the bell jar glass was intact and the lines were beautiful so I snapped it up for less than $5 bucks.
Here it is after I cleaned the glass.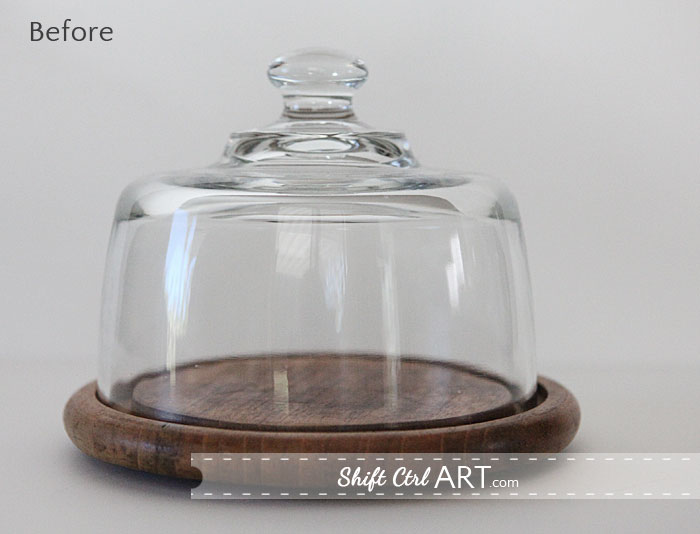 The cutting board had seen quite some use as you can see here. I used 60, 150, and 220 grit sand paper to give the board a fresh start.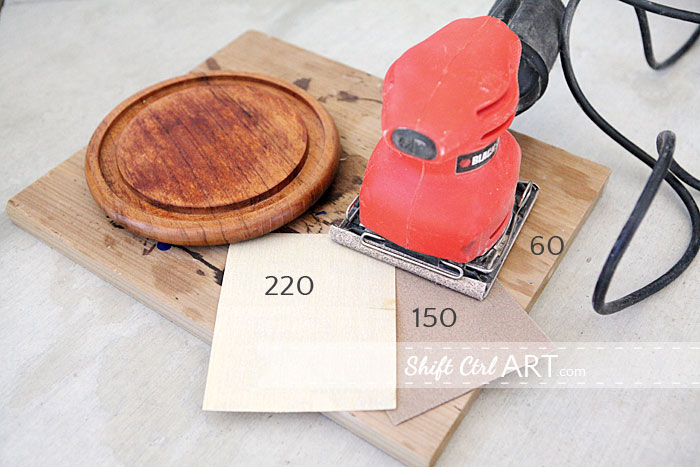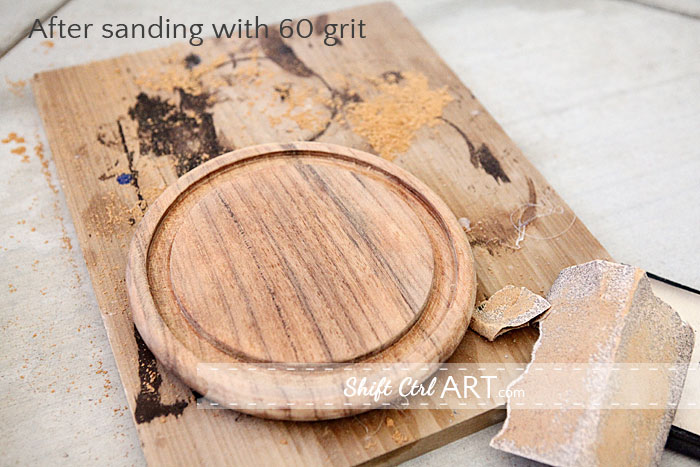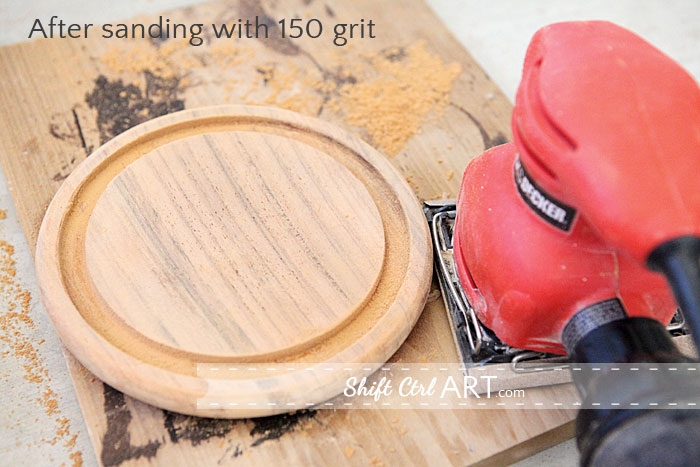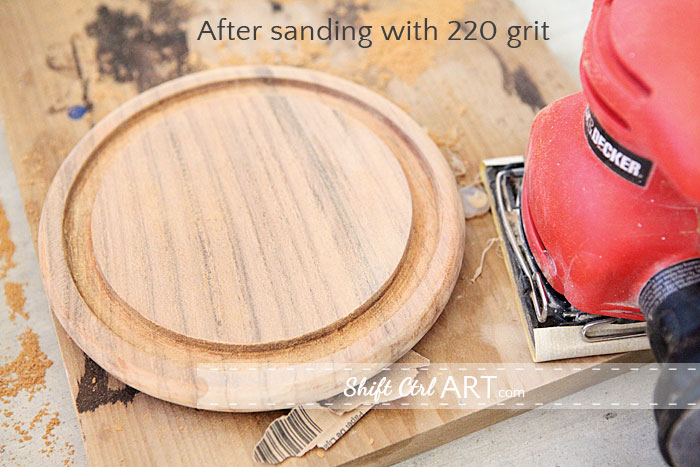 After the 220 grit the board was smooth as a baby's bottom. I got the wood oil at Bed Bath and Beyond in the cutting board section. You want to make sure that you use food grade oil, should you ever want to use it for food at some point.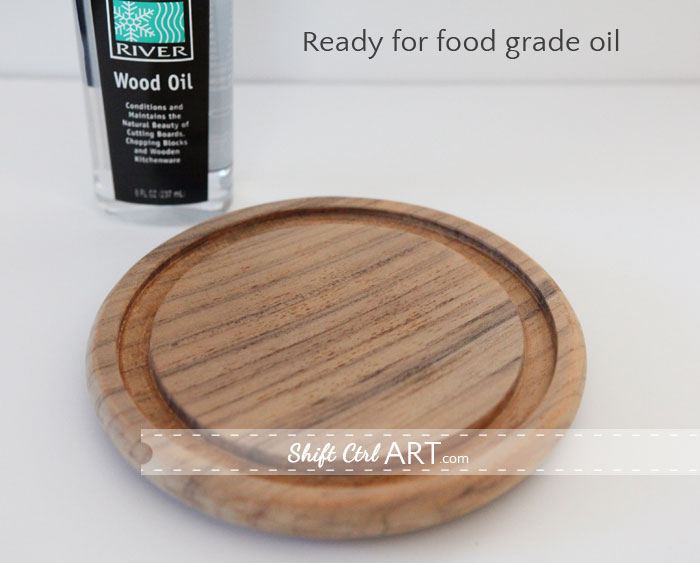 Here I put a bit of the oil on so you can see the difference. This was my favorite step

Very gratifying.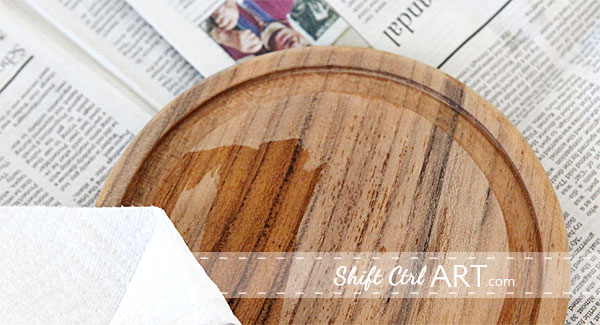 Here the board is after. So beautiful.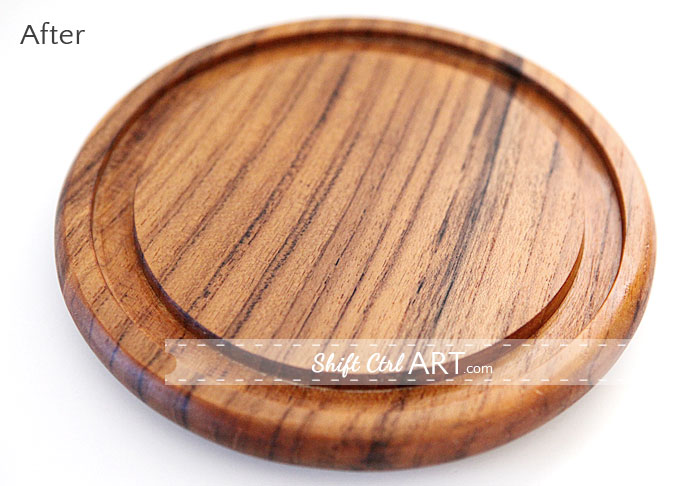 And side by side.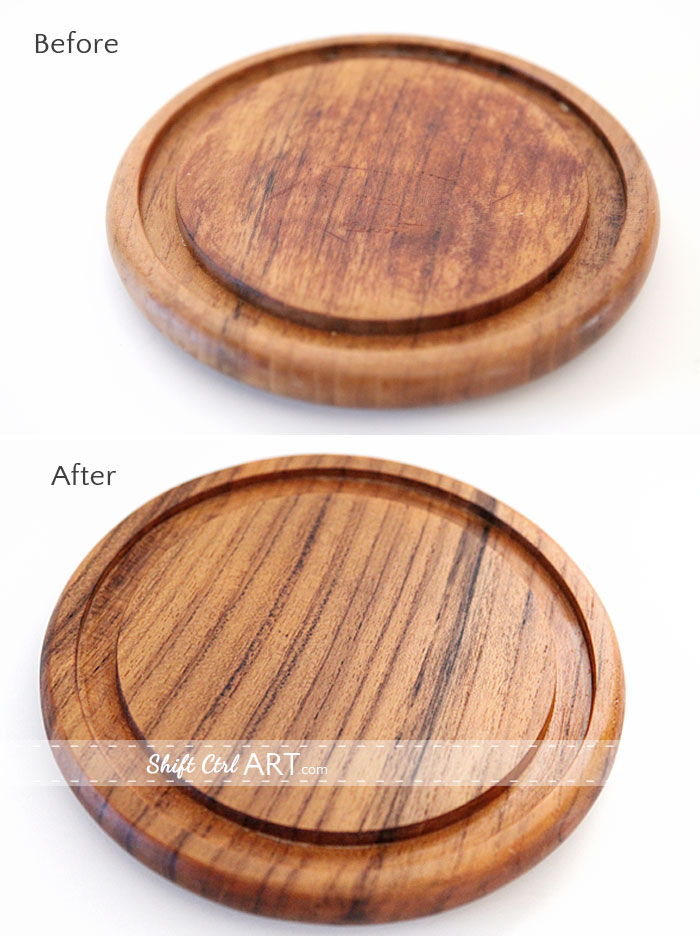 What a difference, huh?
Next I made a little succulent decoration for it. I used a small white round ramekin, a forever succulent (yes - fake) and a bit of moss.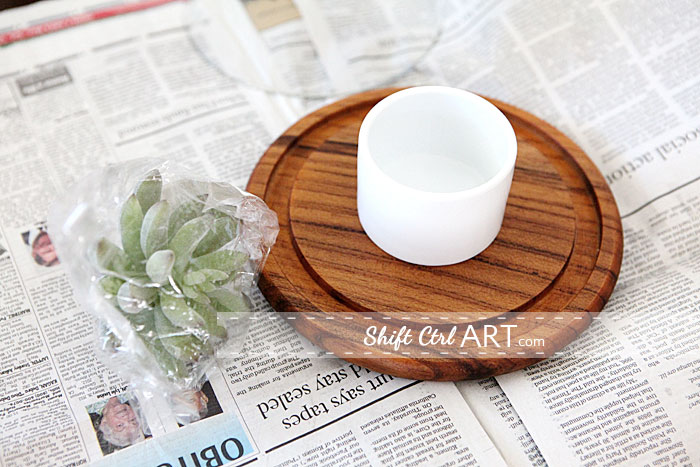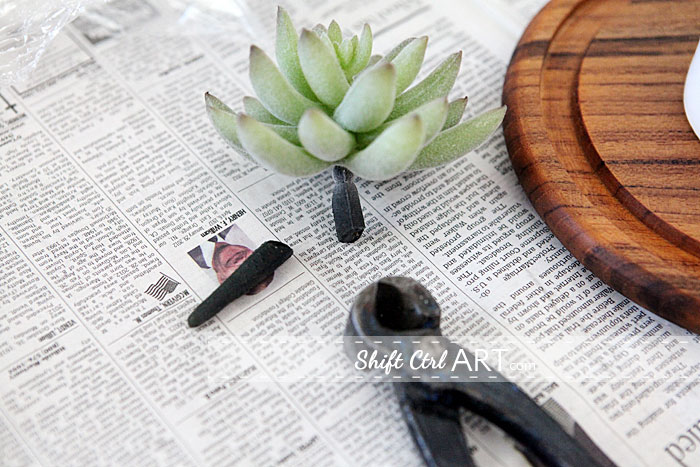 I cut off the stem. Then yanked it out all together.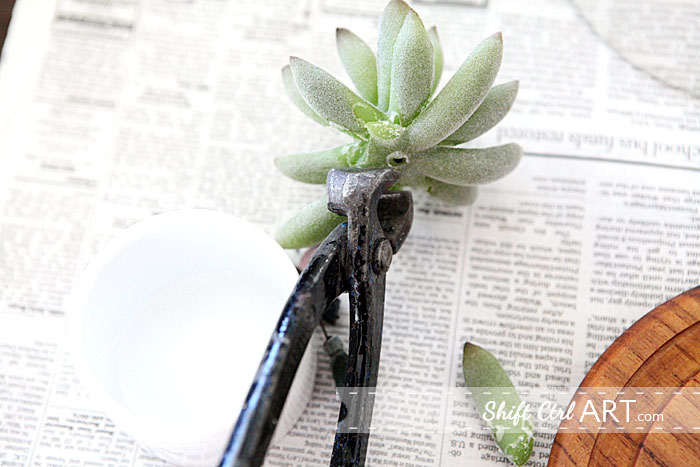 The I cut the bottom rows off to make it small enough to sit inside the ramekin.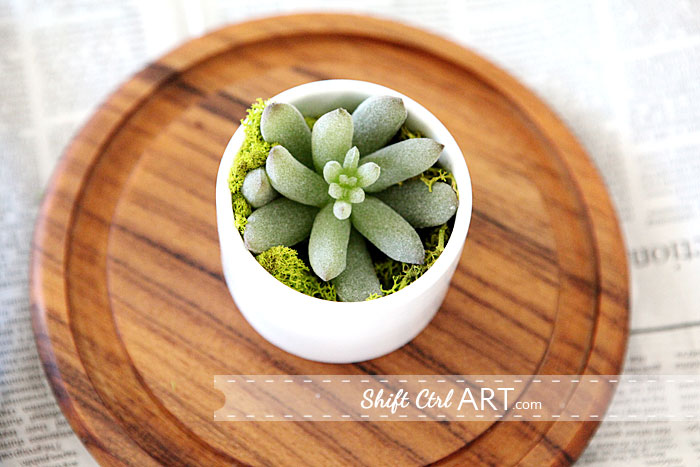 Here it is again!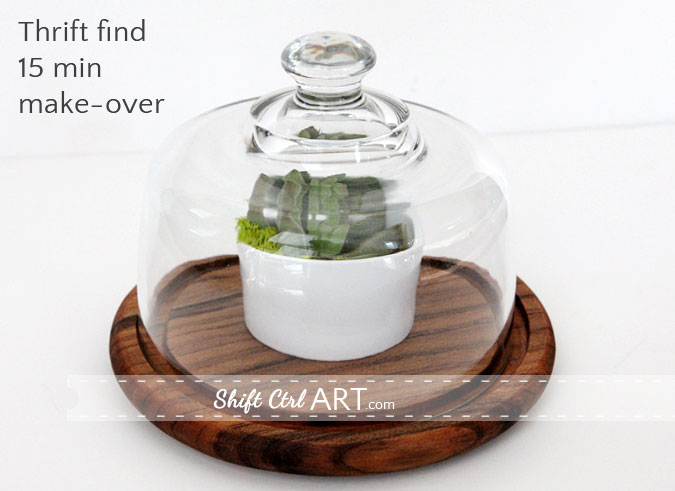 I put it in my hall next to my new owl from Target. Still riding the owl craze. What can I tell you...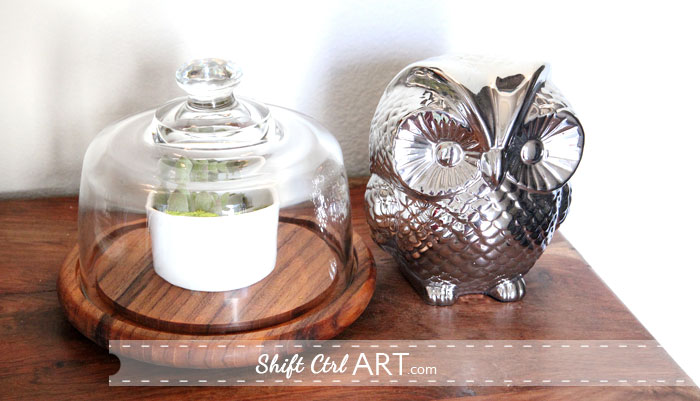 The succulent is the same kind from JoAnn's that
I used outside next to my front door.
What do you think? Have you ever restored a thrift find before? Thrifted it UP? Do you have any succulents in your home? fake or real?
Linking to
Interiors by Kenz
Share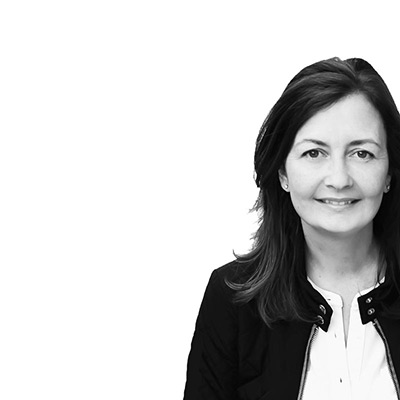 Categories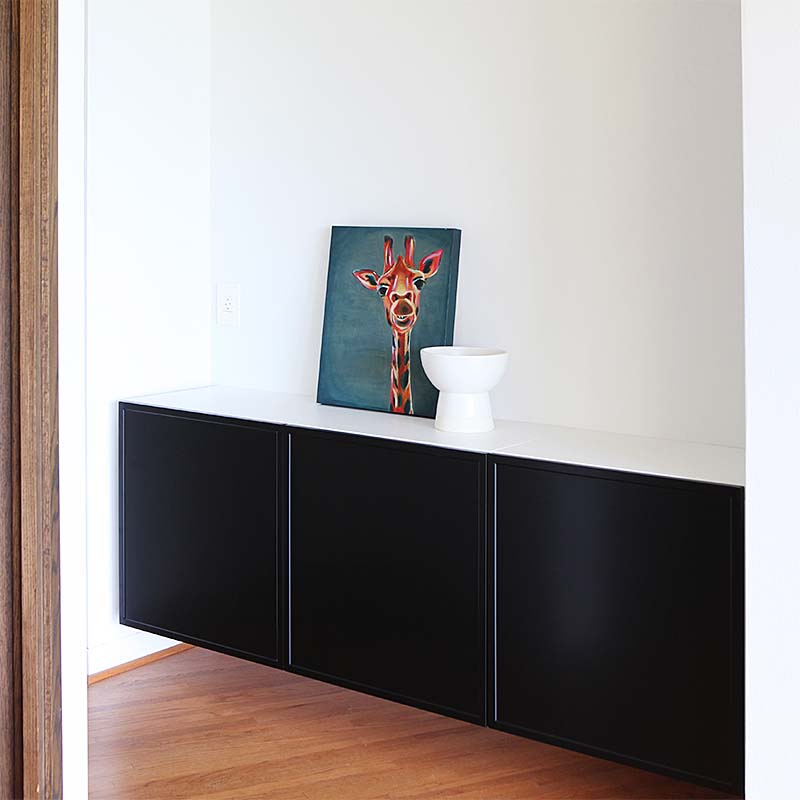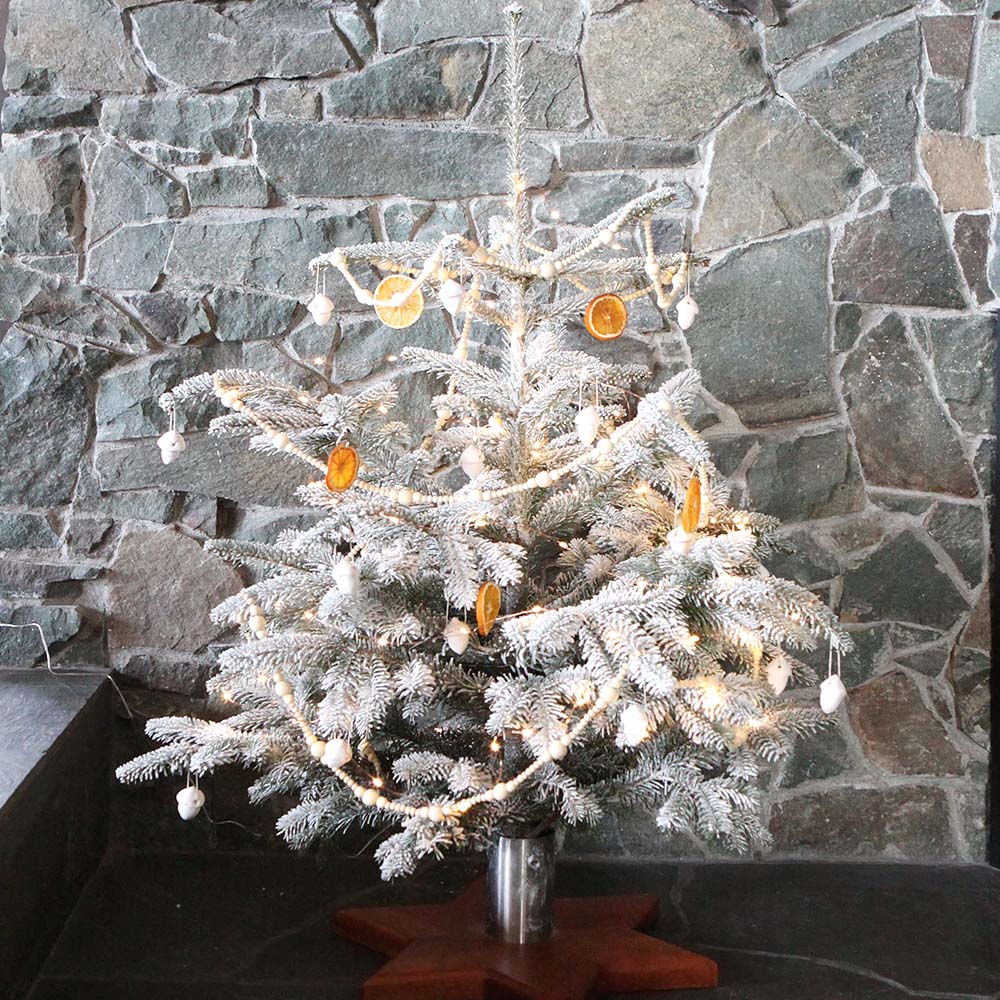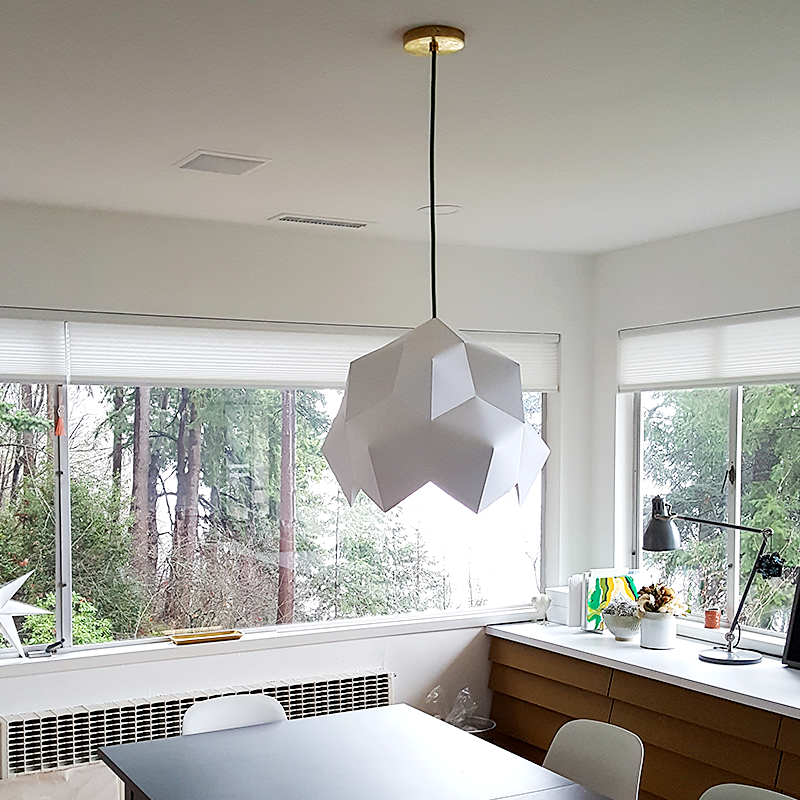 Search
We have been featured here
Full list
here
Search
We have been featured here
Full list
here