Paper crane.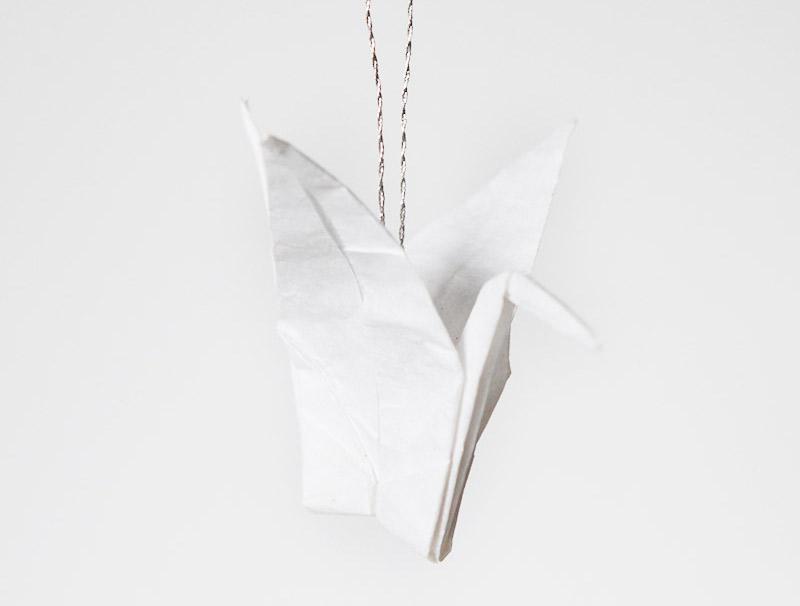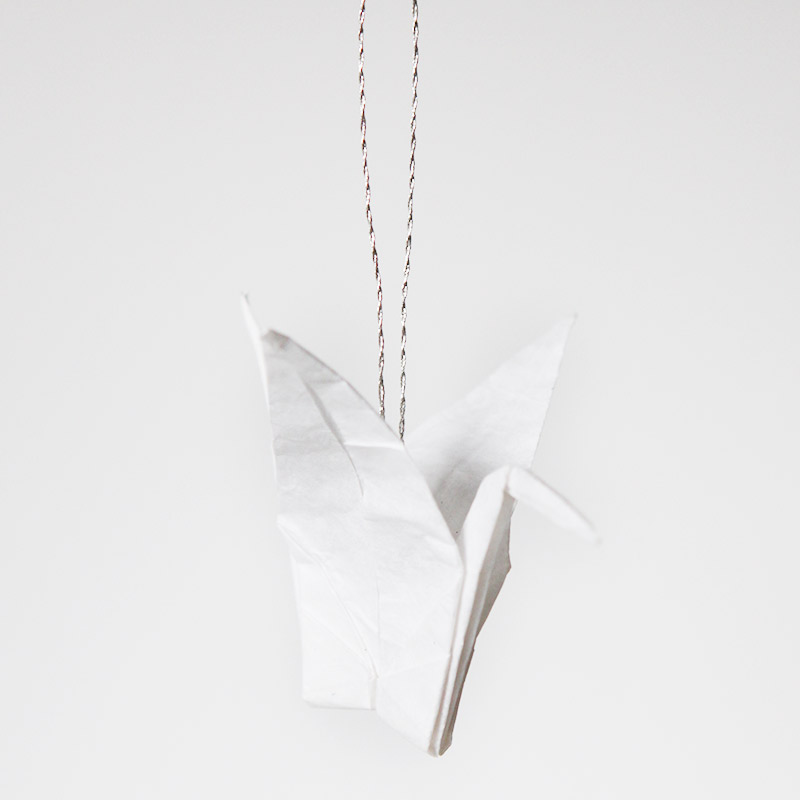 Next week I am hosting a craft party for my girlfriends. I started this new tradition last year and it was a lot of fun.
This year I have come up with these three ornaments which are relatively easy and fun to make.
Paper Cranes
My son took up origami this year and has made tons of even really intricate things. The first thing he made with me was a paper crane. We watched a youtube video to figure out how to do it, so this year I want to make 6 white paper cranes to commemorate this hobby that took up the better part of this year. It will be fun in years to come to take these cranes out and say:"Remember when ..."



I made crane paper out of two sheets of white tissue paper, which I put on top of a new flat and unfolded plastic garbage bag. On top of both layers of tissue paper I brushed a mixture of about half and half Mod Podge and water. Then I cut the sheet into squares of 6 inches with my trimmer.


I think the semi translucent quality and the slight wrinkledness of the home made paper makes this project special.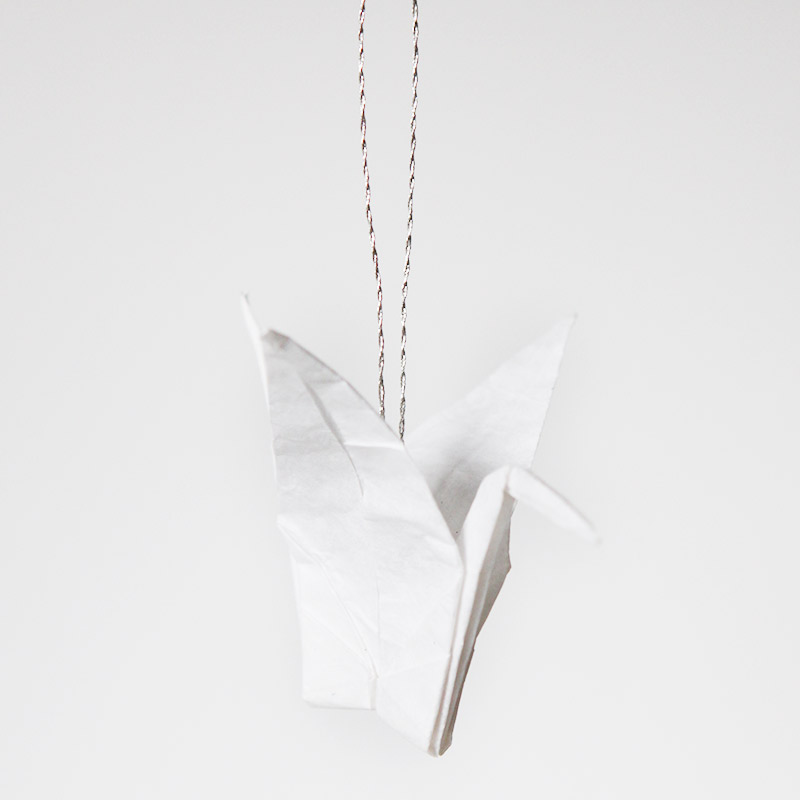 Idea:
Make your project faster by using copy paper or parchment paper
Share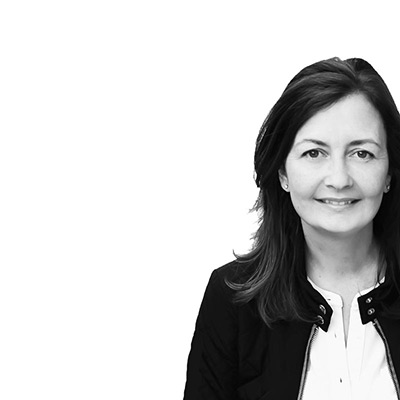 Search
We have been featured here
Full list
here