Snow flakes from pipe cleaners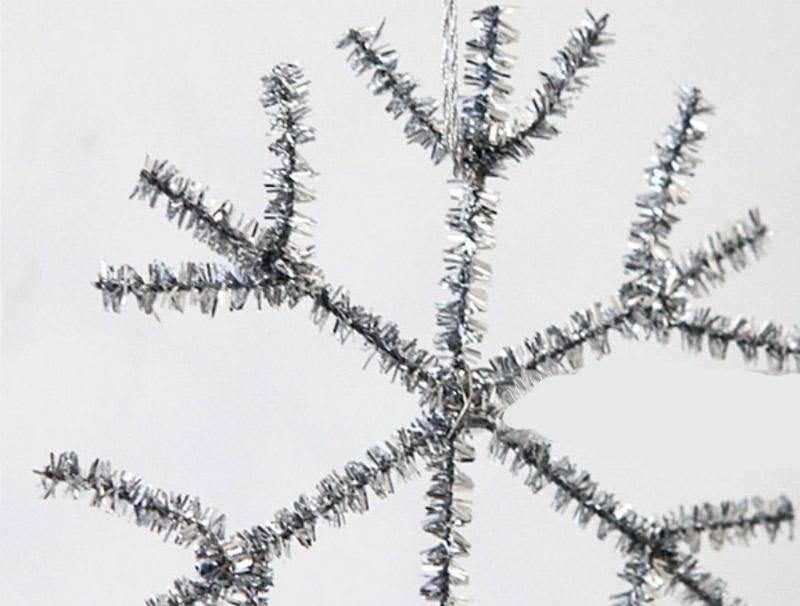 This project is one that can be done with your kids. Use them as ornaments for the tree or gift toppers or jar decoration.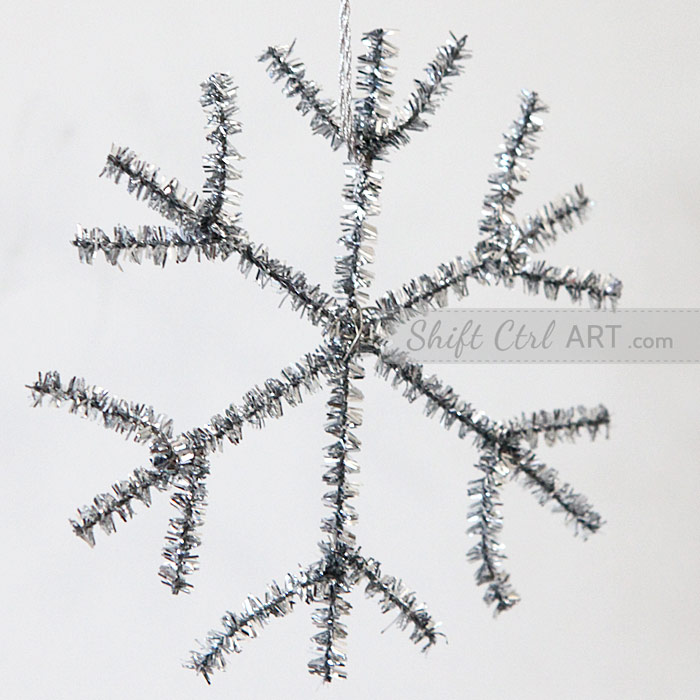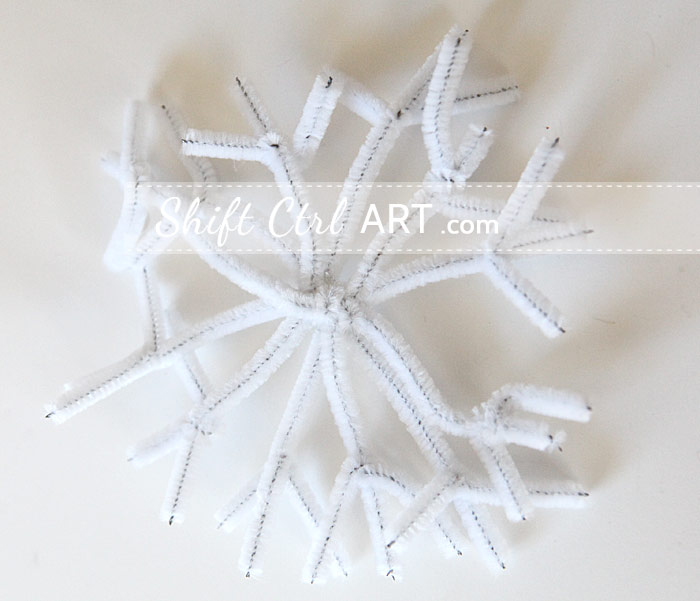 You need:
White, silver or other color pipe cleaners
Wire cutters
Hot glue
Cut the pipe cleaners in two lengths - for instance 5 and 2 inches. You need twice the amount of short lengths as you do the long lengths.
Then twist a short length once around each end of one of the longer lengths and arrange in an arrow-end like fashion.
Then, take 3-6 of these and glue them with hot glue in the middle - careful, hot!
Add string to hang on the tree or use on top of gifts etc...
Share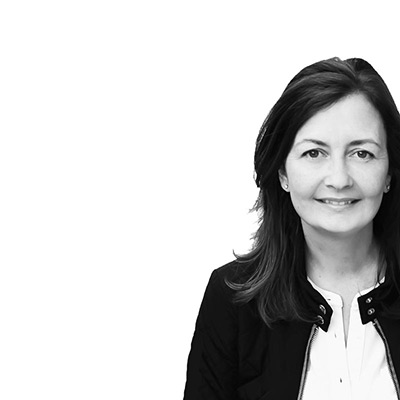 Search
We have been featured here
Full list
here