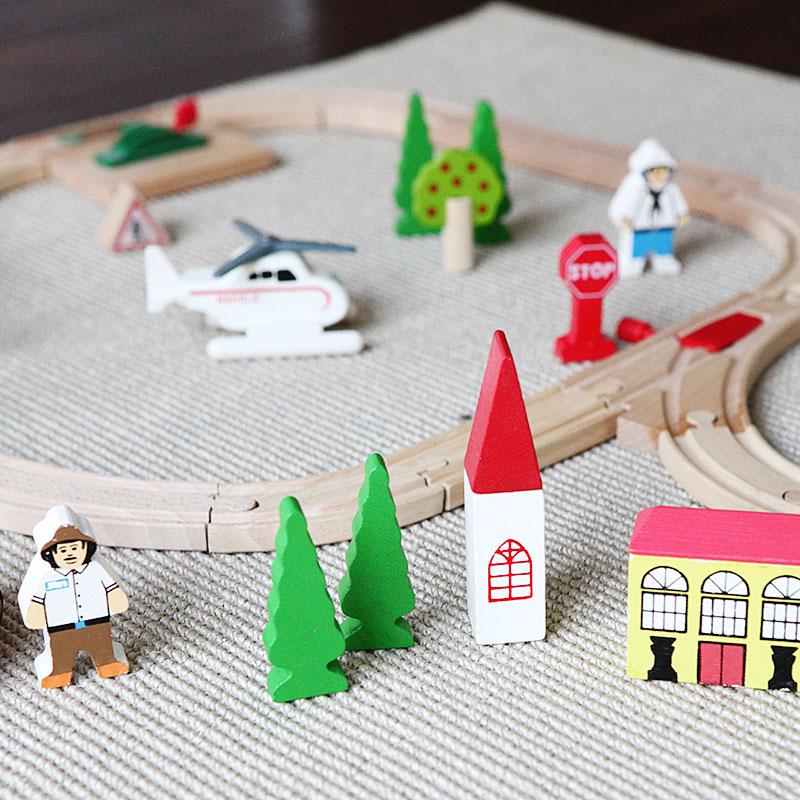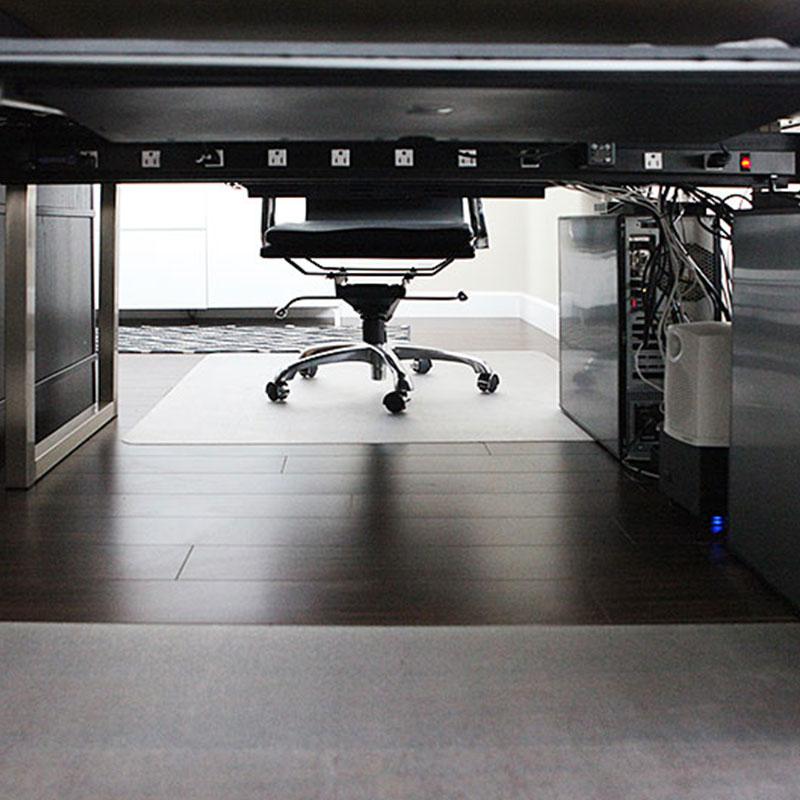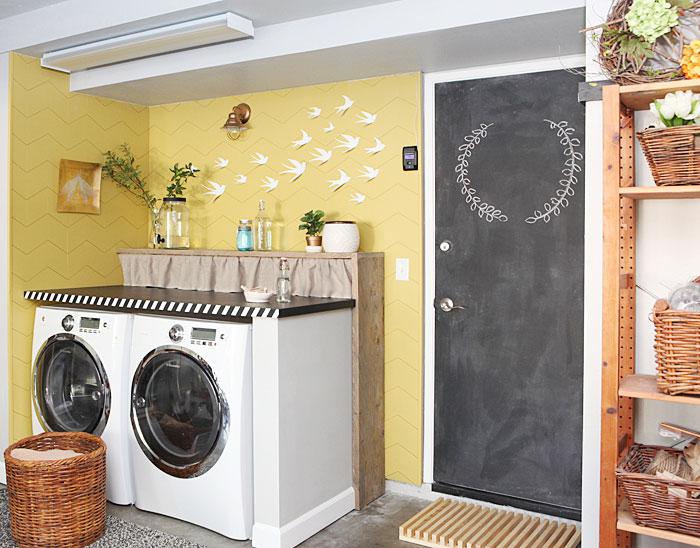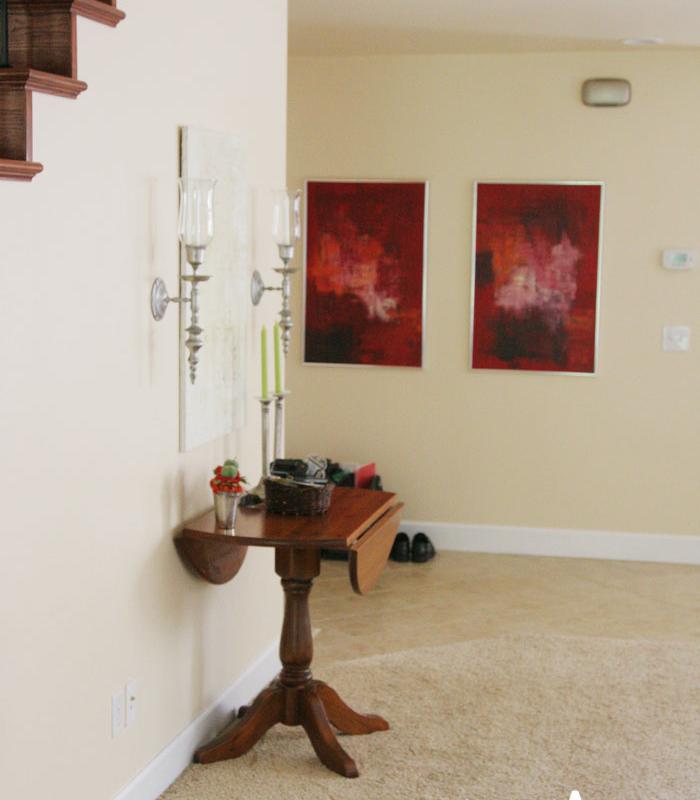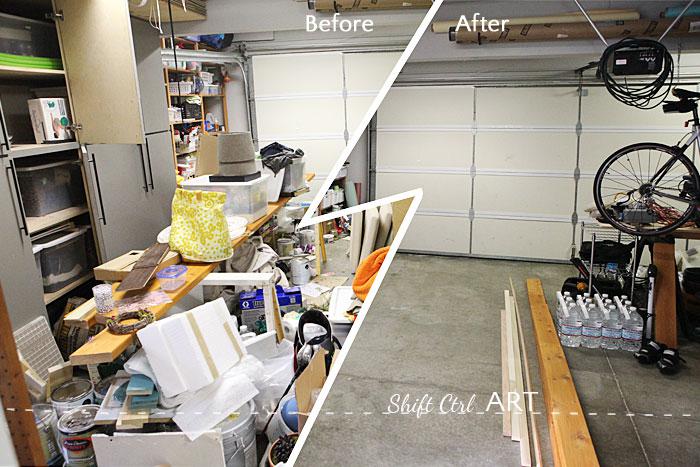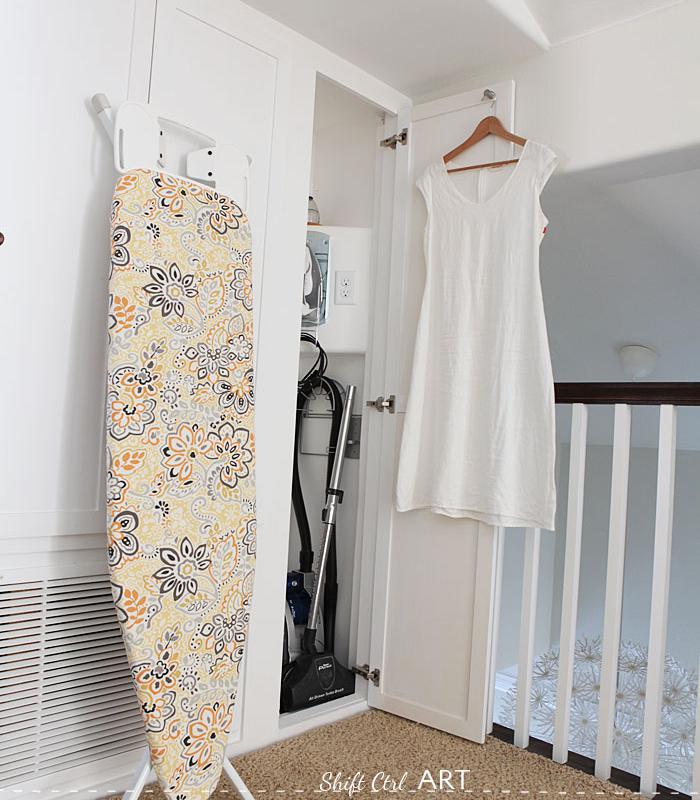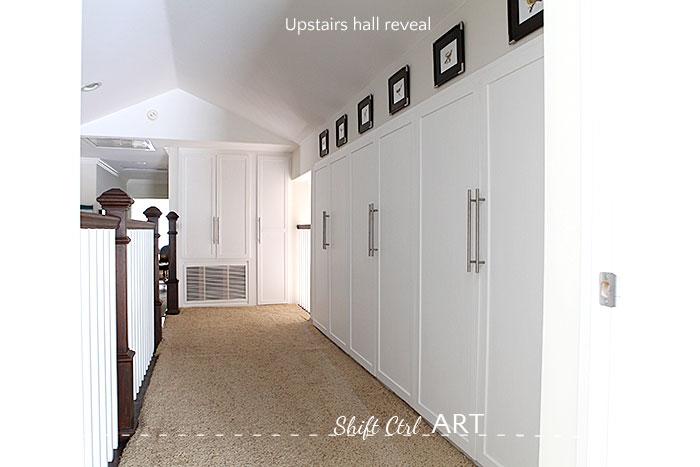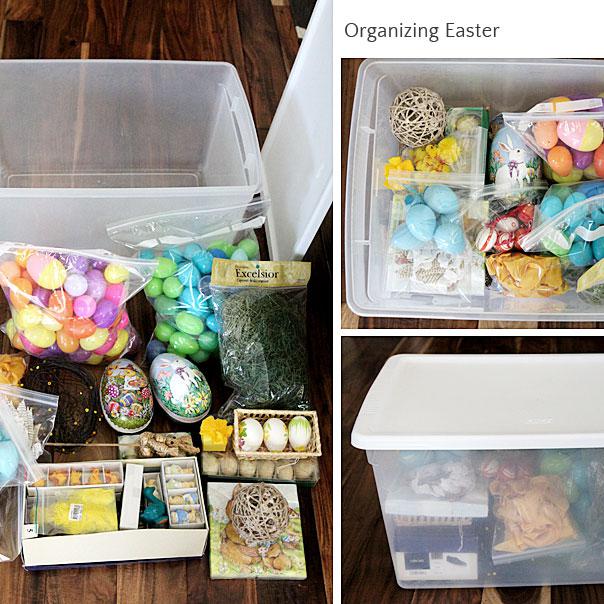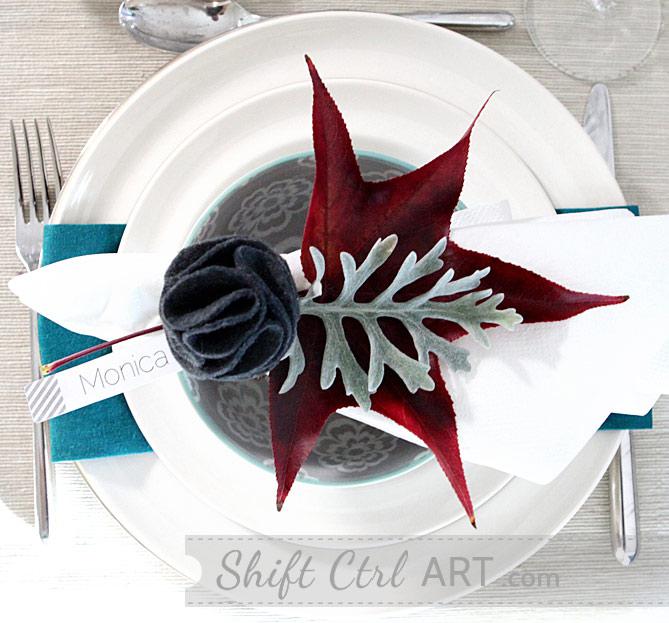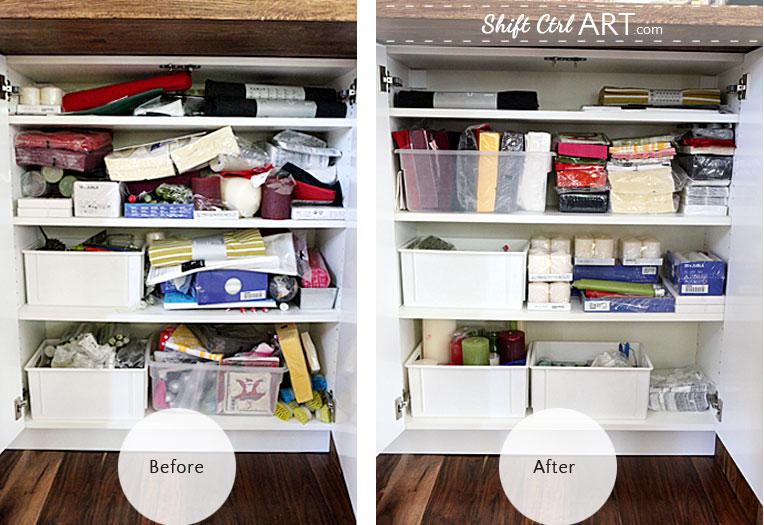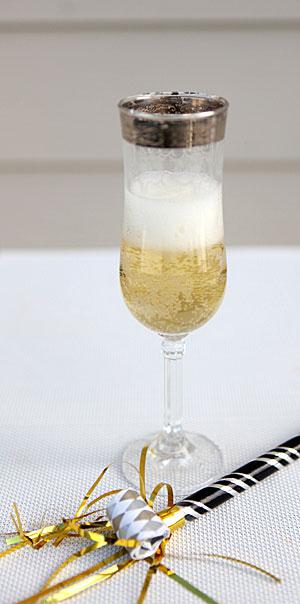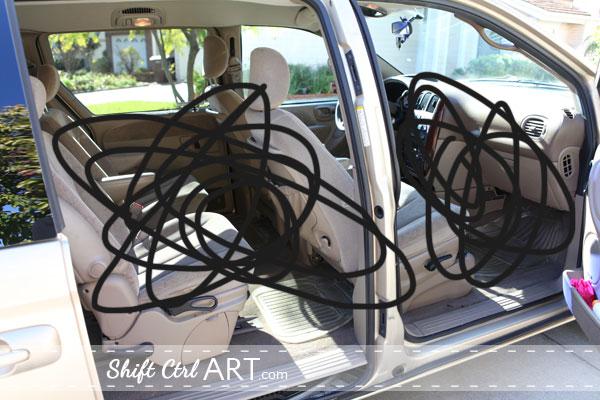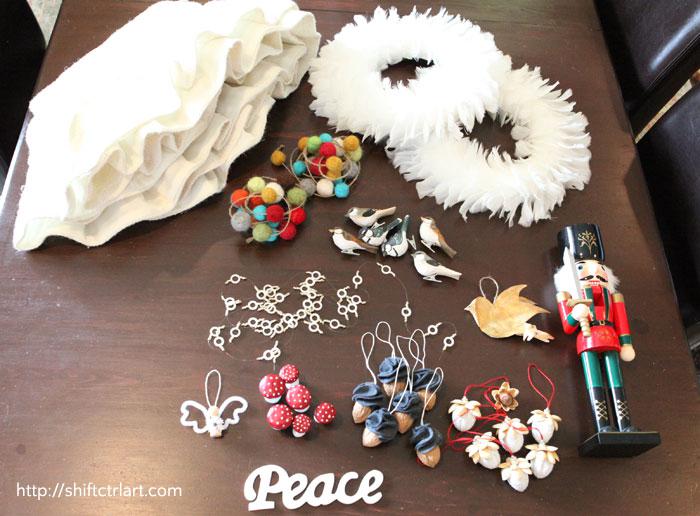 I changed my RSS feed
Here is the new one to sign up for if you havn't already. Please click here to open the new RSS fee ...
Read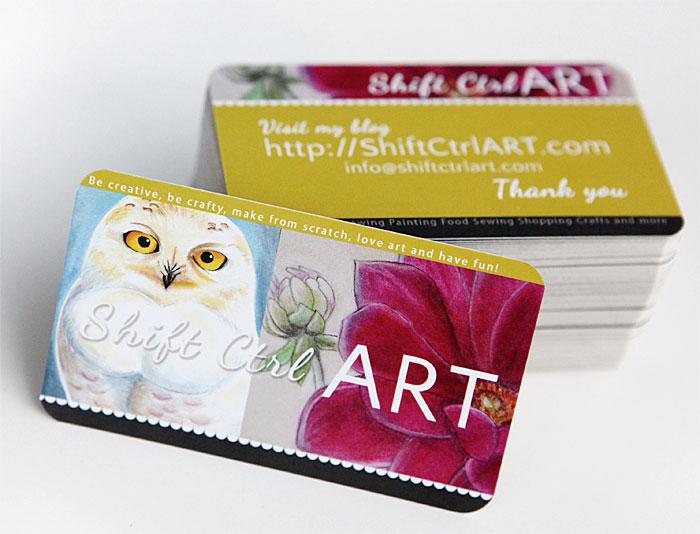 UNbusiness cards
My new cards arrived. Yay! As much as I love the web, it's nice to hold a printed piece every now ...
Read