10 favorite handmade Christmas ornaments - great for the tree, gifts, gift toppers and party favors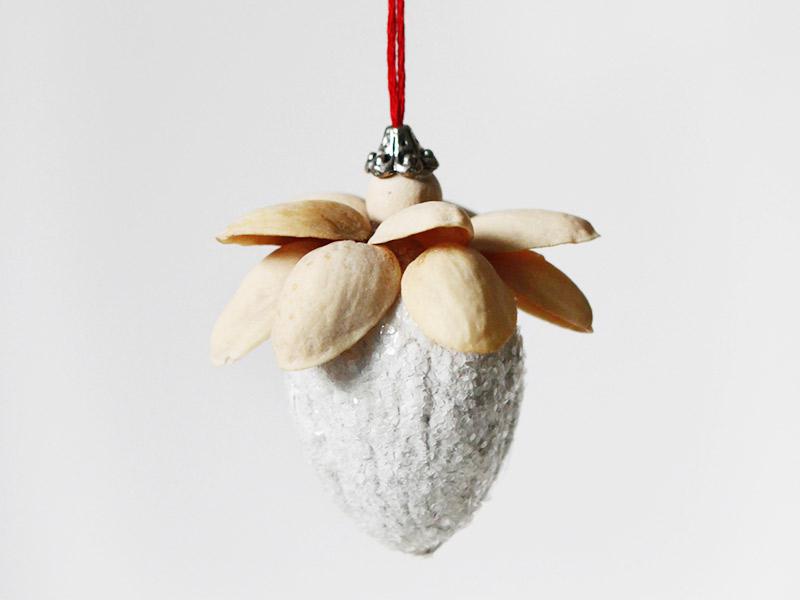 When I think about what I want my life to be about, I always think "home made". Home made furniture, home made food, home made art. So of course it is no stretch that I want our Christmas ornaments to be home made too #lifegoals.

I have always loved handmade ornaments and especially since becoming a Mom, I have enjoyed making them with B since he was little (now a teen). We still make some, sometimes, like yesterday, when I had to recreate one from a few years back that I never got around to post, see number 3 below.

Sometimes the inspiration has come from something in a store, sometimes from old Christmas traditions, sometimes I just made up some new ones, but they all have something in common: They are handmade. And I love it when we get them out each year to hang on the tree. We talk about: "oh, do you remember when we made these...", "how old were you?", "what house did we live in?" (we move a lot).
Here are my top 10, all time favorite handmade ornaments from years past.
They have become heirlooms that we treasure each year. In no particular order:

1) These walnut and felt flower ornaments also have a coordinating napkin cousin that would make a great Christmas gift.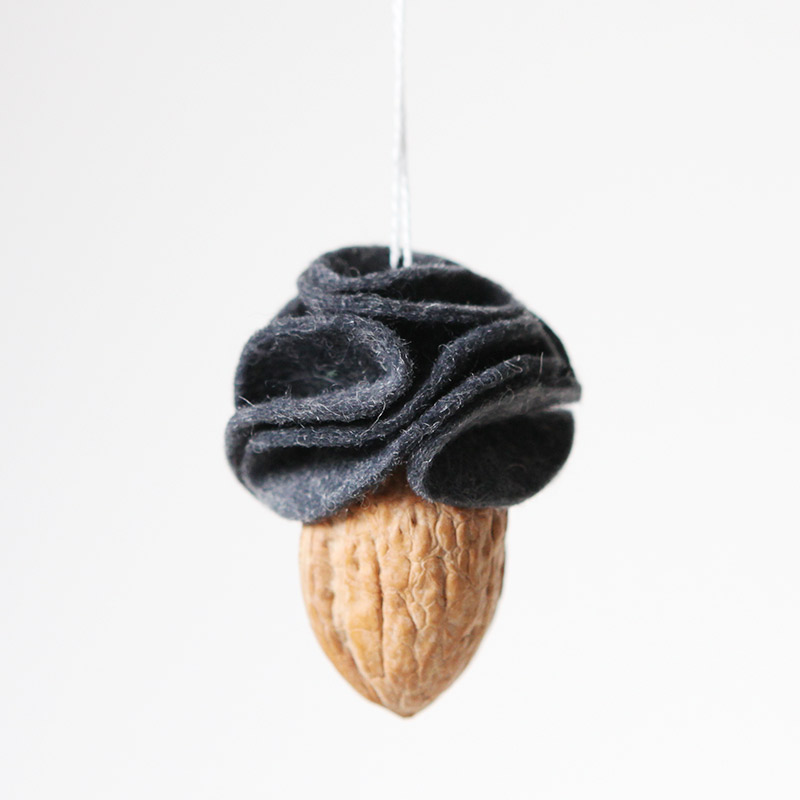 Felt flower ornament and napkin ring
2) A glitter snowman. Because what is not to love about snowmen. These use some vintage clothes pins that make them extra darling if you ask me.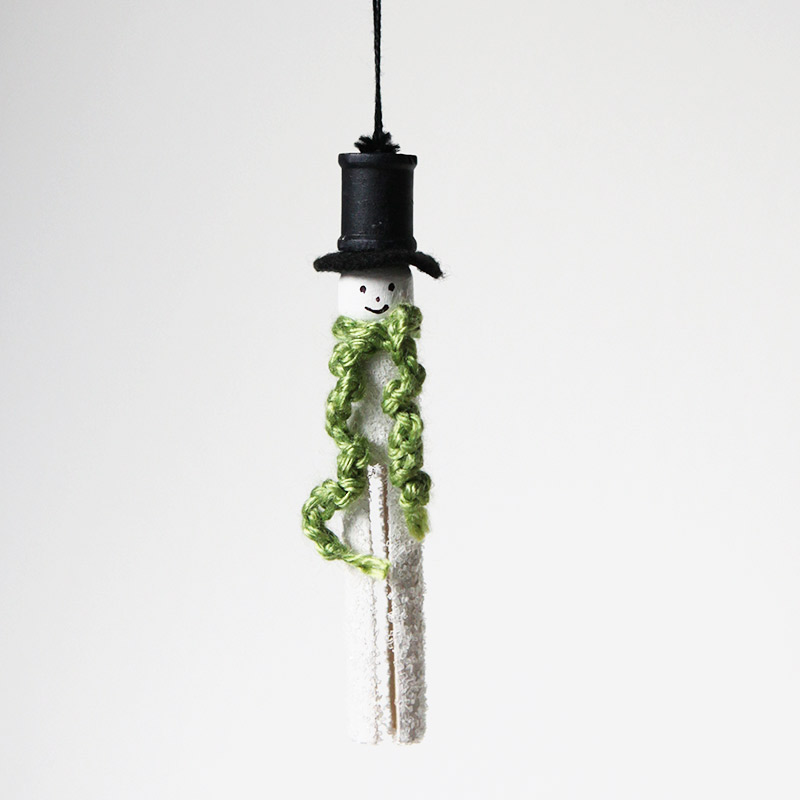 ---
3) These fan ornaments can be folded together for storage. I love the silhouette that the scallops provide.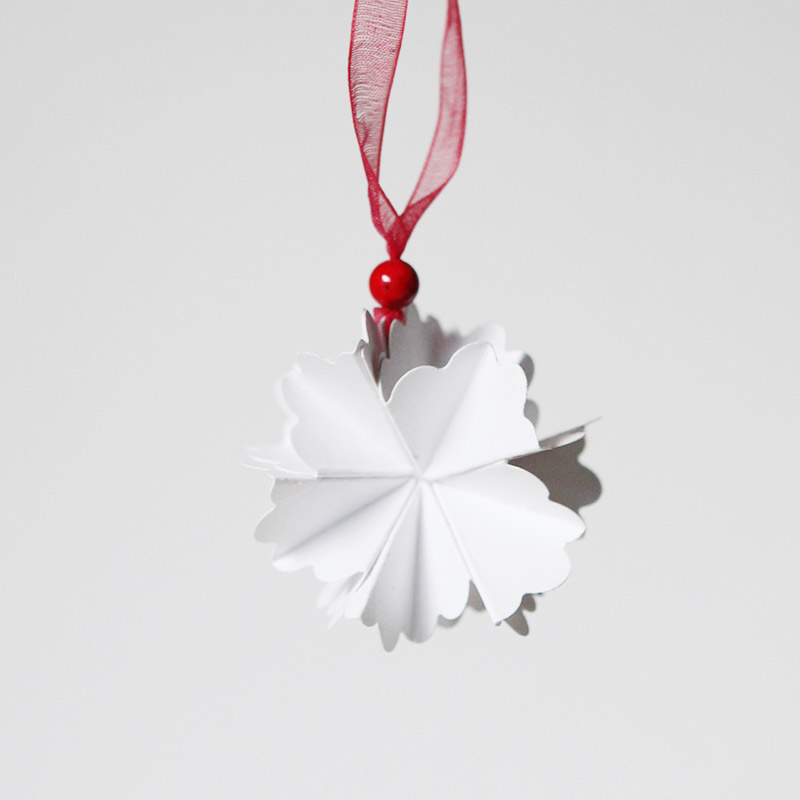 4) Pom pom snowmen. Let me repeat that: pom pom snowmen. I don't need to say anything else, right?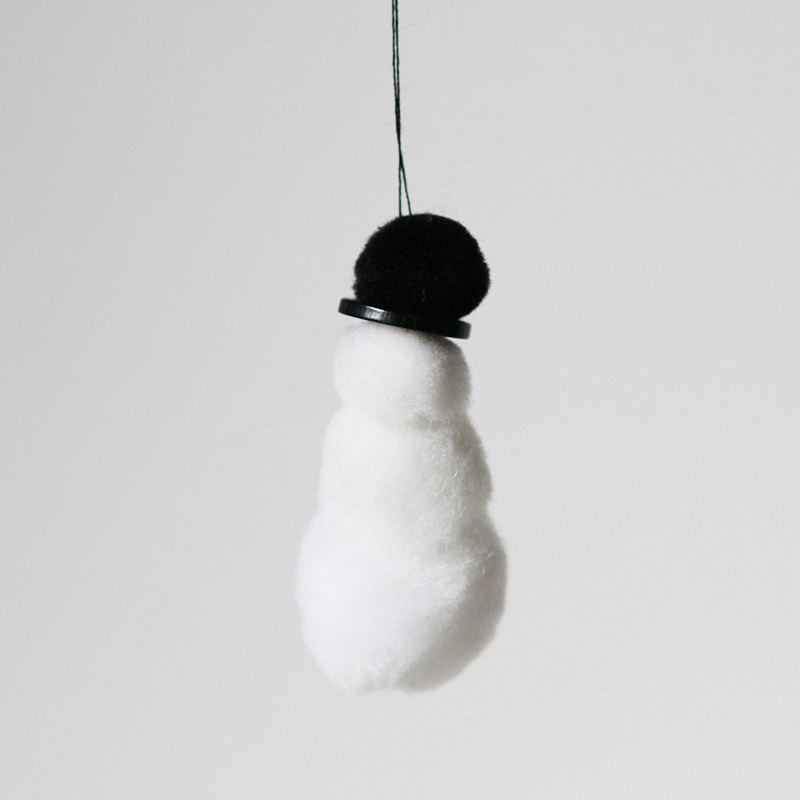 5) The crimped kraft cardstock add such a whimsical texture to this favorite ornament shape. The lace and velvet just put it over the top, I think.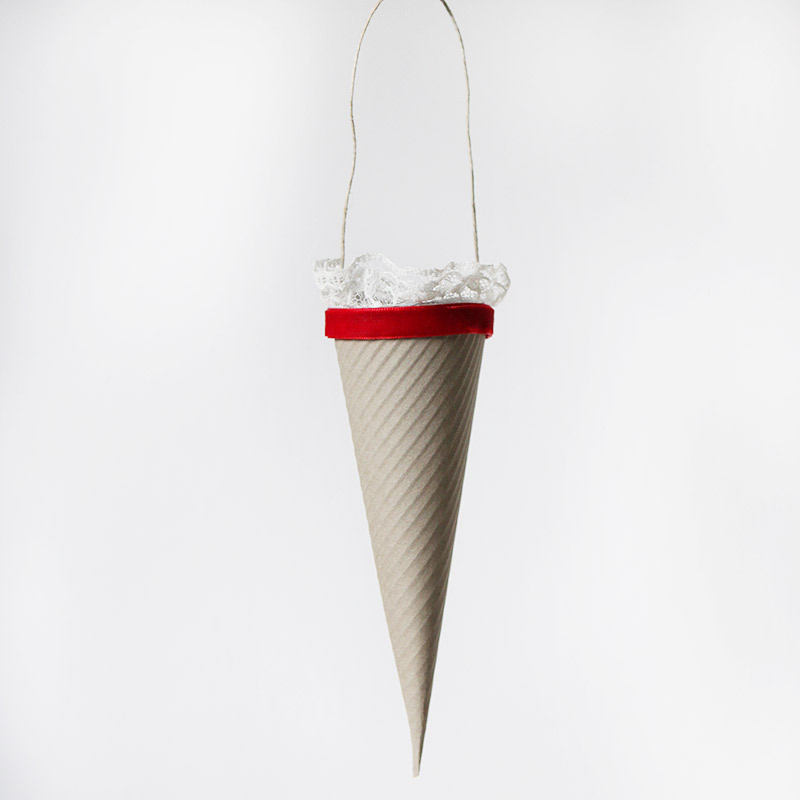 Crimped Christmas ornament cones
6) This is my all, all, all time favorite. You have to eat a lot of pistachios to make this, but isn't that just a bonus, really?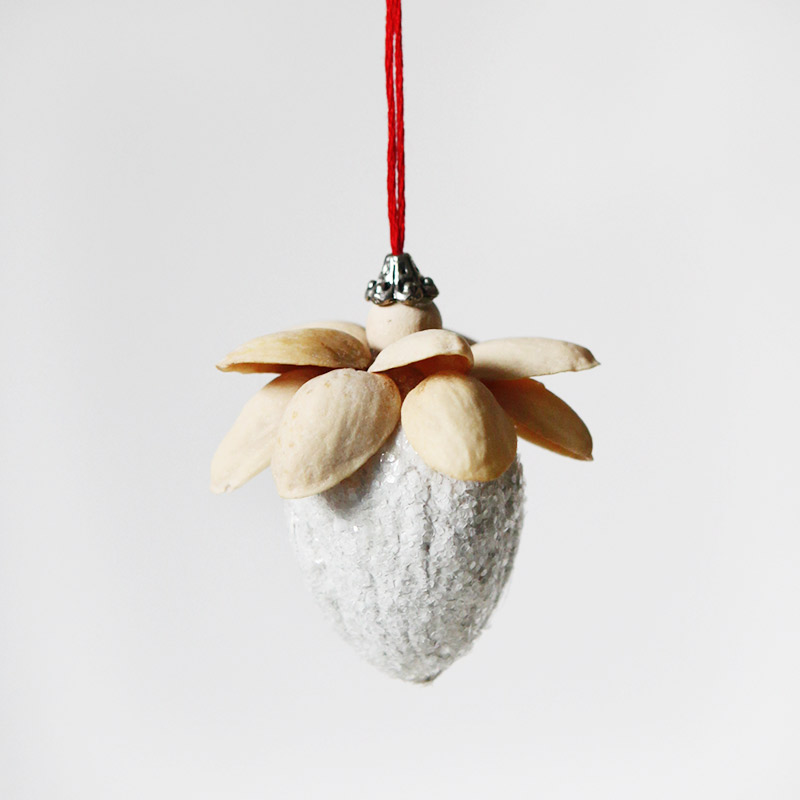 7) Here we celebrated my son's origami phase one year. We made our own paper first, making these even more special.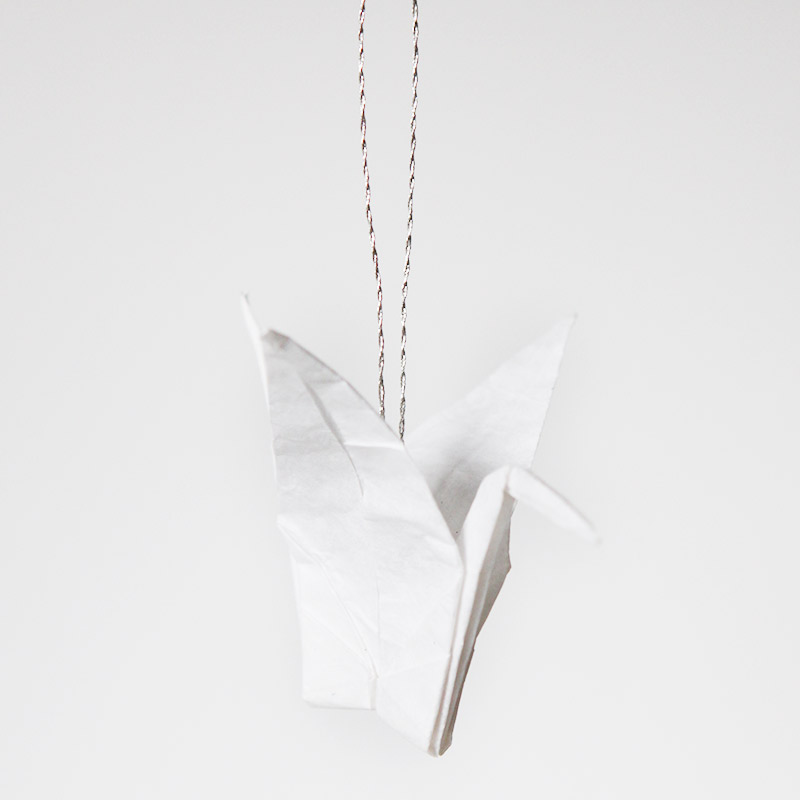 8) Vintage Anthropologie inspo. A great project for the beginning knitter, which is what was going on the year we made these. Back in the day.


9) No list would be complete without Martha's button snowmen. Once you find all the buttons, which is probably the hardest part of this project, it is an awesome dexterity task for kids: stringing buttons onto a pipe cleaner.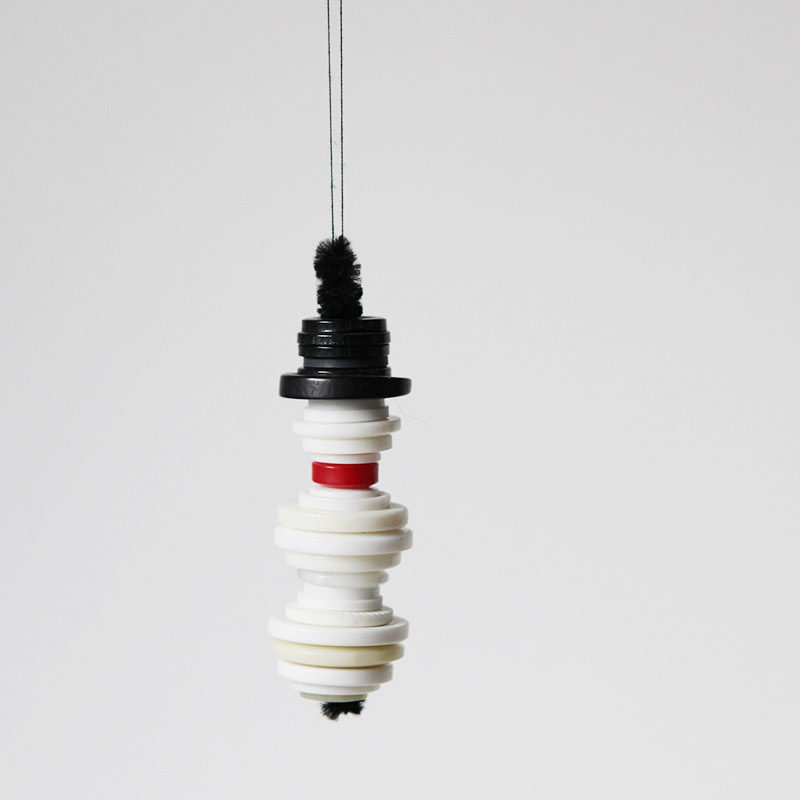 10) And finally: a single specimen of our ever growing German star collection. Points to everyone who remember the instructions from year to year without looking!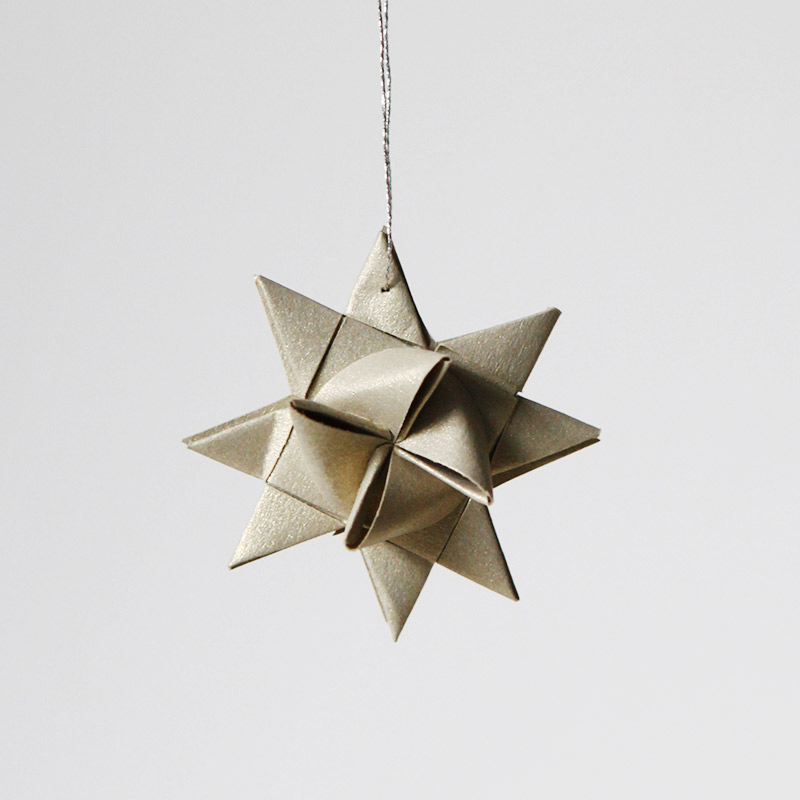 I think these ornaments look great on the tree and I also sometimes make one for a gift topper and of course Grandma has been gifted several of these as well. Always a big hit!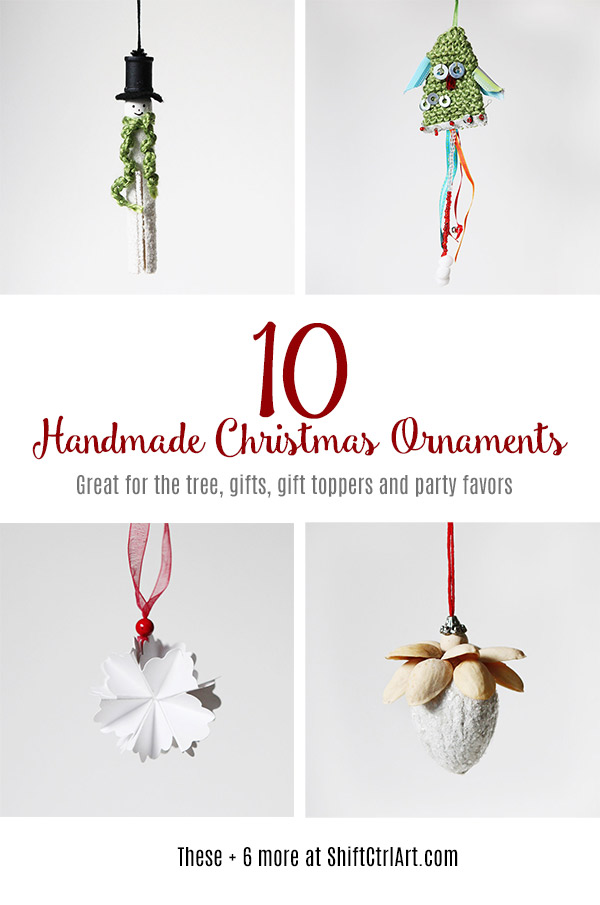 Share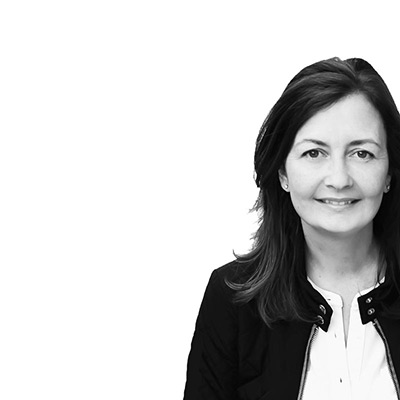 Search
We have been featured here
Full list
here