Fall in Love - bloggers make over a room in their home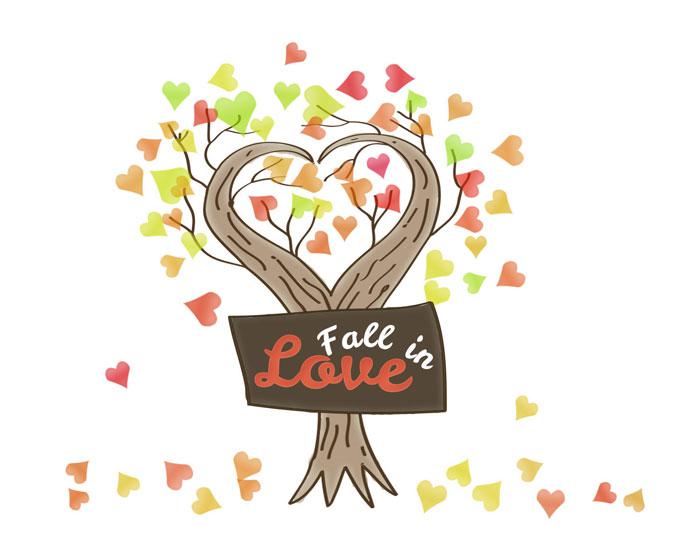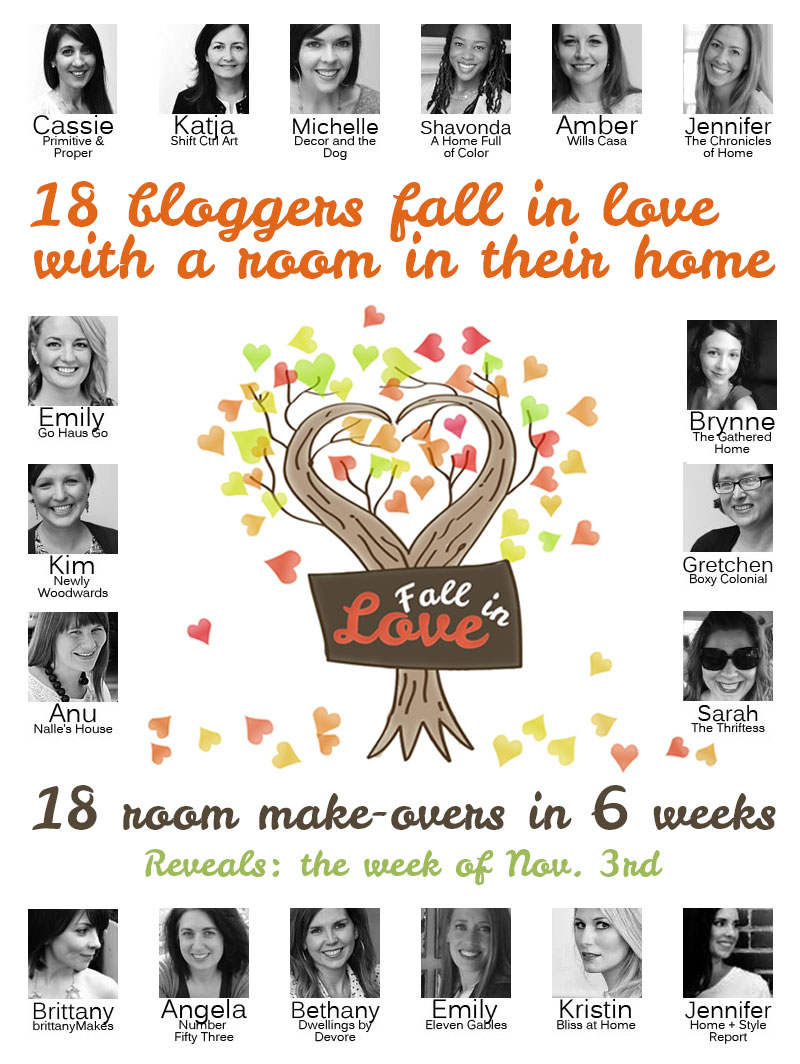 You know what I love to blog about more than anything? Room make-overs. Before and afters. DIY projects along the way. Hands down my favorite to do and it is also my favorite kind of posts to read about on other blogs.
That's what this
Fall in Love
challenge is all about. Times 18!!
Today we are kicking off 6 weeks of make-overs where 18 bloggers fall in love with a room in their home all over again! At the bottom of the post, you can find links to everyone else and see what they are going to be working on.
Frank and I are going to be working on our master bedroom. You may know that we have been working on our
master bath
and
master closet
for a while. We are still working on those projects as well.
But let's talk about our master bedroom now.
Here is what that room looked like when we first moved in.
The master is part of the addition that the previous homeowners added on to the home. When they added on the living and dining room downstairs, they turned the same footprint upstairs into a huge master suite.
Here it is
with
our furniture in it, but before we did anything to it at all besides throwing up some curtains and pictures.
We bought that bed back in 2000 when we were expecting B. We planned on co-sleeping, so we bought this bed in lieu of a crib and nursery. If you are not familiar with co-sleeping, it's the practice of having your baby sleep in your bed with you.
It's one of the many practices of the attachment parenting philosophy that we have been following. The advantages of co-sleeping are that it is much easier to breastfeed at night and it lowers the risk of crib death. The disadvantage (that I know of) is that people often have a lot of prejudice against this practice - usually proportional with anecdotal evidence they know and reverse proportional with how much they have researched the issue.
It's
this bed
from Potterybarn with a mattress from Sit 'n Sleep. We got the matching side tables. I don't think I would have done that today. I would much rather have built something ourselves or found something to upcycle. But now we have them, so they are probably staying...
Last year sometime, we had some chair-rail molding added along the ceiling line and then everything above that molding was painted white.
It squared the room off nicely, added some brightness and interest, and it sort of turned part of the wall space into part of the ceiling. That way changing the wall color in the future will be a lot smaller task. Not that I plan to do that, but it is a nice added benefit, I think.
Here you can read about how the
chair rail
was put together using different pieces of molding.
Next we chose a wall color - Valspar's Filtered Shade - and had the wall space below the chair rail painted.
We had a new ceiling fan installed. It's the
Hampton Bay Altura 56 in ceiling fan
. I love how it looks against the white ceiling. I never thought I would say that about a ceiling fan. I love the curved blades on it and that they are made from wood - or some light wood like product.
Back at that time, I made a mood board of
bedroom inspiration
. This plan has since changed a little bit, but not majorly.
Ok, we have arrived at the portion of the post where I am going to shatter any perception you may have that our house always looks this put together. People are frequently commenting to me how they think our house always looks perfect. Let me ruin that for you. Sit back and enjoy what a bedroom looks like in September when you have been remodeling the bathroom next door since February. You will have to
click over
for this behind the scenes photo:
With that out of the way, (did you enjoy it?) let's take a look at the plans for this room.
One new addition since then is a project I have planned for this chair I scored at the thrift store for 20 bucks last year!
I love the lines of the arms. I am wondering how many hours it is going to take me to remove all those nail tacks. They are EVERYWHERE! I'll let you know! Wish me luck.
This is just one of nine big and small projects we have planned for this make-over. Most of them we are going to do ourselves. One we are going to hire out. This is the one that will probably be making the biggest change. A new floor.
I already bought it, and I am currently looking for an installer.
We are going with more Acacia flooring to go with the floor we have downstairs. But we chose a slightly darker tone up here to better tie into the rest of the floor we have on the second floor.
I am also looking at adding a new mirror in here. I love all the new mirrors that World Market has come out with lately. Here are the front runners that I am considering.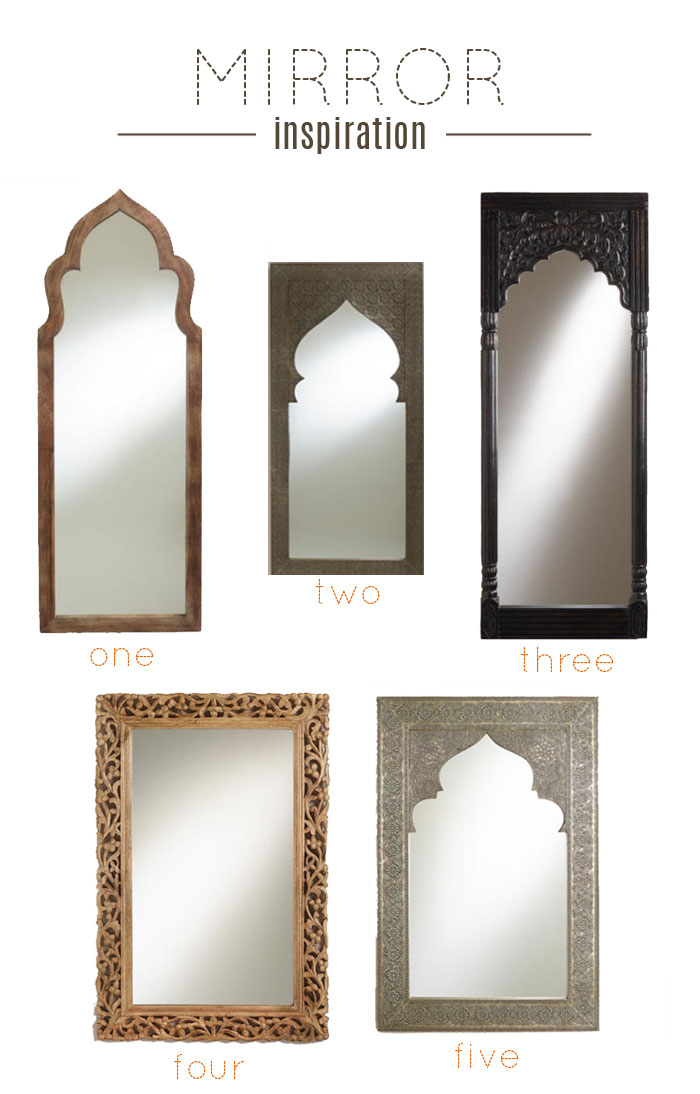 One
-
two
-
three
-
four
-
five
I already have a couple of favorites. I would love to know which one you like. (This post is not sponsored, but I love to feature products I really love)
I have picked several fabrics for this room already. Here they are.
Without revealing too much already I can tell you that you are looking at the fabric for the chair, a headboard project, some euro sham fabric, new duvet covers, a new bedspread, and curtains. In no particular order. Keeping the mystery alive.
Oh and I am leaving the best for last. We are going to attempt to put up some built-ins along one of the walls as well. It's a mouthful, but I think we can make it. I hope.
There you have it. Most of our plans for this room. I can't wait to get started!! I am going to post an update every week and then be back with a reveal post the week of November 3rd.
Here is a list of all the other bloggers who will work on their rooms over the next six weeks before all the reveals. I can't wait to click around myself. With a few exceptions, I don't know what everyone else is going to work on.
Share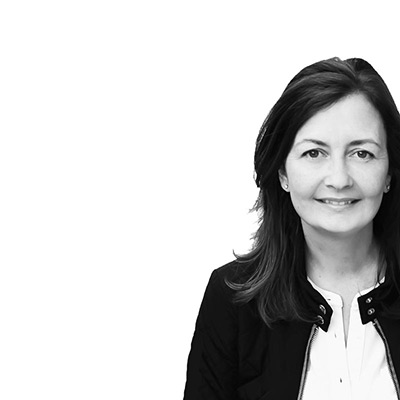 Categories
Fall in Love - bloggers make over a room in their home is posted in the category
Master Suite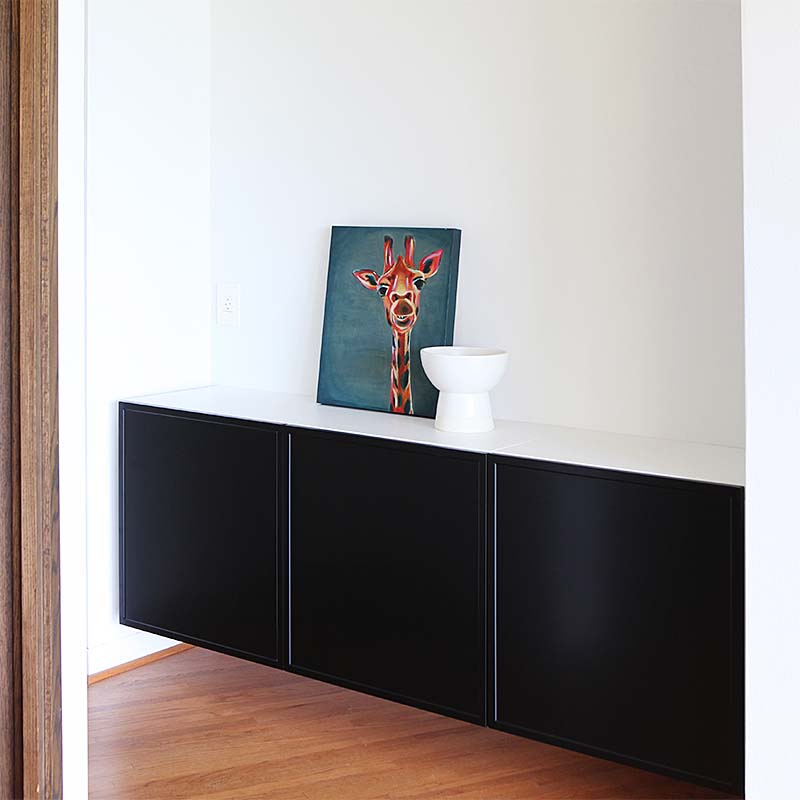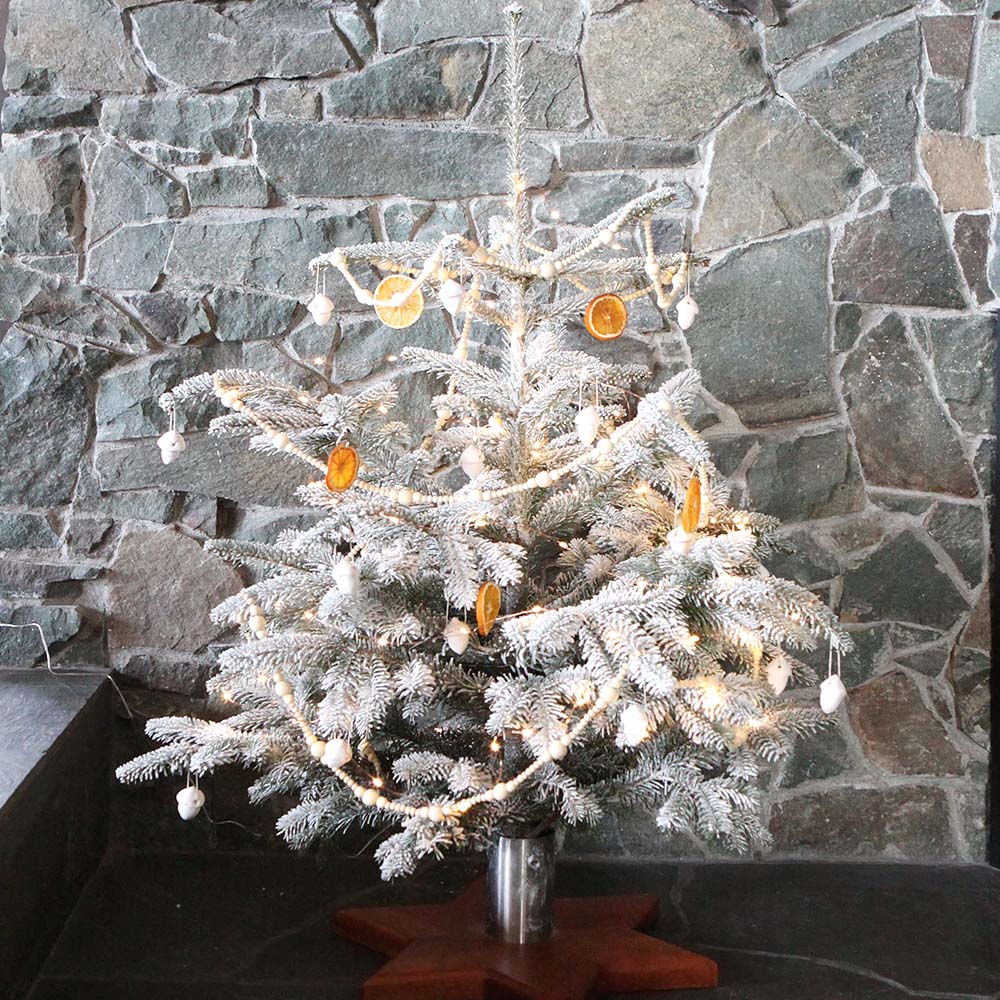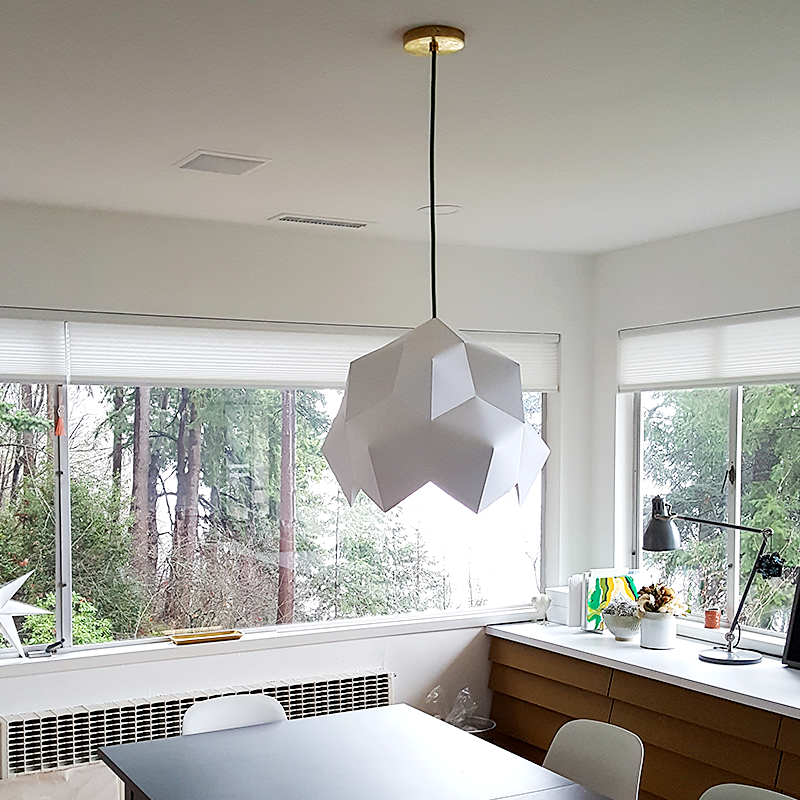 Search
We have been featured here
Full list
here
Search
We have been featured here
Full list
here