January round-up and new word for February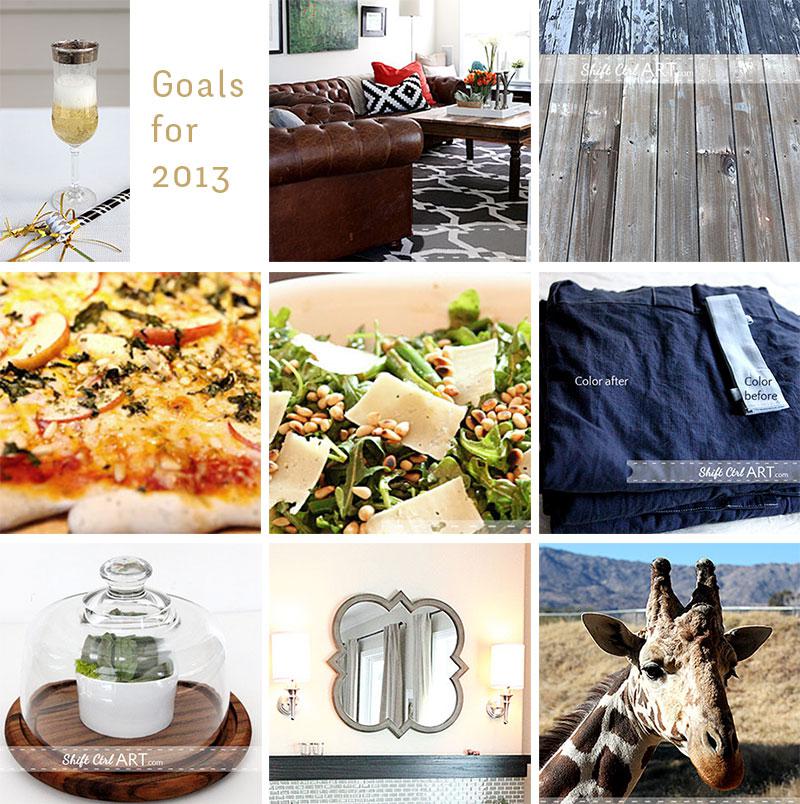 Even through I have had this blog since sometime in 2009, I have not posted with any frequency until October 2012.
I have set several goals for 2013 for
myself,
my blog,
my organizing
and for doing some
challenges
.
Let's see how I have done so far in January.
Myself
My goals are:
Be less critical/judgemental - of others but also (mostly) of myself.
Take more weekend trips.
Drink more champagne.
How it went in January
This is difficult to measure. The best example is probably the curtains that I dyed. As I mentioned they did not come out perfectly color-wise and I have not thrown them out, burned them or otherwise been too harsh on myself about them.
Yup! Went to Palm Springs. Now my goal is not to take a trip EVERY month. I don't have time or money for that. For January a BIG check mark though
We had champagne once.
My blog
I have a goal of posting at least 3 times a week. January had 5 weeks, I posted 21 times not including this post. That is more than 4 posts a week.
Here are the highlights: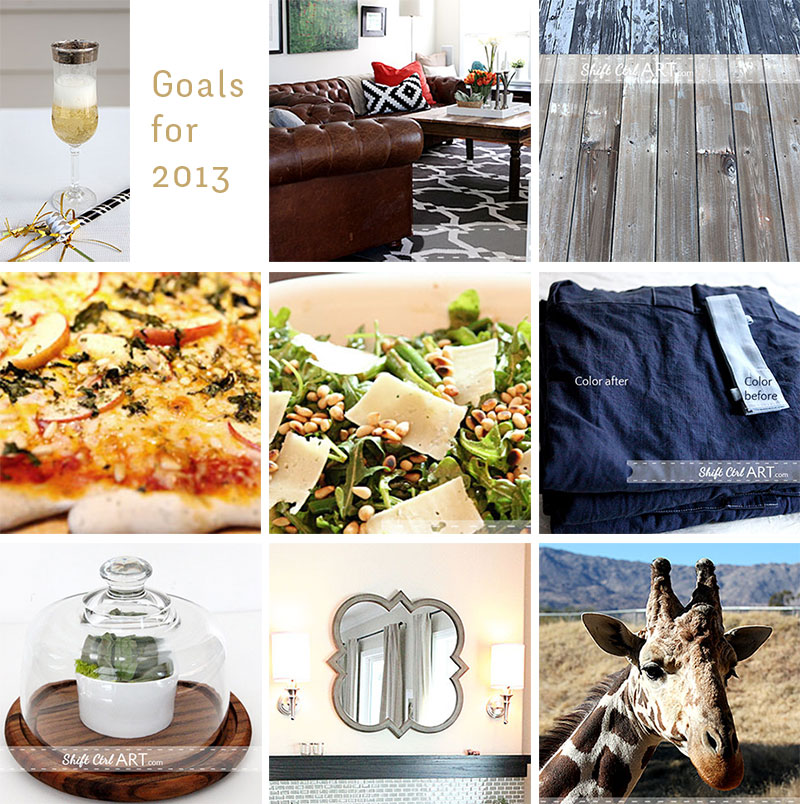 Left to right, top to bottom:
1.
I set goals for myself for 2013
2.
We got a new rug in the living room
3.
We had the deck power washed
4.
I came up with a recipe for apple pizza
5.
And made arugula-asparagus salad
6.
I dyed some curtains.
7.
I refinished a thrift store find.
8.
I added new hardware to a quatrefoil mirror
9.
Went to Palm Springs
My organization
My plan was to post on
Instagram
the before and afters of each area I tackled. Then I got a Windows 8 phone and learned that Instagram does not allow their API to be used with windows 8 (yet). So no Instagram for me as of right now. Then I found out that someone is making a new app called
Piktr
. They are in the Windows store, but not the Windows Phone store. I am stalking the blog for updates on the PHONE store as you can imagine. Refresh, refresh, refresh.
With one weekend going to Palm Springs and last weekend being all about exciting accounting and sales-tax, I have not had time to make as much progress as I had hoped. I did tackle three areas. They are: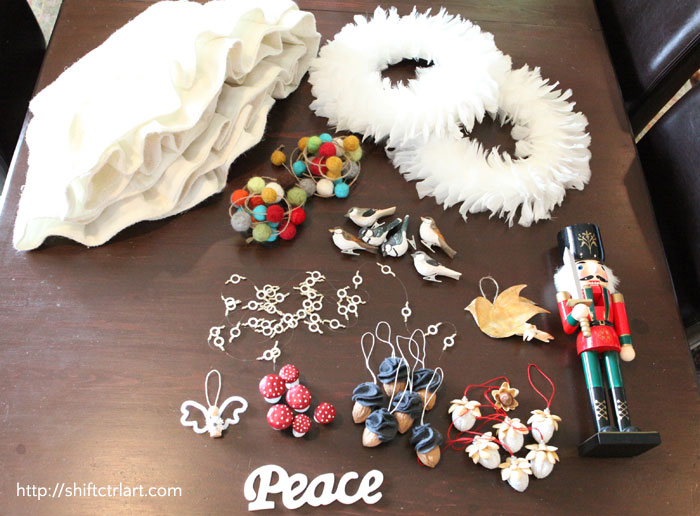 Organized all my Christmas stuff.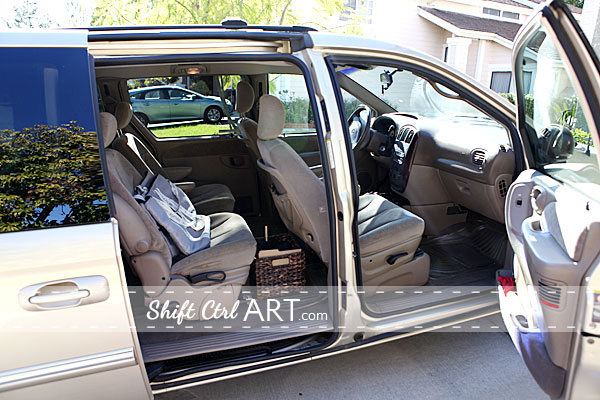 Organized my car.
My system is still working. My car still looks GREAT!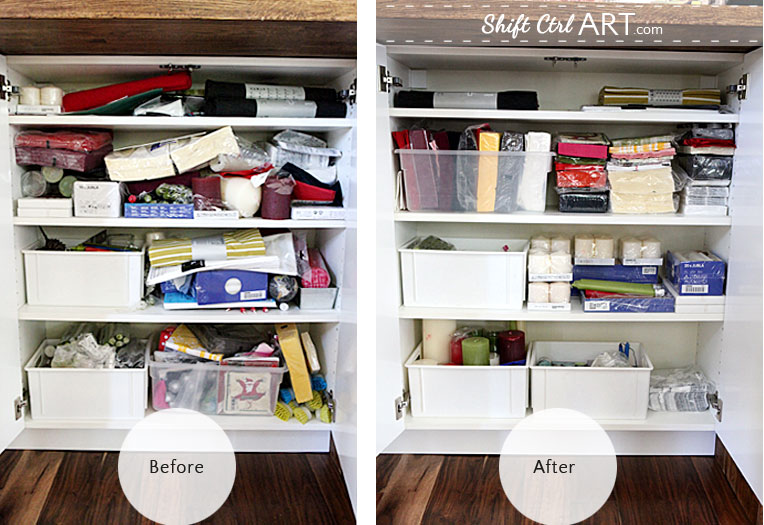 Organized my cabinet
that holds candles and napkins. It's been so easy finding candles and napkins after I did this.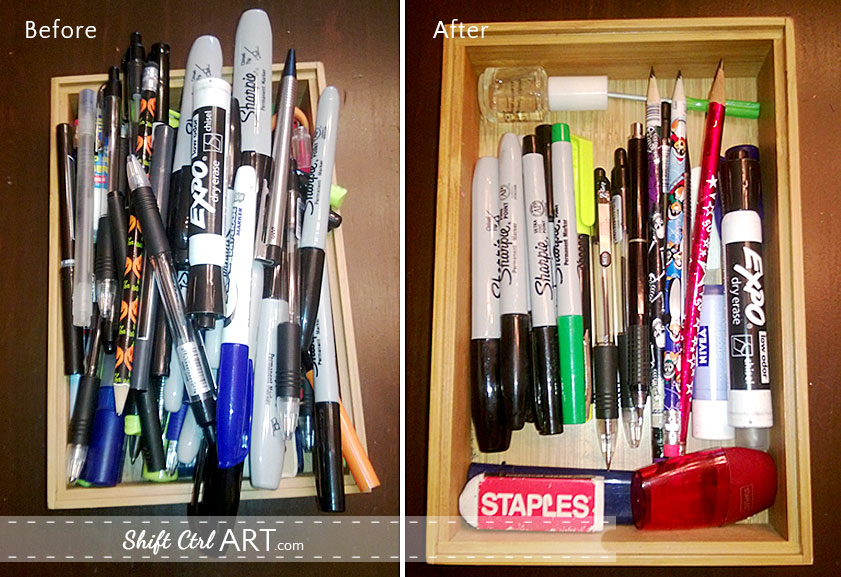 This was for Instagram but never got posted. My kitchen pencil box. Not a big project, but a daily nuisance that has now been eliminated. I am all for that!.
My Challenges.
I participated in a challenge over at
Kenz Interiors
for a
15-minute thrift store upcycle challenge.
I have really enjoyed doing the January challenge here and with
Amber
and it was so much fun when
more people joined
in.
I featured everyone who participated and you can read more about what I did
here
and
here.
Ready for February? Here is the word: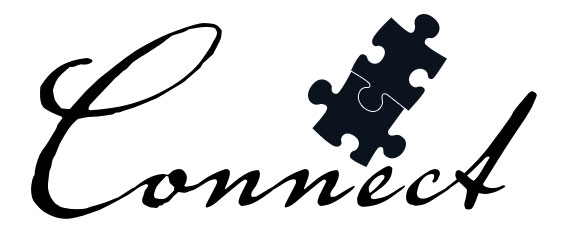 Remember that you can interpret it as broadly as you want.
Maybe you want to connect with family, or a long lost friend? Maybe you want to connect the dots to a new-found interest? Maybe you want to wax poetic about what connect means to you? Maybe you want to connect your wall with some paint? or some felt with some coasters? Totally up to you.
To be featured here you need to post about it on your blog, or on facebook (if set to public), on flickr or pinterest or where-ever else you like to publish to. Then send me a message in my comments or through my
email.
I would LOVE it if you have a picture to accompany your post, but you don't have to.
And speaking of challenges. Did you see the challenge that Young House Love posted on Monday?
The Macklemore thrift store challenge.

Listen to the song
here
(They swear)
B and I hit up Salvation Army on Tuesday. I will share tomorrow.
Next:
February round-up and new word for March
Share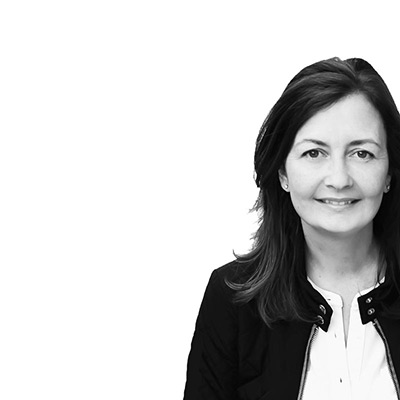 Search
We have been featured here
Full list
here