UNbusiness cards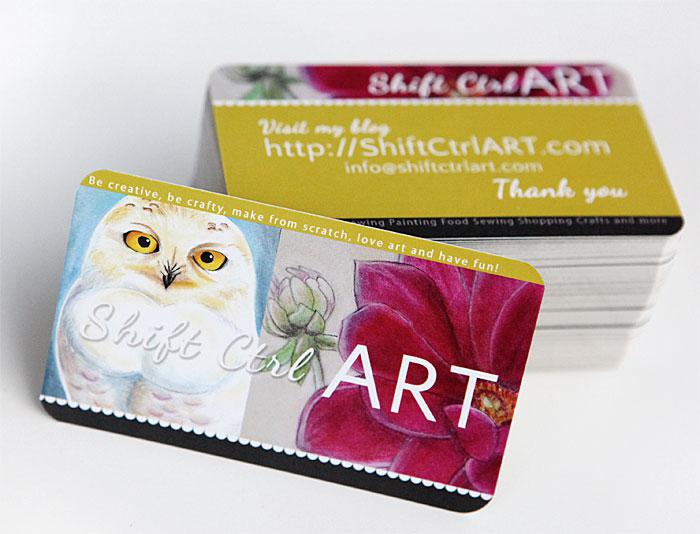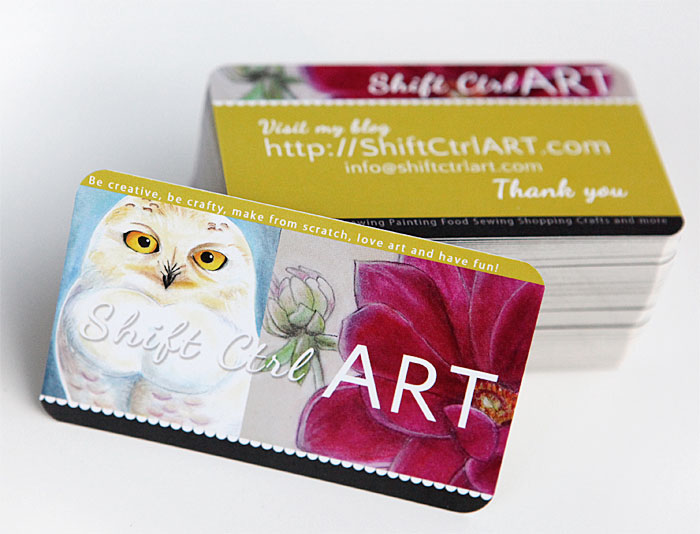 My new cards arrived. Yay!
As much as I love the web, it's nice to hold a printed piece every now and again.
What would you call this? Since this blog is not a business. It's just something I do for fun. Web card? Calling card? Unbusiness card?
I got these printed at
overnightprints.com
. I think I paid around $20 for this stack of 100 incl shipping.
I created my own design in photoshop and uploaded to their site. Then I ordered the UV coating on both sides. This is free and works well to make the card feel even sturdier and gives them a bit of a glossy surface. This works best if you do not plan on writing on them.
I also had the corners rounded. That was my $2 splurge

Do you have cards for your blog or website? Where did you have yours printed?
Share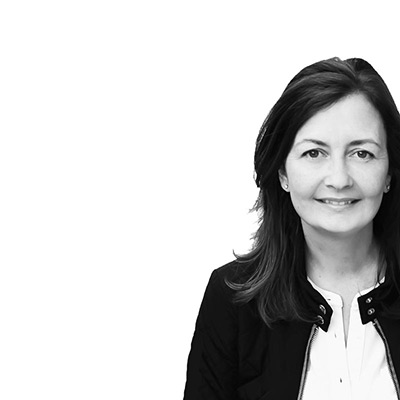 About Katja Kromann
I am a Danish American decorating life in Seattle. I love all things design and DIY.
I can't think of anything more fun than coming up with project, making it, photographing it and sharing it with you on my websites.
I am a
Graphic Artist
and home maker by day.
AHomeForDesign.com
AHomeForFood.com
AHomeForCrafts.com
Categories
Instagram
Search
We have been featured here
Full list
here
Search
We have been featured here
Full list
here