B's Bedroom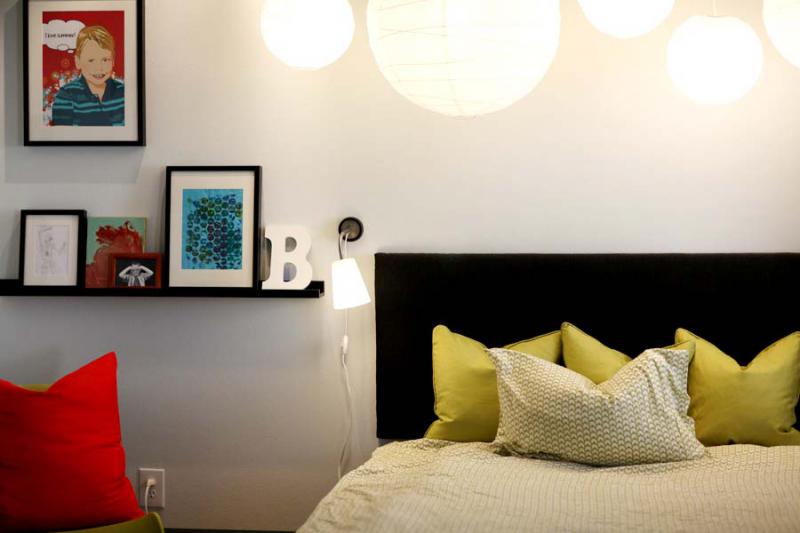 This is the first decorating project in our house. My son's bedroom was the first room to receive a make-over. He is 8.
Here is the before picture from before we moved in. Clutter was by previous owner: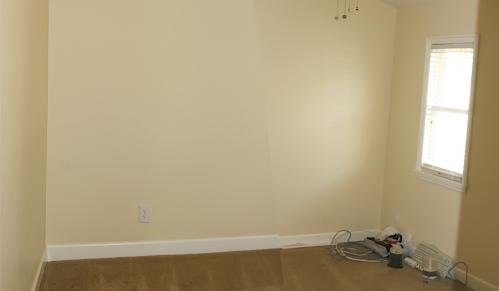 The center piece/focal point of the room is the bed. I wanted a queen size bed (60x80inches) so that this room can double as extra sleep space if we have house guests beyond what the guest bedroom can fit. Also I wanted a trundle to pull out with a twin size matress (39x77inches).
We built the bedframe out of 1x12, 1x8, 1x6 and 1x2 lumber. The
slats - Sultan Liared
and the
trundle - Odda pull-out bed
frame we bought at IKEA. The trundle has a white front piece which we cut down. Use masking tape to tape the line you cut to avoid ripping the laminate. Then we added our own board that was stained to match the rest of the bed. The top of the sawed laminate was finished witha 3/4 inch quarterround, also stained.
A couple of pictures during assembly: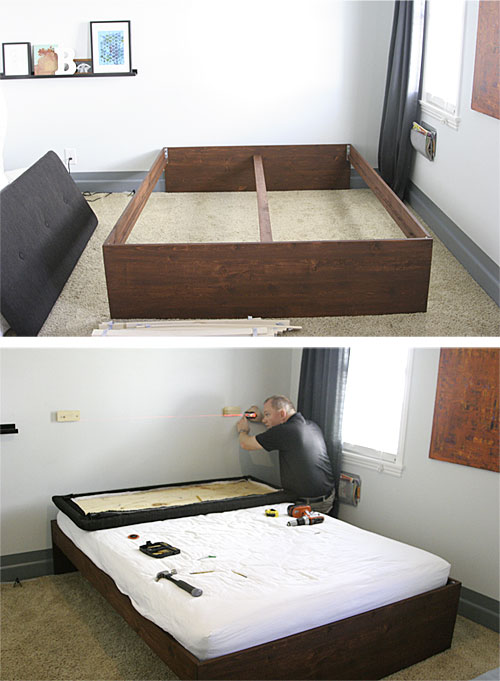 There is a midbeam to hold the slats which came in a set of two. I added darkbrown felt to all sides where wood would touch wood without glue to avoid squeaking and that worked really well.
We used
bed rail fasteners.
to attached the sides to the head and foot board. Rockler was a really great store to order from. Very thorough customer service and fast shipping. I also happened to call during a free shipping special. Yay!
Paint:
I used
Lowe's
Olympic
low voc primer and paint for his room and it was really nice to work with. Great coverage - and practically no smell.
Here is the bed with the trundle pushed in: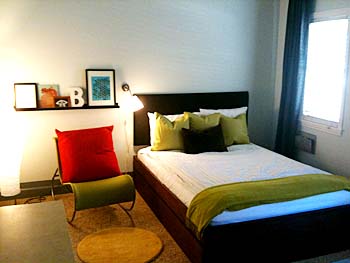 And here it is pulled out and ready for a sleep-over.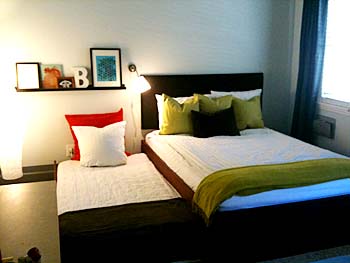 This room now has room for three people to sleep!
I like that a room has the potential to do double duty like that because it saves space and makes the house much more functional and flexible.
The headboard is mounted to the wall and is a sheet of plywood from the hardwood store with three holes drilled through it for tufting. Then it has a frame on the back for straigthening out the sheet as well as providing it with room for the bracket that is used to secure it to the wall.
I added a sheet of
1 inch foam
, two layers of
batting
and some
heavy duty upholstry grade fabric
in a charcoal grey. We R Fabrics also has exceptional service. Definintely coming back!
The tufting is made with
coverable buttons
and wire which is fastened to the back around some wood dowels. The button kit comes with a template so that it is easy to figure out how big to cut the fabric. Then just fiddle with it until the fabric is caught on the little teeth all the way around and clip on the bottom piece. It took me less than 10 minutes to make the three buttons I needed for this project.
The
desk
and
wall shelves
are from
Ikea
, as is the
rug
and lamps.
Here are the links to the lighting:
Wall mounted bed side lamp
Rice paper shades - three sizes
and
lamp kit - 4 white, one red
and
Voltage adapter
and
Power connector
Track system
with
spot light lamp
.
Here is a view of the room after it was all put together: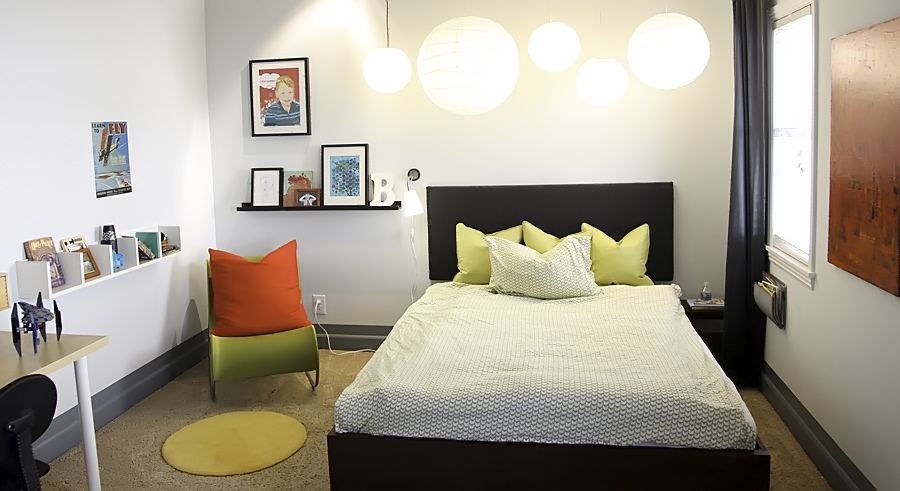 View Image Larger
More pictures
The air plane plaque was found at a tourist trap for about 11 bucks or so in Seaport Village in San Diego. It reads: Learn to Fly!
Share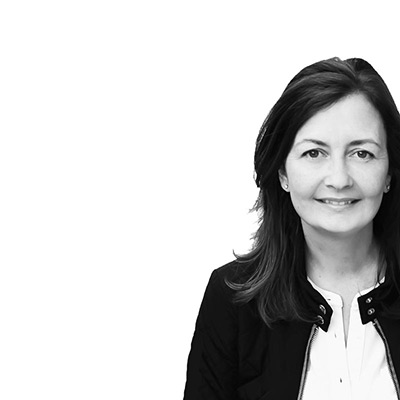 Categories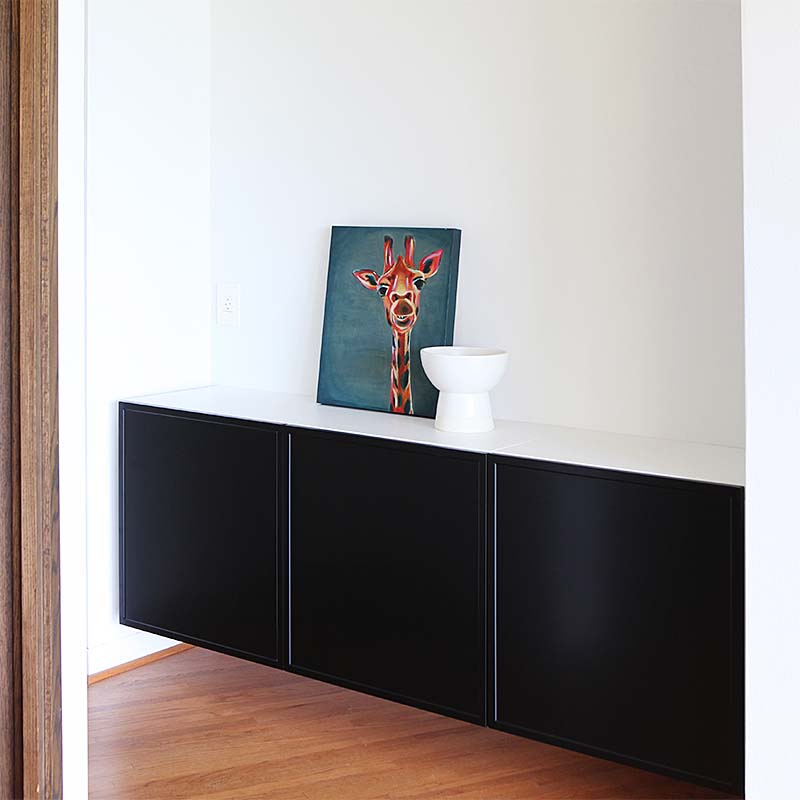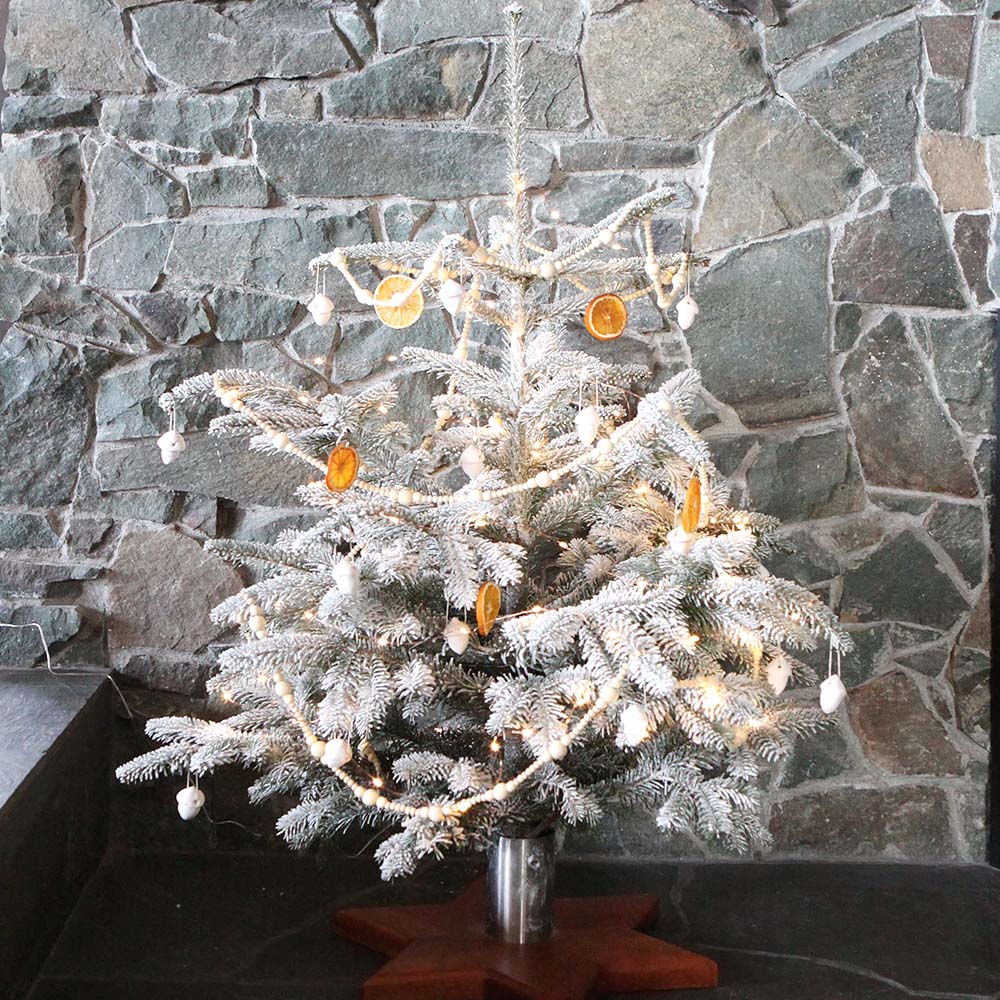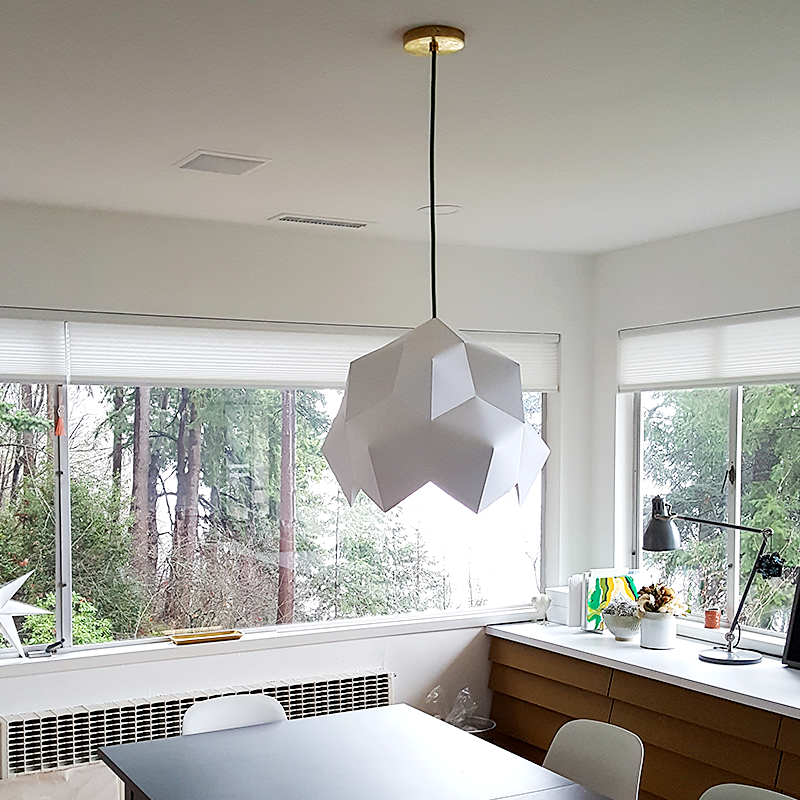 Search
We have been featured here
Full list
here
Search
We have been featured here
Full list
here