Surprise teen bedroom makeover with new closet organizer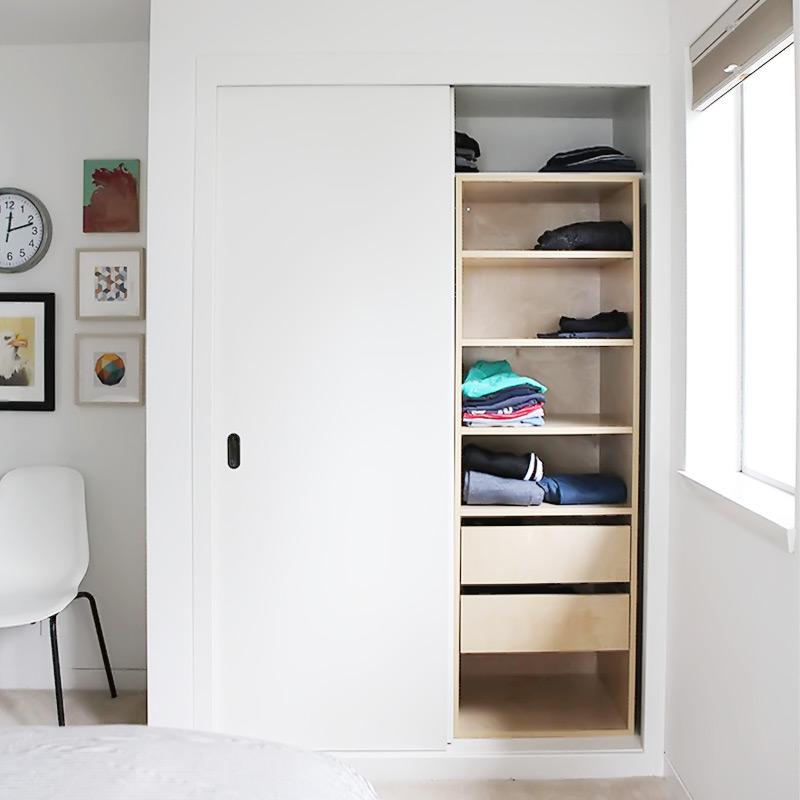 Our teenage son recently went on a week long trip to visit old friends. While he was gone, we decided to surprise him with a bedroom make-over including giving him some much needed closet organization.
We built the organizer ourselves, but used a new service I found, where you can get full sheets of plywood cut to size for your projects.
Here is how we did it.
---
We are towards the end of planning our bathroom remodels and we are at that phase where the tile and stone have been picked, we found our tiler (we think), the windows have been replaced and we are waiting to get going on the final plumbing (Installing the bath tubs) and it is more or less just waiting now.
That's when I typically get very antsy for something - anything - to happen and we usually tackle a smaller project we can do ourselves. Like a quick surprise room make-over.

Here is what the room looked like when we began the make-over on Thursday morning last week. His room before was yellow like almost every other room in our house until we can get to them.
And almost all the rooms still have the old radiators which are unfortunately not functioning anymore. A new heating system has been installed throughout and you can see the heat vent in the upper left corner of the picture.

We began by removing the old radiator. It's simple to remove but heavy as all heck. I am still trying to figure out who to hire to get it carried downstairs and trucked off to the local recycling center.
Then we framed, insulated and dry walled before taping and hot mudding the repair.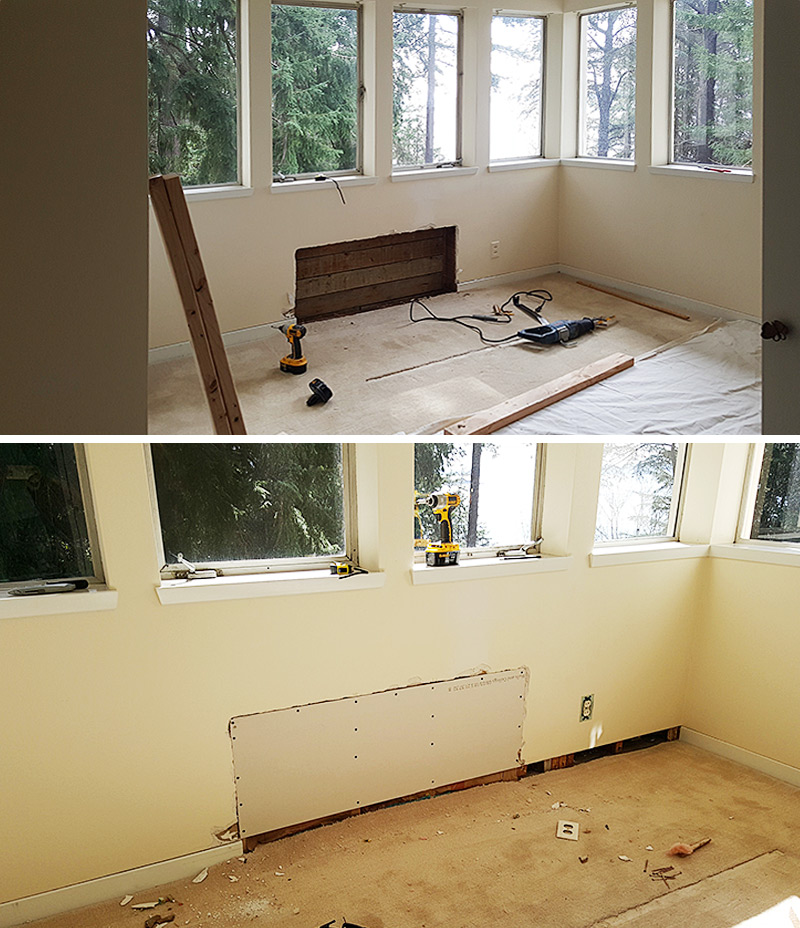 Then we cut a new base board and put it in place. Unfortunately I had to build up the mud quite a bit so it did not have time to fully cure at the bottom and it still needs a little extra layer, so that is why you see that bit of discoloration at the bottom. I will fix this next time he goes away for a couple of days.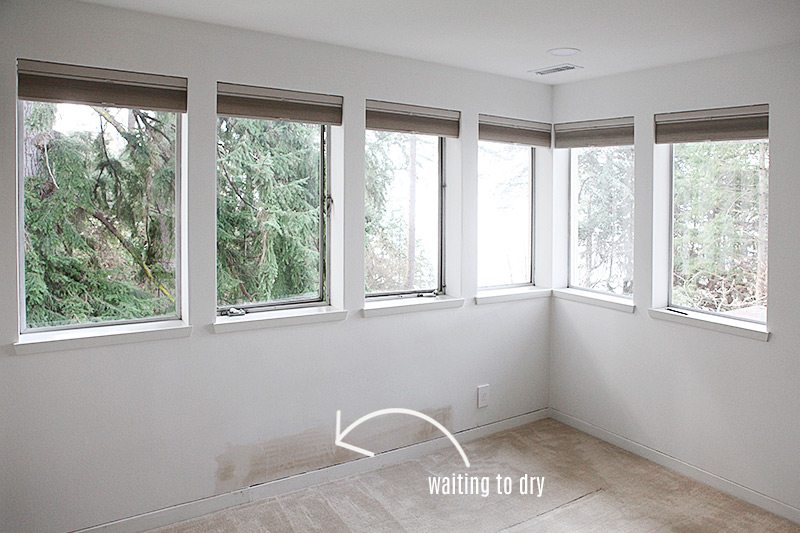 Then we measured and designed the new closet organizer and Frank drew up the plans in Sketchup which we sent to SawBox. Sawbox is a new service in our area where you can get sheets of plywood cut by a huge CNC machine. The store opened in January and they are still working on getting fully operational, but we couldn't wait any longer before trying out our first project with them. This post is not sponsored, by the way. We just love the concept.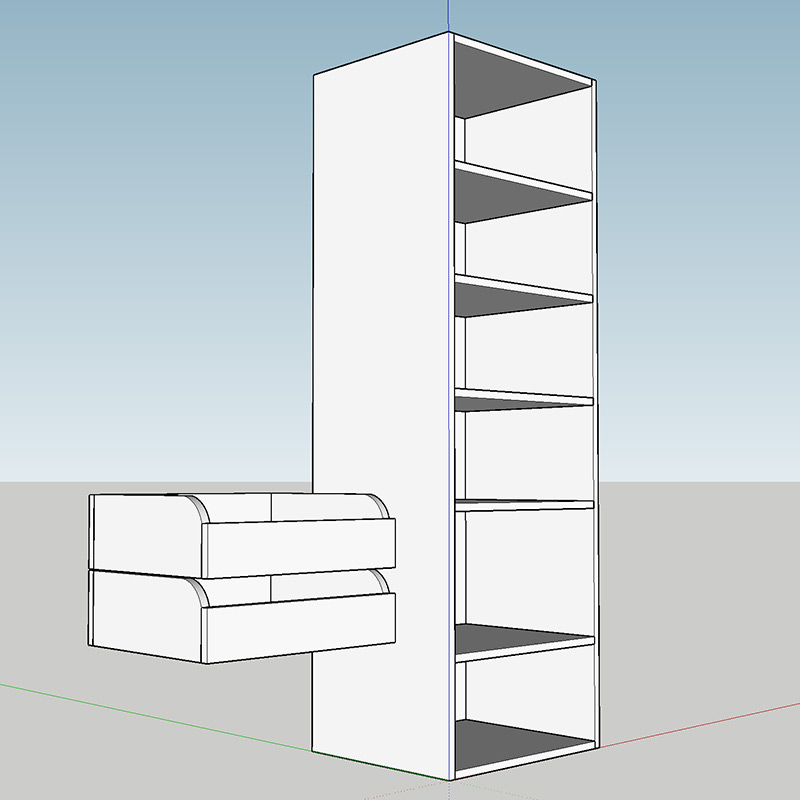 We did have to change the drawer design as their edge banding machine can only band on straight edges, not on curved ones like we had originally planned. After we changed that and had the design put into their software it was off to see the CNC cut out all the parts for our project. We used 2 full sheets of ply for this organizer and had it cut in a pre-finished birch plywood which meant not having to paint the project after it was put together.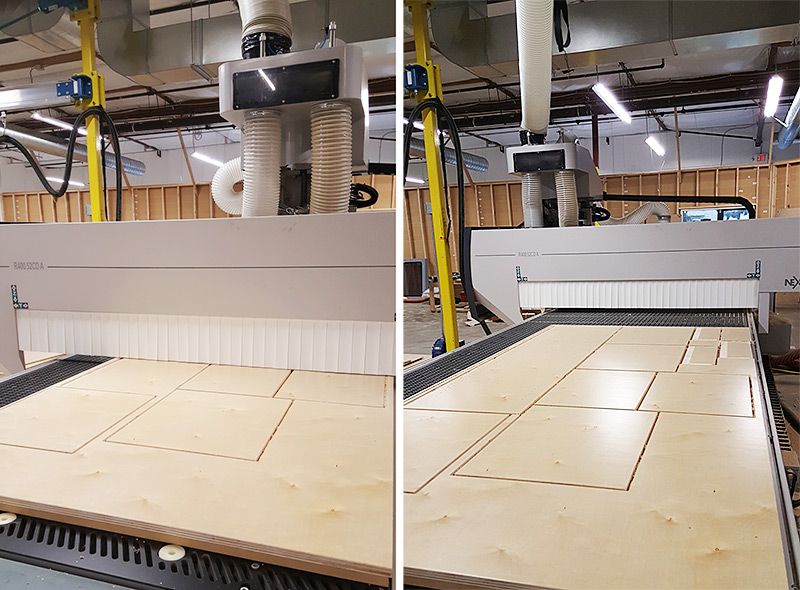 After cutting out the pieces they were sent through the edge banding machine to finish everything out nicely.
The owners of Sawbox where so sweet to go get us the right size drawer glides the same day so that we could finish our surprise makeover in time.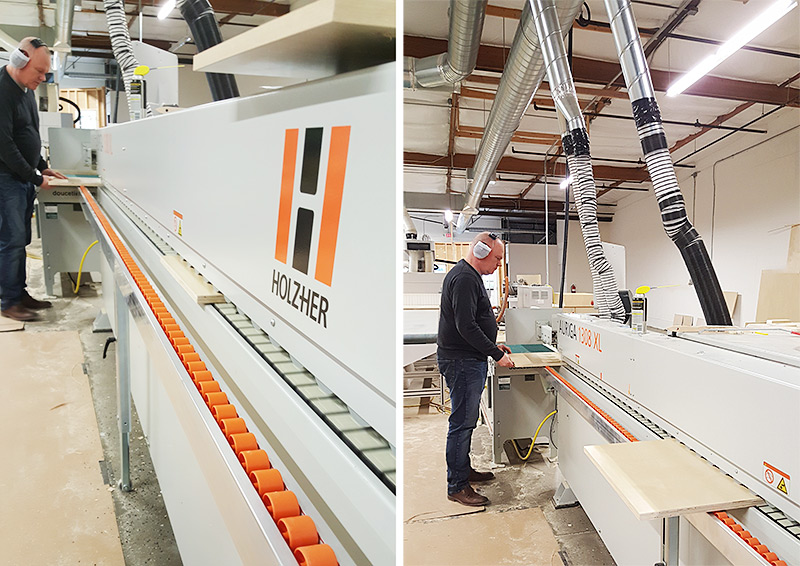 We put the drawers together there at the store, so that we knew that we had all the pieces and that everything fit. They have all the necessary tools at the store which is super helpful. Then we brought everything home in our van.

Back home Frank put together the frame while I finished painting the room. We used Sherwin Williams Pure White in a Matte finish.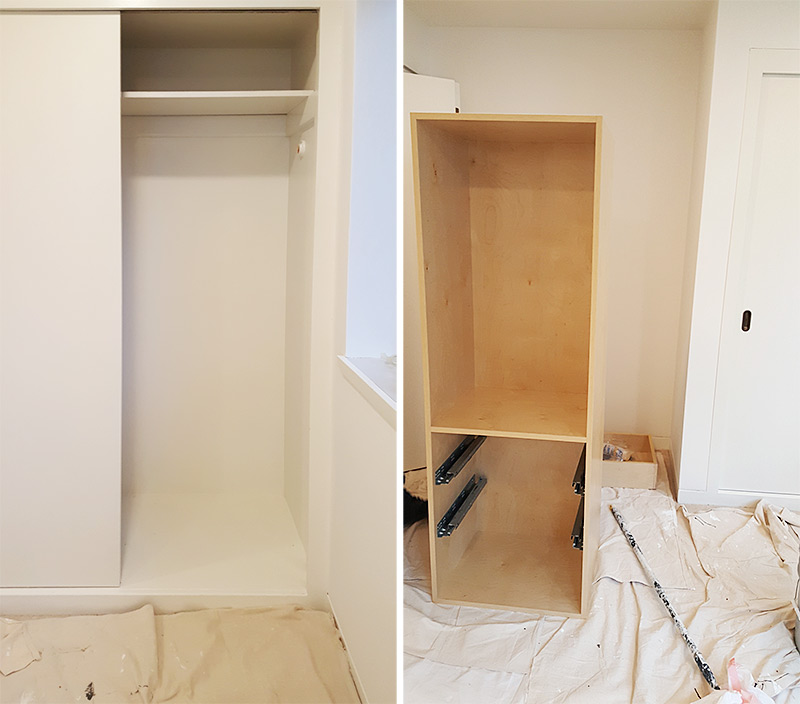 After painting, we re-hung the blinds. I made a print for his wall by merging a vintage guitar outline print with a foggy forest picture. I had it printed at Costco. We used this frame.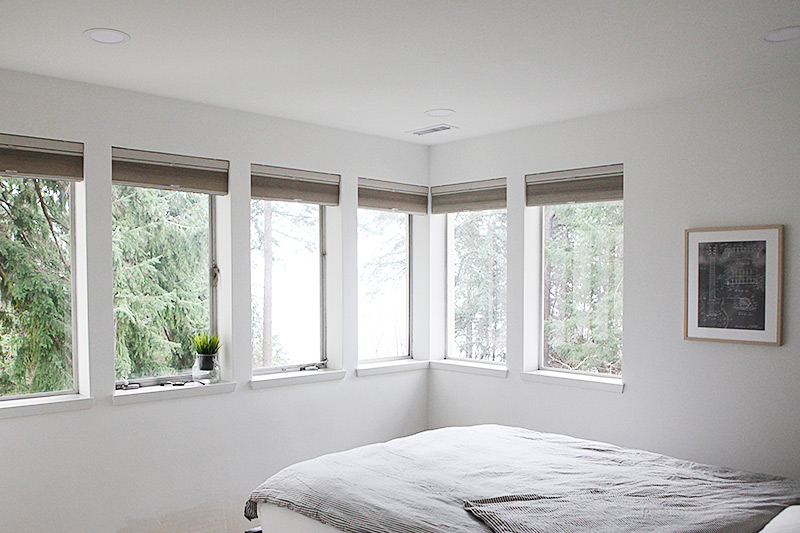 He is still using the cubby I built and the bed and head board we made him years ago.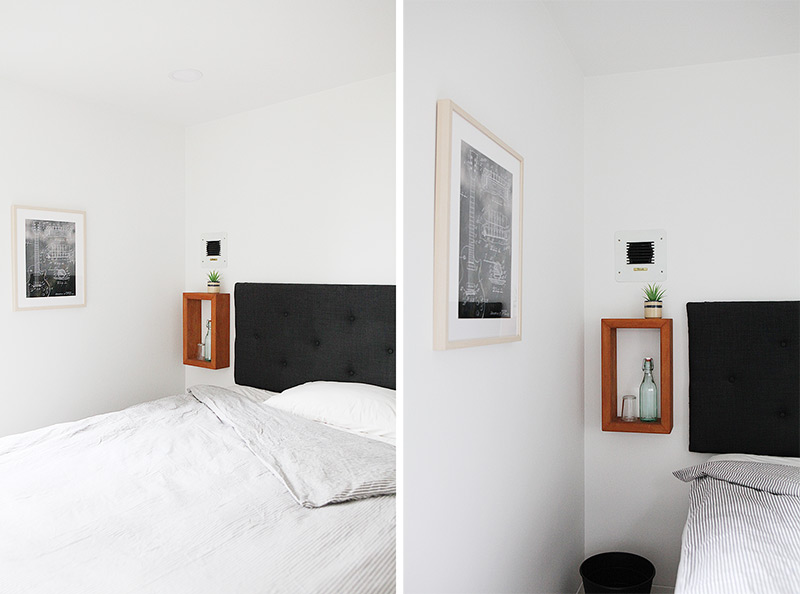 Plant. The ceramic pot for the plant was one I made at my ceramic's course this winter.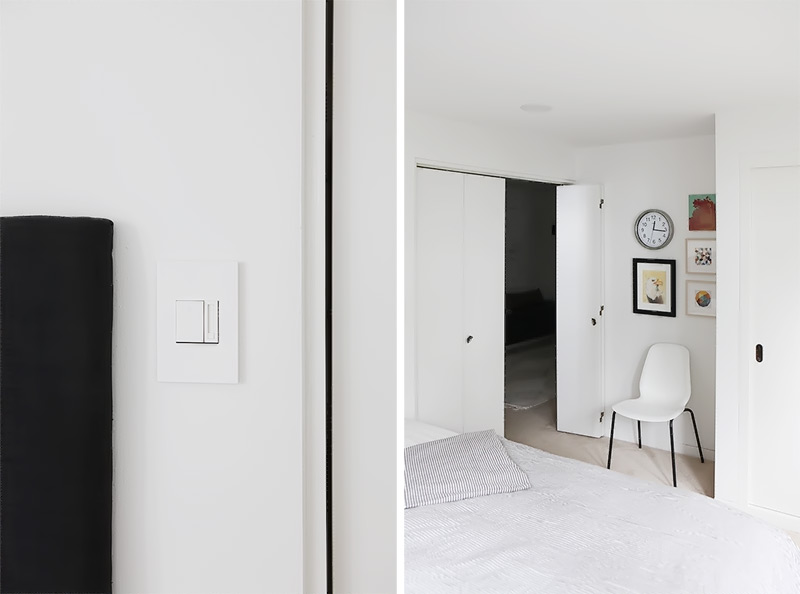 We also upgraded all his switch plates to this system as we have done in the rest of the house.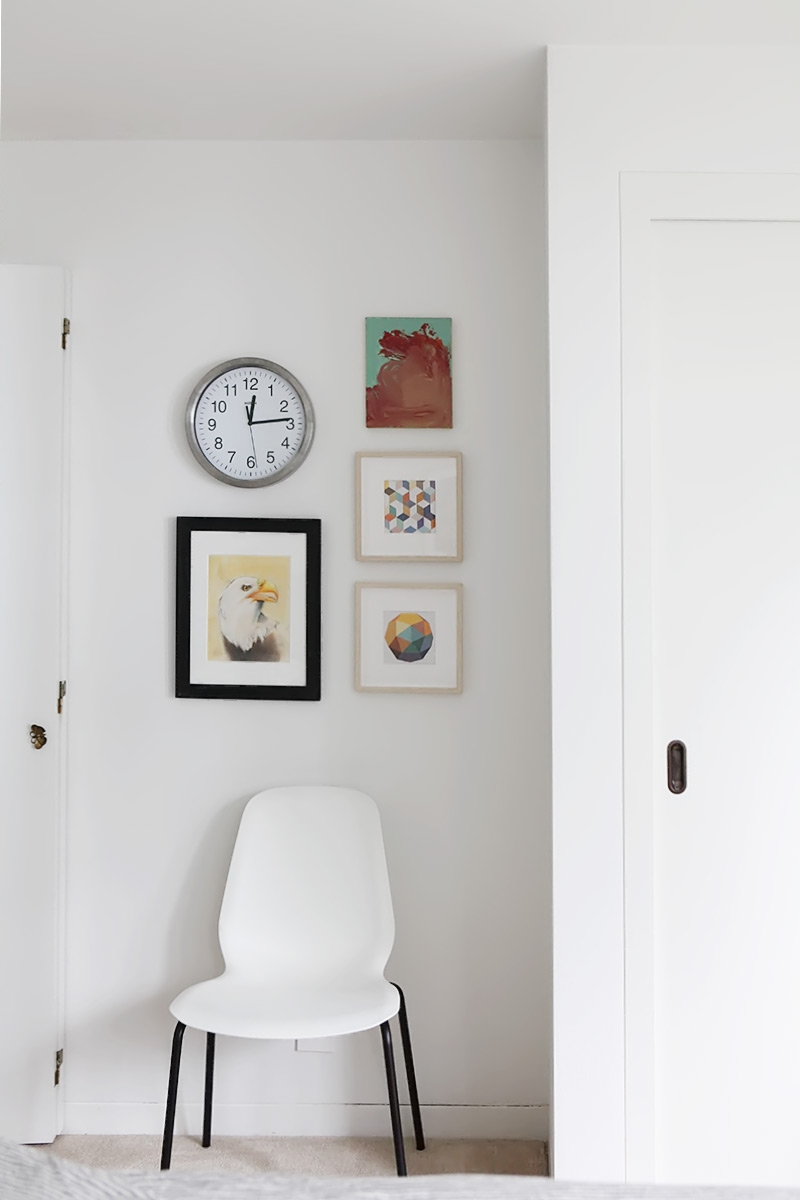 Our son made the eagle drawing when we took an art class together in 2011 or there-about. The green and red painting was made in pre-school. I added these prints in these frames and this clock (which does not make any tick-tock sounds). Chair.
Here is the finished closet organizer. We sawed the closet rod to fit the shorter length.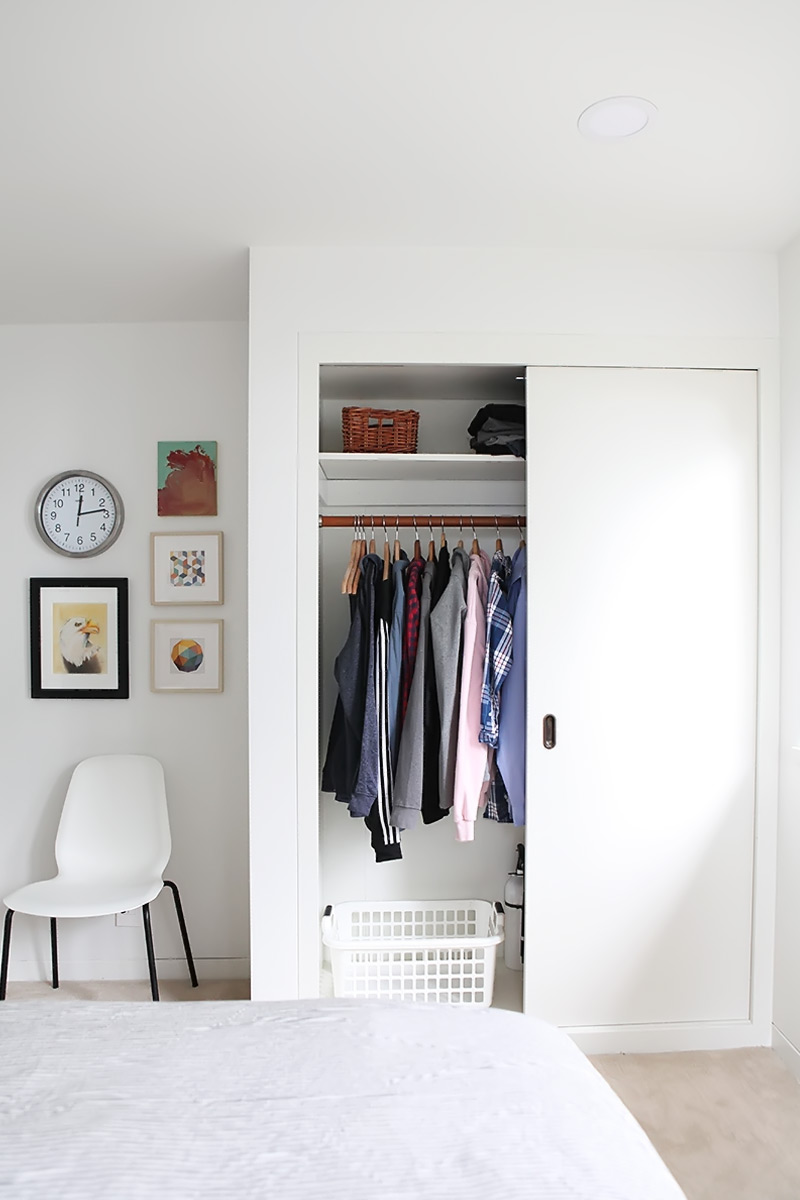 And here is the finished closet organizer on the right with a couple of drawers for socks etc. It works really well and our son was so happy when he came home and saw his improved room. As much as he loved that the yellow was gone, the new organizer was by far his favorite and he said: finally I can keep it neat.
Oh we do look forward to that.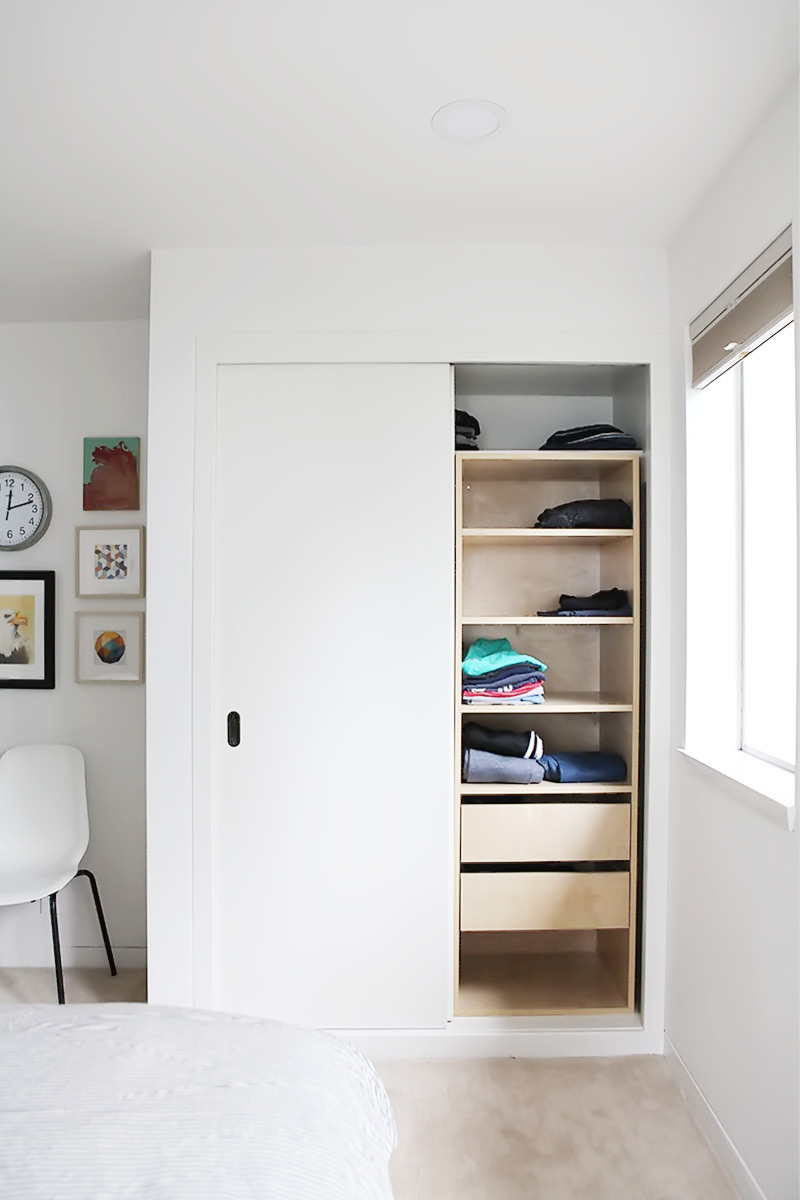 Again before:

After.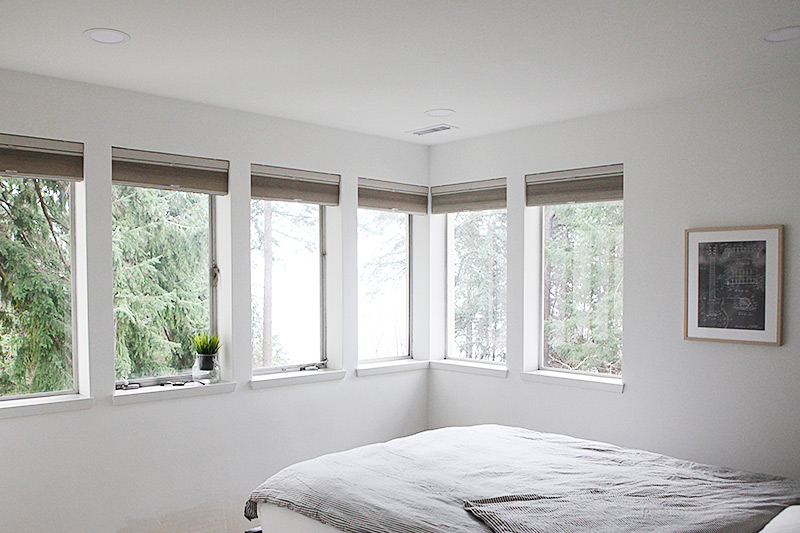 Share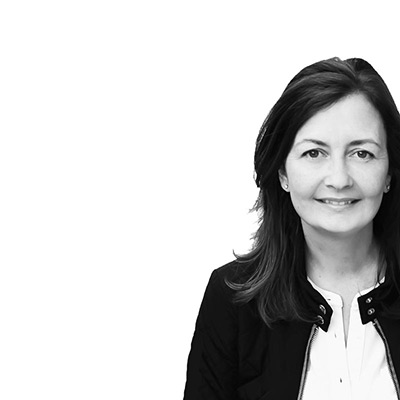 Categories
Surprise teen bedroom makeover with new closet organizer is posted in the category
B's bedroom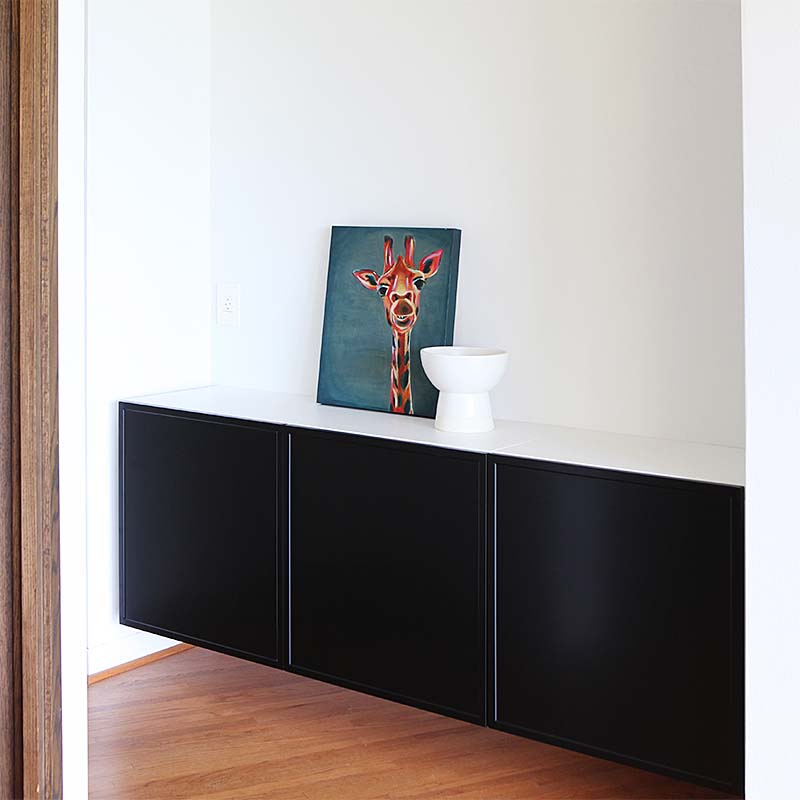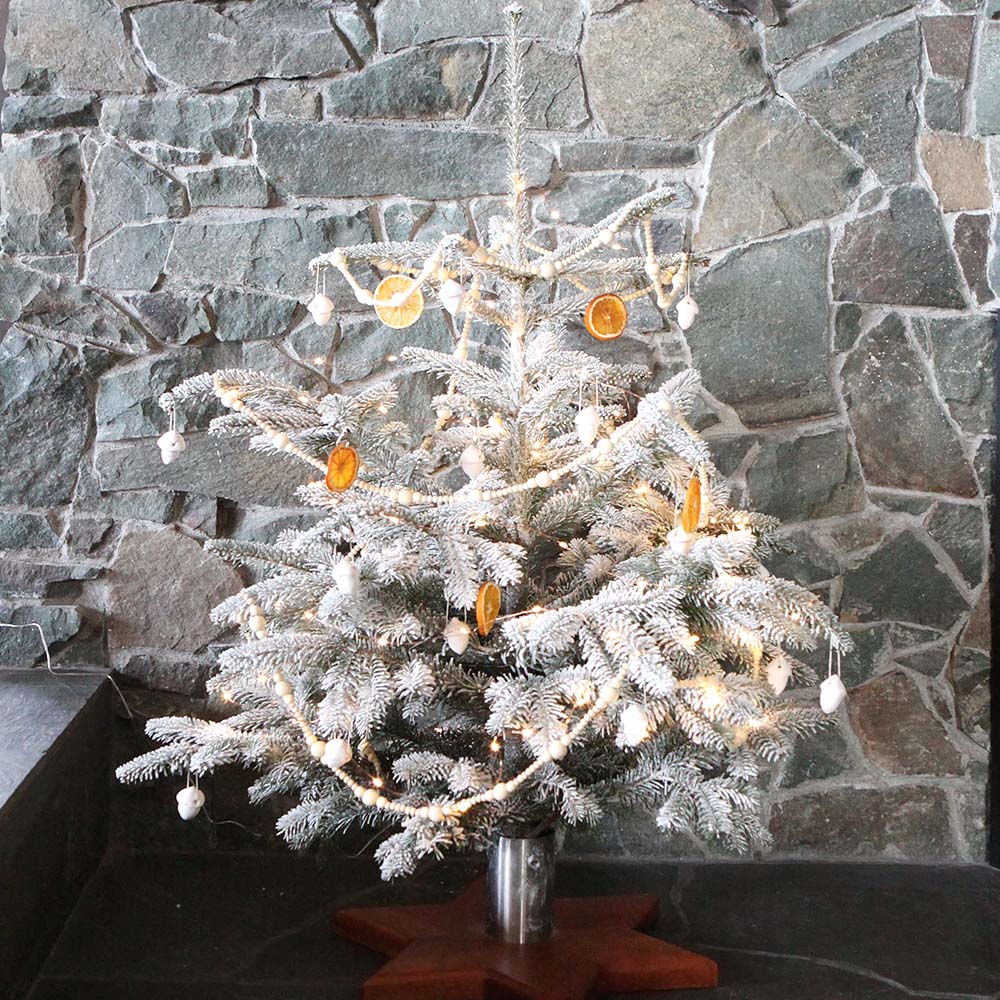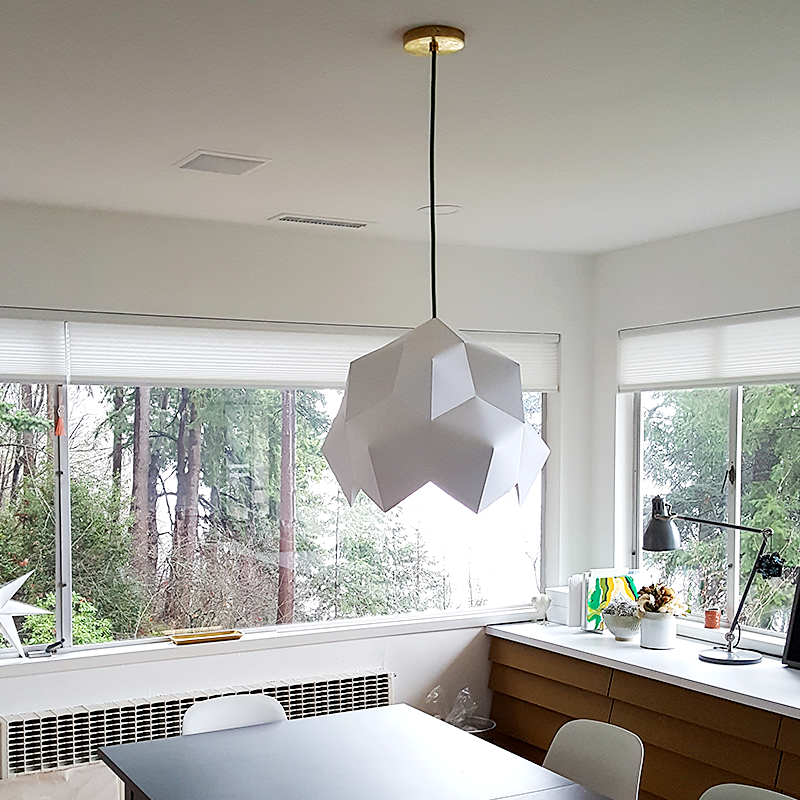 Search
We have been featured here
Full list
here
Search
We have been featured here
Full list
here