Thrift find: jars turned to votives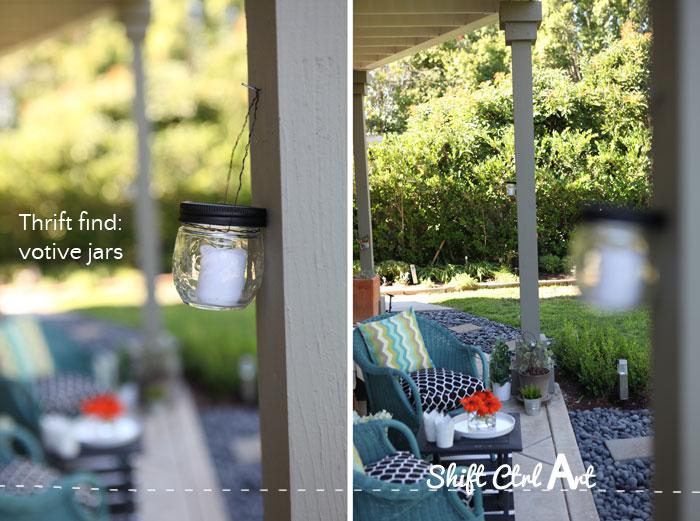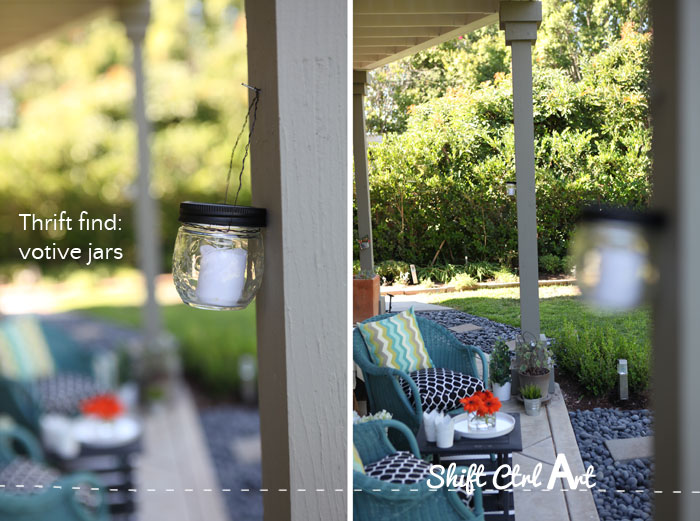 Let's go Thrift shopping. And find some canning jars.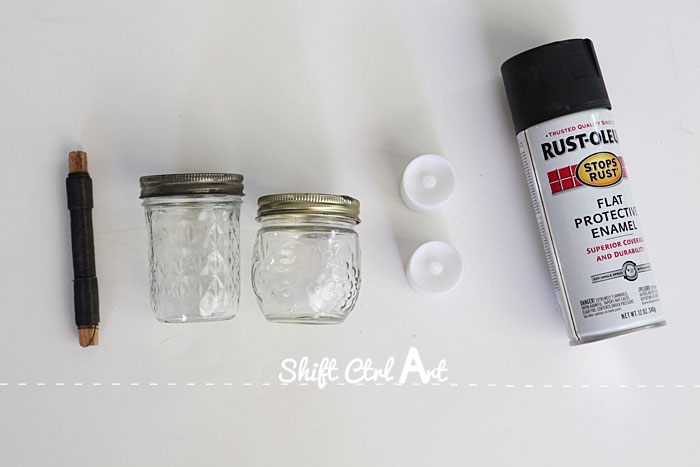 "They were 99 cents" - said in my best
Macklemore
voice. How's that for a come up?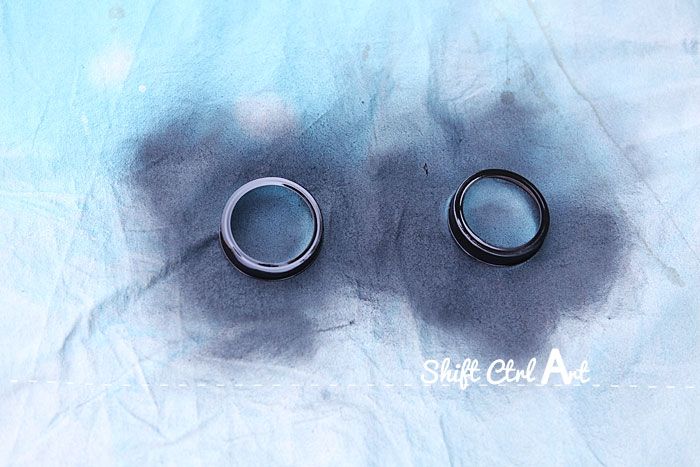 i removed the lids and took them apart, removing the flat part,but keeping the screw on rims. I spray painted them black.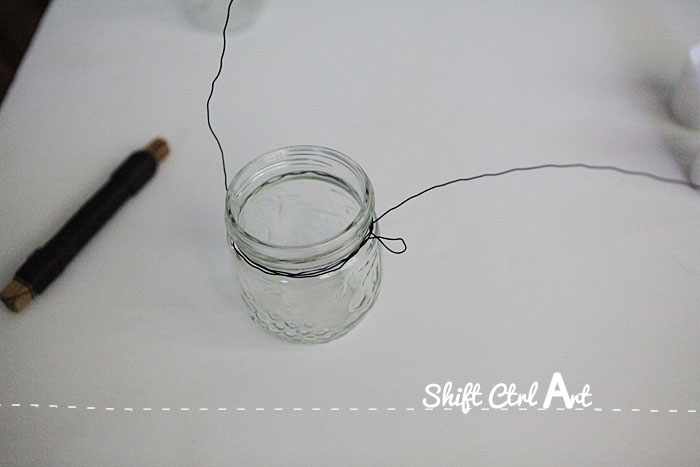 Then I added some wire around the tops of the jars.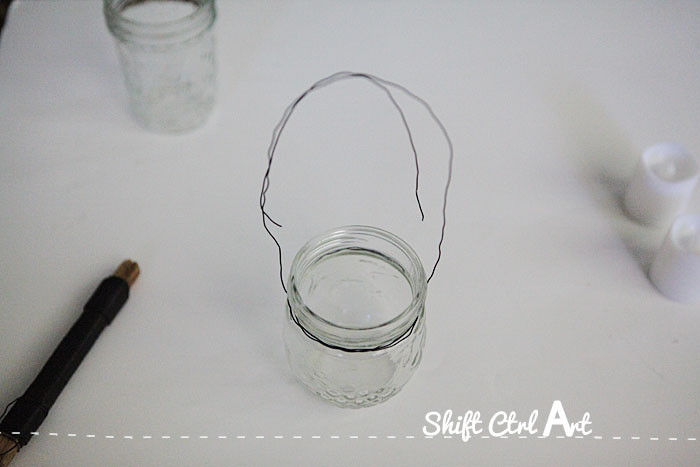 Twisted the ends together like this.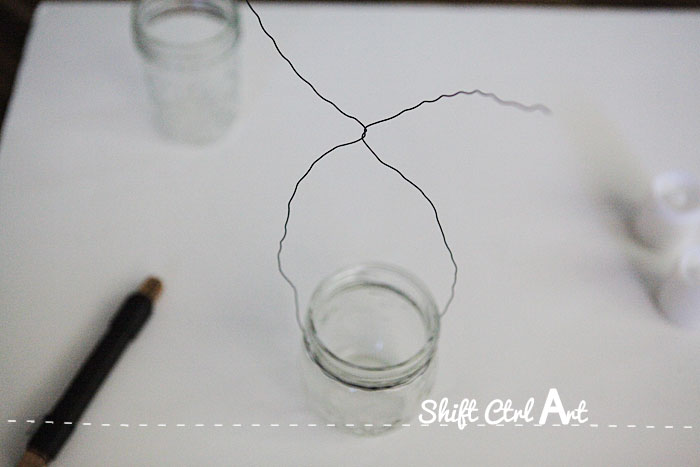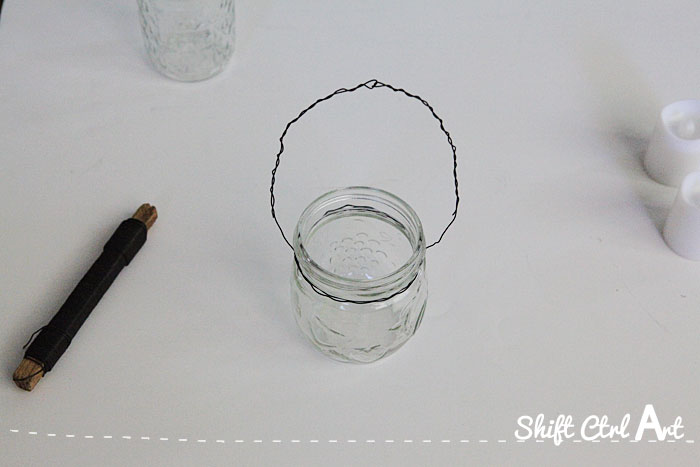 And like this to create a little handle. Then I screwed on the black rims. Now you can light a real tea light inside the jars, or like I did, you can just add an LED candles.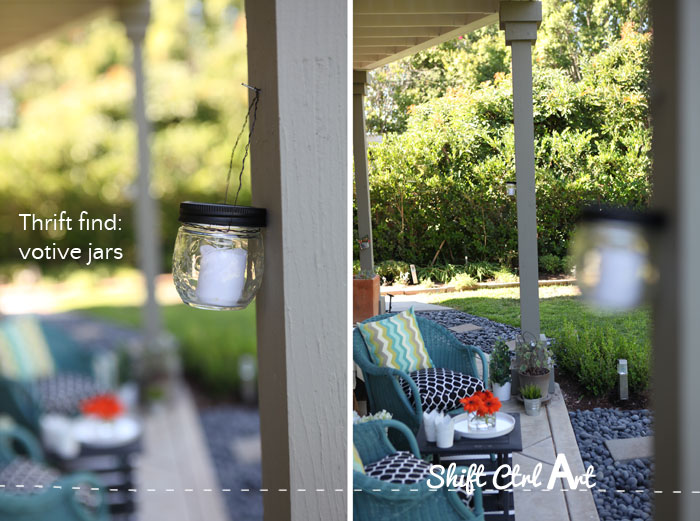 I put mine on my columns in the back yard for a little extra ambiance in the evening.
My gator shoes, those are green and I got the Velcros and now I even have some thrifted canning jar votives.
That's way better than 50 dollars for a t-shirt. amIright?
Share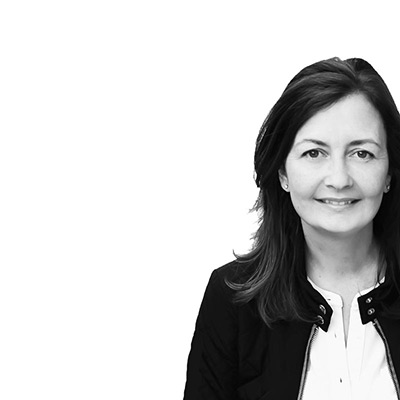 Categories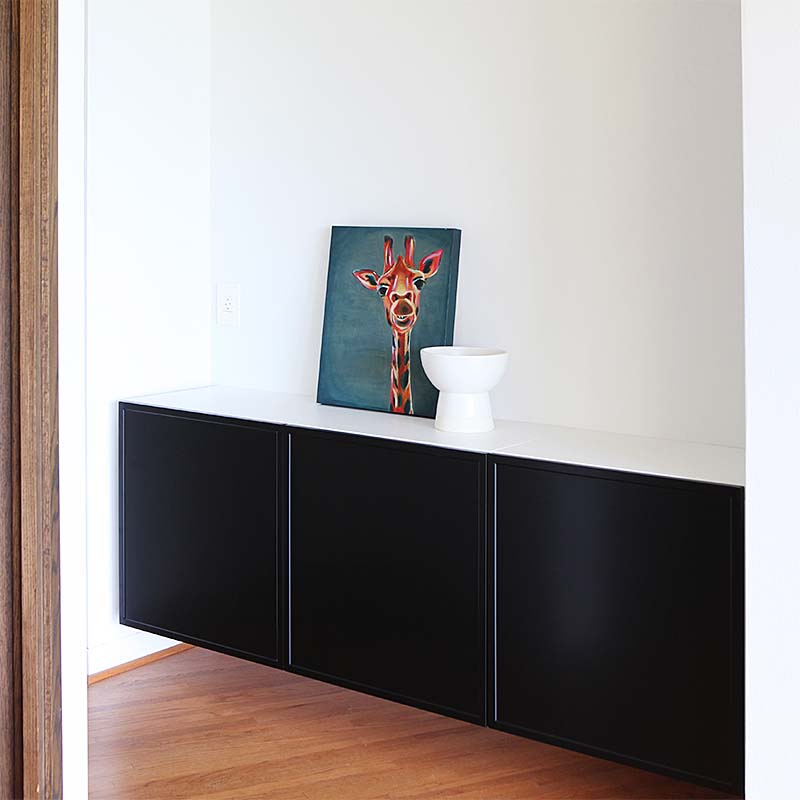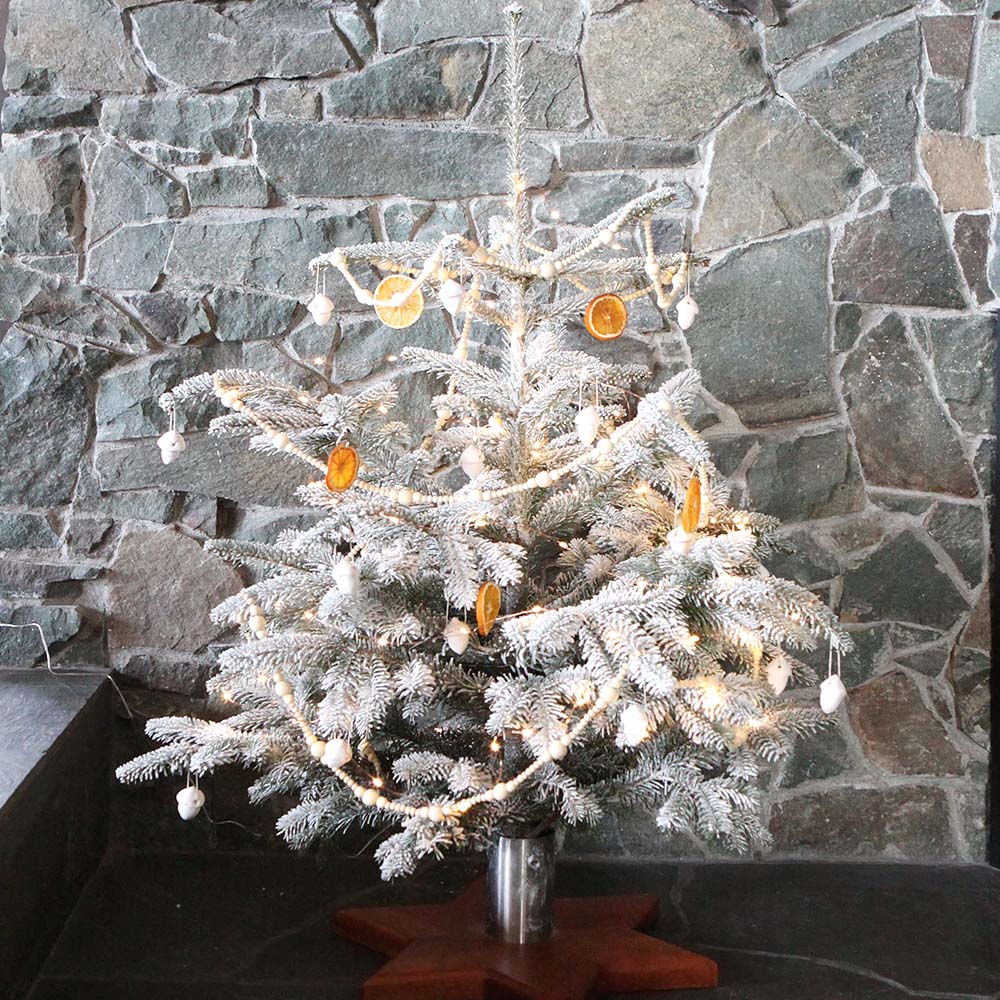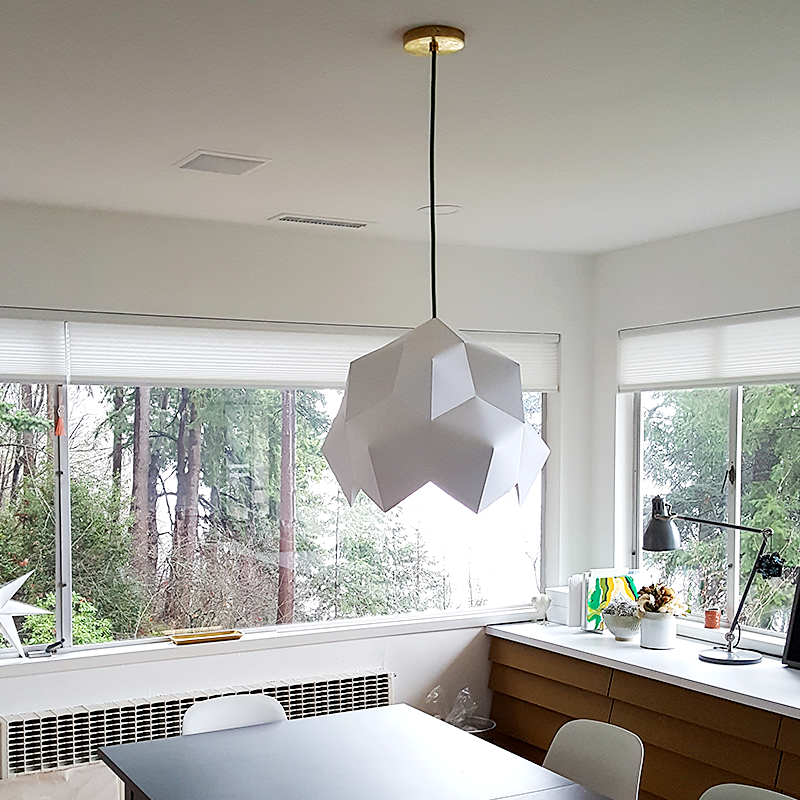 Search
We have been featured here
Full list
here
Search
We have been featured here
Full list
here