Jumping on the mood board train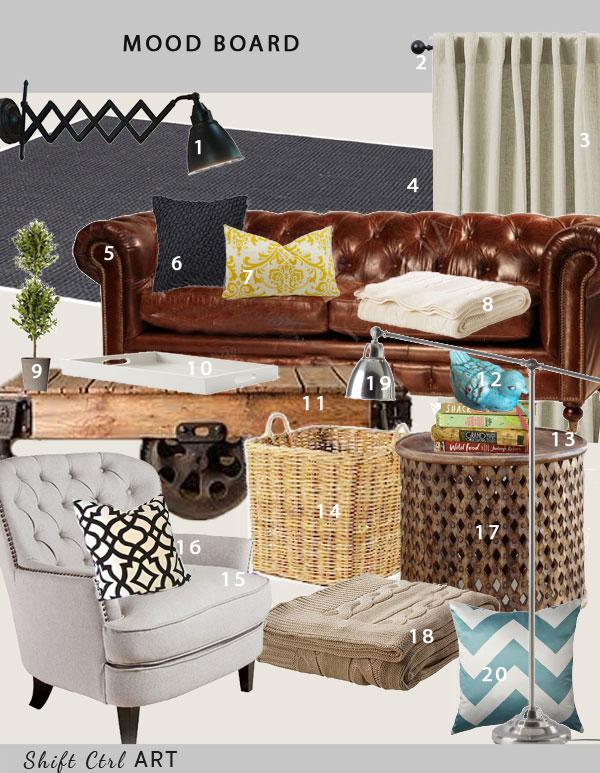 I have been so inspired by all the wonderful design blogs out there. I have put all the links to my favorites on the right hand side of my blogs. My new favorite is
House Tweaking
. Check her out. So much inspiration.
I think I like so much because her style is so like mine. Like me she just re-did her kitchen with Ikea. Like me, she did black-brown lower cabinets with white upper cabinets, although I chose slab doors where she chose doors with a raised frame. Both are in the transitional family which is neither completely modern, nor completely traditional.
My other all time favorite is
The Lettered Cottage
. (Her blog loads a little slowly, but be patient. It is totally worth it) Her style is a bit more traditional and ornate than mine, but she pairs it cleverly with vintage woods which makes it totally in my range of LIKE!!!
There are a lot of mood boards out there and they are terrific. I tried putting one together myself here. I used my living room as the starting off point and actually found that I am really only short one big item and a few accessories from having exactly the living room I really, really want.
Here it is: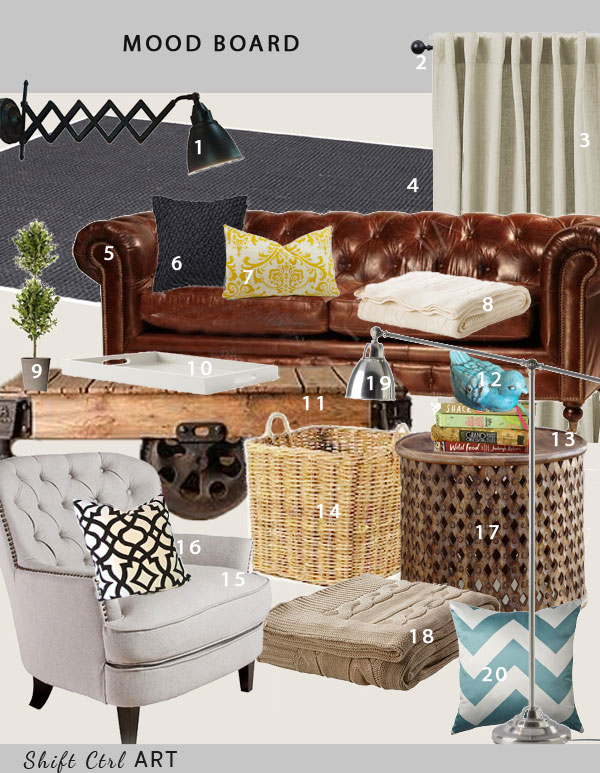 1. I must own this
lamp
! It's on sale right now and the catalog came with a coupon.
2. Black curtain rods. I made my own. I will post about this project.
3.
IKEA Aina curtains
- I had my wall color custom tinted to be the same color as the curtains. I was at Ikea last year when they were on sale and scored 5 sets of two at 10 dollors each. Yay!
4.
Jute Bucle rug
from WestElm. Bought with credit card points. Splurge!
5. Chesterfield sofas. I bought these in 1997 and they still look good! You can't go wrong with a classic with good lines.
6. Gray felt flower pillow - already own. I got it at z-gallerie and they do not have it anymore.
7. Etsy
pillow
. I like the yellow and cream together. I already have the pillow insert, and will look for a fabric in this style.
8.+ 18. LOVE my Ikea
Ursula knit throws.
9. Ikea Mandel clay
pots
10. White lacquer tray. This one is from Westelm. I got mine at
Pier 1
11. Rustic sofa table with casters. I need one with specific dimensions. I want us to build our own. Hopefully more on that later

Here is a source for
wheels
. Remember: they can be spray painted.
12. Turquoise ceramic bird. I got a similar one to this one at
Home Goods.
Home Goods is the kind of place where you practice your "Seize the moment" quality. Get it when you see it, because it will be gone the next time.
13. Stack of design books...
14. Big basket like the one I just got at Home Goods. On sale for 18 dollars.
15. Awesome chair. I do not have
this chair
, but I want it A LOT. It is completely impractical and totally awesome.
16. Another etsy
pillow
. I like the contrast!
17. Cost Plus
World market
awesome side table. It was not on their website anymore. I got it on sale for $129
18 - see 8.
19.
Barometer Ikea lamp
. Swoon.
20. Target chevron pillow. They don't have it anymore. I like that particular soft turquoise. I will be on the look out for a fabric with this feel to it.
To complete my look I would need to get that tufted chair or one like it. Make the
coffee
tea table. Get two lamps and some pillow covers...
I also need to re-arrange my art collection above one of my sofas to fit this color scheme. I have been planning that anyways...
Linking up.

Are you working on any updates to your home? Are you eying any great finds to complete a room?
More mood boards here:
Mood boards
Share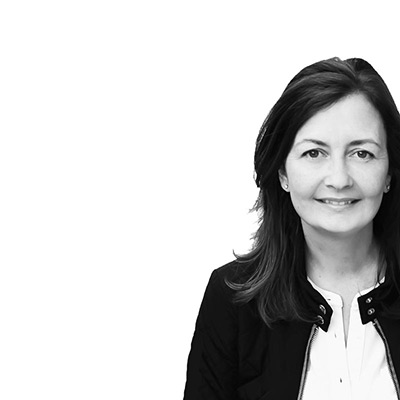 Categories
Jumping on the mood board train is posted in the category
Mood boards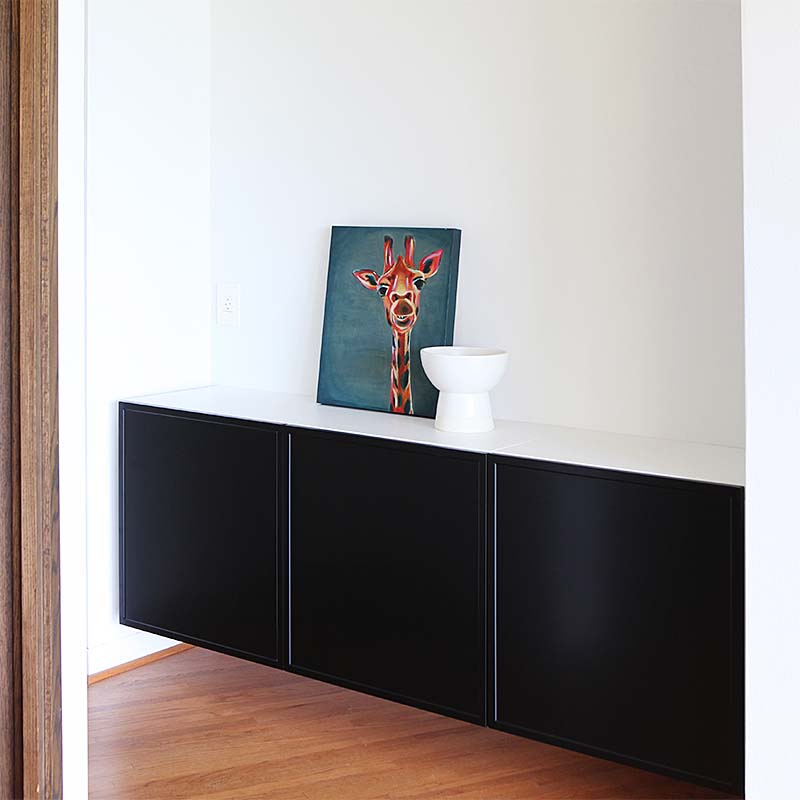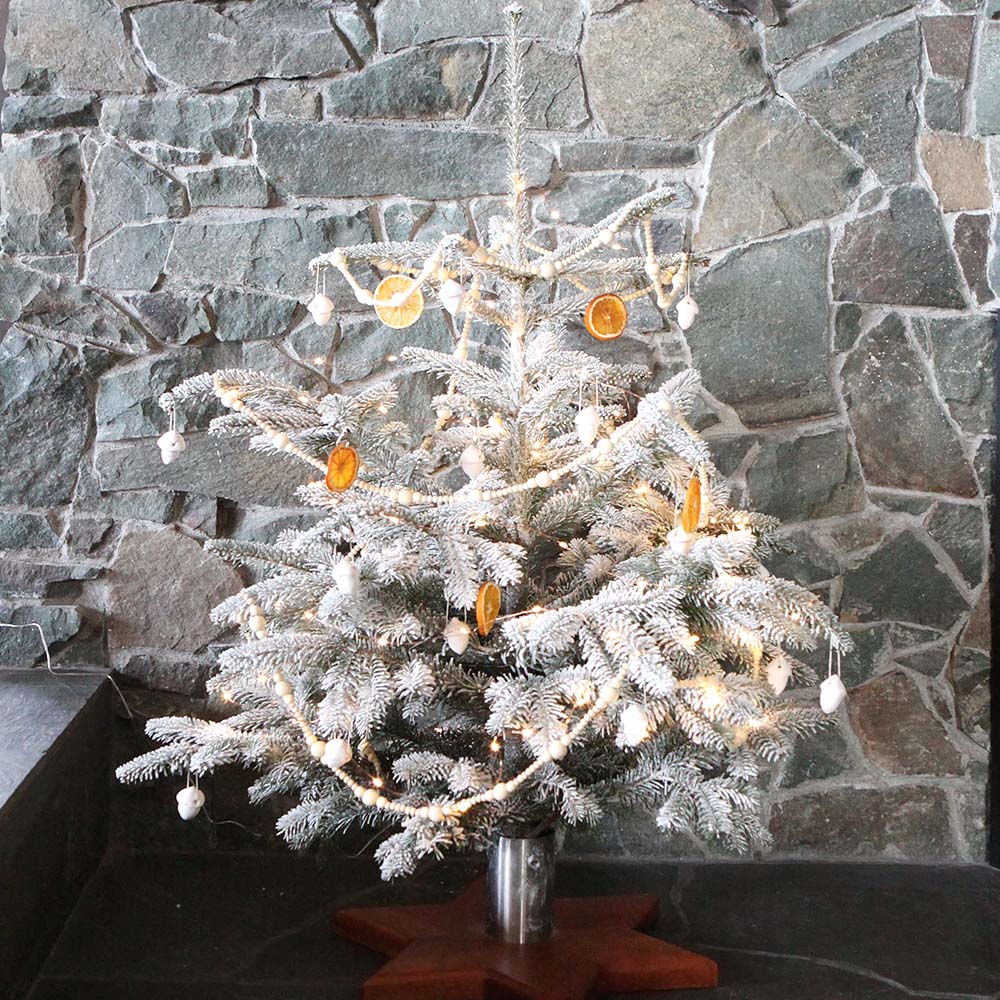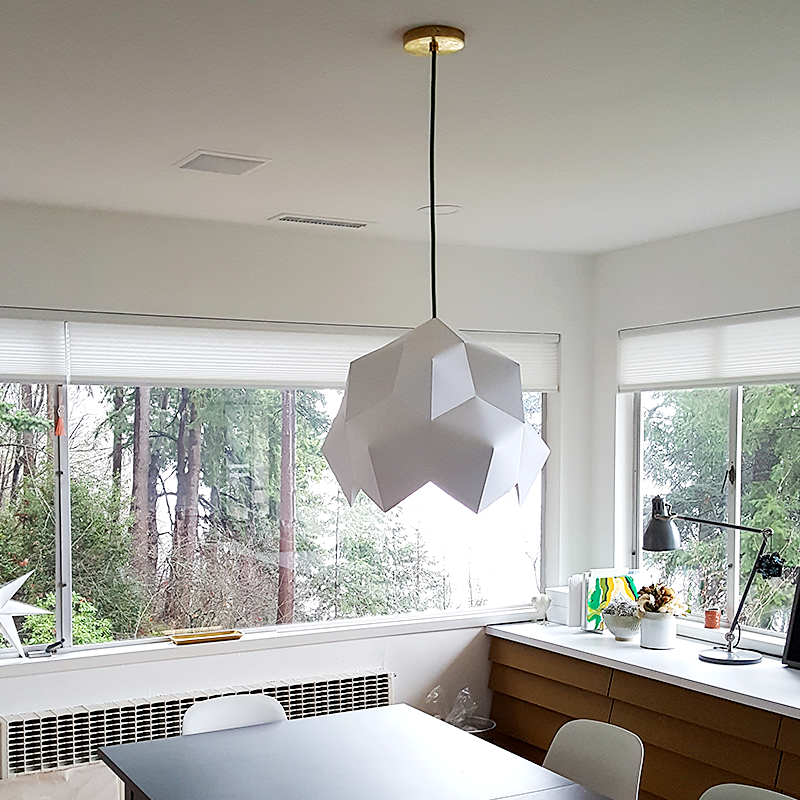 Search
We have been featured here
Full list
here
Search
We have been featured here
Full list
here