Deer drawing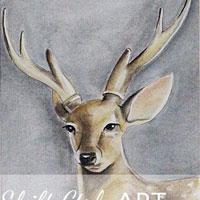 Here is another drawing I did in my new art class that I am taking with my son.
I drew it copying another drawing with step by step instructions and lots of advice from the teacher.
I plan to hang this in my living room soon.
This drawing is colored with pastels which are sort of like color chalks.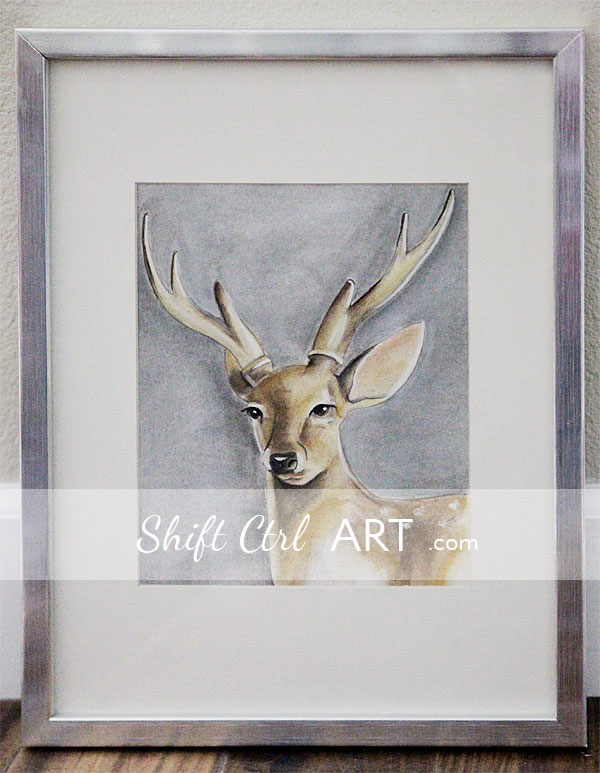 Share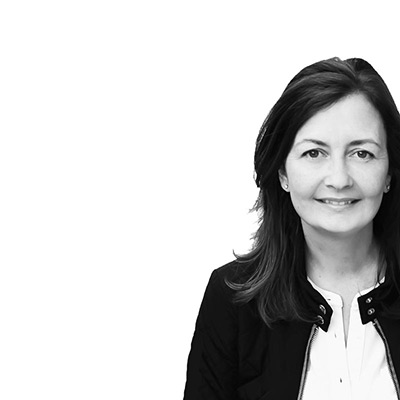 Categories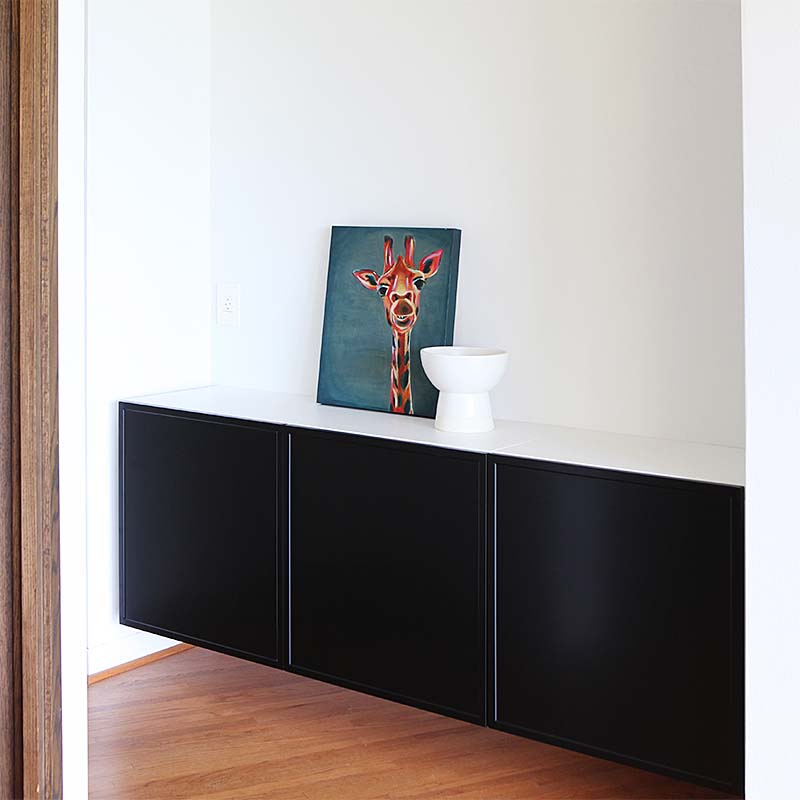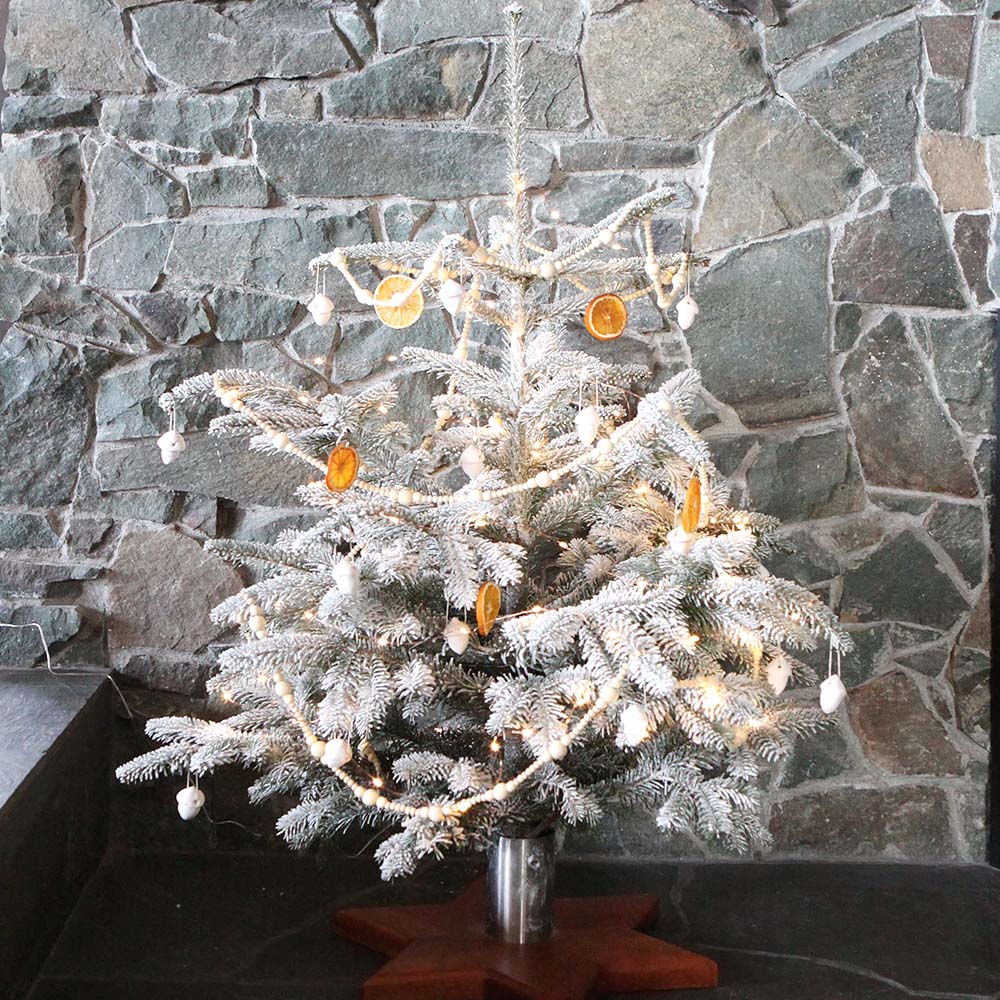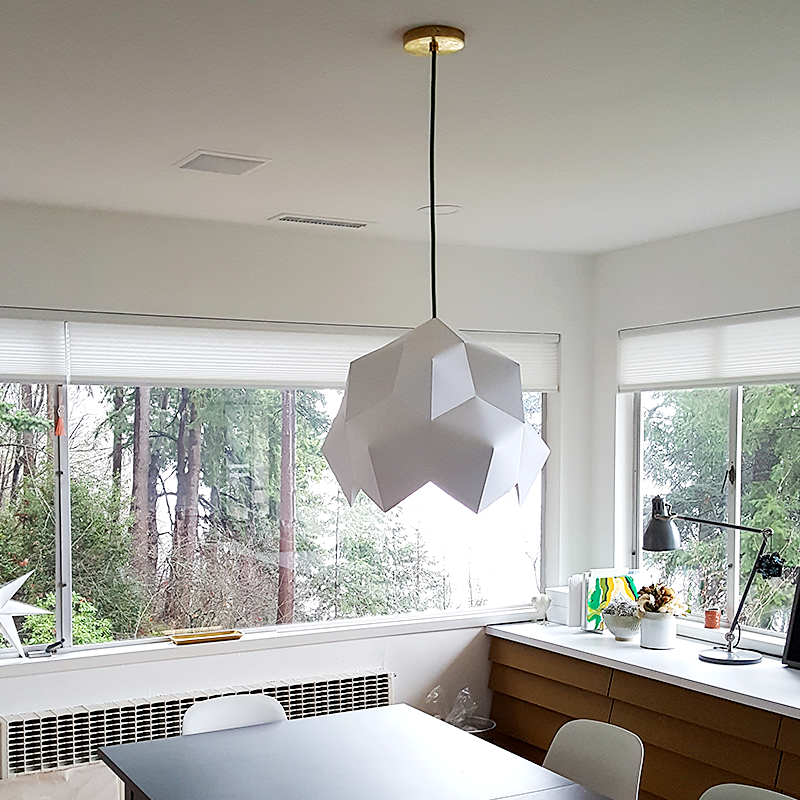 Search
We have been featured here
Full list
here
Search
We have been featured here
Full list
here