Welcome
Here you can read about all things B.
Artwork he makes. His wood working projects, crafts, media creations and much more.
My son B is 14.
Norse Mythology unit study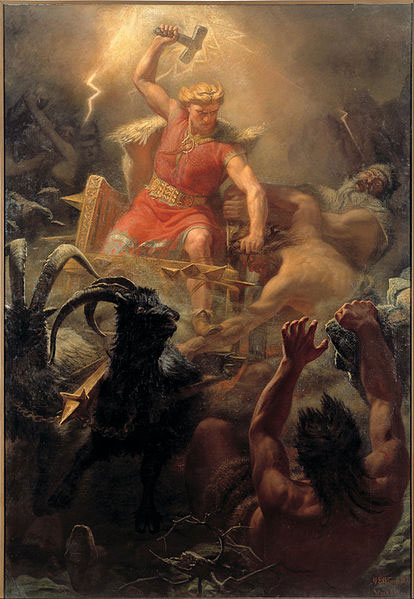 via
Intro to the gods
Family tree: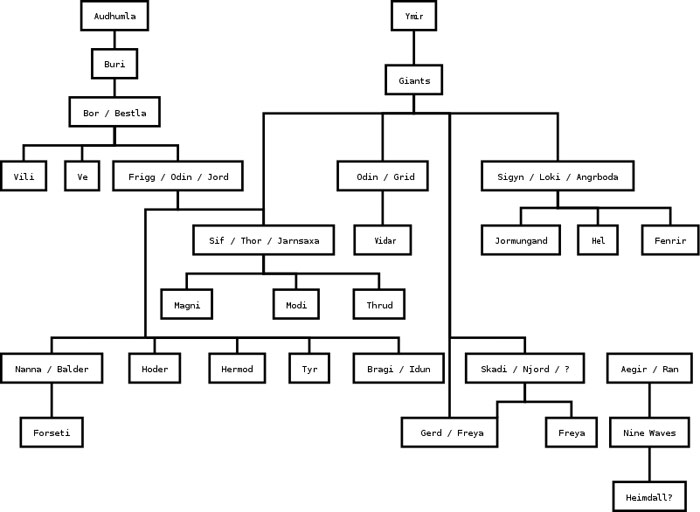 via
The worlds: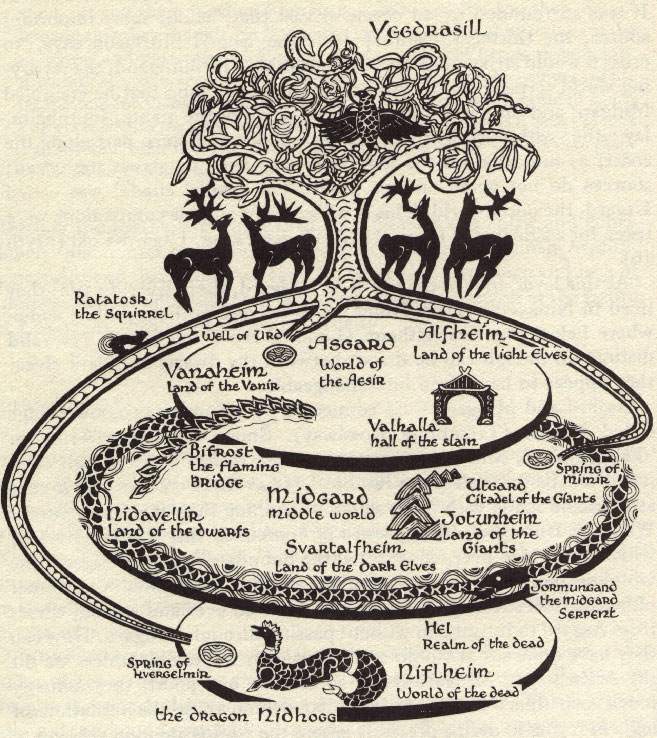 via
The tales
BBC the viking sagas
- documentary
Valhalla cartoon
- bought the dvd on a recent trip to Denmark.
Books from library:
Understanding Norse Myths - by Brian Williams - Crabtree Publishing Company
Sagas of the Norsemen - by Loren Auerbach and Jacqueline Simpson - Duncan Baird Publishers
Visited the viking museum in Roskilde, Denmark, 2012
Share
Posted by Katja Kromann
Some blog posts contain affiliate links to products I use.
More information
This article: Norse Mythology unit study first appeared on http://shiftctrlart.com.