Happy Birthday - rolls and toothpick flags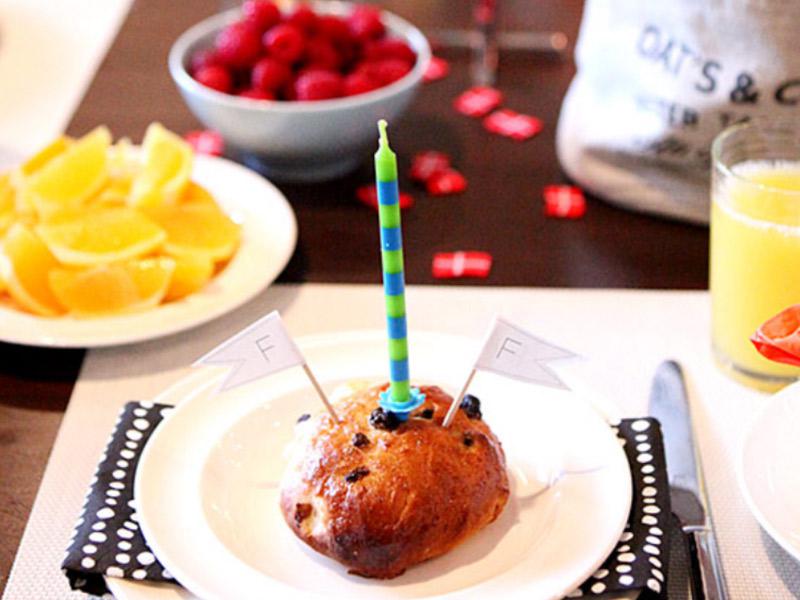 Today, we are celebrating my husbands birthday. I got up early to bake him his favorite: my cardamom and raisin birthday rolls.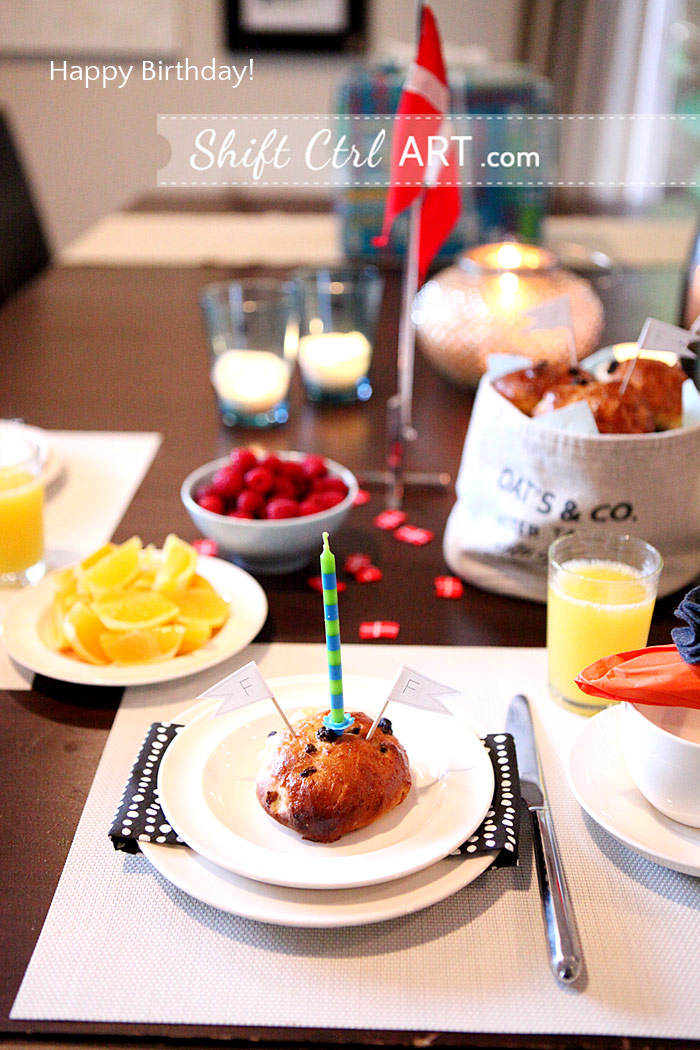 I made two batches. 1 with and one without raisins.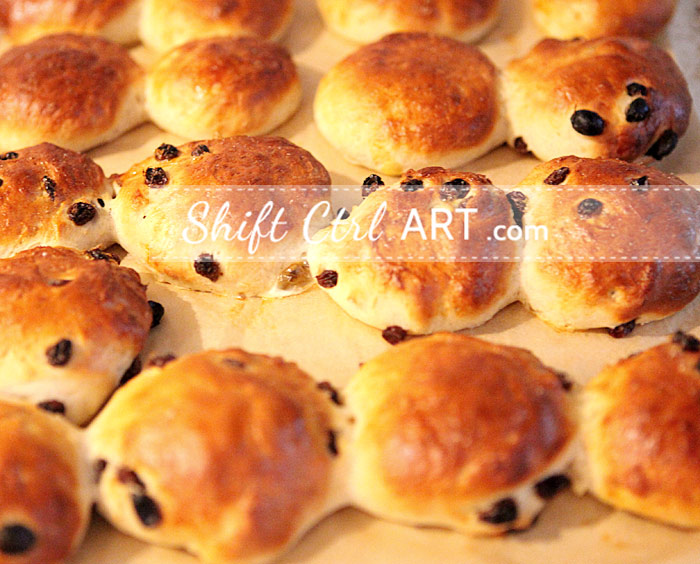 The recipe for 1 batch is.

4 tsp dry yeast
1 cup of milk - or milk/water or water
1 tbsp of lemon juice - or orange or lime.
3 tbsp of vegetable oil - I use organic grapeseed oil
4 tsp sugar - I use organic cane sugar
1 tsp salt - I use pink Himalayan salt 2 3/4 cup of organic unbleached flour - hold back half a cup.

1-2 tsp cardamom
1/2 cup of raisins - I use Thompsons organic raisins from Trader Joes.

To make these rolls really great, please follow my dry yeast baking tips.

Mix and roll into 10-11 rolls. Let rise for at least 25 minutes. If you want really moist rolls, make sure that you do not add too much flour. The dough should be rather sticky.

Bake: 415F - 12min.

This recipe is a modification of my Thanksgiving herb rolls. (even more detailed instructions)

Ready to rise under a tea towel.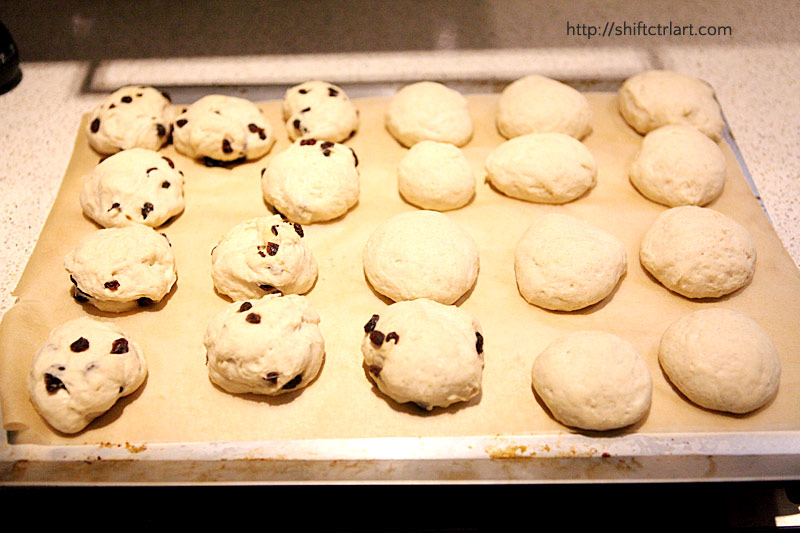 Here they are in the oven (website only)


And there is practically no clean-up, which I love (website only)


While the rolls were in the oven, I made little monogrammed toothpick flags and set the table.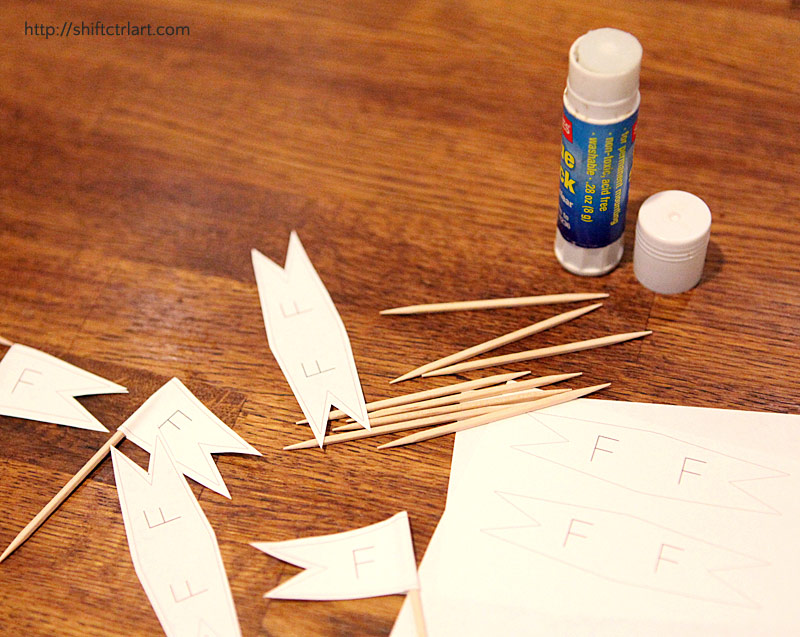 And put them in the rolls before serving.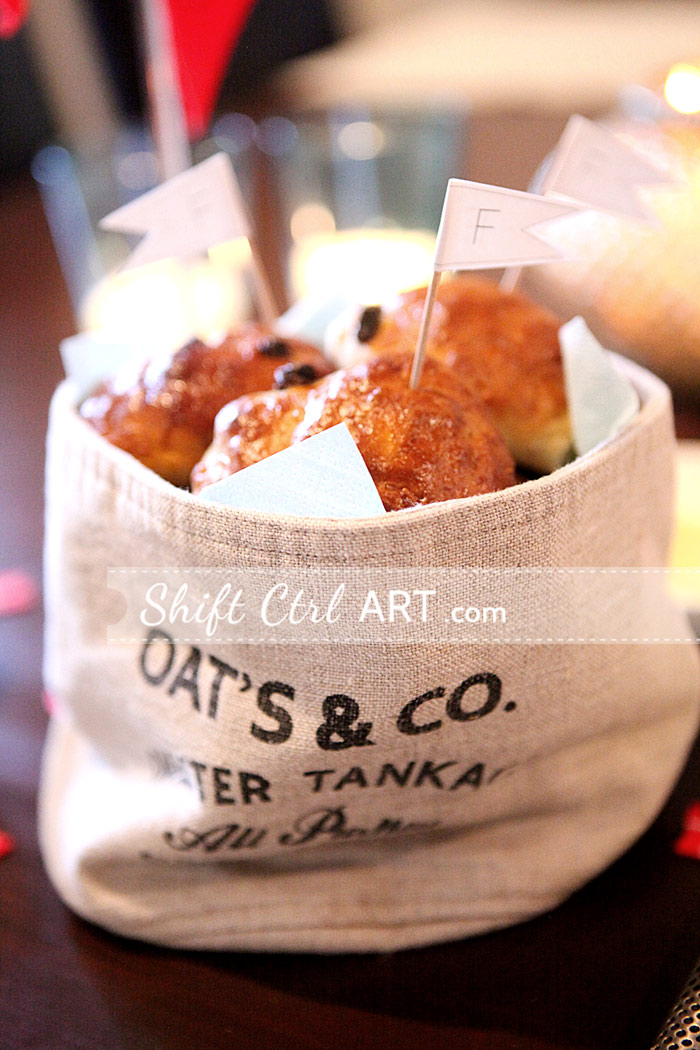 The bread basket is from H&M home

Want to make some toothpick flags? I made some patterned ones and left one blank if you want to add a monogram to it, like I did.

Here is a free download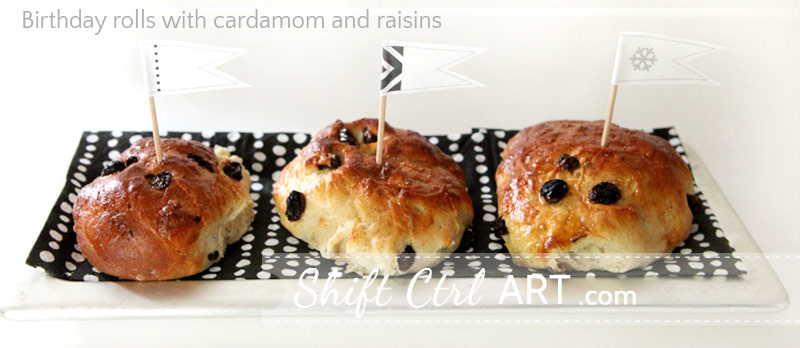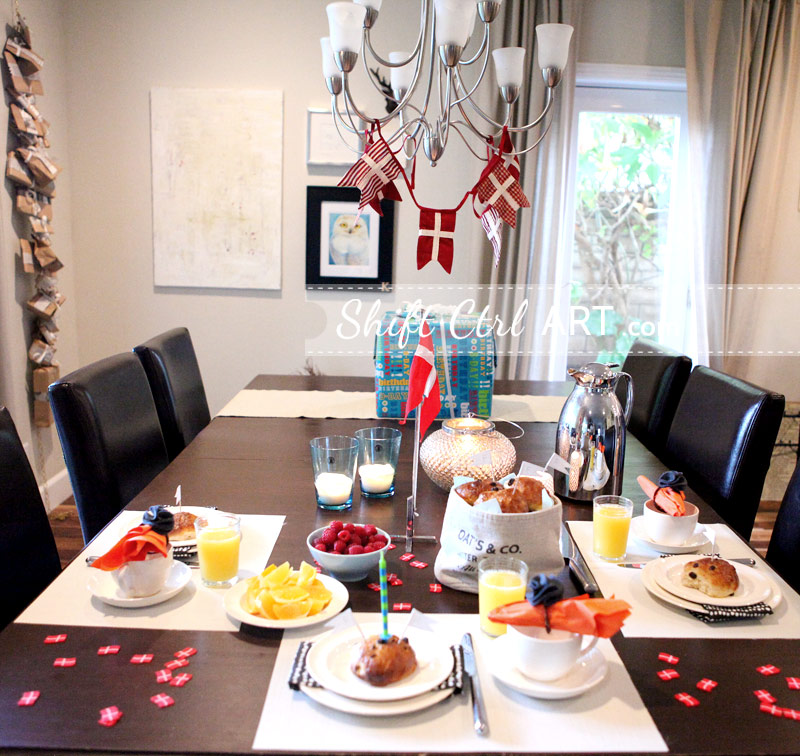 It's a Danish tradition to celebrate birthday with lots of Danish flags. B opened the first package in his Advent calendar.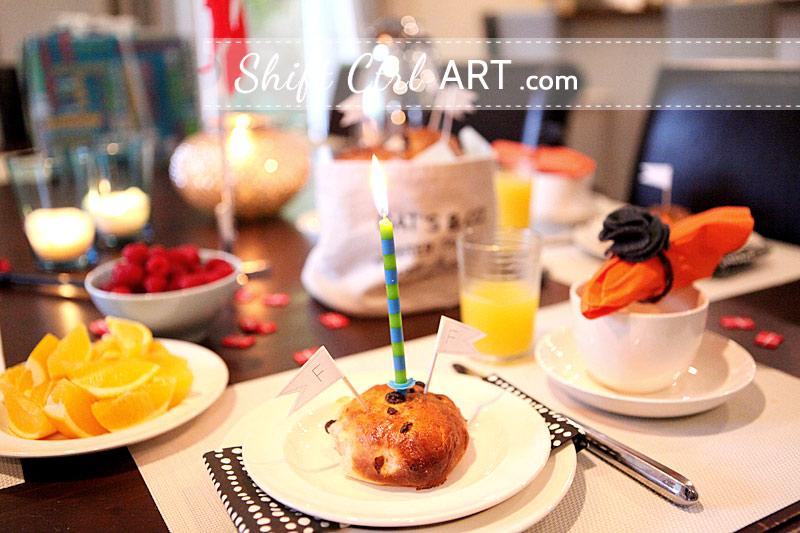 I set the table with my new felt flower napkin rings

My husband, loved it, and then said: So the rolls, flunked? He is funny like that...

Do you have any fun traditions for your birthdays?

Share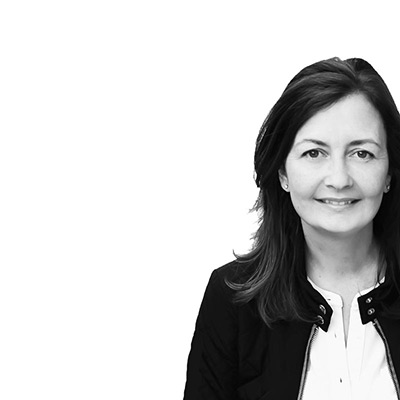 Search
We have been featured here
Full list
here