My favorite apple pie
I think I started making this back in the 80s - before the internet was mainstreamed and before Arla foods bought "Karoline's Køkken". Were those "the good old days"?
Here is the original recipe
4 apples, peeled, cut into wedges - here I used MacIntosh
1 cup of chopped, slivered almonds
½ cup of flour
½ cup of sugar
1 stick of butter, soffened
2 eggs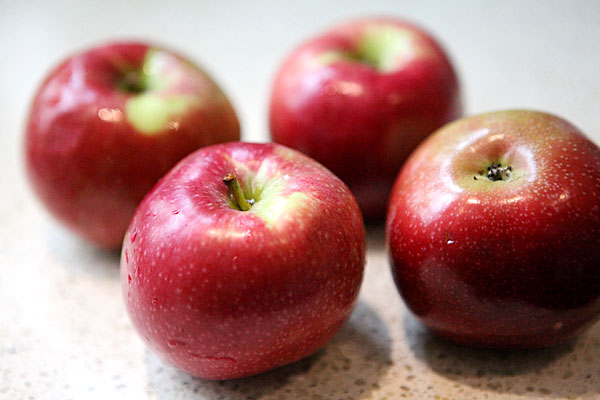 Chop the almonds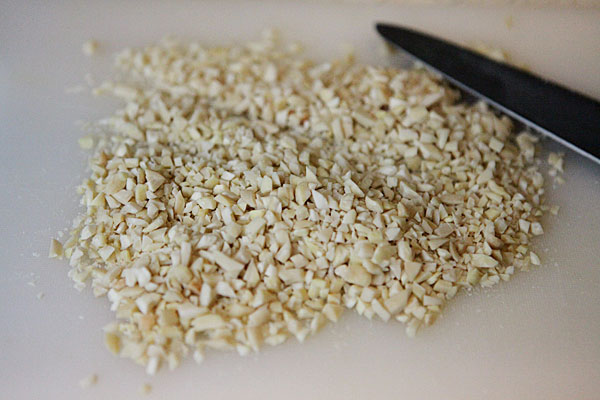 Mix with flour, sugar, butter and eggs.
Peel and slice the apples and put into a greased pie form.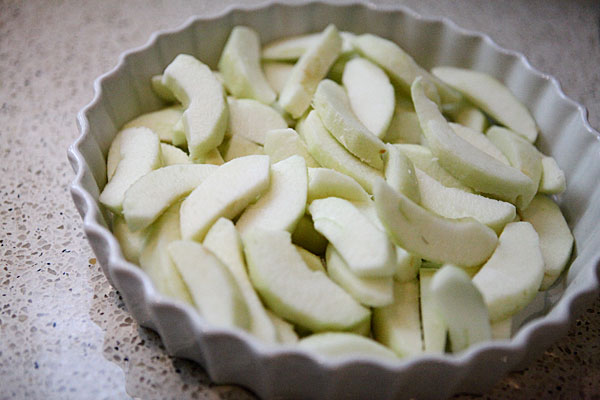 Spread out the dough on top of the apples so that all the apples are about equally covered.
Bake in a pre-heated oven at 415F for 30 minutes.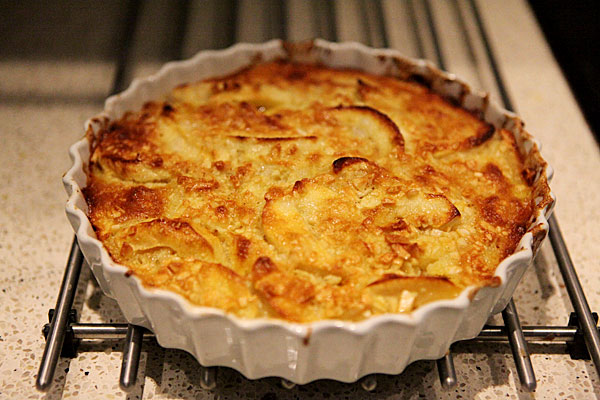 Serve warm with whisked heavy whipping cream on the side (I do not add any sugar to the whipping cream).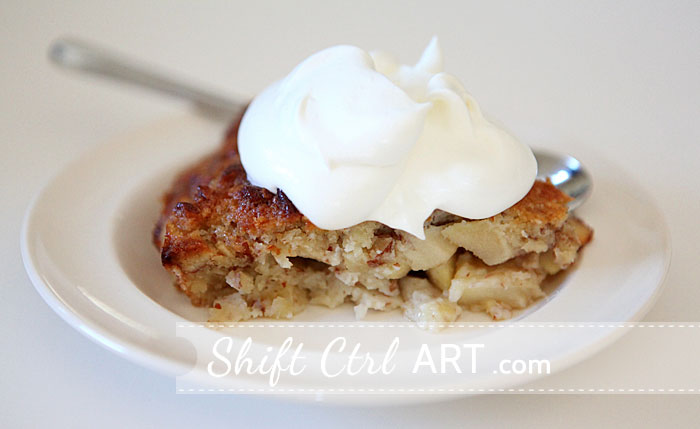 Share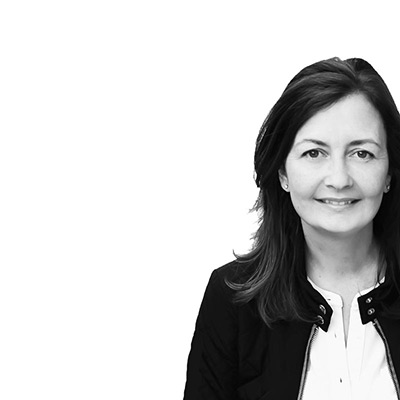 Categories
My favorite apple pie is posted in the category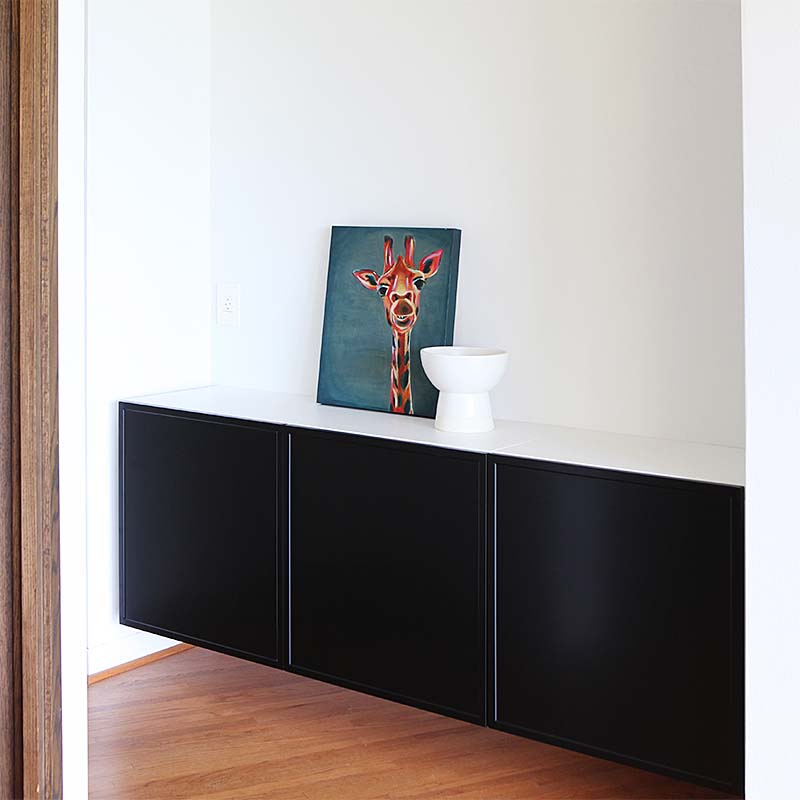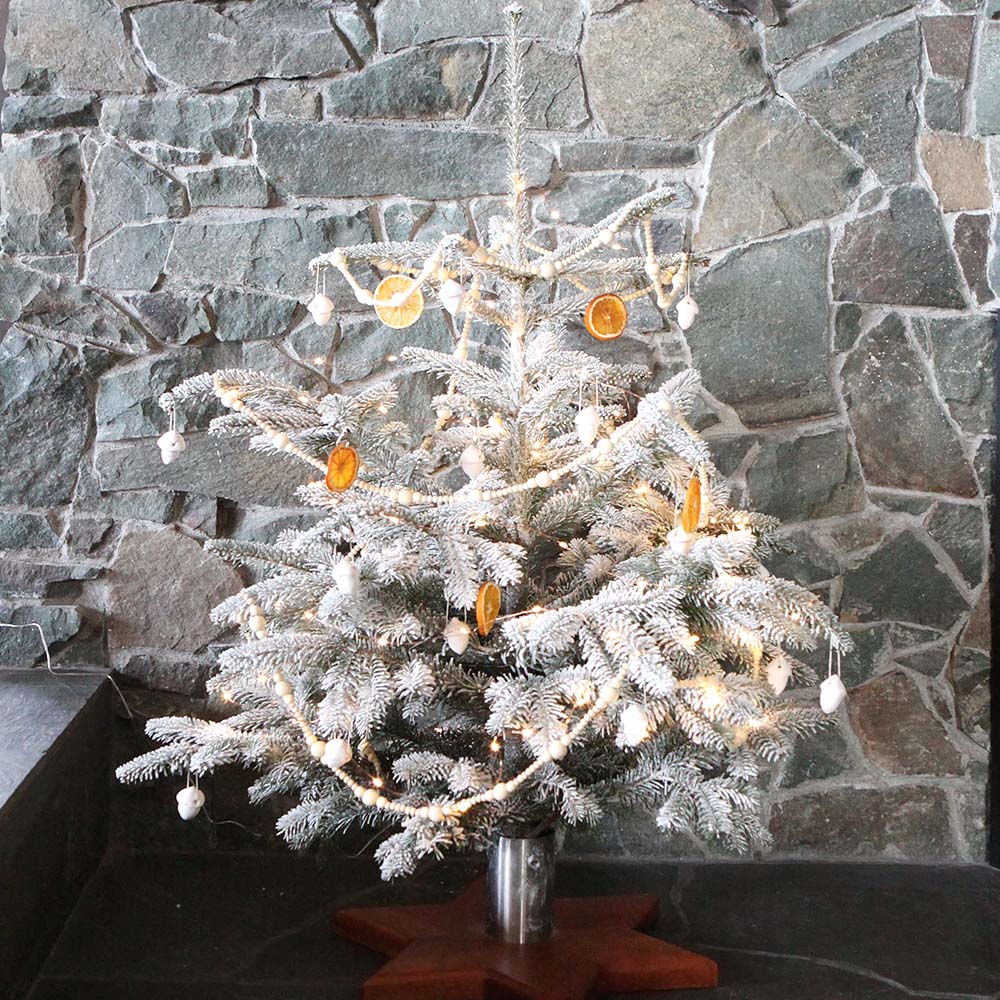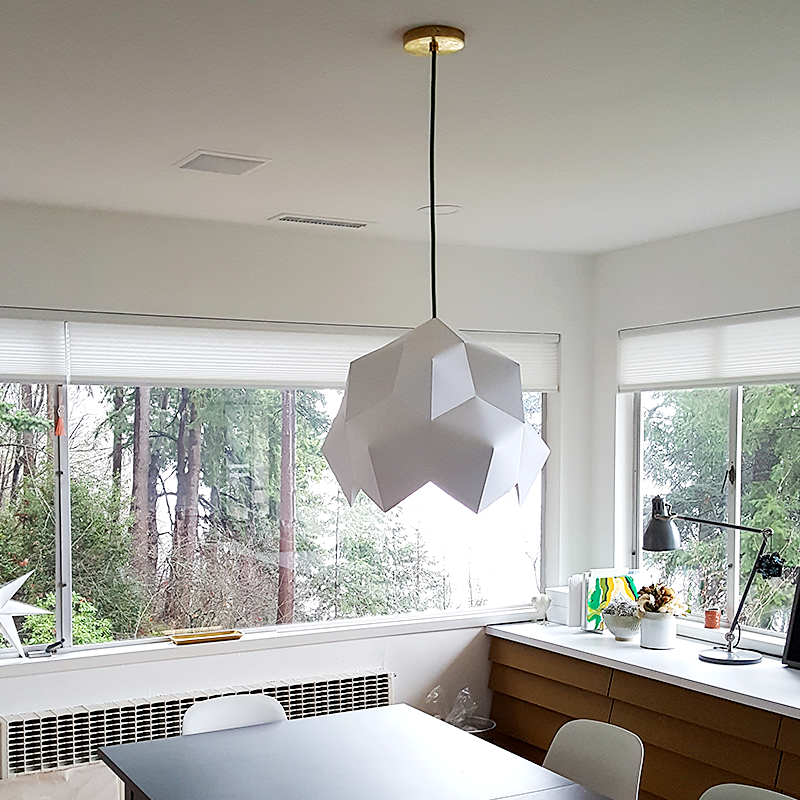 Search
We have been featured here
Full list
here
Search
We have been featured here
Full list
here