My paleo breakfast - Berry protein smoothie, herbal tea and fermented cod liver oil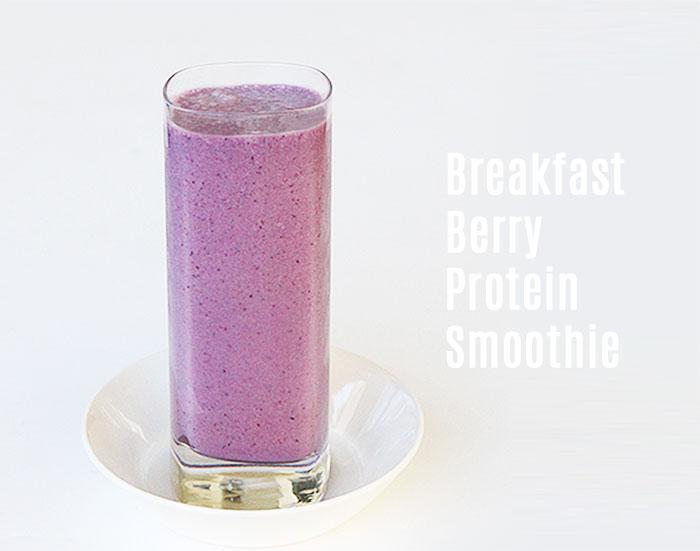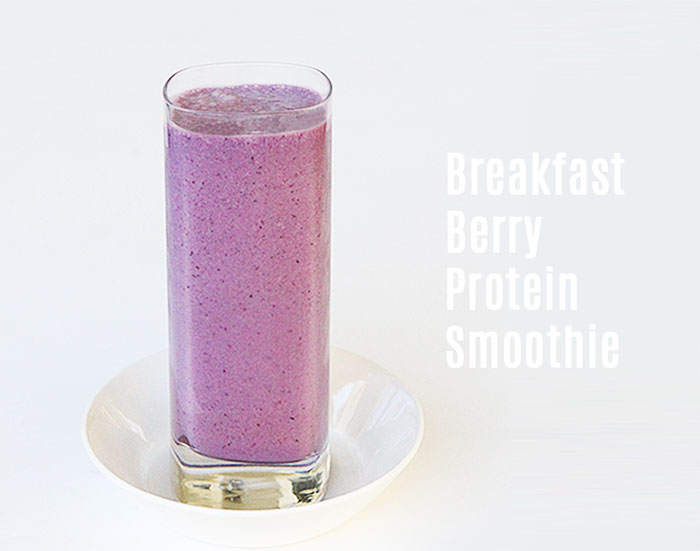 Since October last year this has been my breakfast every day with very few exceptions. It is filling because it has protein powder in it and it has a bit of sweetness from the berries and the Stevia leaf. During my first
8 weeks of elimination diet
I also had one of these in the afternoon.
Here is what is in my smoothie now: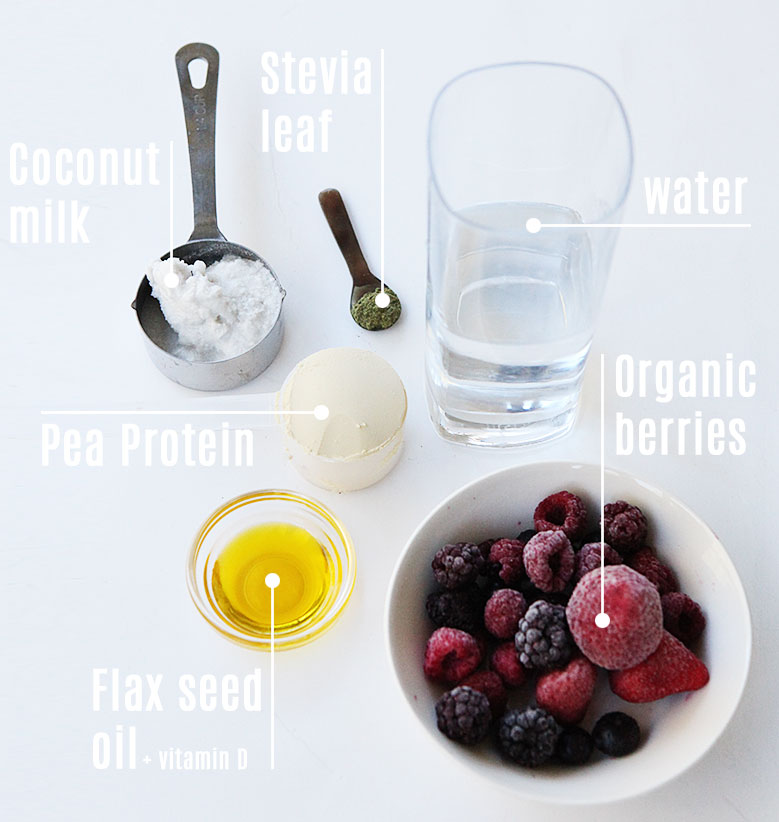 Half a glass of water (my water glass holds a little more than 1 1/4 cup of water)
1-2 tbsp coconut milk
1 tbsp flax seed oil
1 scoop of pea protein powder
1/4 tsp stevia leaf
2 drops of vitamin D
A handful of mixed organic frozen berries that I get at the farmer's market or at Trader Joe's
You can find most of the products
here
I am using green Stevia leaf which is not nearly as processed as the white stuff. It tastes better too. I got mine at Mother's market.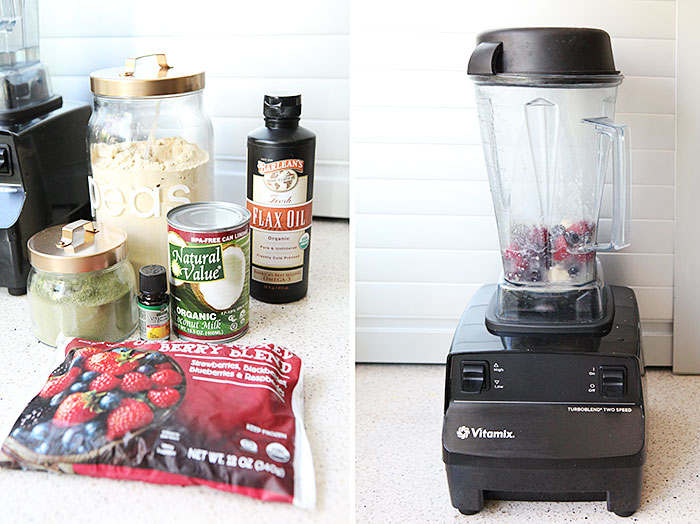 I put everything into my Vitamix and then.... ready for it?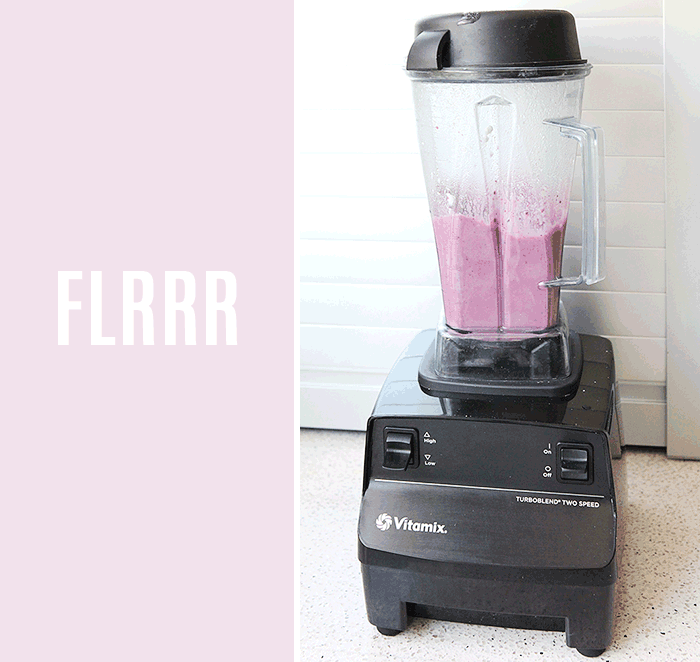 That's right. Flrrrrrrr. How about that gif...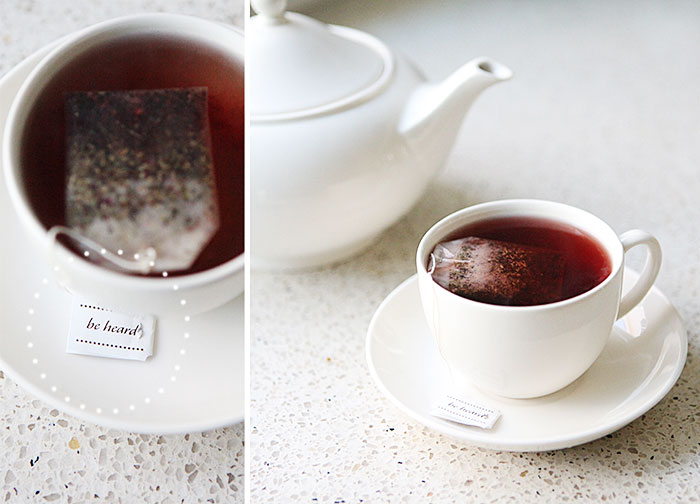 Then I make myself a hot cup of herbal tea. Usually in a mug, but the cup is much prettier in a photo

These are the herbal teas I alternate between.
The cranberry is my most favorite. I just love the taste of cranberry. You can find the teas
here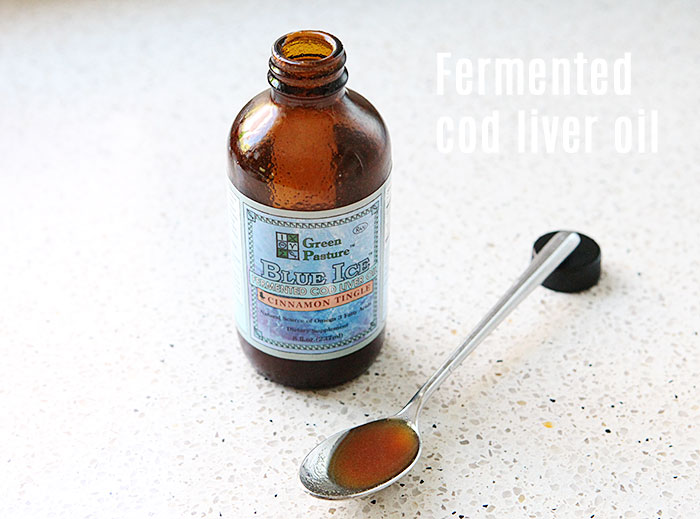 I also take a variety of supplements as well as a spoonful of fermented cod liver oil. Yes, you heard that right. Me. Taking fermented cod liver oil. I did a bit of research after coming across
this article
, and
this
is the best one out there from what I can tell and it doesn't taste completely awful.
This keeps me full until lunch. It's so easy because I don't have to think about what to make for breakfast and I feel pretty good about what is in my smoothie.I get some warmth from the tea and lasting energy from the cod liver oil. On the rare occassion that I don't have a smoothie, it's because we are either traveling or we make these
protein pancakes with berry compote
or melted
paleo chocolate
and berries.
Share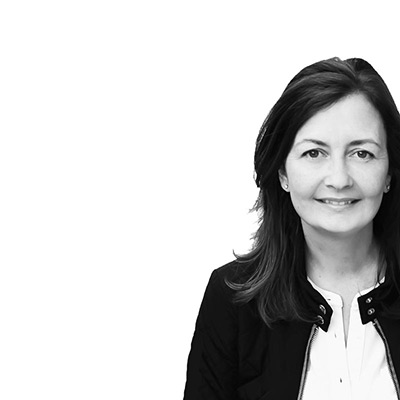 Categories
My paleo breakfast - Berry protein smoothie, herbal tea and fermented cod liver oil is posted in the category
Juices / Smoothies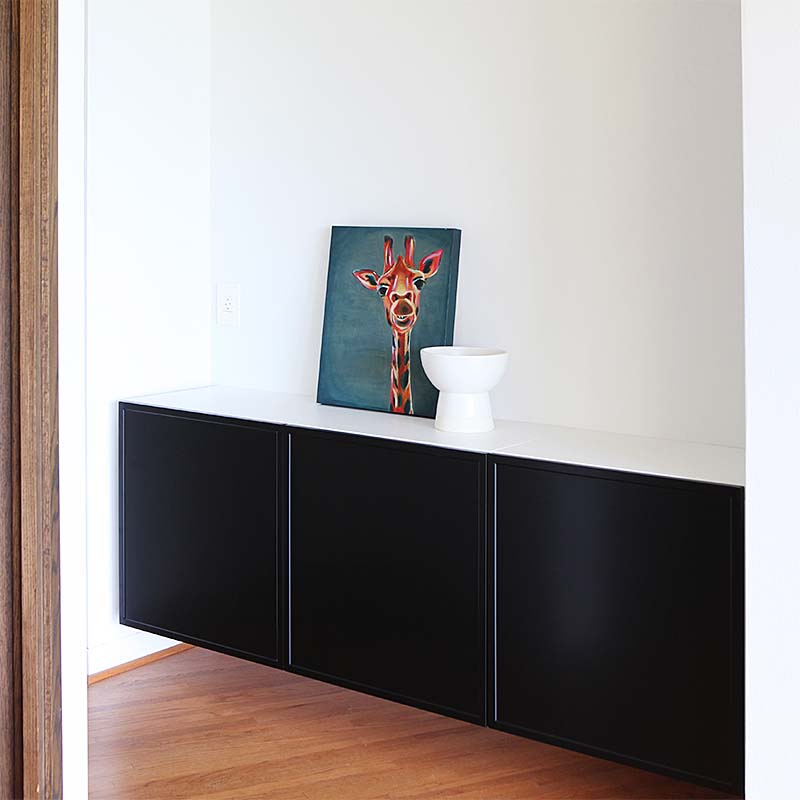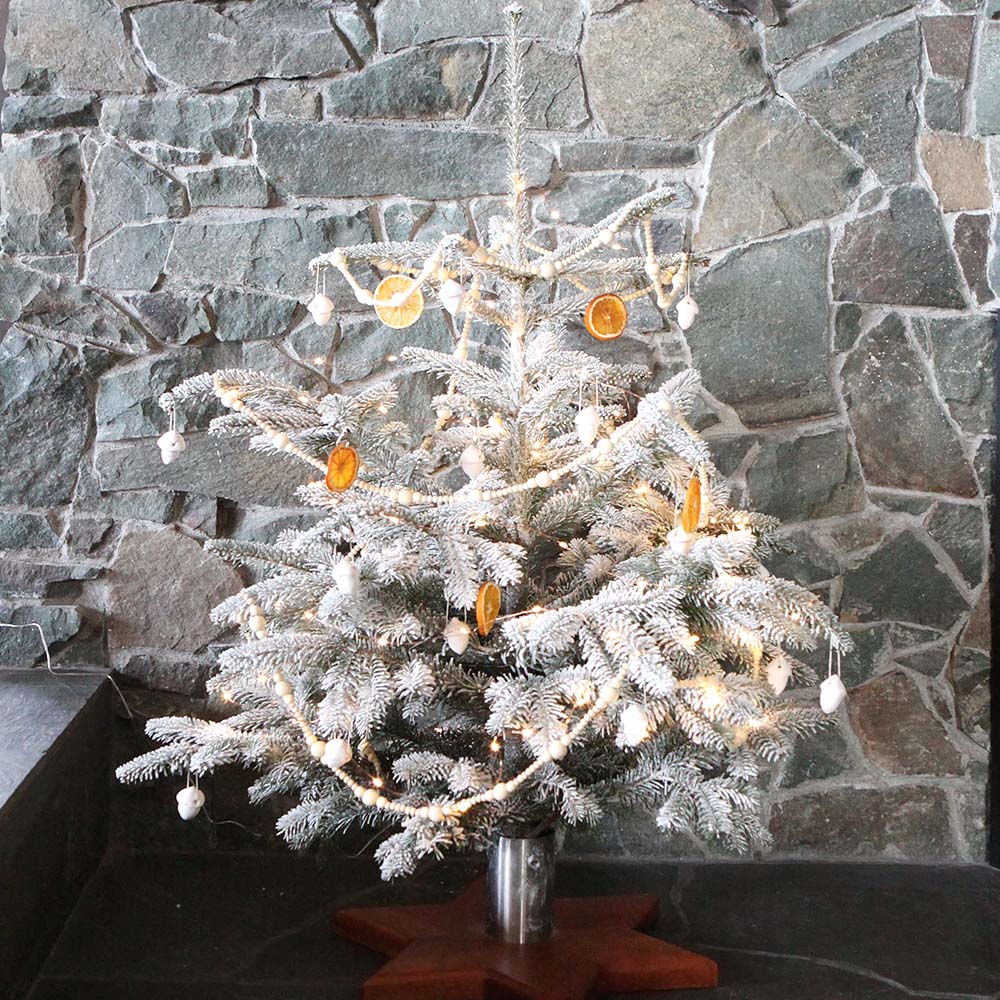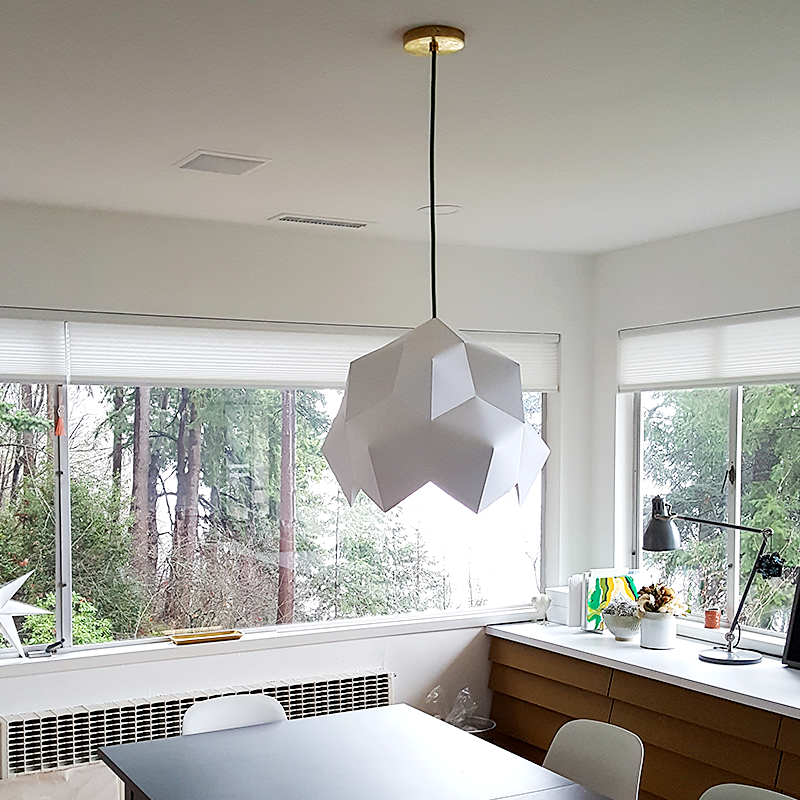 Search
We have been featured here
Full list
here
Search
We have been featured here
Full list
here