Fast Mexican dip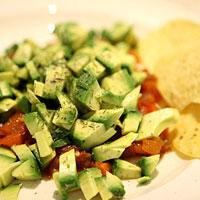 This can be served as a dip for parties of as in my case it can be lunch. It is super fast and I just love a hot meal.
1 roma tomato
1 ripe avocado
1 scoop of favorite salsa
Salt, Pepper
Cumin
Coriander
Thyme
Dice a Roma tomato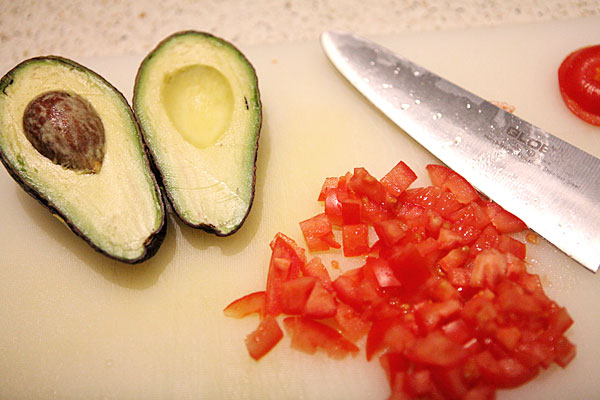 Heat up a skillet with a little bit of oil, heat up tomatoes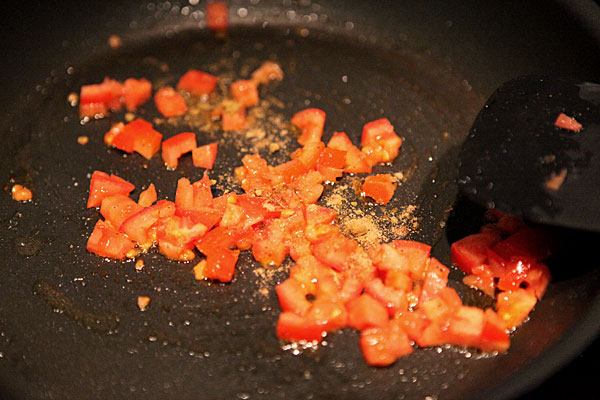 Add cumin and coriander to taste. I use about half a teaspoon of each for one Roma tomato. Add salt and pepper as well.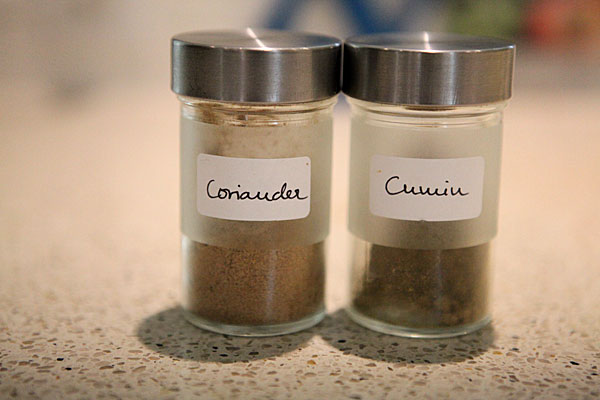 Add a big scoop of your favorite salsa to the skillet. Once everything is heated through, transfer to a plate.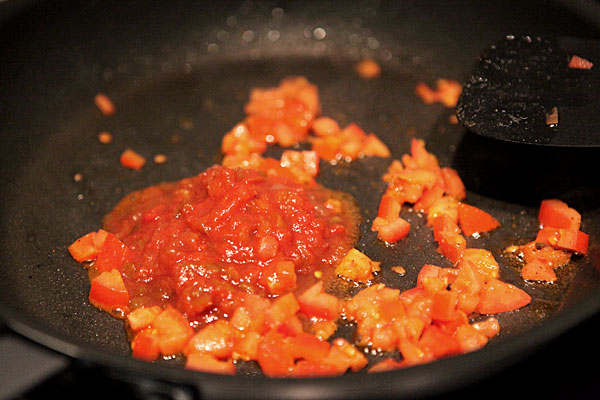 Dice avocado and pour over. Sprinkle with salt, pepper and thyme to taste and serve with a couple of chips.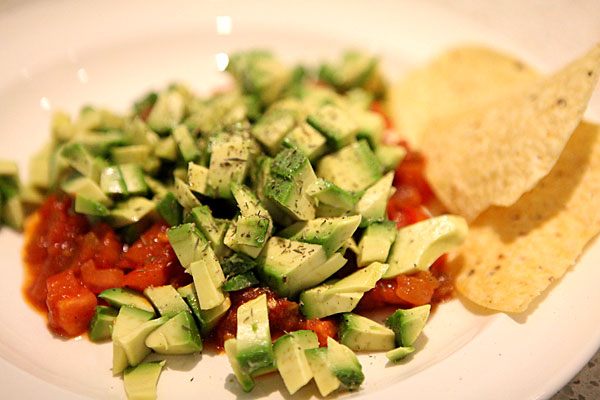 Leave out the chips to make it gluten free and vegan.
Share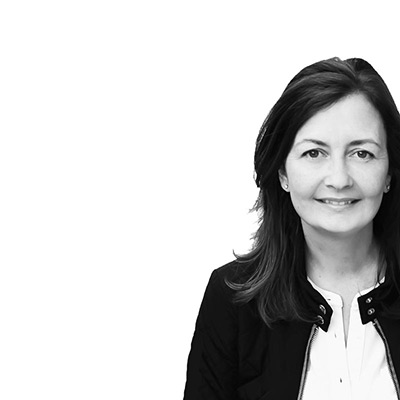 Categories
Fast Mexican dip is posted in the category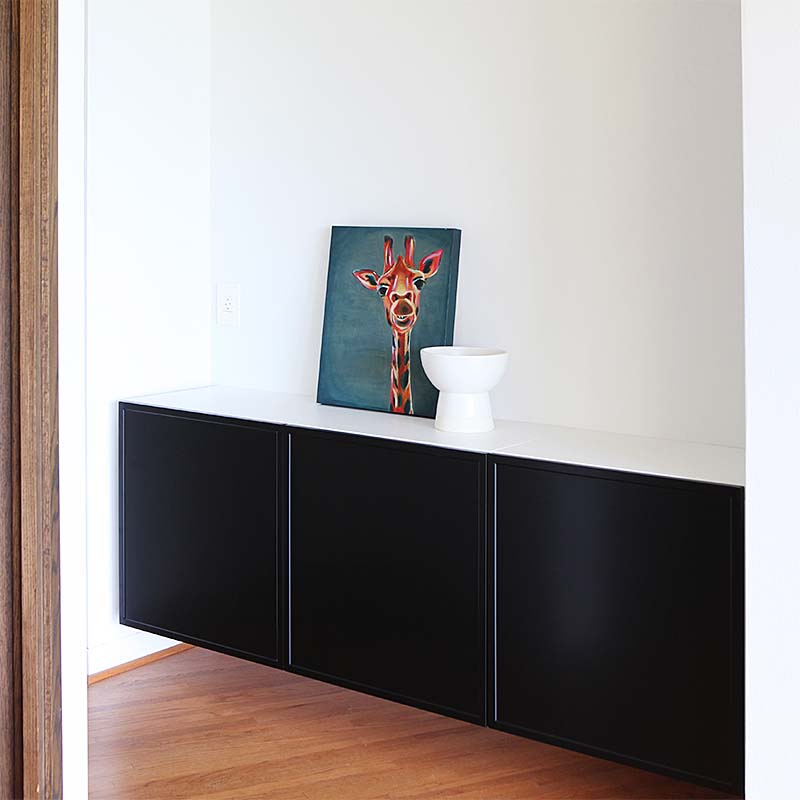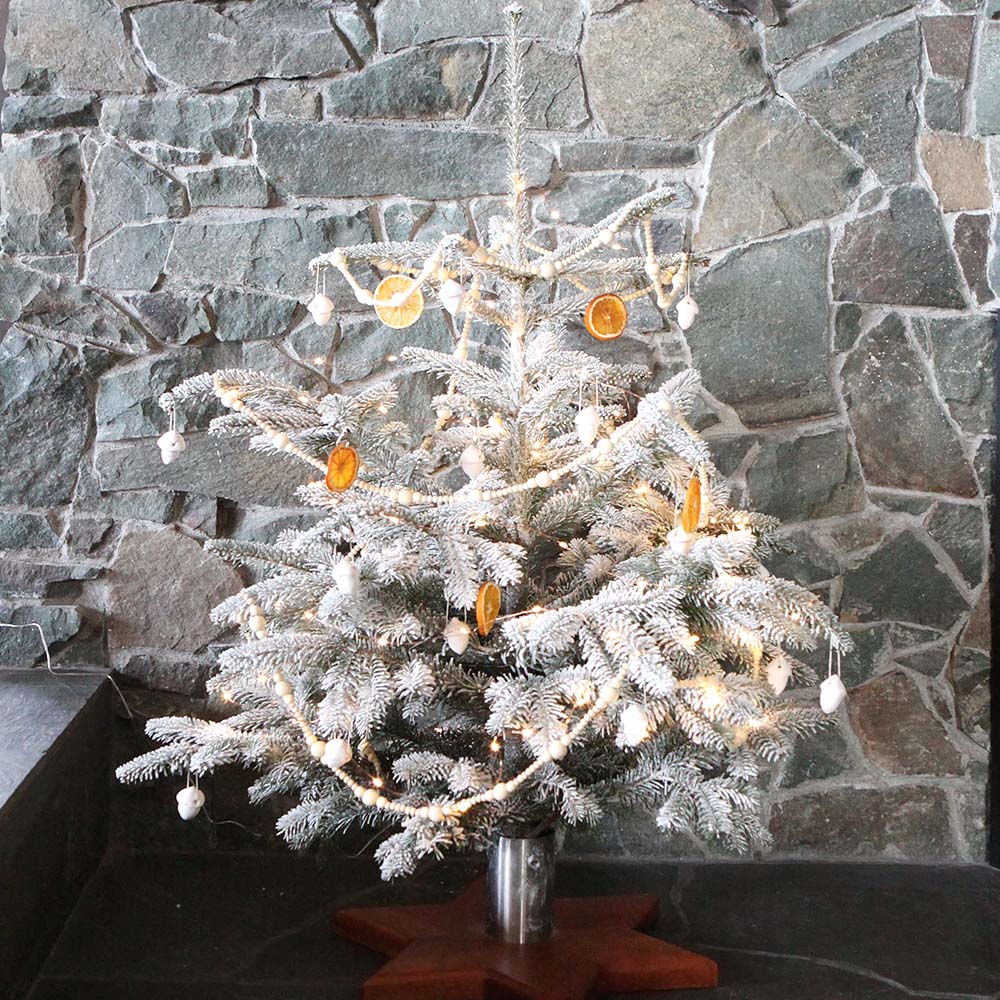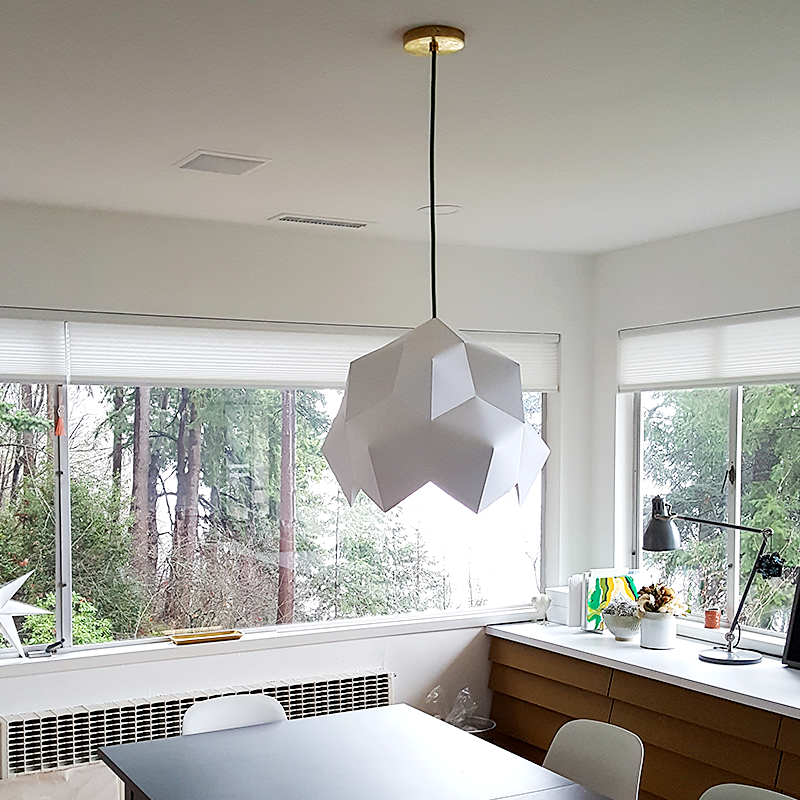 Search
We have been featured here
Full list
here
Search
We have been featured here
Full list
here