Aprons - of the home made kind.
I like to cook and I like to entertain and have guests over, so I was thnking last year that I wanted an apron that looked great.
One of my life goals it to have as much in my life as possible that is home made, so every time I need something I always start by asking:
How can I make this myself?
Is it feasable?
Will it look good?
Then I start researching for materials and cost. The cost should be less or the same as a store bought item or if it is more, it should bring me joy reversely compared to the extra amount spent!
Usually the case is that the stores do not have anything I like, or if I like it is insanely expensive.
I bought some fabric at JoAnns - that is the only fabric store I have within an hour driving distance.
I did end up finding some linen and the damask fabric was found in the leftover bin in the upholstery section. So as with many other projects where JoAnn is the material supplier it was a matter of finding tolerable stuff - not the matter of being overcome by choices and then picking the best ones. Sigh...
Anyway... I made a pattern out of newspaper and went to town and here are the two aprons I made: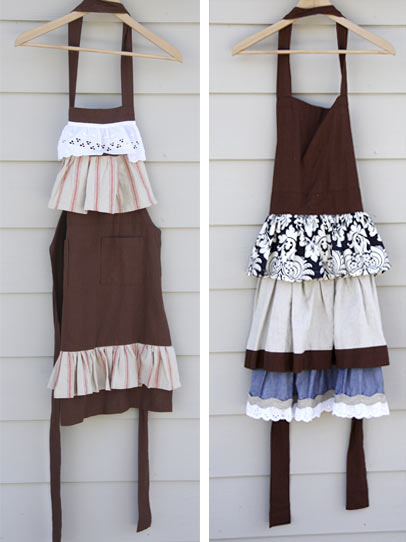 The one with the red striped fabric has two smaller pockets top-stitched to the front. The other one has a hidden pocket under the damask layer as seen here: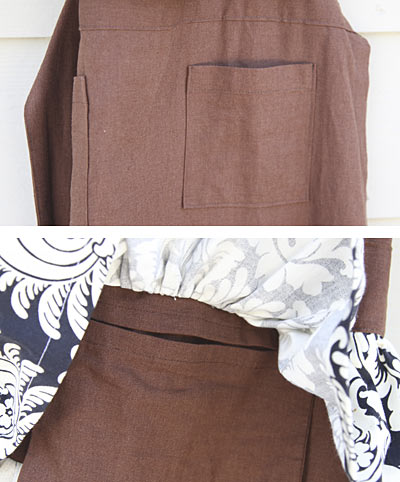 The damask one is my favorite. Guests usually think that it is my party dress when I open the door. Great!
Share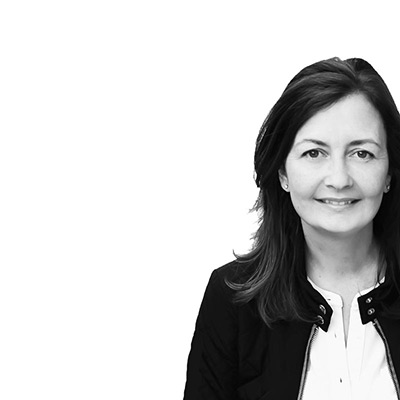 Categories
Aprons - of the home made kind. is posted in the category
Instagram
Search
We have been featured here
Full list
here
Search
We have been featured here
Full list
here