January - Let's take time to unplug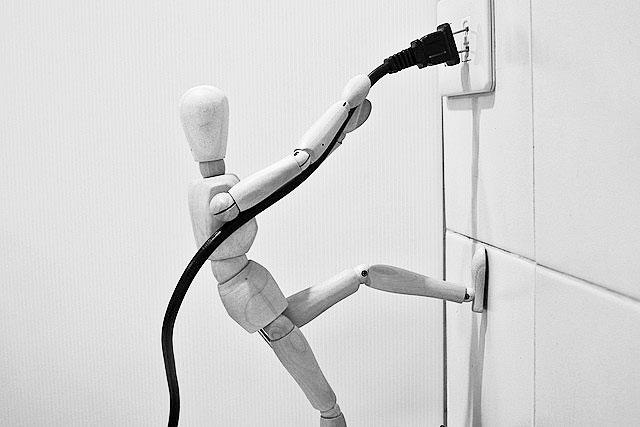 This past week it has been on my mind to do some challenges in 2013. Word challenges. My idea is to give each month a word and then by the end of the month I would post about something that was inspired by that word.
I would love for you to participate. If you want to. This is my word for January. I am sharing the word with Amber at
Wills Casa
.
Here is my word for January
My thought is that we could interpret the word in the widest possible way. Or you can be totally literal. It's up to you. So maybe you plan to eat a whole meal without checking your email

or maybe you are going on a cruise or maybe you are getting a new lampshade for a thift store lamp find, or maybe you have a totally awesome way of storing your Christmas lights.
The idea of a word challenge is to maybe jump start that project you didn't get to do last year or write a blog post about your love of the Edison light bulb or look at your family for a while. Don't worry if you don't think you can participate all months. It's just supposed to be fun.
I will do a round up post at the end of each month about what I did. I'll link up to your projects too if you want. Let me know in the comments if you would like to try it out! I hope you will.
When I think of unplug, I think of this: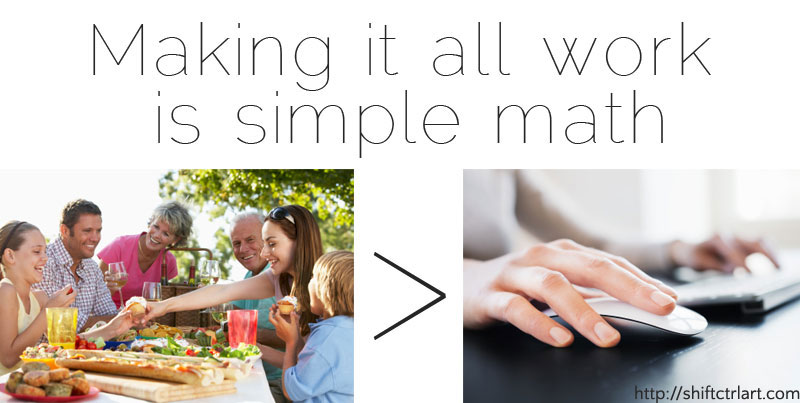 George Takai posted
this image
as a dare. Would you lose this challenge? I might.
It's important to ...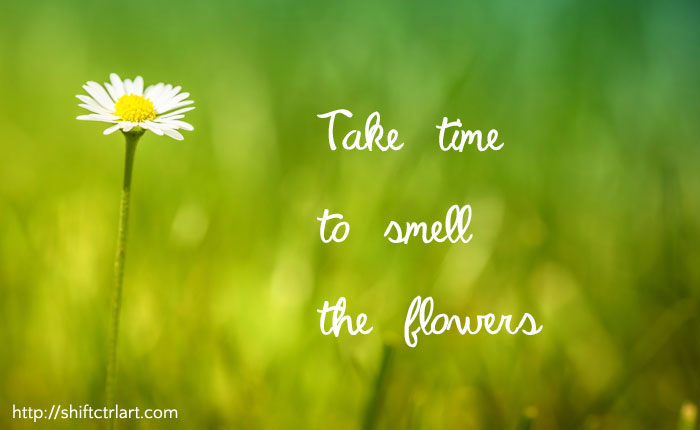 How are you liking some of my graphics so far...

My plan to unplug is going to be a weekend family trip to Palm Springs.
There is going to be lots of this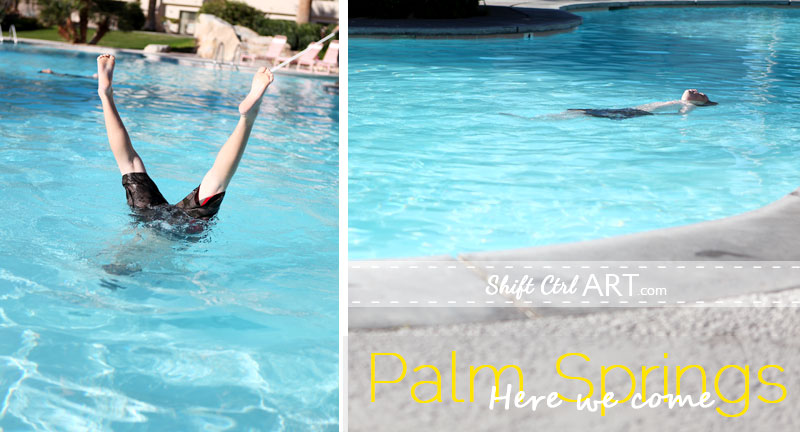 These pictures were taking on our trip in 2010.
We did not see this last time - a gigantic statue of Marilyn Monroe. That is on my list for this time.
I have also been searching the net for good places to thrift. I found this directory. I will check out some of the stores on their list.

via
Someone
made
a map
of thrift stores in Palm Springs. Gonna check that out.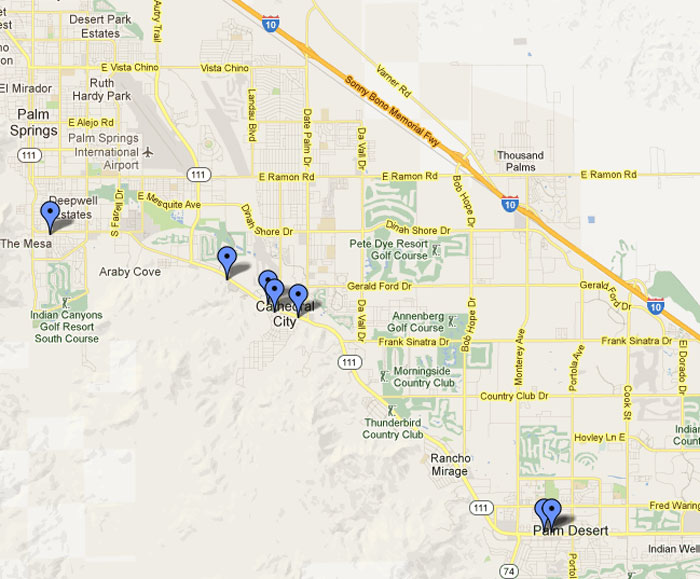 And we will have another trip to the Living Desert. I took this image in 2010 when I was there. This time I want to bring my
new 70-200mm zoom lens
that I got for Christmas. Photo safari? Yes!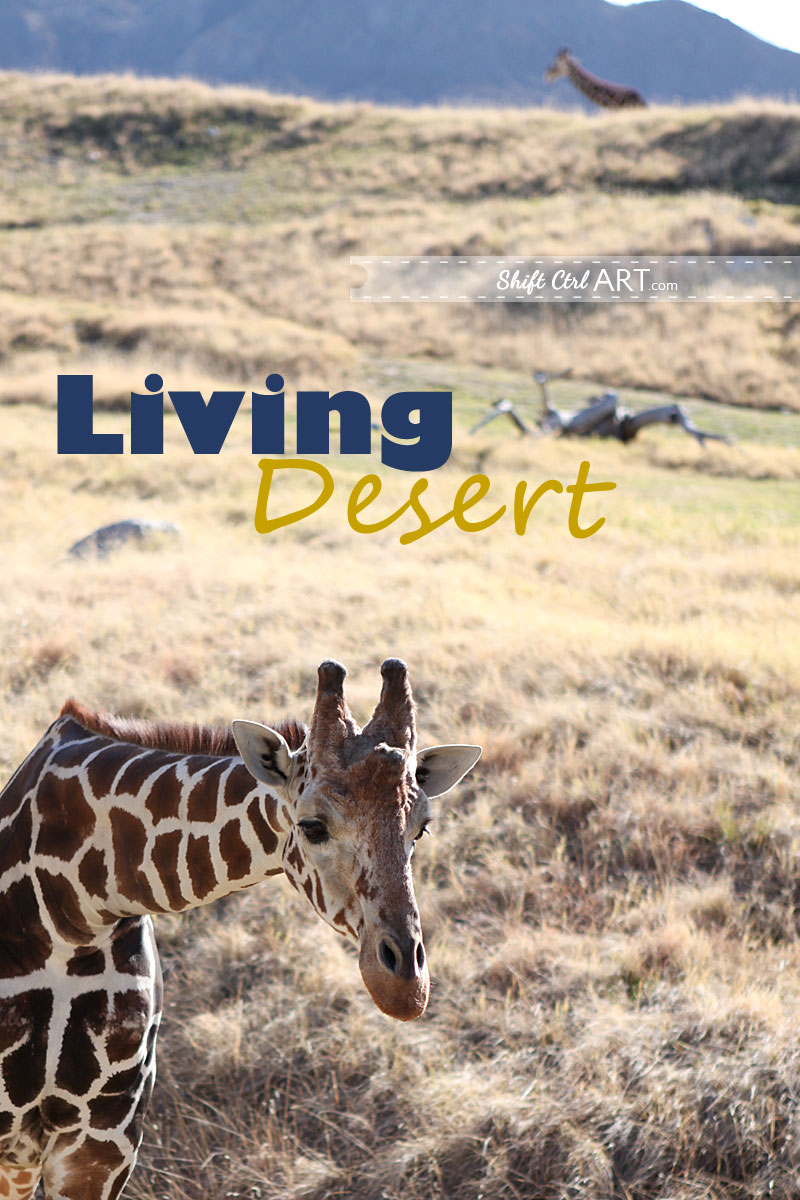 So how about it? Want to do some challenges? Are you ready to UNPLUG - at least for a bit - in January?
Let me know in the comments or
contact me
to talk more about it. I'll share my list of words with you so you have a heads up.
How do you like to unplug?
Oh and do you know an awesome thrift store in Palm Springs or a furniture store that shouldn't can't miss when I'm there?
Share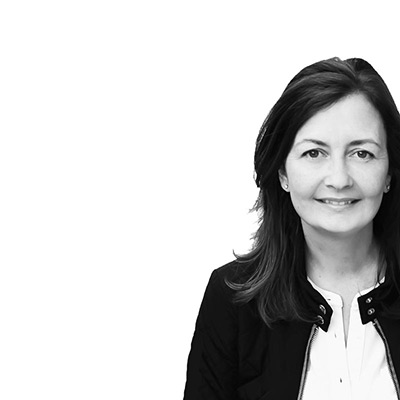 Search
We have been featured here
Full list
here