If you are into the
Alton Brown
school of baking, then this recipe is not for you.
If, however, you need a home baked alternative to store bought bread, with decent ingredients and you have only a limited time to allocate to the project, then read on.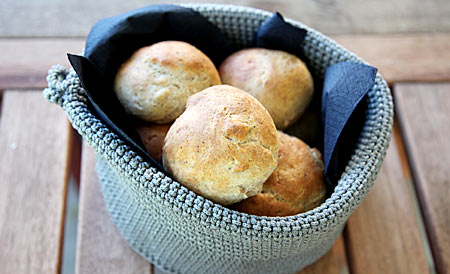 Recipe:
4 tsp dry yeast
1/2 cup of water
1/2 cup of milk
1 tbsp of lemon juice
3 tbsp of vegetable oil
1 tsp sugar
1 tsp salt
1 1/2 cup of whole wheat flour
2 cups of organic unbleached flour - hold back half a cup.
Heat up the water until lukewarm, add yeast and sugar into it.
While that is disolving measure out the rest of the ingredients into a bowl, then ad the yeast mixture and mix.
Pour onto a cutting board (This makes cleaning up easier). Kneat dough and add some of the half a cup flour if neccessary. Do not add too much flour or the rolls will be dry.
Divide into about 10 rolls, roll and put them onto a baking sheet. Cover with a dish towel and let rise for half an hour. Then brush with water, or milk, or egg. I used water here.
Turn on oven at 400F and while the oven is still cold, put the baking sheet with the rollls in the oven. Bake for about 25 minutes. They should be golden brown.
Let cool and enjoy.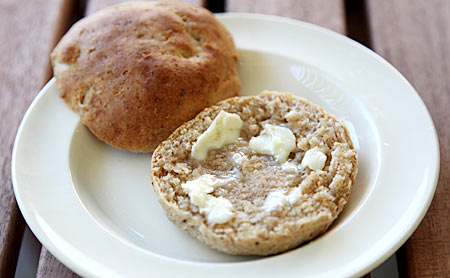 Idea:
Some of the whole wheat flour can be substituted for other flours such as spelt flour, flax seed meal and various seeds if desired.
Idea:
Use half the yeast or even a bit less and let the rolls rise overnight in the fridge instead.
Share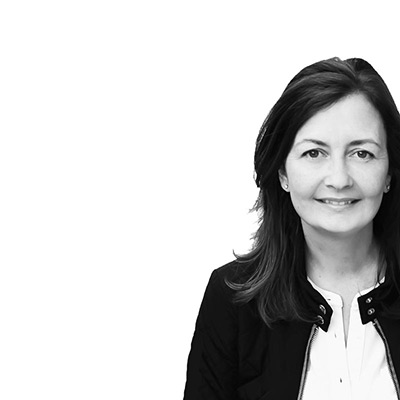 Categories
Healthy
super fast
rolls is posted in the category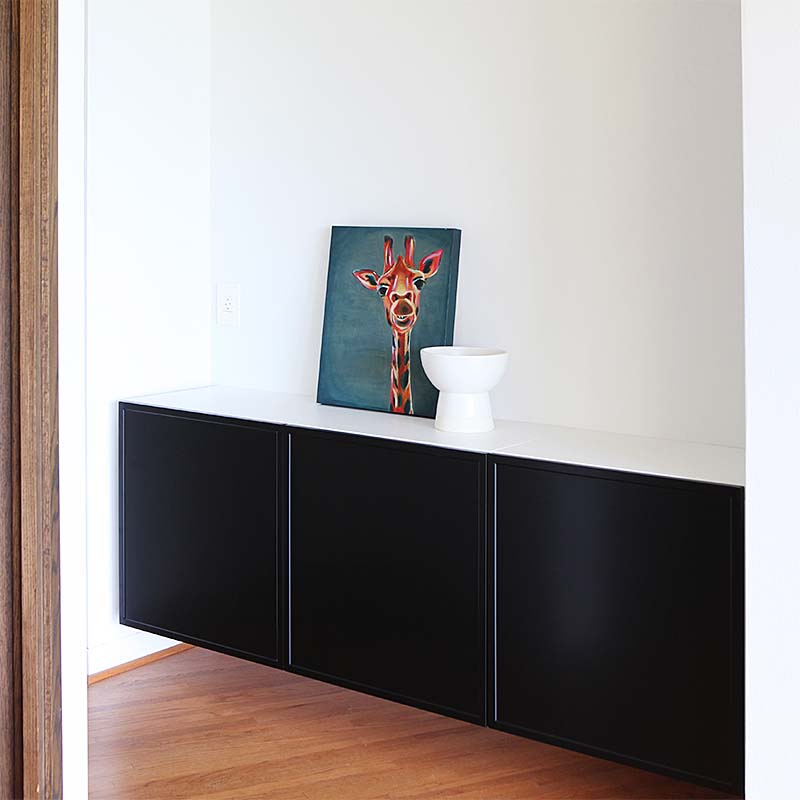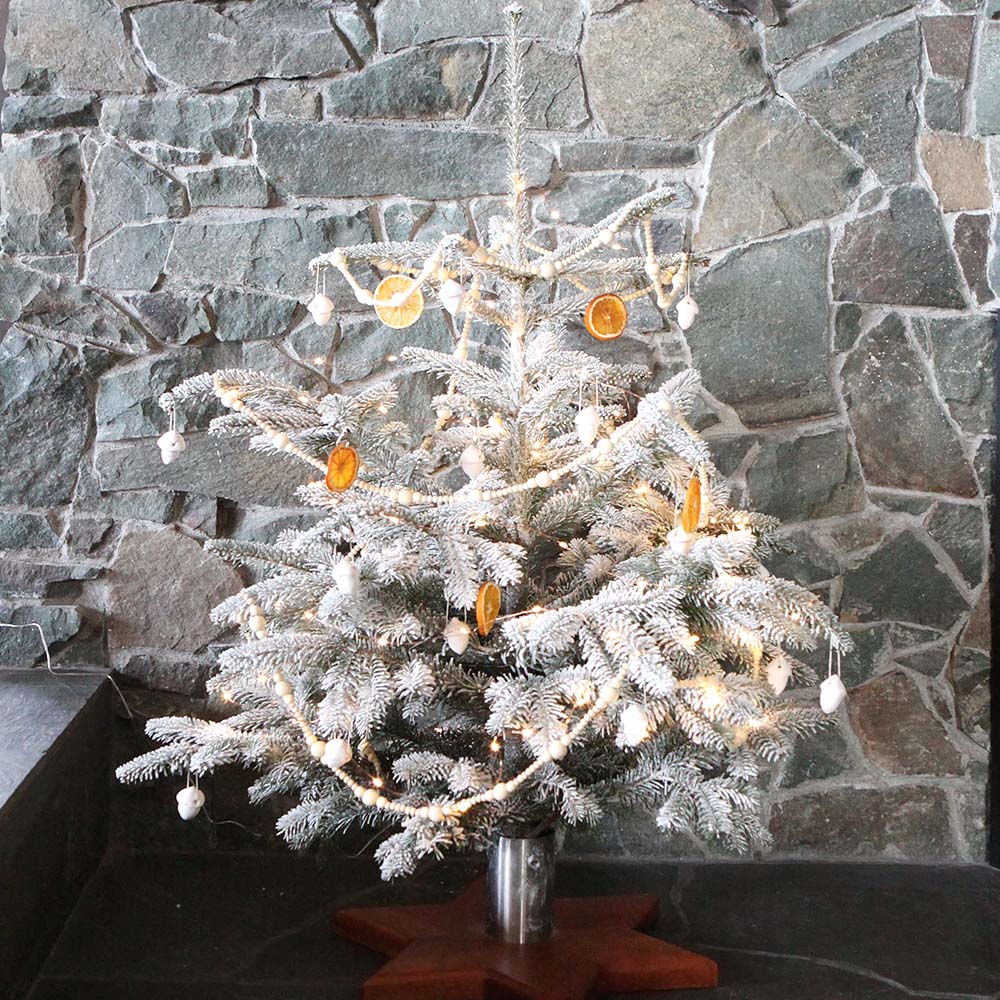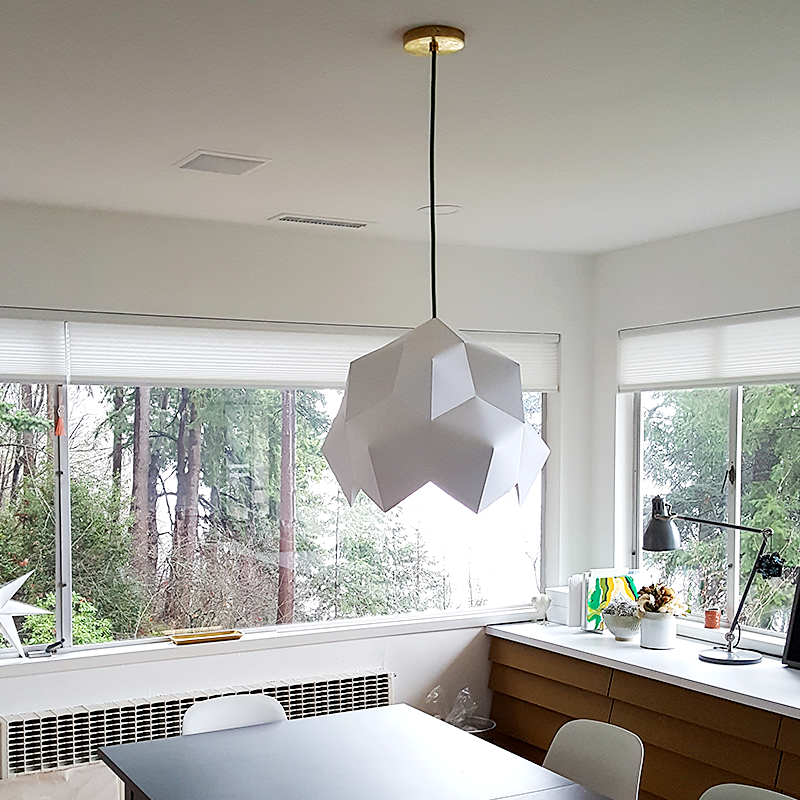 Search
We have been featured here
Full list
here
Search
We have been featured here
Full list
here