Spelt rolls
I used
this
recipe of mine.
Instead of whole wheat flour I used Spelt flour. Spelt flour has a lot of nutrients and is not as overly processed as regular flour.
I also added two tsps of cardamom.
The rest of the recipe was the same. I brushed with milk!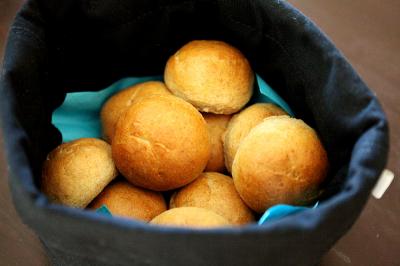 While the dough was rising I did
this
project!
Then I had a roll with a side of pear. A
Lemon Pick Me Up
and a cup of hot tea. YUM!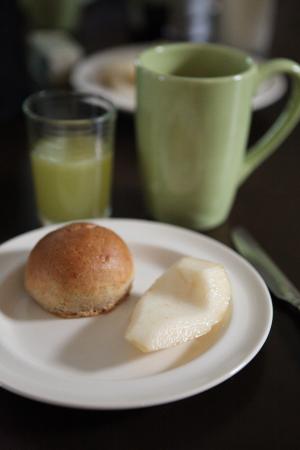 Share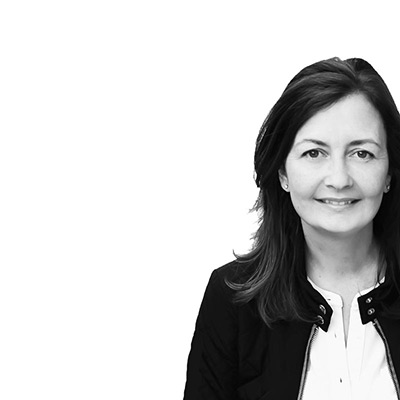 Categories
Spelt rolls is posted in the category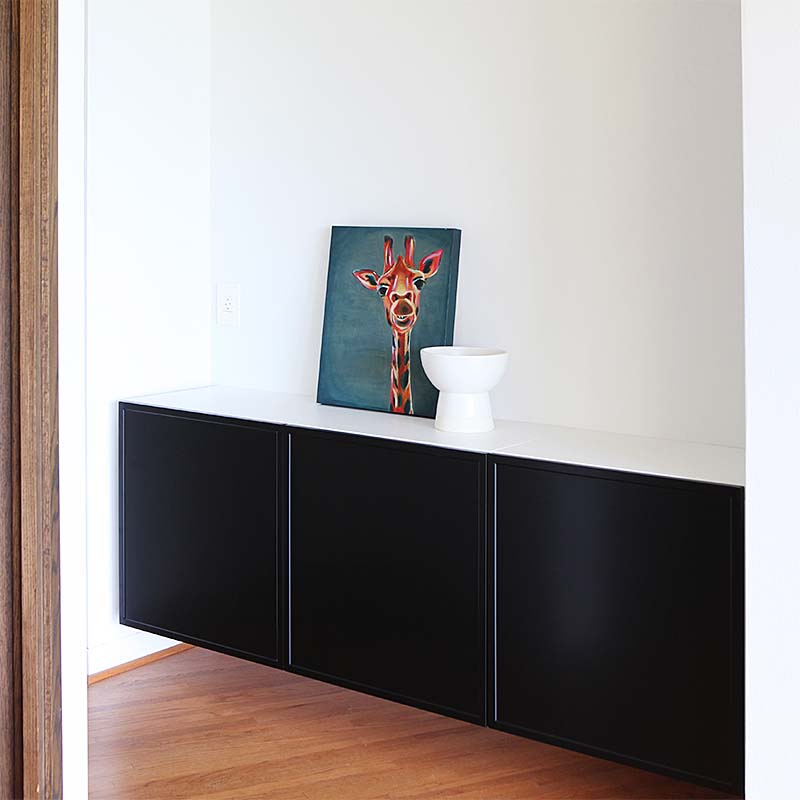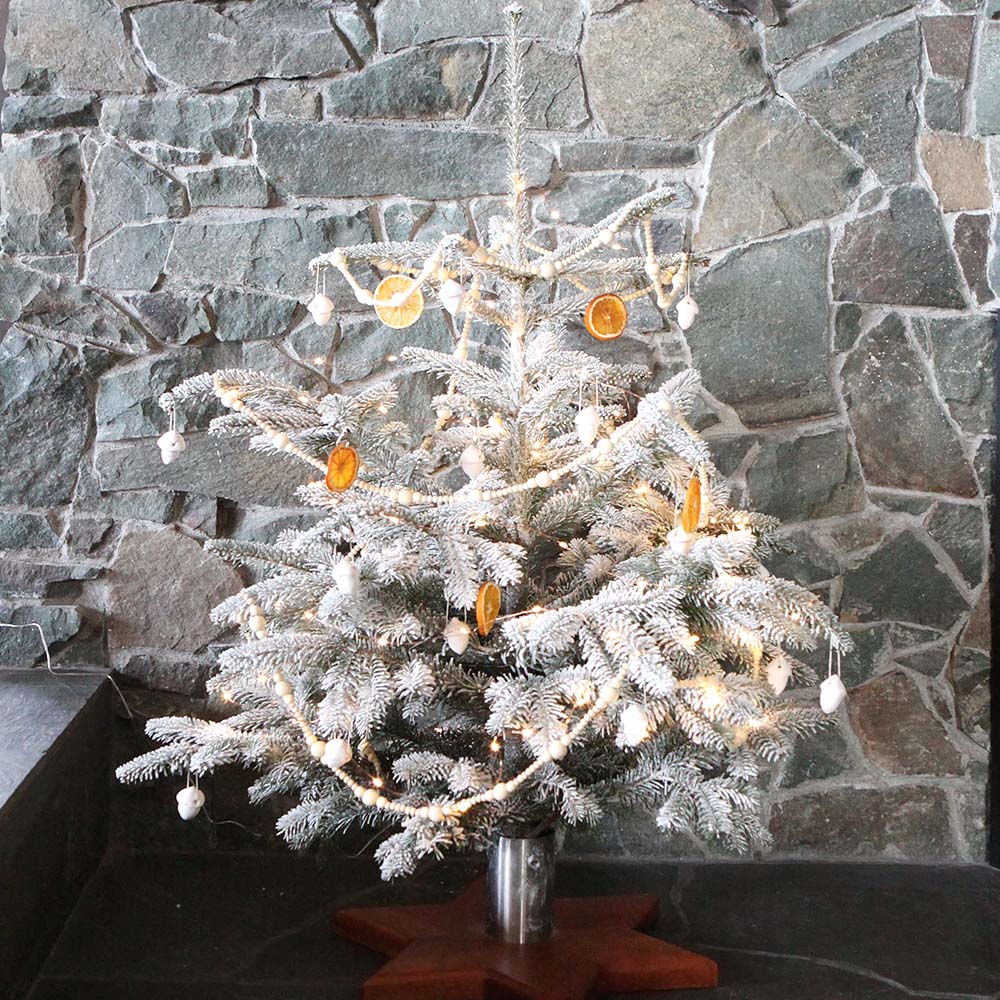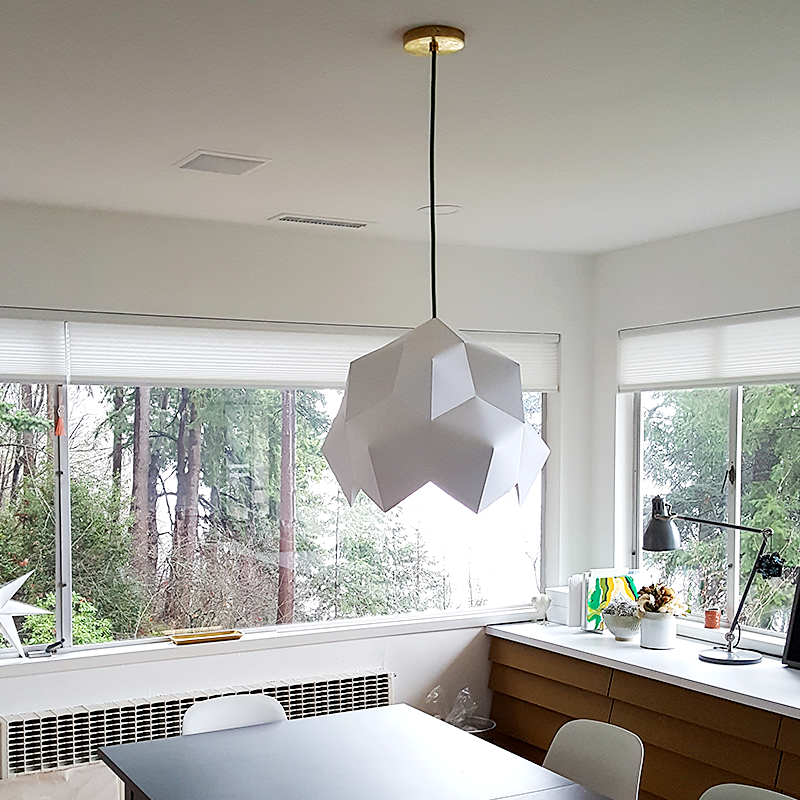 Search
We have been featured here
Full list
here
Search
We have been featured here
Full list
here