A lemon pick-me-up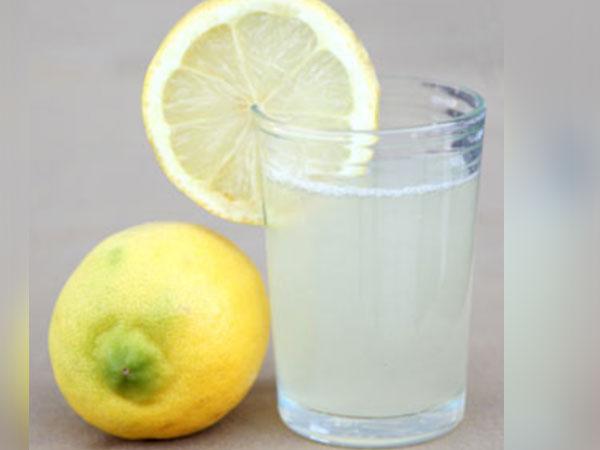 My neighbor dropped off a big bag of beautiful lemons from her back yard.
They are so fragrant, sun-ripened on the vine. They smell and taste just fantastic!
I made a lemon pick-me-up with three lemons this morning.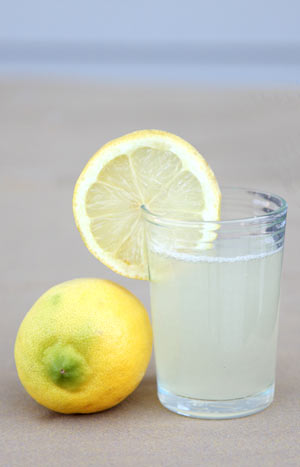 I used:
3 Lemons
5 tbsp Wild Harvest Organic Raw Sugar
1/3 cup of filtered water
2 cups of filtered water
First I made a syrup by mixing the 1/3 cup of water and the sugar in a cup which I then microwaved for a minute and a half.
I rolled the lemons and then cut them in half and extracted the juice with a citrus presser.
I then mixed some of the syrup to taste with the lemon and added the 2 cups of filtered water.
This yielded 4 cups of Lemon pick-me-up. It was nice and sour and very refreshing. YUM!
Share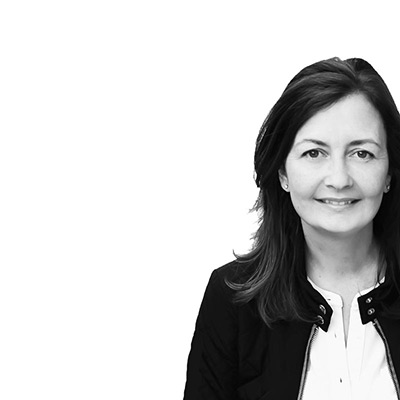 Search
We have been featured here
Full list
here